Augmented Reality on buildings
N Building is a commercial structure located near Tachikawa station amidst a shopping district. Being a commercial building signs or billboards are typically attached to its facade which we feel […]
Augmented Reality on buildings
N Building is a commercial structure located near Tachikawa station amidst a shopping district. Being a commercial building signs or billboards are typically attached to its facade which we feel undermines the structures' identity. As a solution we thought to use a QR Code as the facade itself. By reading the QR Code with your mobile device you will be taken to a site which includes up to date shop information. In this manner we envision a cityscape unhindered by ubiquitous signage and also an improvement to the quality and accuracy of the information itself.
Project by teradadesign+Qosmo | Music by Airtone. Watch the video after the jump.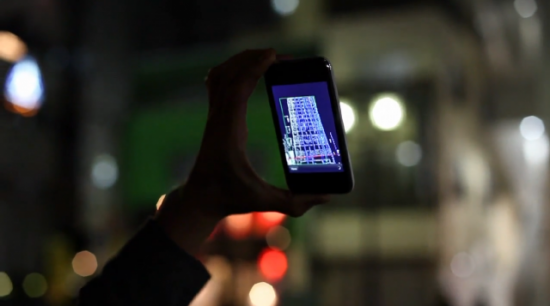 Potrebbero Interessarti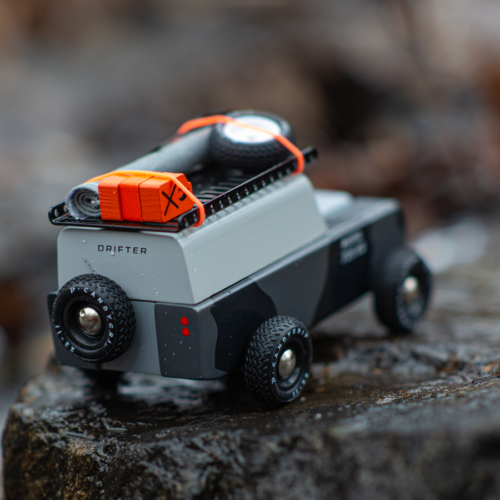 Giocattoli per chiunque ami le automobili, che siano bambini, genitori o zii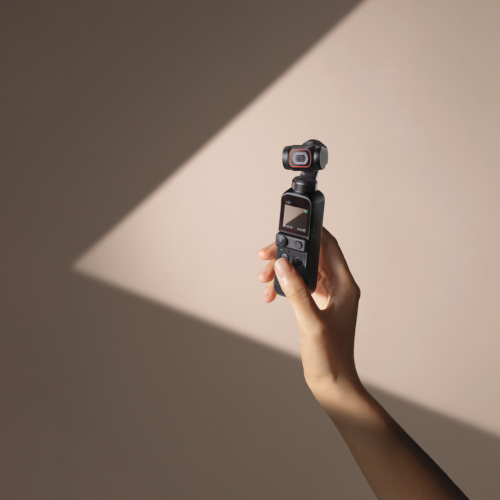 La videocamera 4K stabilizzata… a portata di mano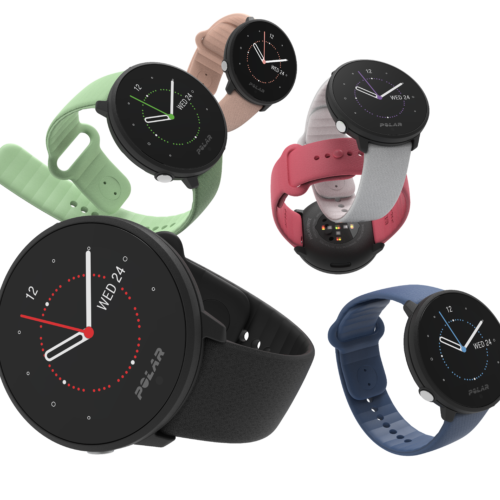 Un trainer al tuo polso per allenarti in maniera più funzionale, dormire meglio e vivere in maniera più equilibrata
Ultimi Articoli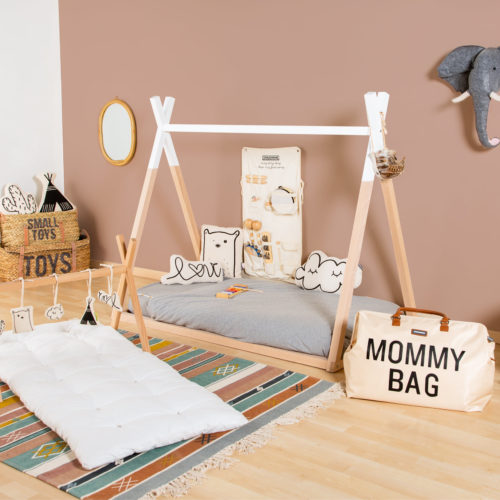 Accessori e complementi per ambienti felici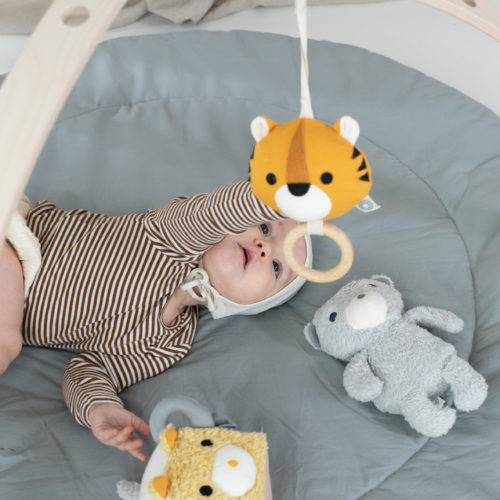 Realizzati in materiali naturali e sicuri, studiati per la sicurezza ed il divertimento di ogni bambino.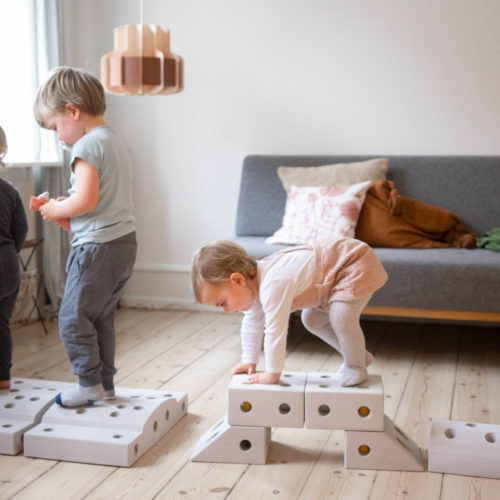 Creatività e gioco attivo è la ricetta per il successo del sistema di gioco danese