WeSC Spring Collection 2010
Spring 2010 sees WeSC continue to bridge the gap between street wear and fashion with a collection full of post recession optimism creating a collection which is playful, colourful and […]
WeSC Spring Collection 2010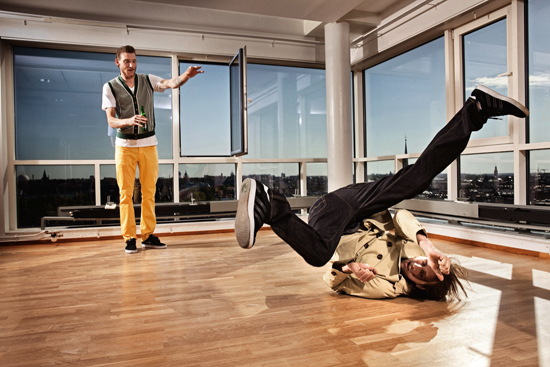 Spring 2010 sees WeSC continue to bridge the gap between street wear and fashion with a collection full of post recession optimism creating a collection which is playful, colourful and humorous.   The men's collection takes the punk mentality of WeSC and incorporates elements from the 1950's, workwear, American baseball and the Riviera into the mix. The women's collection sees 1950's couture details, alongside workwear from the same epoch creating a sophisticated and alluring collection. Base colours such as khaki, grey and obviously black are complimented by fruity soft pastels resulting for both sexes in a wearable and summery collection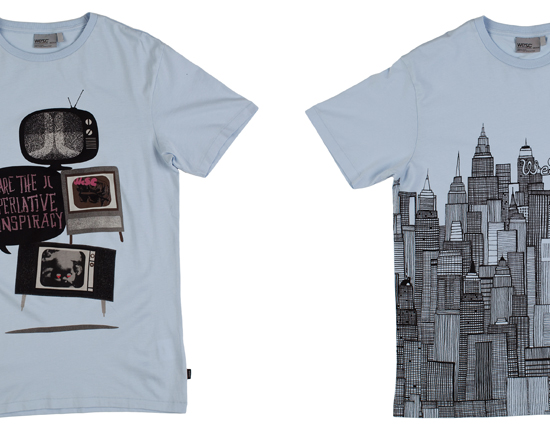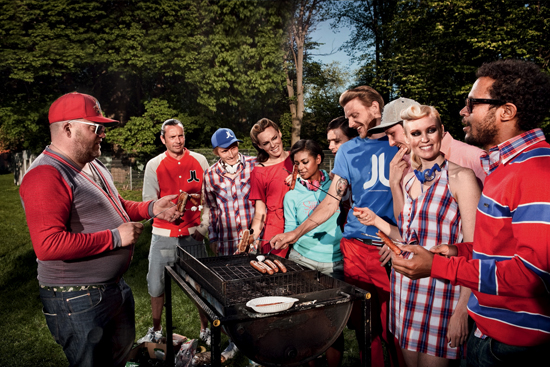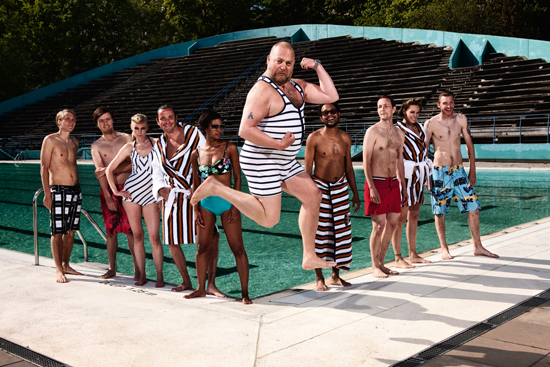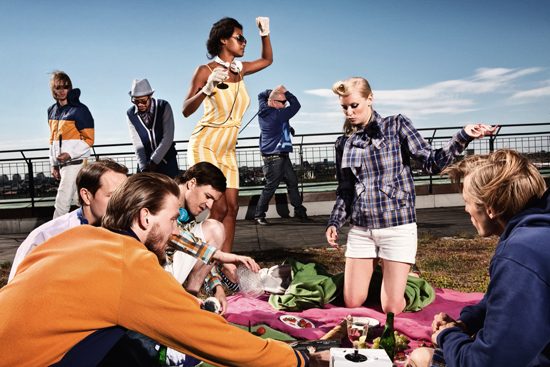 The Spring 2010 imagery was shot by Søren Solkær Starbird at locations in Sweden, the rooftop of Garnisonen, Bertils allotment and Eriksdalsbadet outdoors swimming pool. Taking part in the shoot were Weactavists Amy Gunther (owner of KCDC skateshop/actress/model), Lady Tigra (MC), Linda Sundblad (musician), Jonas 'Azz' Wiehager  (artist) Chris Pastras (skater, artist), Marcel Strüwer, (artist), Mika Edin (skater), Love Eneroth (skater, artist) Ricky Sandström (skater), Danijel Todorovic (skater) & Fred Mortagne aka French Fred (film maker/ photographer).
Spring 2010 sees WeSC continue its mission to create the best premium denim for both men and women. As well as a handful of fresh headphone collaborations from Crookers, Pase Rock, Stretch Armstrong, Beerics and Matthew Weinstein to pair with pieces from the collection.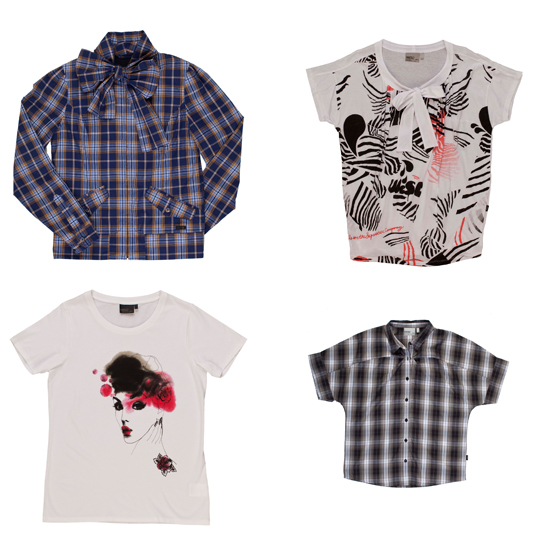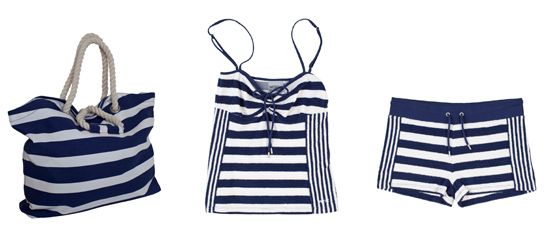 The name WeAretheSuperlativeConspiracy symbolizes what WeSC as a brand and company represents: a group and family of good, competent people working toward the same ideal. Offering 3 distinct line segmentations for both men and women, (Core, Street and Premium) and including a full range of collection pieces, accessories, premium denim and headphones, WeSC are a recognized leader in street-fashion. WeSC was founded in 1999 and is today available in more then 20 countries.
Potrebbero Interessarti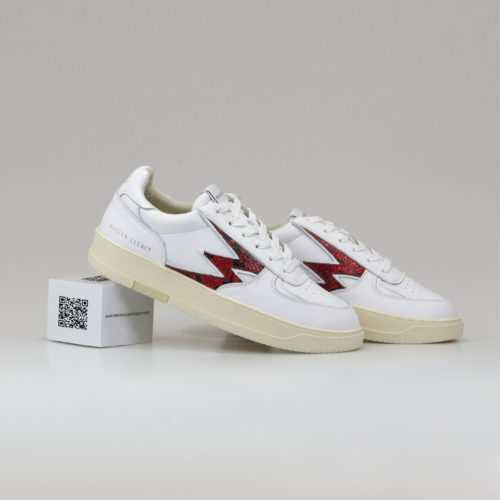 Un inedito progetto NFT per supportare gli artisti emergenti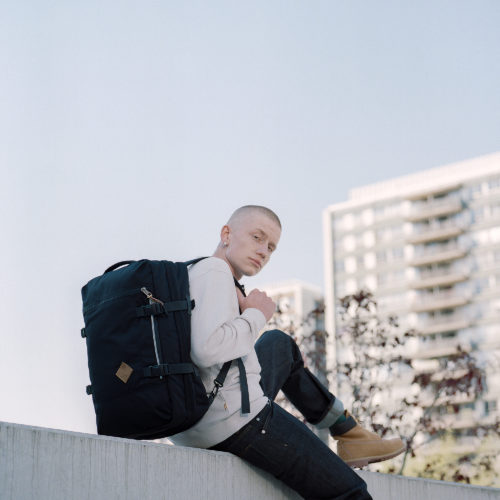 Sostenibilità, resistenza, autenticità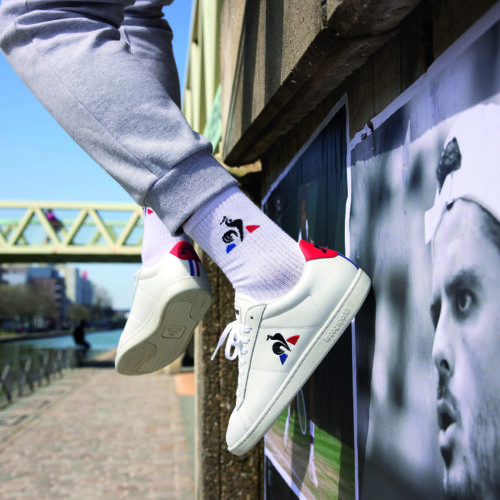 Due modelli selezionati dall'archivio del brand francese
Ultimi Articoli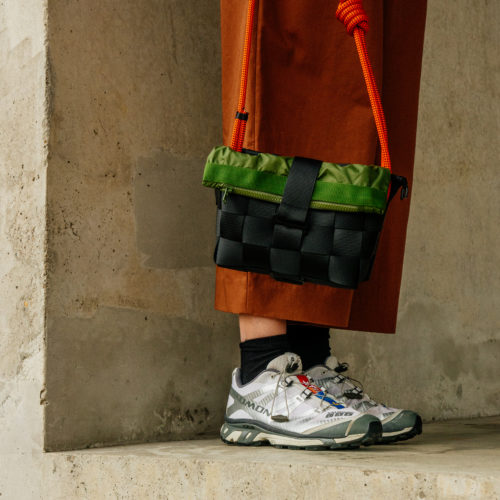 Possono essere facilmente assemblate o smontate seguendo lo stile del consumatore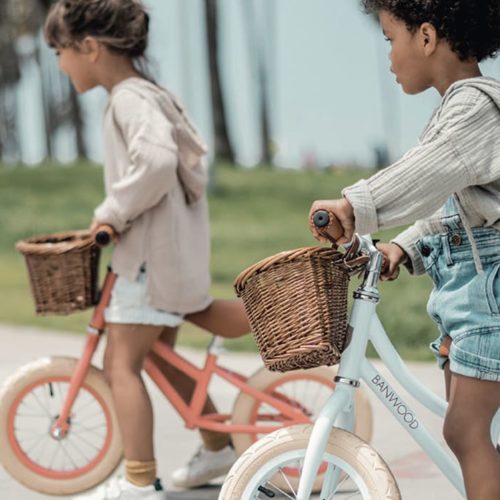 Design contemporaneo con un tocco di fascino retrò, influenzato dal design scandinavo