adidas Originals – Star Wars Collection
Star Wars and adidas Originals have officially joined forces in our most colossal collaboration to date, bringing you a striking collection of sneakers and apparel inspired by the characters and […]
adidas Originals – Star Wars Collection
Star Wars and adidas Originals have officially joined forces in our most colossal collaboration to date, bringing you a striking collection of sneakers and apparel inspired by the characters and crafts youve followed for a lifetime. Celebrate this powerful alliance to the beat of a new and improved remix of the Imperial March, as Vader and the Stormtroopers land on our street corner greeted by Snoop Dogg, David Beckham, Calle 13, DJ Neil Armstrong and Daft Punk representing their originality. No matter which side of the Force youre on, believe the hype, this year is going to be massive.
Potrebbero Interessarti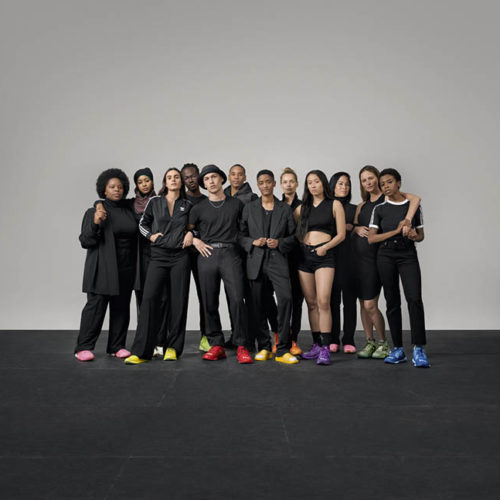 La campagna di Pharrell Williams per adidas Originals NOW IS HER TIME nasce per dare spazio alle voci più forti e attive nella causa dell'empowerment femminile.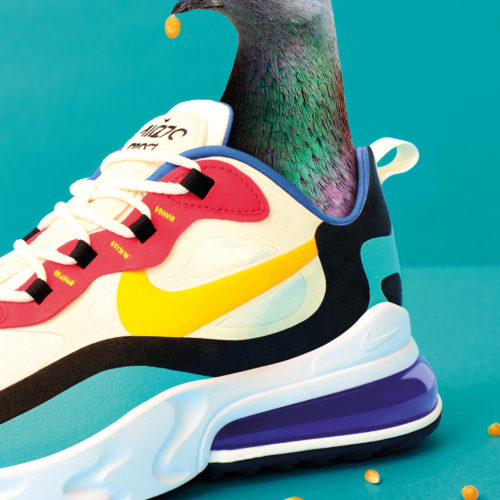 Un'esclusiva attivazione nella città di Milano per le nuove e coloratissime sneakers Nike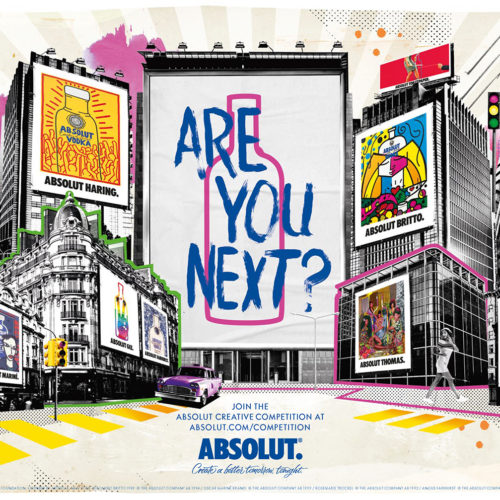 Se hai sempre sognato di vedere una tua creazione su un billboard di Piccadilly Circus o Time Square, questo è il contest giusto per te.
Ultimi Articoli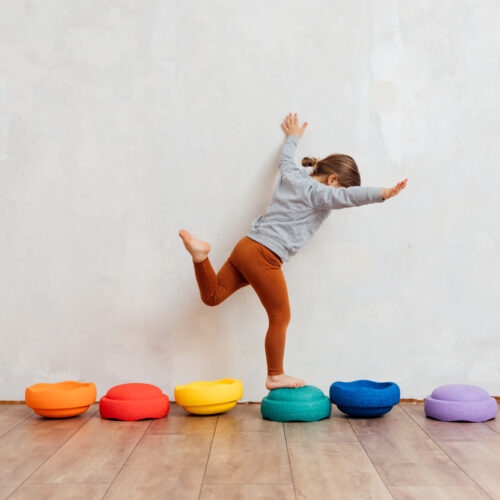 Perfetti per promuovere l'apprendimento e la fantasia dei più piccoli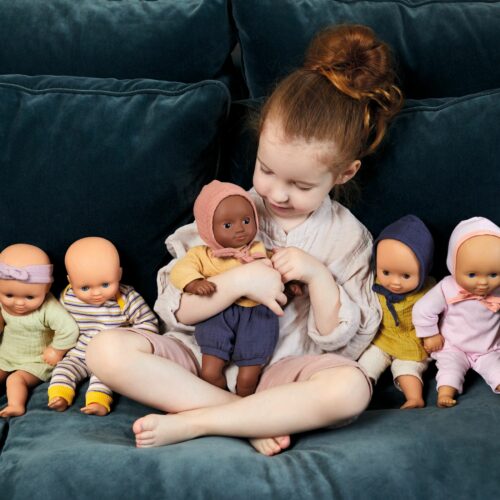 Una collezione davvero dolce dai colori pastello e materiali di altissima qualità.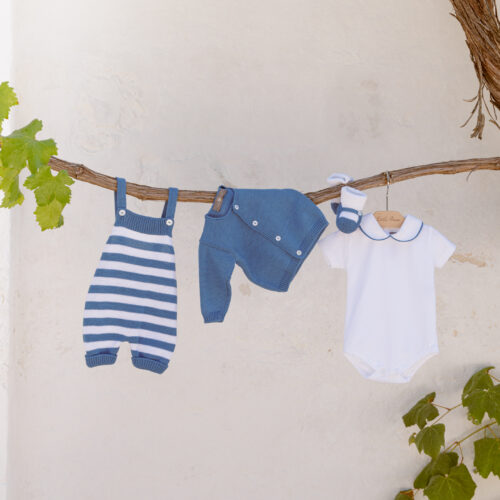 Il brand di abbigliamento per i più piccoli rende omaggio alla Puglia