Hunter boots
The Legendary Hunter wellies are a classic to be worn year after year. A general purpose boot, perfect for everything from town to countryside, running errands, walking the dog, days […]
Hunter boots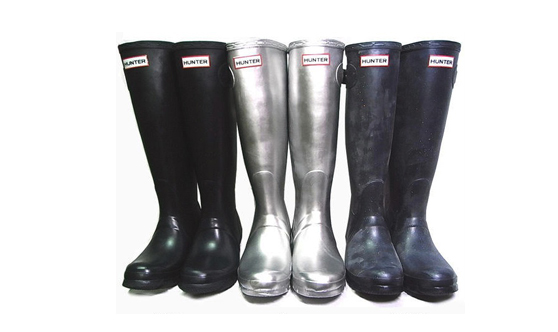 The Legendary Hunter wellies are a classic to be worn year after year. A general purpose boot, perfect for everything from town to countryside, running errands, walking the dog, days out, keeping the kids amused in the park or wading through the mud at festivals! So be comfortable and chic at Glastonbury, V-fest, Bestival and Leeds Fest this year with a boot that's made to last and sure to turn heads. Long have they been the boot of choice for Her Majesty the Queen and The Royal Family, working farmers and avid walkers of the Scottish highlands. Available at SuperFlyDeluxe.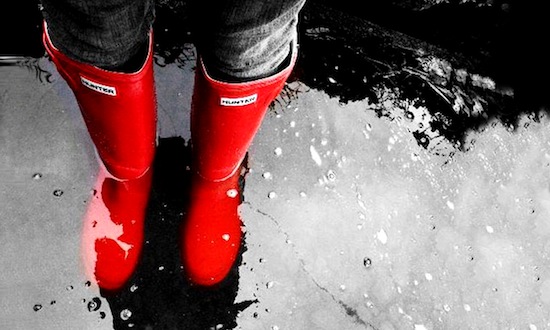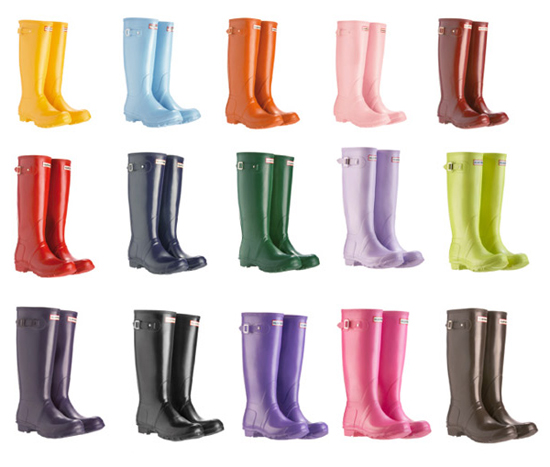 Potrebbero Interessarti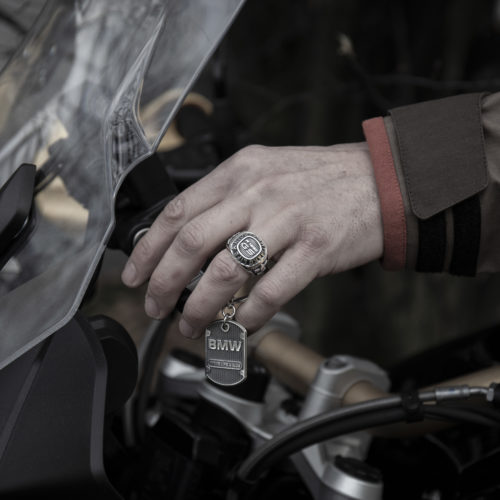 Gioielli custom dedicati agli appassionati di BMW Motorrad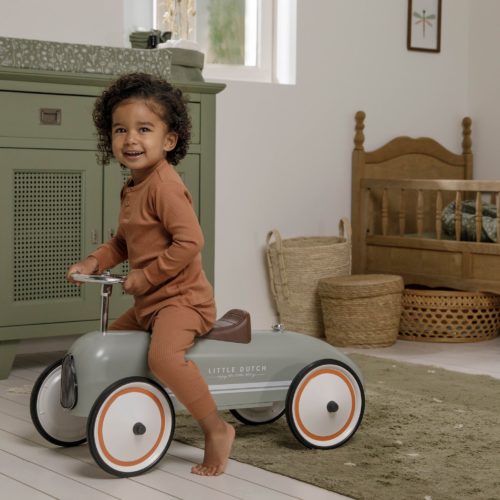 Dall'Olanda abbigliamento e giocattoli all'insegna del colore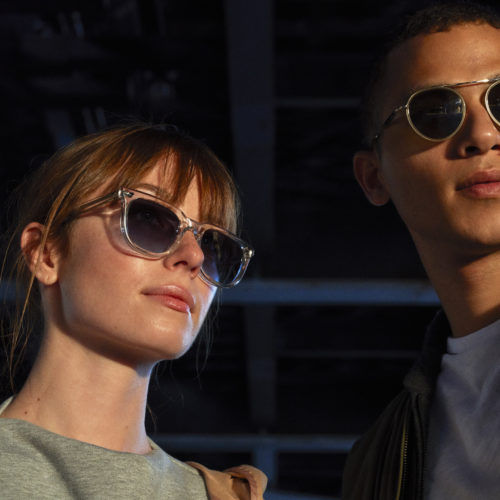 La campagna è scattata a New York da Richard Choi
Ultimi Articoli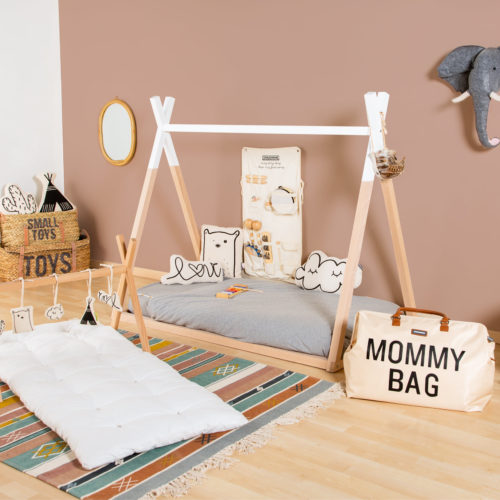 Accessori e complementi per ambienti felici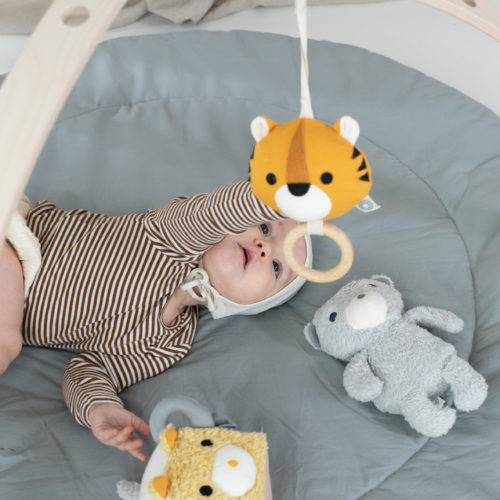 Realizzati in materiali naturali e sicuri, studiati per la sicurezza ed il divertimento di ogni bambino.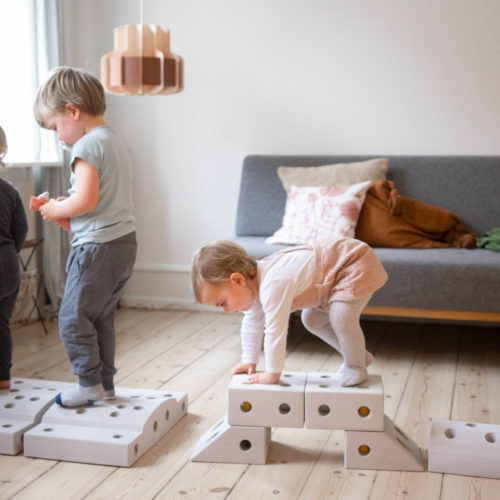 Creatività e gioco attivo è la ricetta per il successo del sistema di gioco danese