Tivoli Pal radio
When the American, Henry Kloss began, to make acoustic diffusers for his student colleagues in the 50's, he didn't know that his career would be as successful … In 2000, […]
Tivoli Pal radio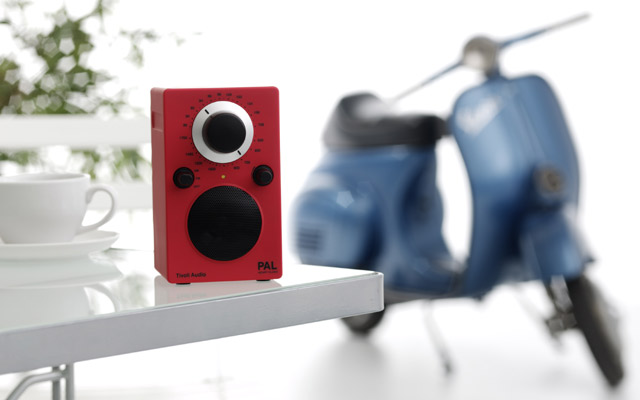 When the American, Henry Kloss began, to make acoustic diffusers for his student colleagues in the 50's, he didn't know that his career would be as successful … In 2000, he created the brand Tivoli Audio with Tom deVesto, which became a benchmark, both for the music enthusiasts and the amateurs of design. A range of cult radios which associates a vintage style in an extraordinary audio quality. We've all owned things that bring on a smile just from looking at, or holding, or listening to them. The Tivoli Audio® PAL speaker/radio, for many of our customers, one of those things. iPAL: If you need something that sounds terrific, is easily moved around, and was designed to work with your iPod, nothing does it like the iPAL. Available at SoloAltoDesign.
As a speaker for an iPod or other portable player, it offers 15-20 hours of use (thanks to a rechargeable internal battery) in a weather-resistant, though bulky, enclosure that's perfect for the beach or back yard. As a radio, the iPAL has one of the best AM/FM radios on the market, with sensitivity and selectivity that outperform many expensive tuners and receivers.
Even though the PAL/iPAL has only a single speaker, that speaker is exceptional — the PAL/iPAL provides sound quality that competes favorably with portable systems that have separate left/right speakers. Originally conceived as a portable version of the benchmark Tivoli Audio Model One™ table radio, the PAL radio has taken on a personality all its own.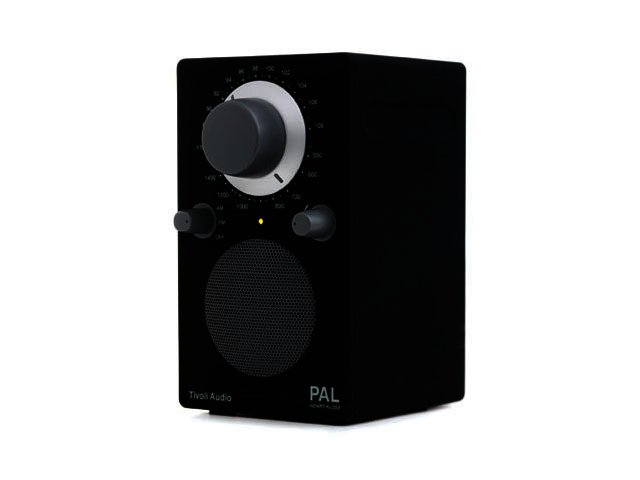 "You won't believe how great the speakers are on these portable AM/FM radios. You can hook up your CD or MP3 player to share your music with your friends. They're design marvels, acoustically and aesthetically." (Oprah Magazine)
Potrebbero Interessarti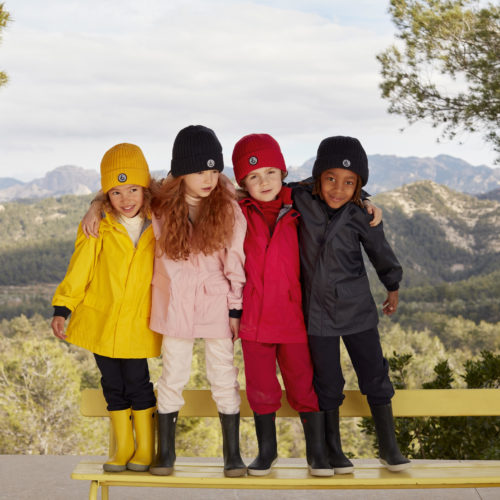 L'iconico brand famoso per la sua qualità e il suo irremovibile Made in France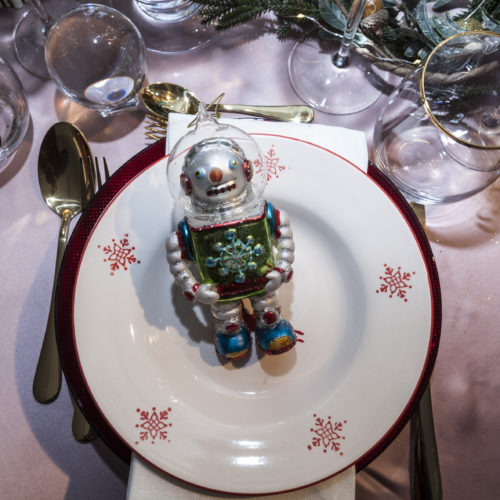 Fino al 26 novembre sarà possibile toccare con mano parte dell'immenso catalogo del colosso americano e farsi recapitare i prodotti direttamente a casa: benvenuto Amazon Loft for Xmas.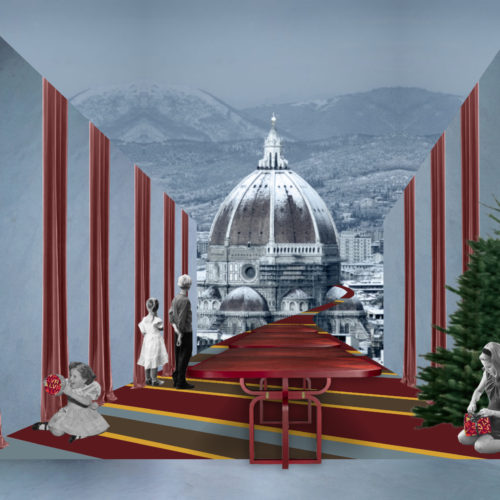 Cristina Celestino firma il progetto d'interni che accoglie le festività 2018
Ultimi Articoli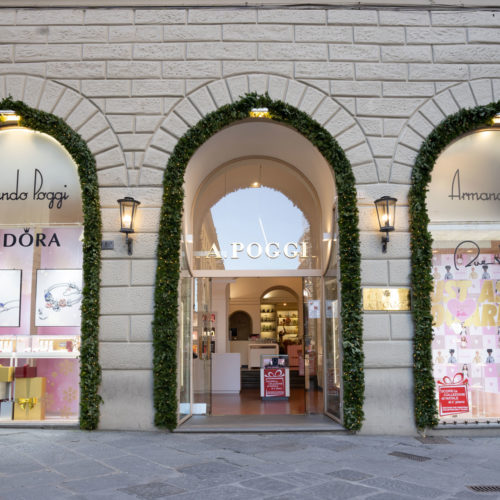 La selezione dello storico negozio di Firenze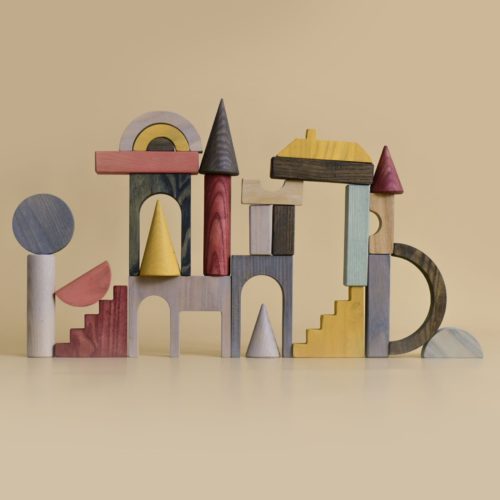 Il design minimalista dei blocchi esalta la creatività dei più piccoli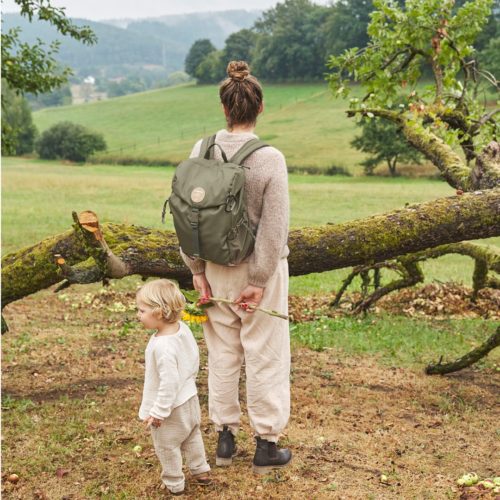 Stile e praticità nelle borse/zaini per le mamme