Killspencer
We love the military-inspired design, and Killspencer bags are premium artifacts handcrafted in Los Angeles. We have asked Spencer Nikosey , the man behind the brand, to talk more about […]
Killspencer
We love the military-inspired design, and Killspencer bags are premium artifacts handcrafted in Los Angeles. We have asked Spencer Nikosey , the man behind the brand, to talk more about the bags and the ideas which led him to design military bags.
All the products are made locally right here in Los Angeles using the best materials I could possibly find. There are so many details behind the materials, where the fabrics were made, what they are designed for, as well as all the buckles, zippers, and parts.With the new launch I focused the viewers on the Utility Collection (black twill), but the other bags are great too! I studied product design at Art Center College of Design in Pasadena California where I had a passion for making things, branding, innovation, and music. While taking a dynamic sketching class with legendary instructor Norm Shureman, we had to go onsite to various museums around LA and sketch all the artifacts. At the time I was developing ideas for a sustainable laptop bag and when I saw the military truck tarp at the museum found my solution- to repurpose "used in combat" military truck tarps that I get from the American Military Museum and make bags out of the virtually indestructable materials.
Keep reading, after the jump all the pics from the Killspencer collection.
So taking that concept and building it into a brand is where I focused all my energy for the past couple of years. Now I have other materials such as preserved coated cotton canvas from the Korean and Vietnam Wars (almost 60 years old) and a new "original wax" Black Filter Twill material that is made in New Jersey on the same family owned machinery since 1837.
I am manufacturing everything locally in Los Angeles using a small 4 person team of mastercraftsman. Every bag is made to order and executed with the highest attention to detail. All products come in four different materials with black leather handles, miltary spec black hardware, patented Cobra buckles, waterproof Riri Aquazip Zippers, padded laptop compartments for all size laptops, and the KILLSPENCER retractable wall mount system and hub for a higher level of organization.
All the bags, in 4 super material/colours and 4 main models are available on Killspencer webstore. Finally, this amazing video shows some of the military materials as well as glimpses of the truck tarps. Really worth watching!
Potrebbero Interessarti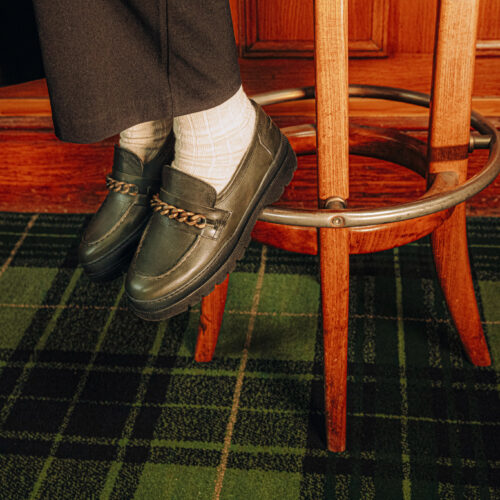 Kleman fa della scarpa professionale un vero e proprio patrimonio dell'uomo che lavora. Un patrimonio ispirato al design vintage e all'autenticità.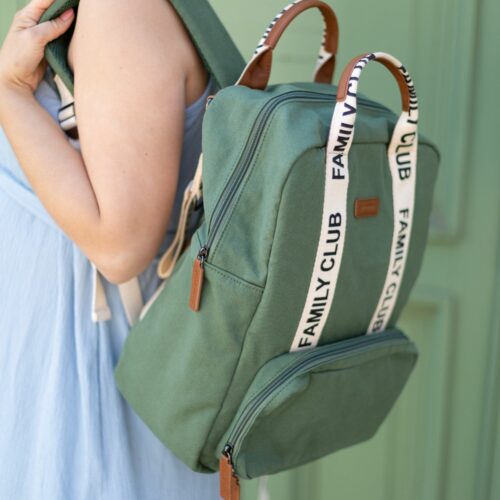 Stile e versatilità per la new entry di Childhome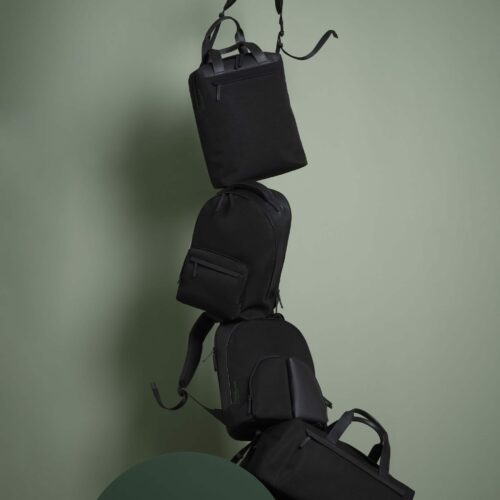 Borse Contemporanee per Uomini Sempre in Movimento
Ultimi Articoli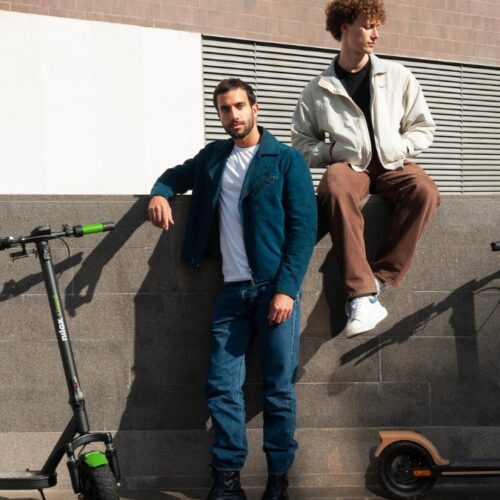 Con 40 km di autonomia è un regalo green che fa bene all'ambiente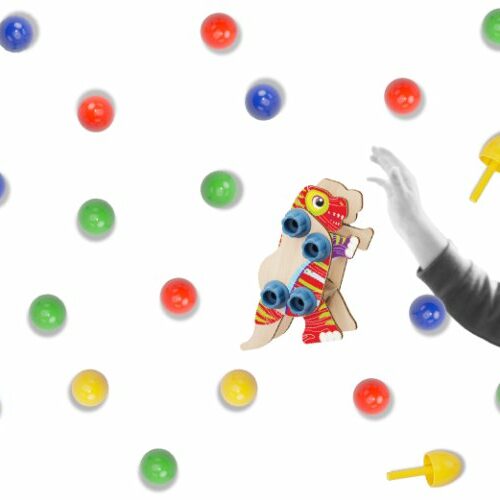 Non solo "chiodini"… un mondo di giochi intramontabili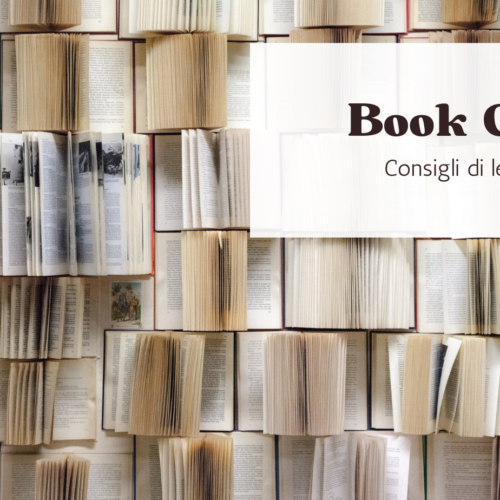 4 libri illustrati per catturare l'immaginazione dei più piccoli (ma non solo) e farli riflettere su emozioni e insegnamenti