Be stupid
To be stupid is to be brave, when you risk something, that's stupid.  The stupid aren't afraid to fail. Why? Because they're stupid!  We think that you are probably pretty […]
Be stupid
To be stupid is to be brave, when you risk something, that's stupid.  The stupid aren't afraid to fail. Why? Because they're stupid!  We think that you are probably pretty stupid too.  Renzo Rosso is stupid.  Stupid is motoring around in your Ford transit and visiting after shop owner after shop owner, trying to sell your brand new denim made to look worn. "It's a sign of innovation. When you are already doing the things nobody even thinks about". That's a very stupid quote. Mister Rosso. Respect.  To be stupid is damn hard work. You know the odds are against you and sometimes you will fail, and spectacularly so.  Stupid means listening to your heart versus listening to your head. Listening to your heart is hard: your heart says yes, your head says no. Your head almost always says no. The smart quickly recognize things for how they are.  The stupid see things for how they could be. You can't outsmart stupid so don't even try. Long live stupid.
Potrebbero Interessarti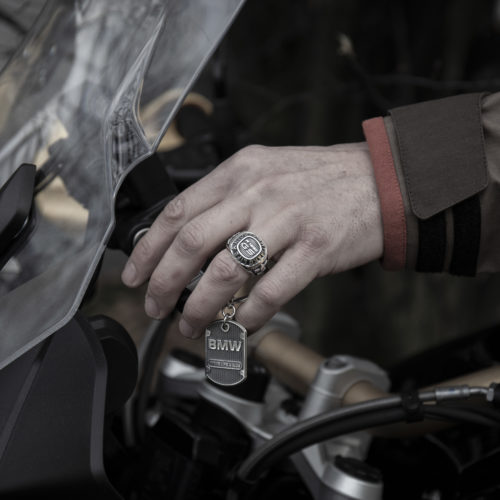 Gioielli custom dedicati agli appassionati di BMW Motorrad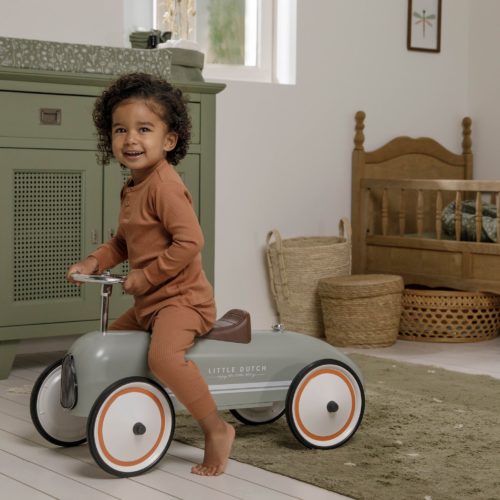 Dall'Olanda abbigliamento e giocattoli all'insegna del colore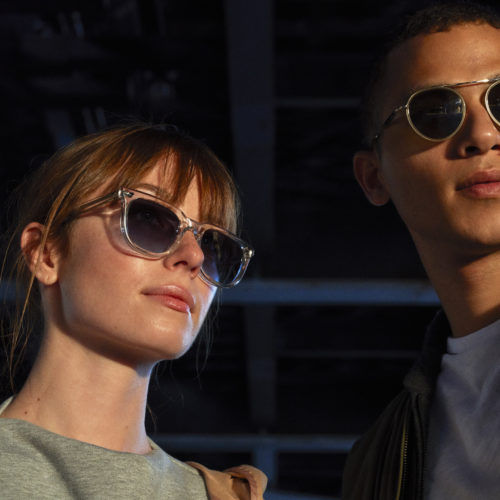 La campagna è scattata a New York da Richard Choi
Ultimi Articoli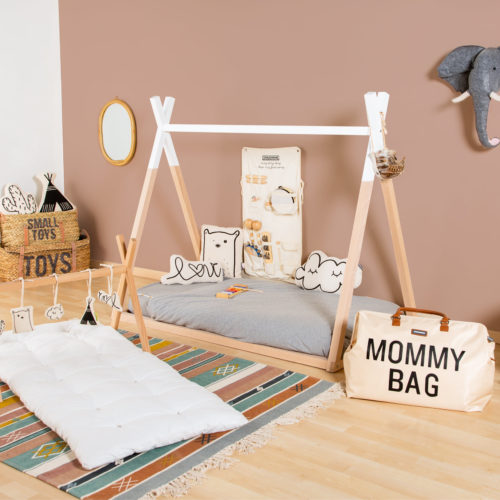 Accessori e complementi per ambienti felici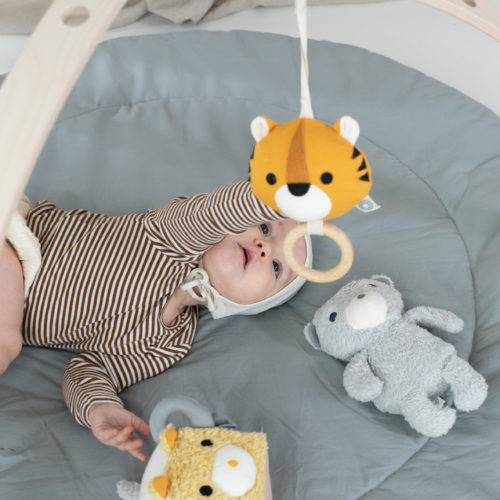 Realizzati in materiali naturali e sicuri, studiati per la sicurezza ed il divertimento di ogni bambino.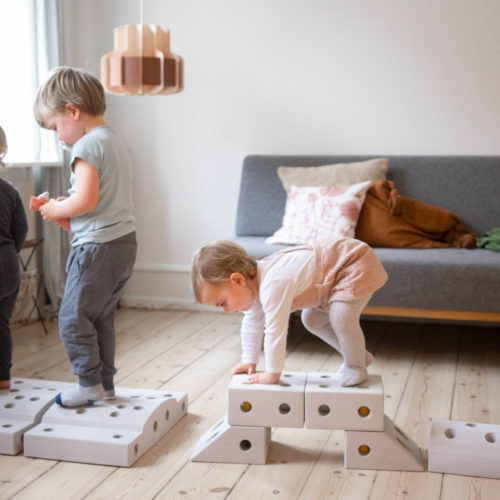 Creatività e gioco attivo è la ricetta per il successo del sistema di gioco danese