Be stupid
To be stupid is to be brave, when you risk something, that's stupid.  The stupid aren't afraid to fail. Why? Because they're stupid!  We think that you are probably pretty […]
Be stupid
To be stupid is to be brave, when you risk something, that's stupid.  The stupid aren't afraid to fail. Why? Because they're stupid!  We think that you are probably pretty stupid too.  Renzo Rosso is stupid.  Stupid is motoring around in your Ford transit and visiting after shop owner after shop owner, trying to sell your brand new denim made to look worn. "It's a sign of innovation. When you are already doing the things nobody even thinks about". That's a very stupid quote. Mister Rosso. Respect.  To be stupid is damn hard work. You know the odds are against you and sometimes you will fail, and spectacularly so.  Stupid means listening to your heart versus listening to your head. Listening to your heart is hard: your heart says yes, your head says no. Your head almost always says no. The smart quickly recognize things for how they are.  The stupid see things for how they could be. You can't outsmart stupid so don't even try. Long live stupid.
Potrebbero Interessarti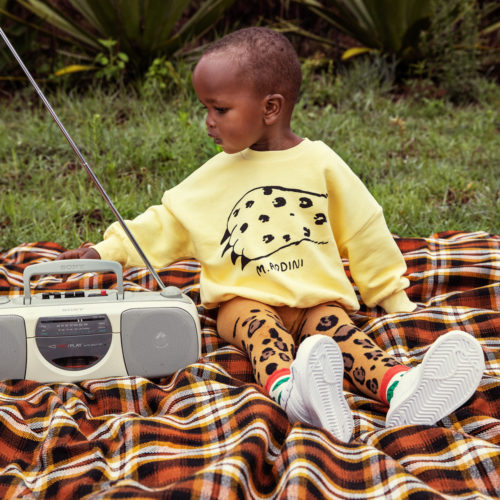 L'ispirazione per la primavera/estate è il maestoso monte Kilimanjaro, gli animali che vivono con la montagna come sfondo, e la flora sorprendente che lo circonda.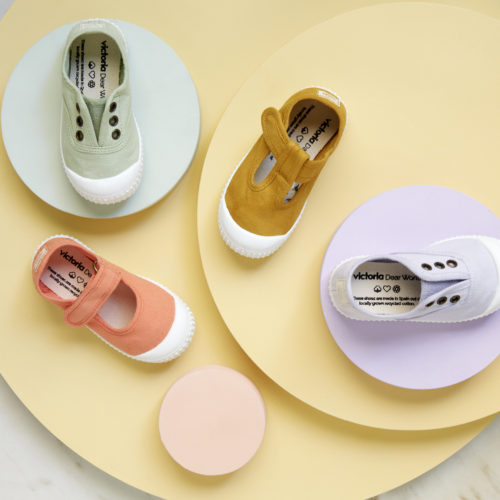 Tessuti ecologici e una palette di colori pastello per la primavera/estate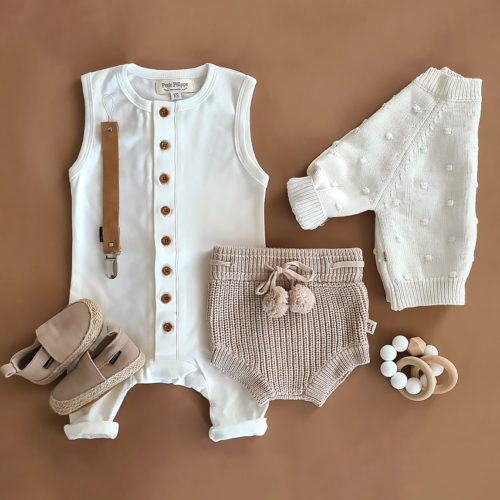 Esther ed il compagno Thomas vivono ad Amsterdam, ed hanno iniziato il loro business realizzando mocassini per bebè.
Ultimi Articoli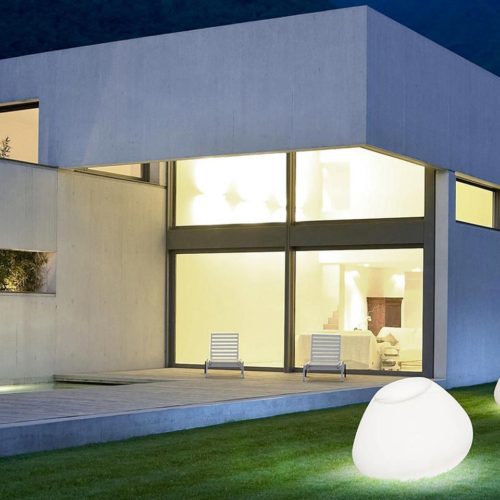 A volte non c'è vacanza più bella di quella a casa propria, soprattutto quando si hanno spazi all'aperto arredati e illuminati con stile e in armonia con l'ambiente.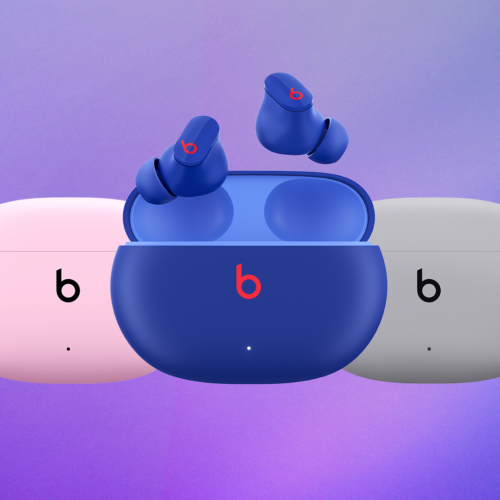 Gli auricolari true wireless perfetti per la bella stagione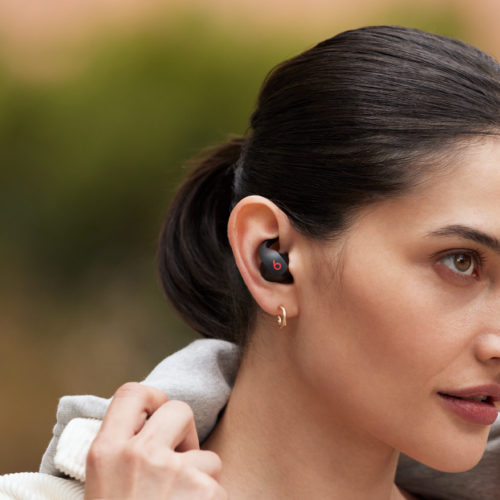 Design innovativo in grado di offrire le massime prestazioni acustiche