Haoshi design
haoshi DESIGN was established in 2009, named by the Chinese pronunciation "Good things."  In our daily life, emotions  are often affected by trifles easily, and  it is easy to neglect […]
Haoshi design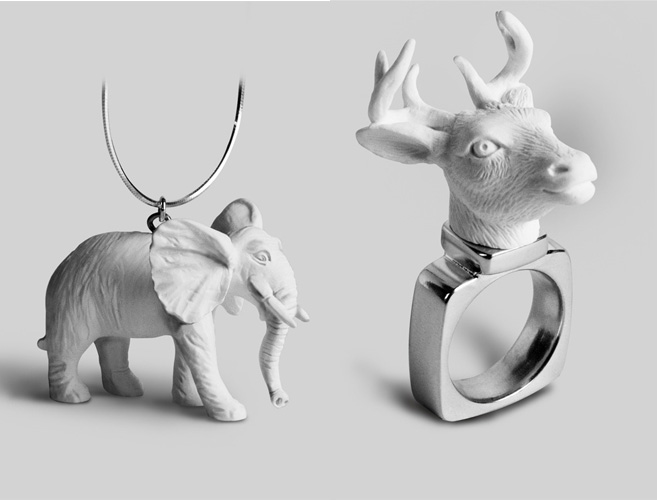 haoshi DESIGN was established in 2009, named by the Chinese pronunciation "Good things."  In our daily life, emotions  are often affected by trifles easily, and  it is easy to neglect some "good things" around us which can bring us joyfulness and satisfaction.  So they add a kind of purity and peace into their design concept.  By using concrete exquisite technical art to present the abstract life concept, designers' life philosophy can present completely and perfectly through the visual art.
A series of animals in the city can represent  the emotions of urban people.  Every animal has its habitual behaviors and stories.  It's interesting that human have complicated thinking and all kinds of living environments.  While we are proud of being the leader of creatures, it is also interesting that many people's behaviours act like the animals. So, why not choose an animal to represent yourself!  It will be  your best friend, and always stands by you.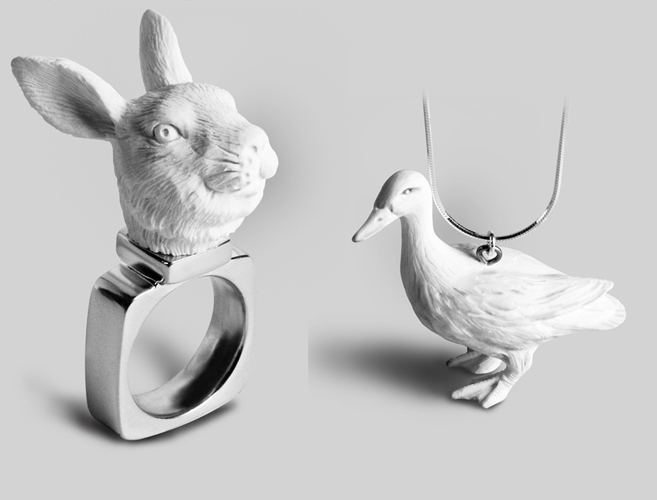 Humorous costume series, created by haoshi DESIGN,  a tiny stuff in our daily life,  might look small  but it can increase your taste and  bring  you a touch of feeling. Observe daily things with humor and passion, an apple or a camera can make us happy and you can forget to bring your key, purse and phone to your office but do not forget to bring your haoshi humorous costume.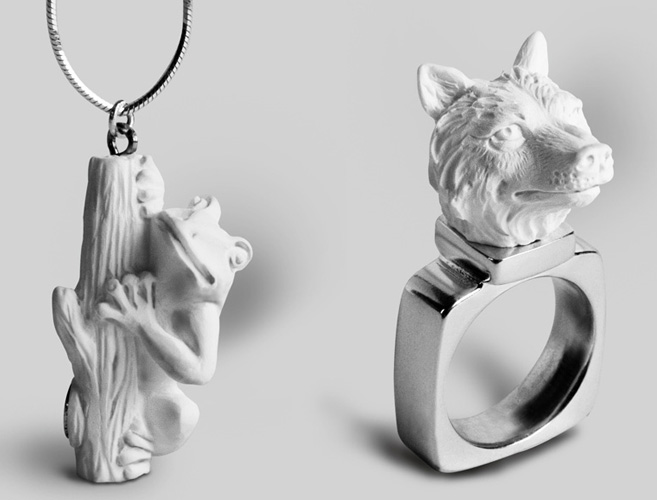 In July, 2009, haoshi DESIGN attended the Australia Design Exhibition to present the design concept of the designers.  The exquisite works, the vivid emotions of animals, and the delicate carvings represent our conscientious attitude to life.  "haoshi" is "good things", we believe that life is full of happy and interesting things.  We want to share our spirit to everyone.
Potrebbero Interessarti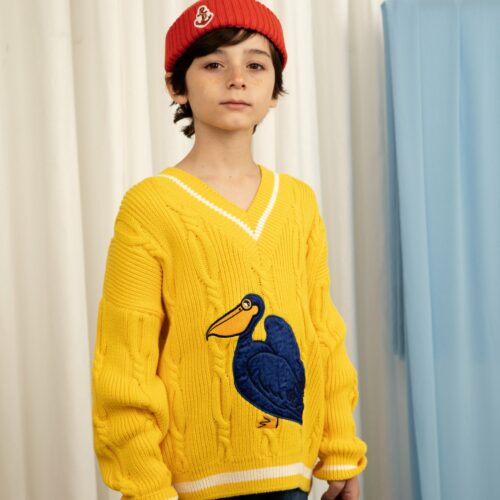 Ispirata "all'amore infinito per il mare infinito"…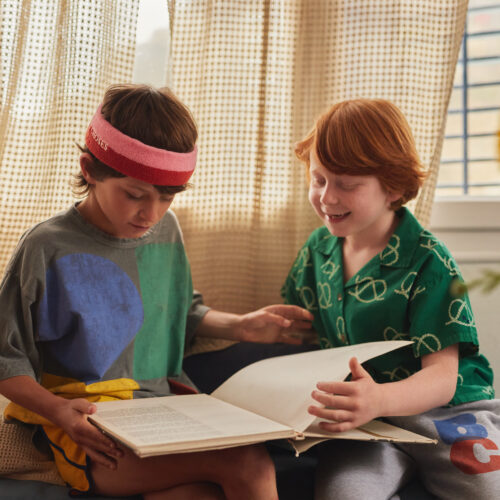 Proteggendo la natura e gli animali che lo abitano. Si chiama "Living in a shell"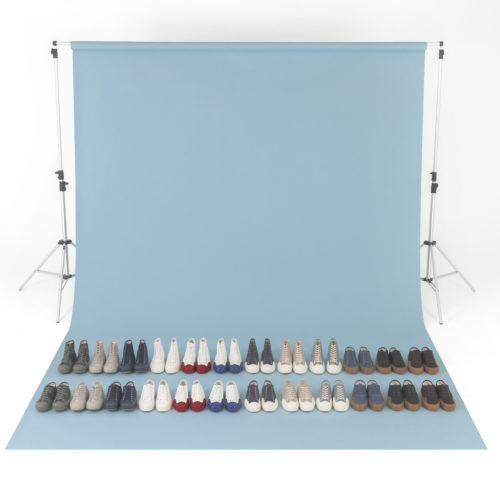 I dettagli del passato danno alle nuove silhouette un aspetto autentico
Ultimi Articoli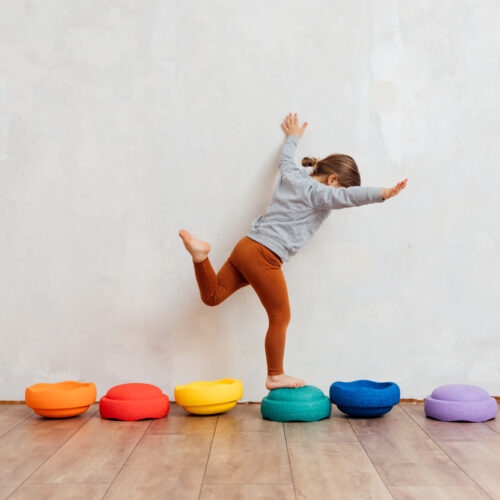 Perfetti per promuovere l'apprendimento e la fantasia dei più piccoli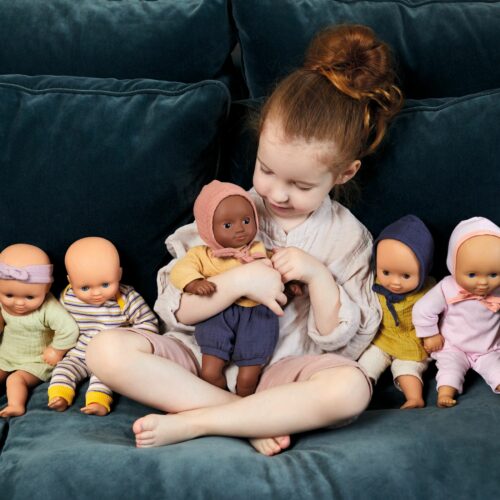 Una collezione davvero dolce dai colori pastello e materiali di altissima qualità.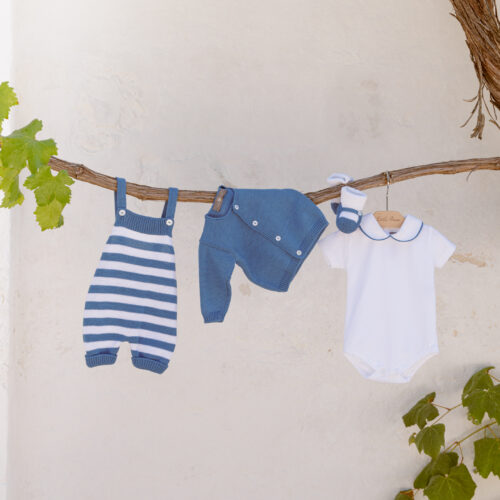 Il brand di abbigliamento per i più piccoli rende omaggio alla Puglia