Archival Clothing
Archival Clothing bags are made of stout, closely woven waxed cotton and military-grade cotton webbing. All edges are bound in waxed cotton tape and all stress points are bar-tacked. Solid […]
Archival Clothing
Archival Clothing bags are made of stout, closely woven waxed cotton and military-grade cotton webbing. All edges are bound in waxed cotton tape and all stress points are bar-tacked. Solid brass hardware is used throughout. Handsewn in Oregon, these bags are practical and free of complications.
Musettes were originally designed as feed bags for cyclists during road races. The Flap Musette is designed to combine the simplicity of the cycling musette with the durability and use value of a field bag. Slightly bigger than our standard Musette, it has a snapped flap closure, adjustable strap, double-layer bottom, and two inside pockets. The strap adjusts from 41 to 52 inches, accommodating most users. Their first fifty special-edition musettes are hand-numbered on the leather tab.

The Flap Musette is available in 10-ounce waxed cotton canvas and also in 22-ounce waxed cotton twill for more demanding conditions. It arrives after a limit batch of basic musettes which the guys@ Archival Clothing totally sold out.
Potrebbero Interessarti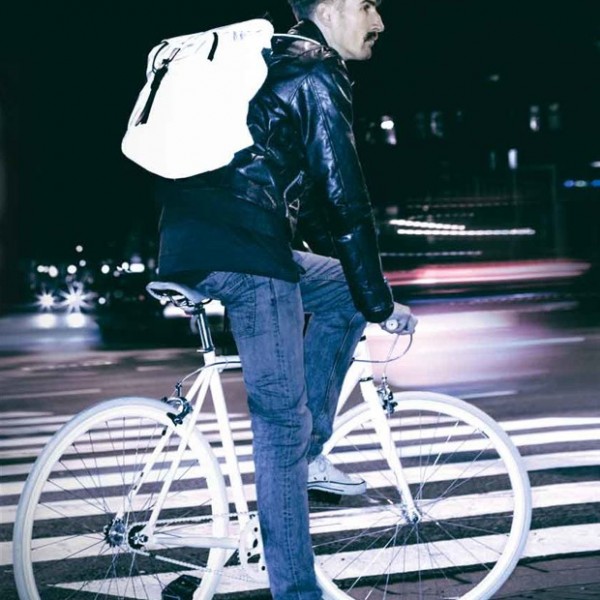 Ispirata dalla forte cultura ciclistica di Amsterdam, il brand Property Of… ha da pochi mesi rilasciato una nuova Amsterdam Series di zaini realizzati con un tessuto riflettente unico, un connubio […]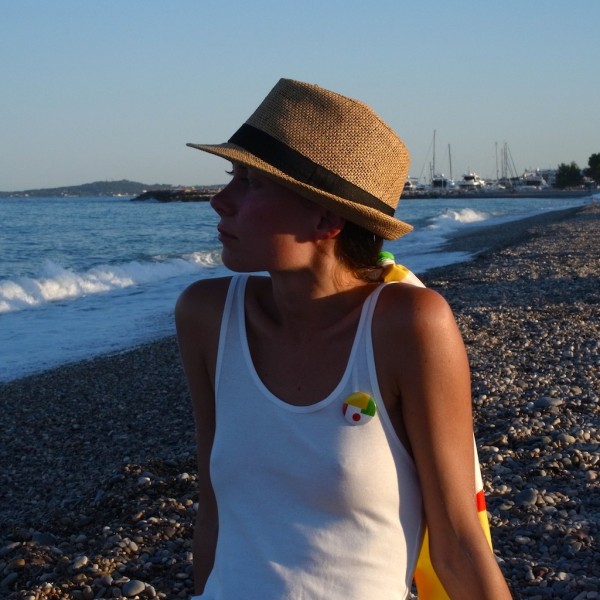 È per questo che adoro scrivere. Non per interpretarmi nello specchio delle parole – non mi chiamo Giovanni Pascoli – nemmeno perché "Il bello è che scrivere è un altro […]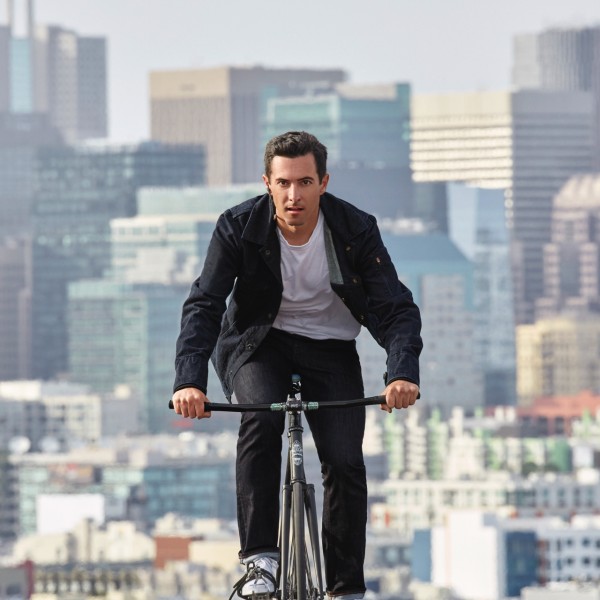 Si chiama Levi's Commuter x Jacquard by Google Trucker Jacket. È la prima giacca con wearable technology nata dalla collaborazione fra Levi's e Google ATAP (Advanced Technology and Projects) Group. […]
Ultimi Articoli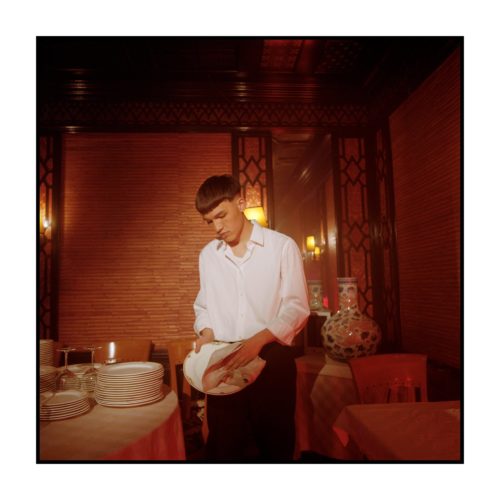 Quattro anni dopo, Andrea Dodicianni, in arte Dodicianni, pubblica il suo nuovo EP "Lettere dalla lunga notte".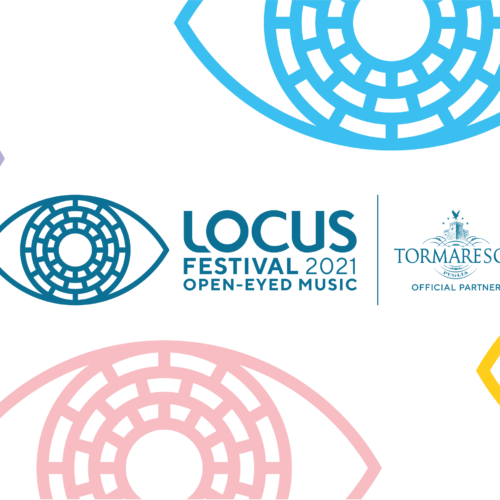 Dal 24 luglio e lungo tutto agosto, nel cuore della Puglia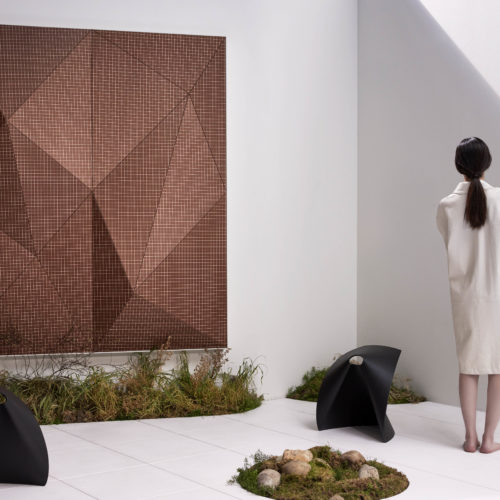 L'azienda italiana Wood-Skin lancia una nuova collezione di rivestimenti per parete in legno che giocano con luci e ombre.