Gola by Tado
After a series of successful collaborations, British sportswear brand Gola have teamed up with hot UK based design duo Tado for SS10. The vibrant collection features unique characters created specifically […]
Gola by Tado
After a series of successful collaborations, British sportswear brand Gola have teamed up with hot UK based design duo Tado for SS10. The vibrant collection features unique characters created specifically for Gola by Tado in their trademark manga-inspired style, including cute and fuzzy 'Pomme', 60s diva 'Luxey', lanky runner 'Berwyn' and his rainbow coloured moustache, 'Martin' the bespectacled geek, 'Botterill' the football mad bobble hat and the rather hungry looking mod 'Welfed', complete with scooter.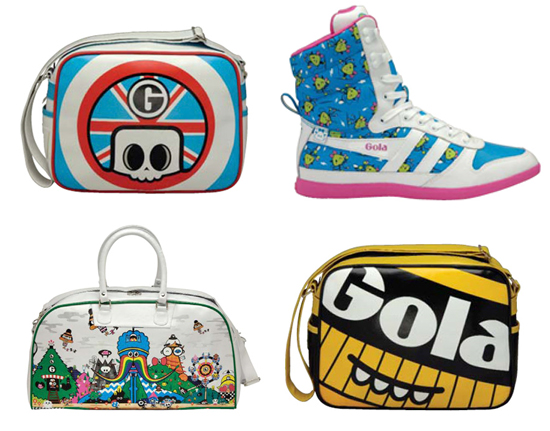 In 80s brights and fluro colours, the retro inspired range features Tado's designs on the classic Redford bag, high and low top trainers and apparel for both men and women. The Gola by Tado collaboration is set to be a massive success, with Tado's vibrant and fun style perfectly complementing Gola's ethos for quirky design – get ready to grab a piece whilst you can!
Potrebbero Interessarti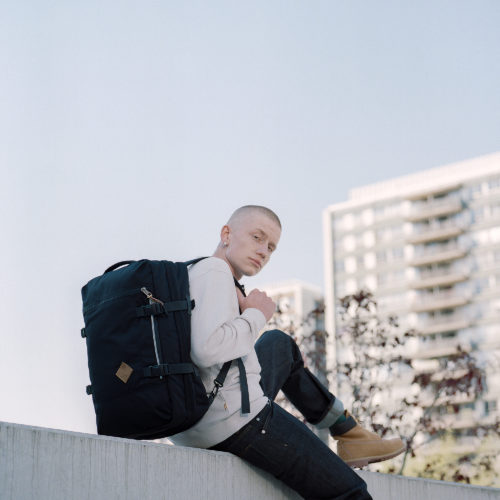 Sostenibilità, resistenza, autenticità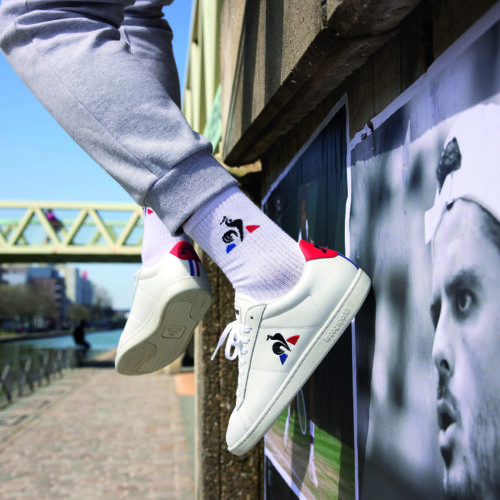 Due modelli selezionati dall'archivio del brand francese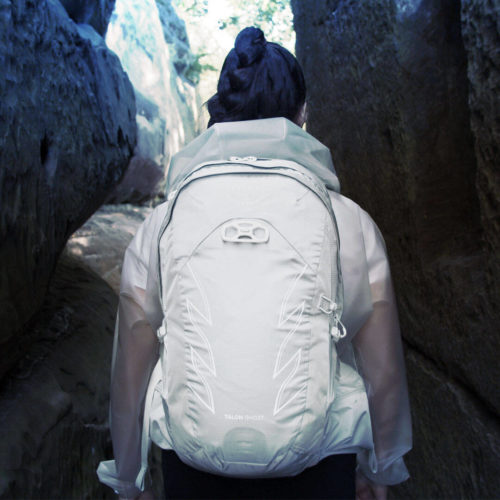 Perfetto per l'hiking leggero come per le escursioni più difficili, per la bici e per la città
Ultimi Articoli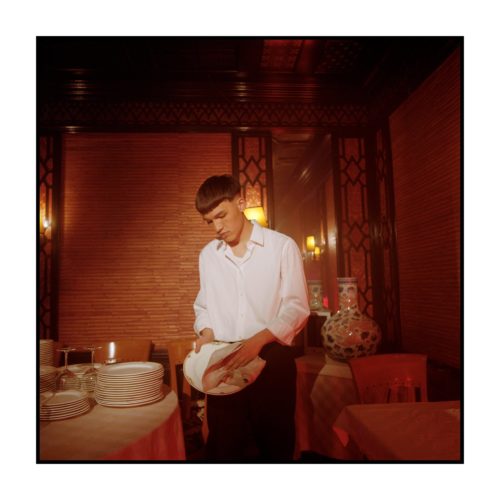 Quattro anni dopo, Andrea Dodicianni, in arte Dodicianni, pubblica il suo nuovo EP "Lettere dalla lunga notte".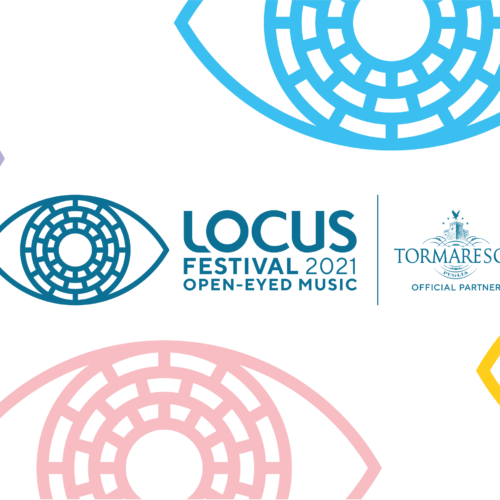 Dal 24 luglio e lungo tutto agosto, nel cuore della Puglia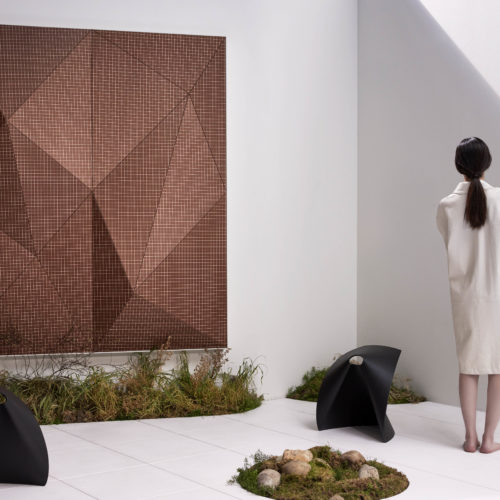 L'azienda italiana Wood-Skin lancia una nuova collezione di rivestimenti per parete in legno che giocano con luci e ombre.