Cocaroach
How many russian streetwear brands do you know? Well, this one is definitely off the record. Started in 2009 Cocaroach just hit the shelves with 24 fresh t-shirts designs. All […]
Cocaroach
How many russian streetwear brands do you know? Well, this one is definitely off the record. Started in 2009 Cocaroach just hit the shelves with 24 fresh t-shirts designs. All are limited edition and so on. It is rumored, that new wave of russian designers are ready for the expansion and can probably move in to the international scene rapidly. Well, we have a good chance to check it out.  Good looking and well packed. Just follow their updates and see, what'll they bring us in 2010. If any.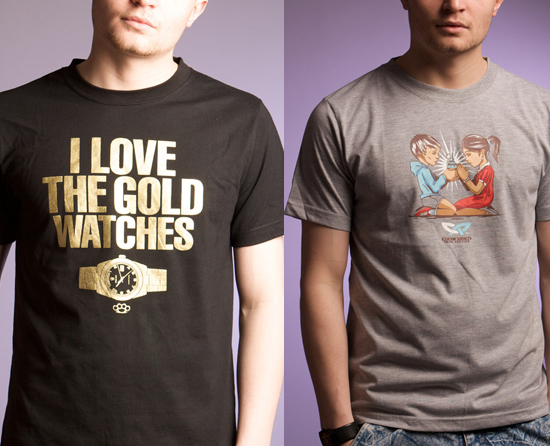 Potrebbero Interessarti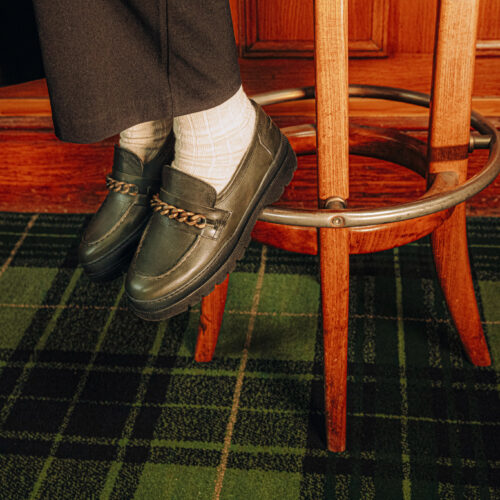 Kleman fa della scarpa professionale un vero e proprio patrimonio dell'uomo che lavora. Un patrimonio ispirato al design vintage e all'autenticità.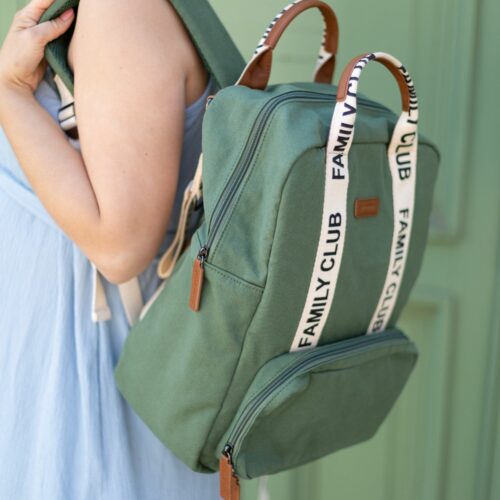 Stile e versatilità per la new entry di Childhome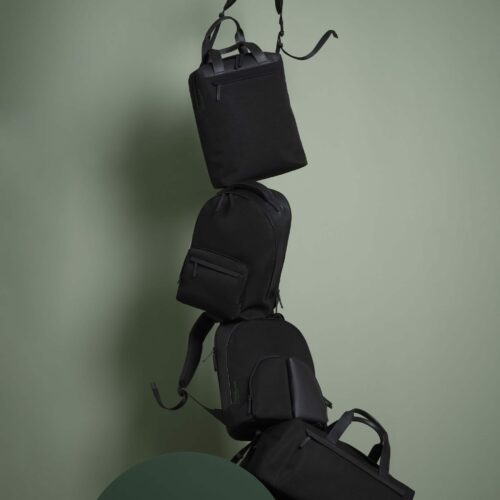 Borse Contemporanee per Uomini Sempre in Movimento
Ultimi Articoli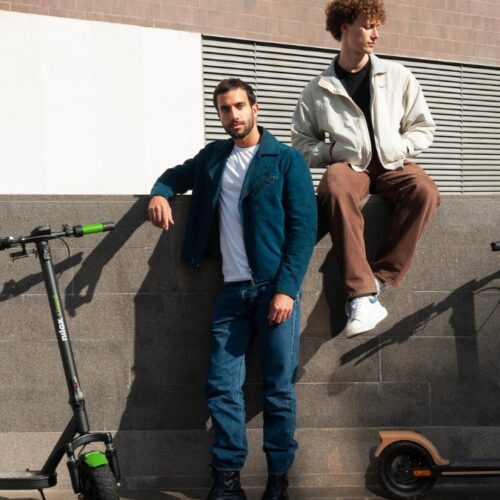 Con 40 km di autonomia è un regalo green che fa bene all'ambiente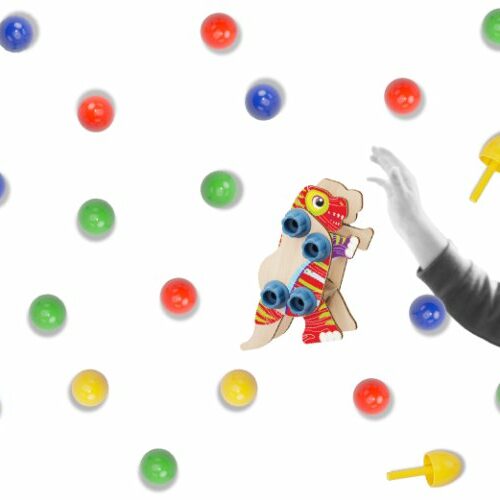 Non solo "chiodini"… un mondo di giochi intramontabili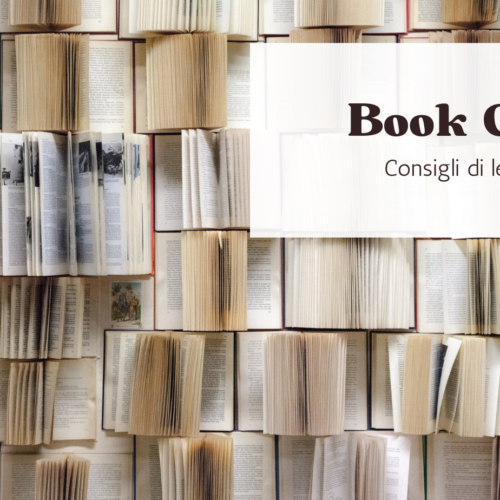 4 libri illustrati per catturare l'immaginazione dei più piccoli (ma non solo) e farli riflettere su emozioni e insegnamenti