Rocker by Oooms
Dutch design firm Oooms has recently developed an adapter they call "Rocker" that converts nearly any four-legged seat into a rocking chair. It solves the dilemma faced by anyone who […]
Rocker by Oooms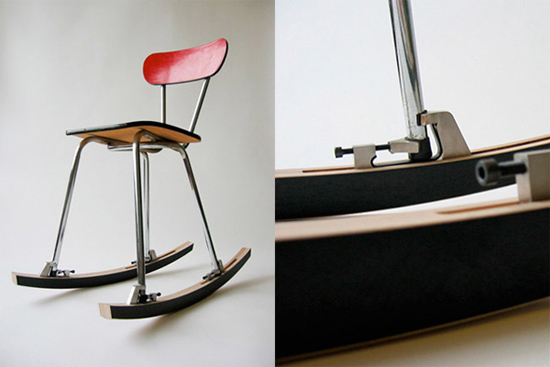 Dutch design firm Oooms has recently developed an adapter they call "Rocker" that converts nearly any four-legged seat into a rocking chair. It solves the dilemma faced by anyone who craves the nostalgia of their grandparents rocking chair without upsetting modern design sense.
Developed with in cooperation with Meinte van de Meulen for the Designboom rocking chair contest, the Rocker attachment took 12th place out of thousands of entries. | via Black Not Black
Potrebbero Interessarti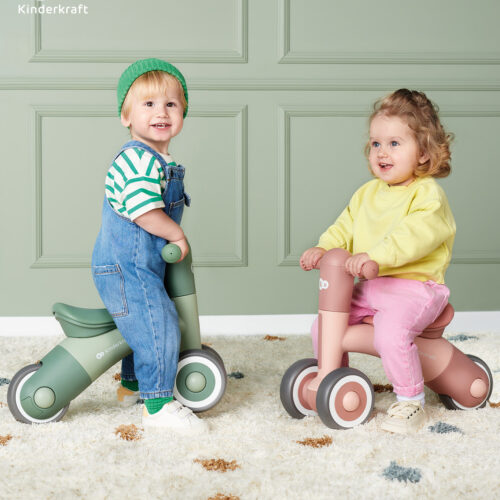 Più facile per genitori e bambini esplorare il mondo insieme con prodotti così…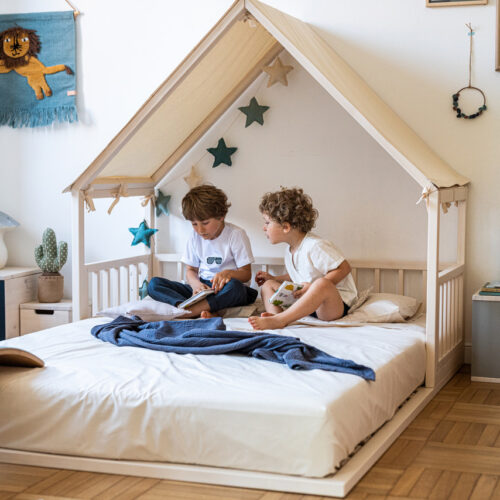 L'infanzia al centro del design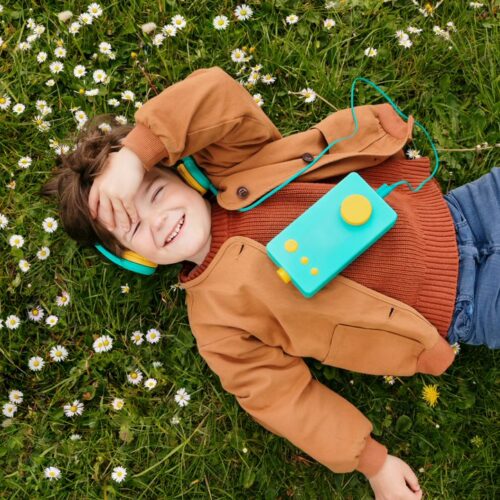 L'innovativo raccontastorie senza schermi che stimola la creatività e l'immaginazione dei bambini
Ultimi Articoli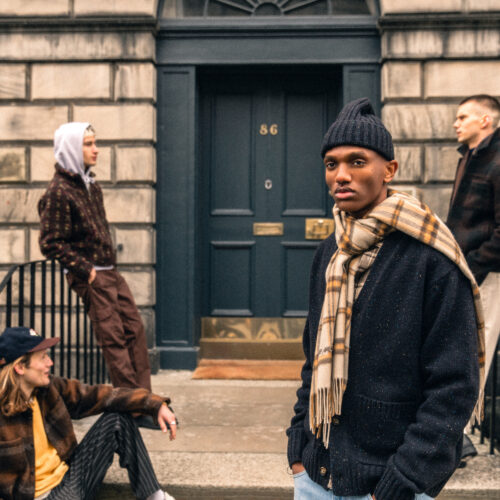 Un Viaggio nella Memoria tra Tradizione e Modernità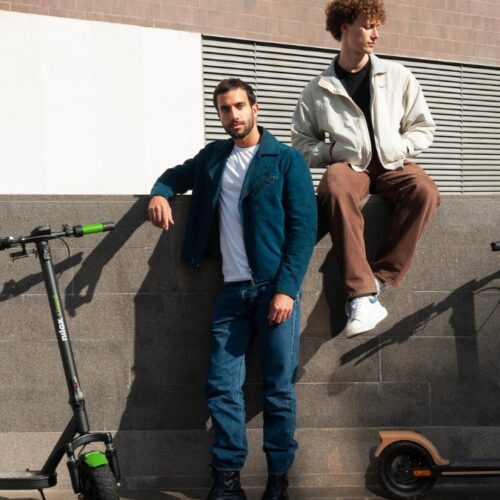 Con 40 km di autonomia è un regalo green che fa bene all'ambiente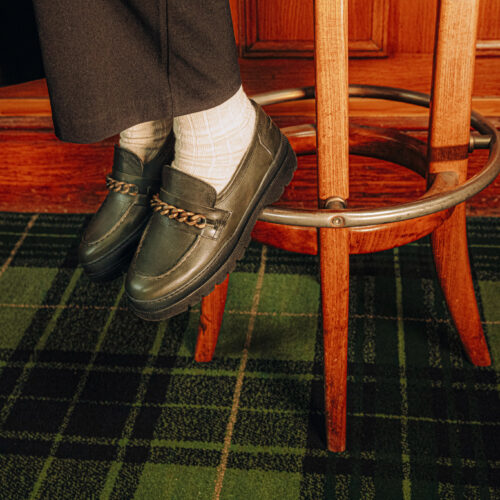 Kleman fa della scarpa professionale un vero e proprio patrimonio dell'uomo che lavora. Un patrimonio ispirato al design vintage e all'autenticità.