Nümph
Nümph is the result of the dreams and skills of these seven young women. Each woman is a specialist within design, print, graphic and marketing. Together they are so much […]
Nümph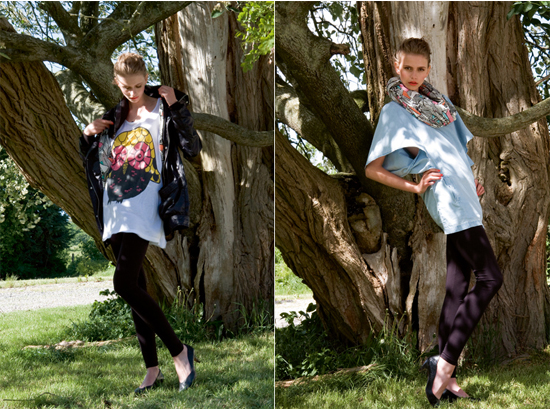 Nümph is the result of the dreams and skills of these seven young women. Each woman is a specialist within design, print, graphic and marketing. Together they are so much more, though: they are indeed a dream come true. They take part in building the brand from scratch and therefore have particular obligations towards each other: they agree that they will change their course, if one day their hearts are no longer in the project. nümph clothes should not only reach the shelves but also touch the heart of the girl who will wear the clothes. Gorgeous stores in Denmark, Norway and the rest of Europe will sell the clothes. Thus, many girls will take pleasure in the design of the nymphs. On sale at superflydeluxe.
Potrebbero Interessarti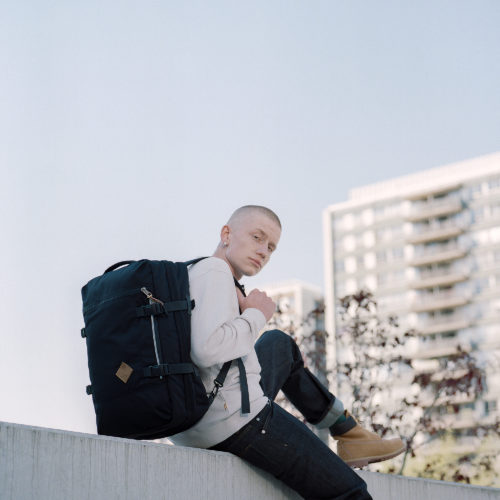 Sostenibilità, resistenza, autenticità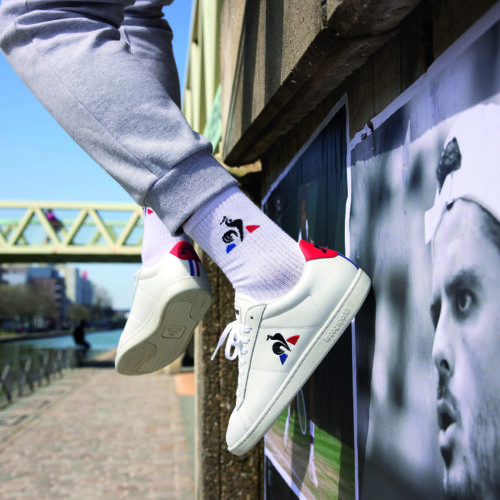 Due modelli selezionati dall'archivio del brand francese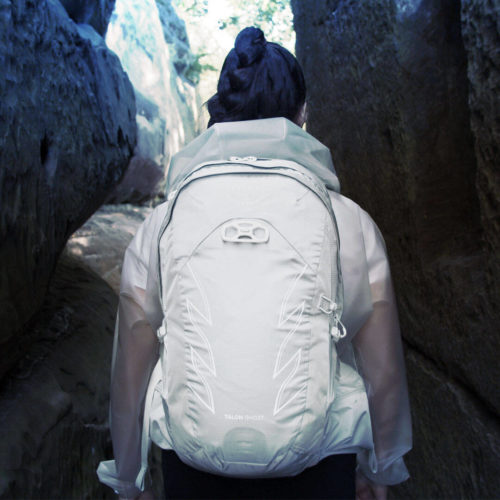 Perfetto per l'hiking leggero come per le escursioni più difficili, per la bici e per la città
Ultimi Articoli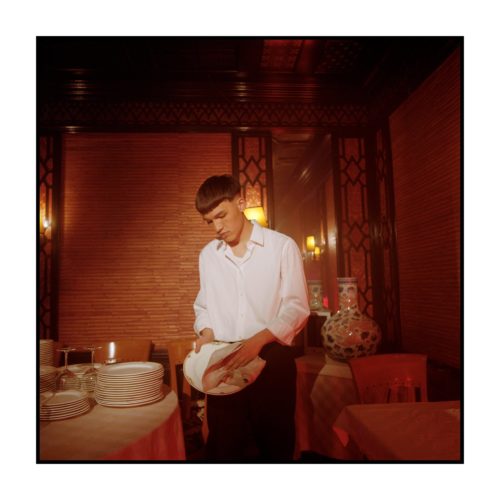 Quattro anni dopo, Andrea Dodicianni, in arte Dodicianni, pubblica il suo nuovo EP "Lettere dalla lunga notte".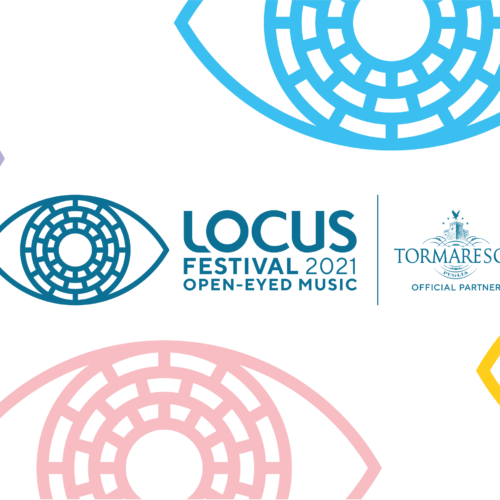 Dal 24 luglio e lungo tutto agosto, nel cuore della Puglia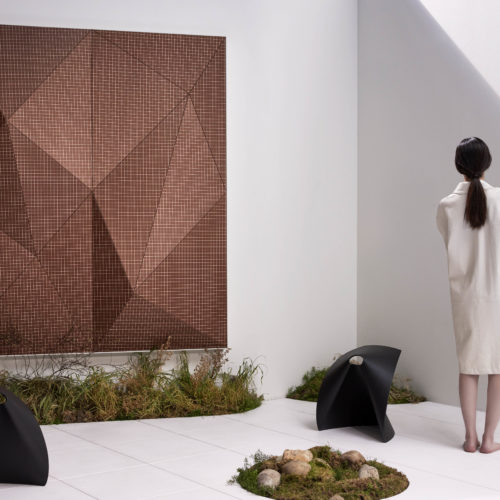 L'azienda italiana Wood-Skin lancia una nuova collezione di rivestimenti per parete in legno che giocano con luci e ombre.