Aertex SS10
Lancashire mill owner Lewis Haslam discovered the benefits of `Cellular' fabric from an observation made on his aunt's 'holy' fabric gloves back in 1888. Legend has it that on a […]
Aertex SS10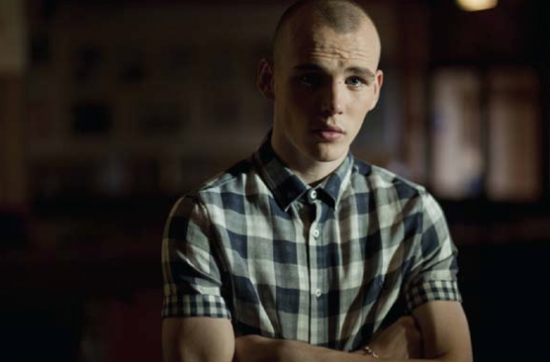 Lancashire mill owner Lewis Haslam discovered the benefits of `Cellular' fabric from an observation made on his aunt's 'holy' fabric gloves back in 1888. Legend has it that on a chilly day the cloth provided a buffer between the warmth of the skin and the chill of the atmosphere. The contradiction of `holes' and `warmth' created the birth of The Cellular Clothing Company and the famous Aertex brand.
Perhaps better known for its cooling properties, Aertex was a massive hit from the first batch of shirts it produced, and was a leading label in Britain from the 1940s through to the1970s. It made uniforms for the Desert Rats fighting in North Africa in WWII and supplied England with football shirts for the 1970 World Cup in Mexico. The story of the still English-owned Aertex brand is now being rekindled for a new generation playing on its rich heritage and style. Keep reading to discover the SS10 collection.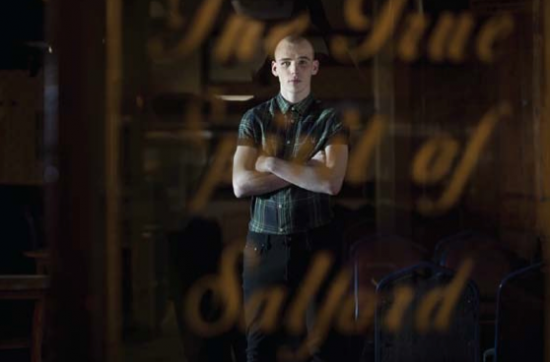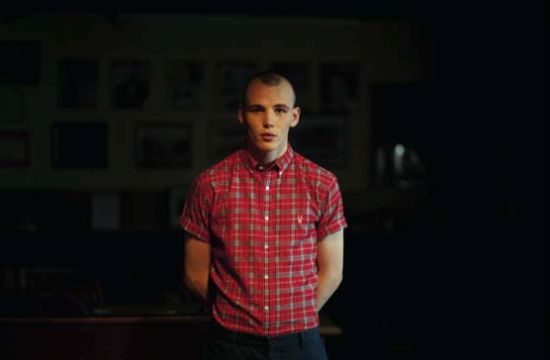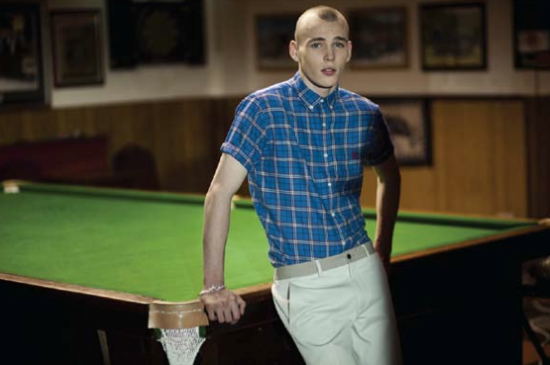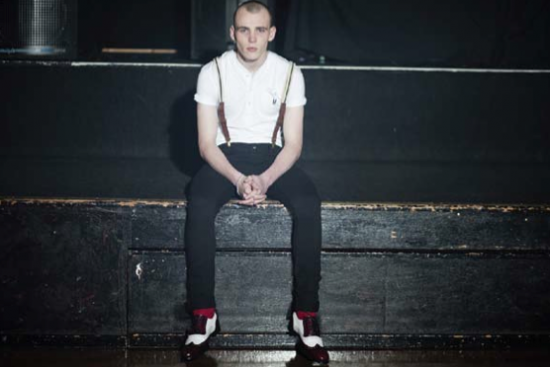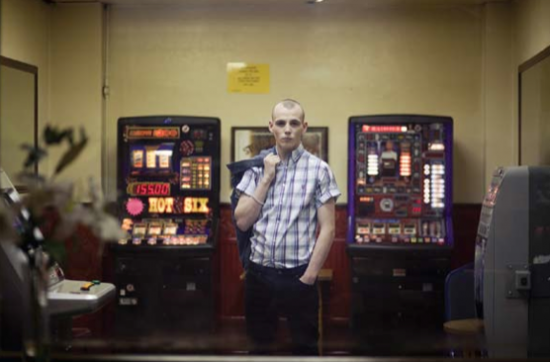 Carl Barat from the 'Dirty Pretty Things' and the Couteeners are just a few of the bands that love Aertex and have been recently spotted sporting the brand's unique style of mens fashion.
Potrebbero Interessarti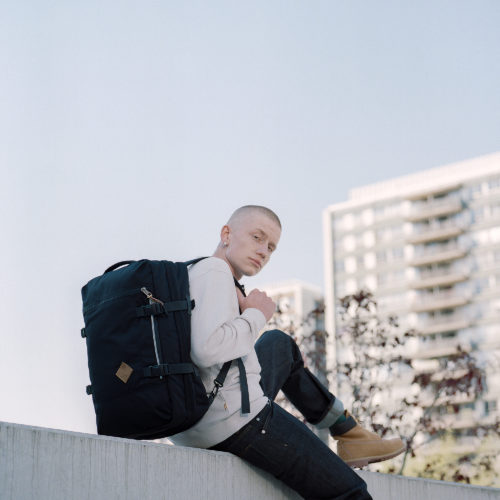 Sostenibilità, resistenza, autenticità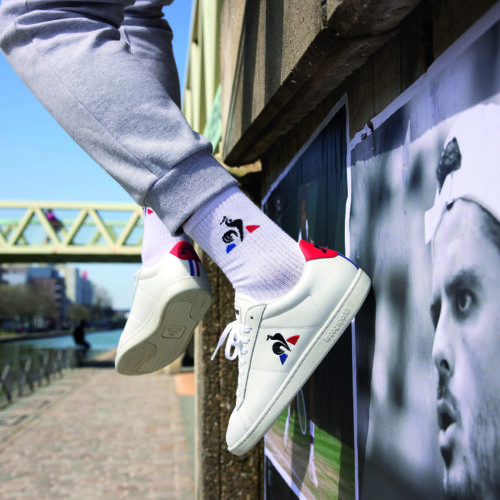 Due modelli selezionati dall'archivio del brand francese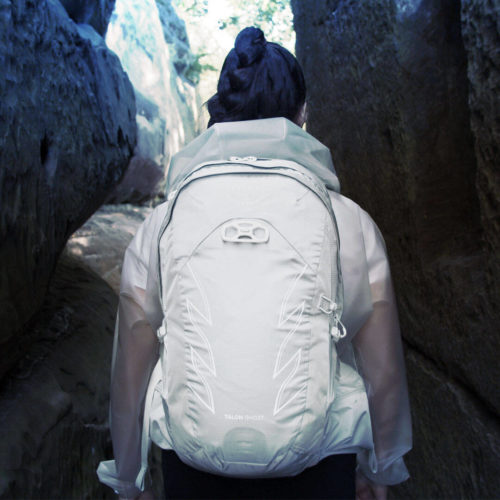 Perfetto per l'hiking leggero come per le escursioni più difficili, per la bici e per la città
Ultimi Articoli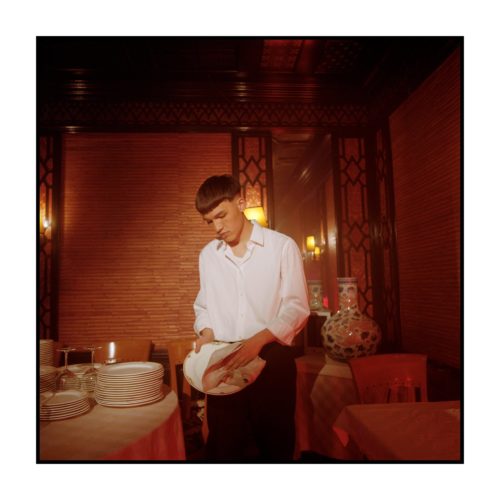 Quattro anni dopo, Andrea Dodicianni, in arte Dodicianni, pubblica il suo nuovo EP "Lettere dalla lunga notte".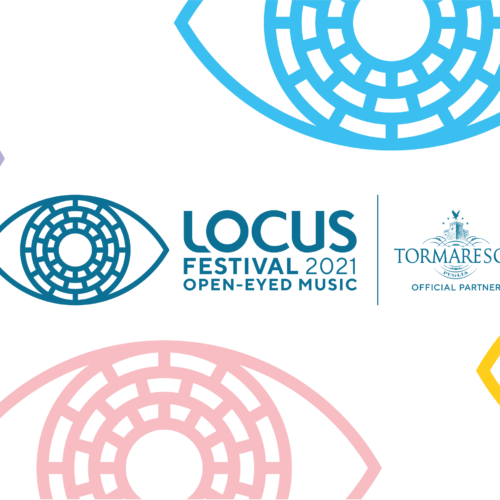 Dal 24 luglio e lungo tutto agosto, nel cuore della Puglia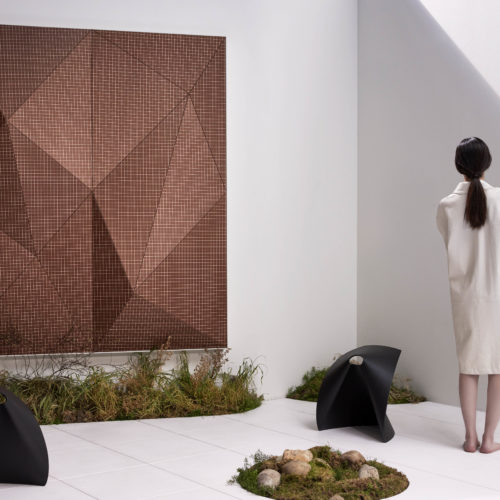 L'azienda italiana Wood-Skin lancia una nuova collezione di rivestimenti per parete in legno che giocano con luci e ombre.