Aertex SS10
Lancashire mill owner Lewis Haslam discovered the benefits of `Cellular' fabric from an observation made on his aunt's 'holy' fabric gloves back in 1888. Legend has it that on a […]
Aertex SS10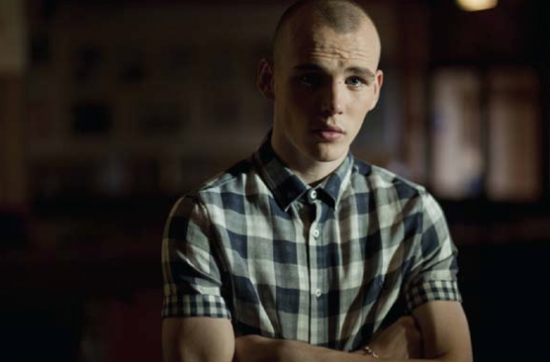 Lancashire mill owner Lewis Haslam discovered the benefits of `Cellular' fabric from an observation made on his aunt's 'holy' fabric gloves back in 1888. Legend has it that on a chilly day the cloth provided a buffer between the warmth of the skin and the chill of the atmosphere. The contradiction of `holes' and `warmth' created the birth of The Cellular Clothing Company and the famous Aertex brand.
Perhaps better known for its cooling properties, Aertex was a massive hit from the first batch of shirts it produced, and was a leading label in Britain from the 1940s through to the1970s. It made uniforms for the Desert Rats fighting in North Africa in WWII and supplied England with football shirts for the 1970 World Cup in Mexico. The story of the still English-owned Aertex brand is now being rekindled for a new generation playing on its rich heritage and style. Keep reading to discover the SS10 collection.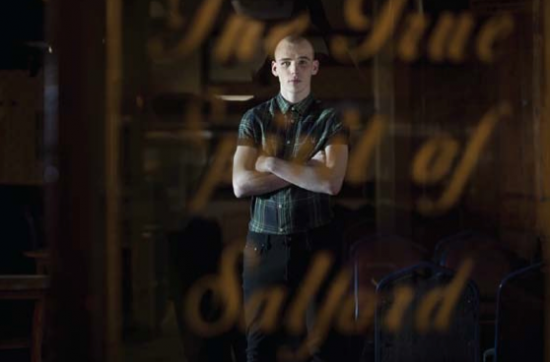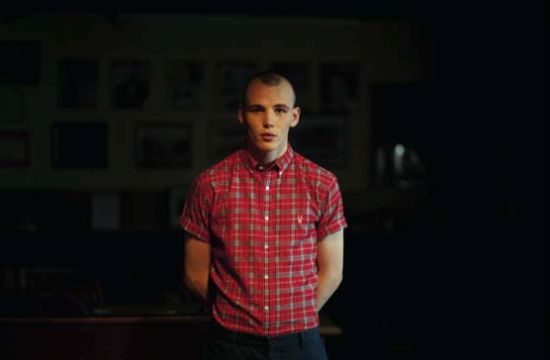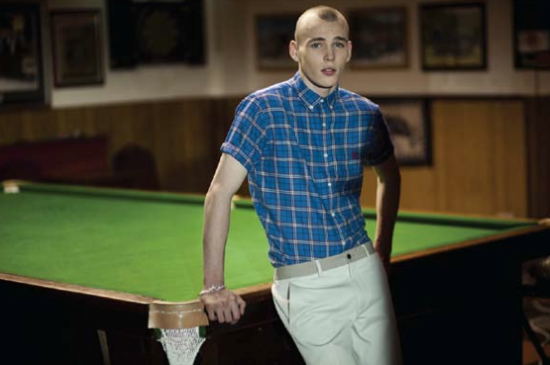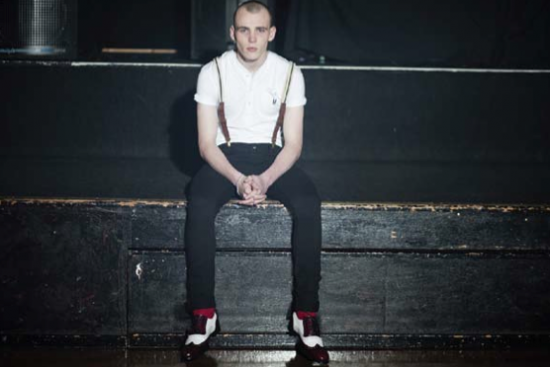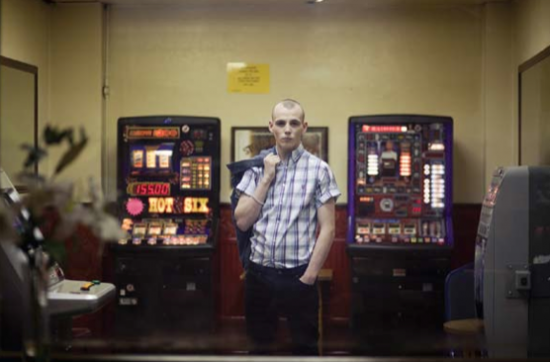 Carl Barat from the 'Dirty Pretty Things' and the Couteeners are just a few of the bands that love Aertex and have been recently spotted sporting the brand's unique style of mens fashion.
Potrebbero Interessarti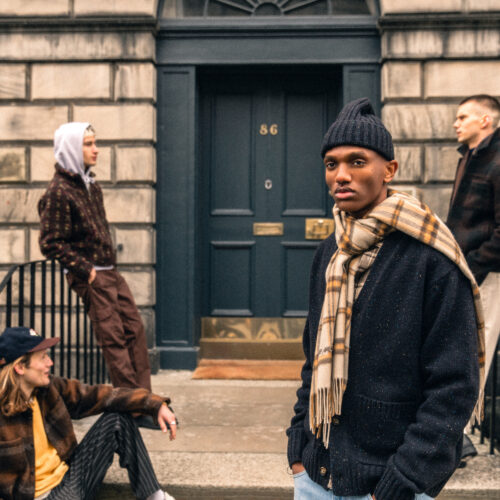 Un Viaggio nella Memoria tra Tradizione e Modernità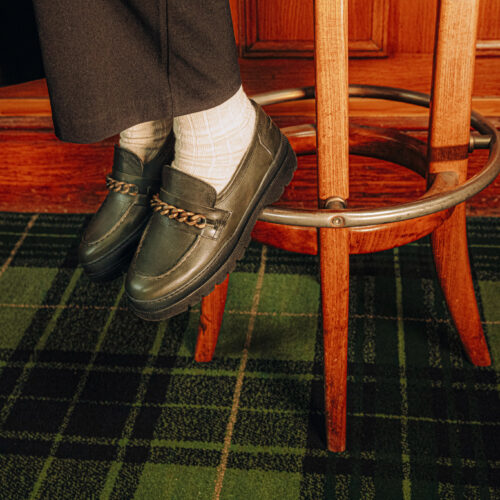 Kleman fa della scarpa professionale un vero e proprio patrimonio dell'uomo che lavora. Un patrimonio ispirato al design vintage e all'autenticità.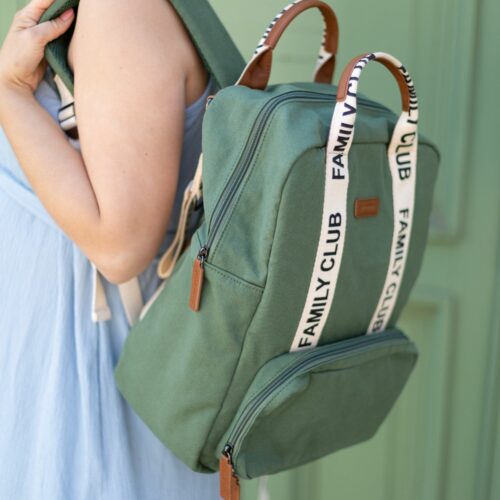 Stile e versatilità per la new entry di Childhome
Ultimi Articoli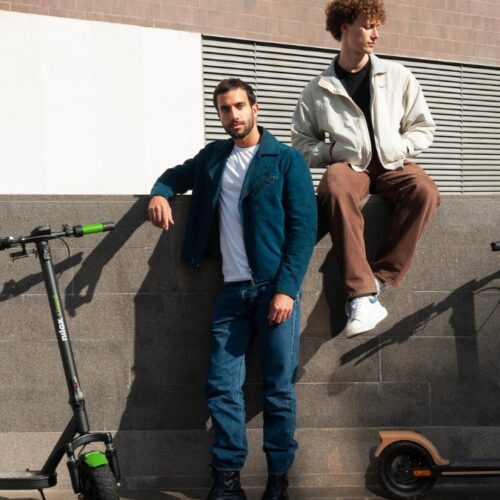 Con 40 km di autonomia è un regalo green che fa bene all'ambiente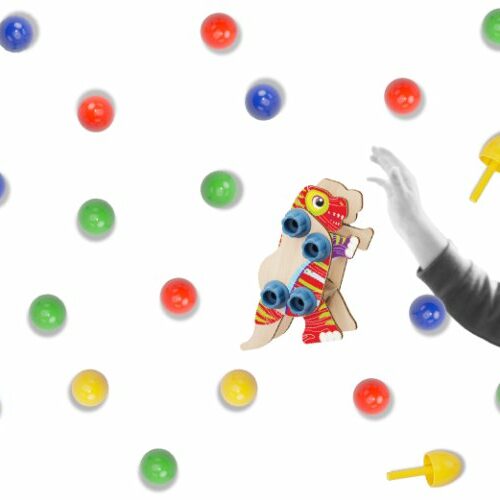 Non solo "chiodini"… un mondo di giochi intramontabili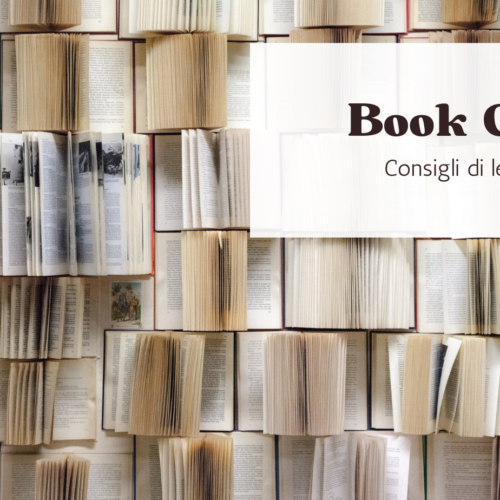 4 libri illustrati per catturare l'immaginazione dei più piccoli (ma non solo) e farli riflettere su emozioni e insegnamenti