Let it ride, ride, ride
Steven from San Francisco and Peteris from Latvia rode their bikes from Stockholm, Sweden to Barcelona, Spain in 2009. About 2700 miles fixed gear. We are against pessimism and recession. […]
Let it ride, ride, ride
Steven from San Francisco and Peteris from Latvia rode their bikes from Stockholm, Sweden to Barcelona, Spain in 2009. About 2700 miles fixed gear.
We are against pessimism and recession. We are about mustaches, fixed gear bikes, and great ideas. We are going to heavily document our adventure, and hope to inspire others to pursue their passions.
watch them on Let it ride, ride, ride.
Potrebbero Interessarti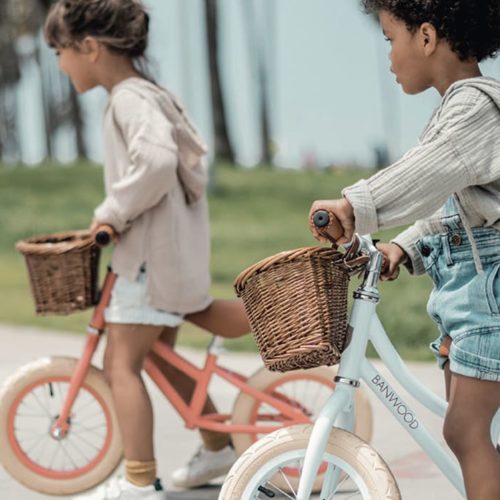 Design contemporaneo con un tocco di fascino retrò, influenzato dal design scandinavo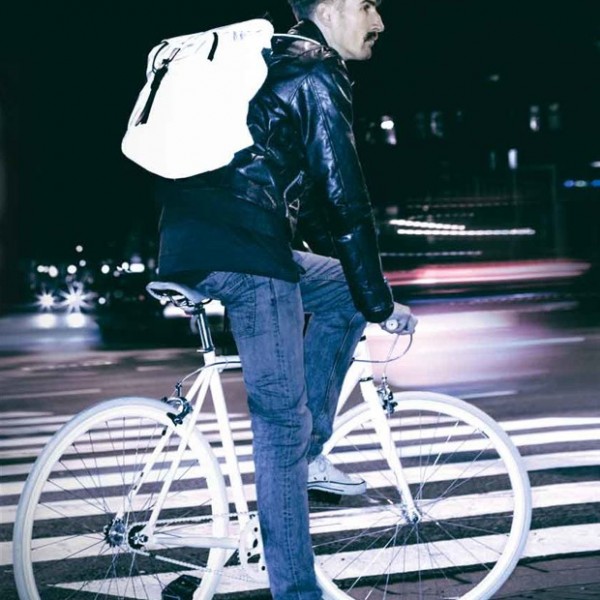 Ispirata dalla forte cultura ciclistica di Amsterdam, il brand Property Of… ha da pochi mesi rilasciato una nuova Amsterdam Series di zaini realizzati con un tessuto riflettente unico, un connubio […]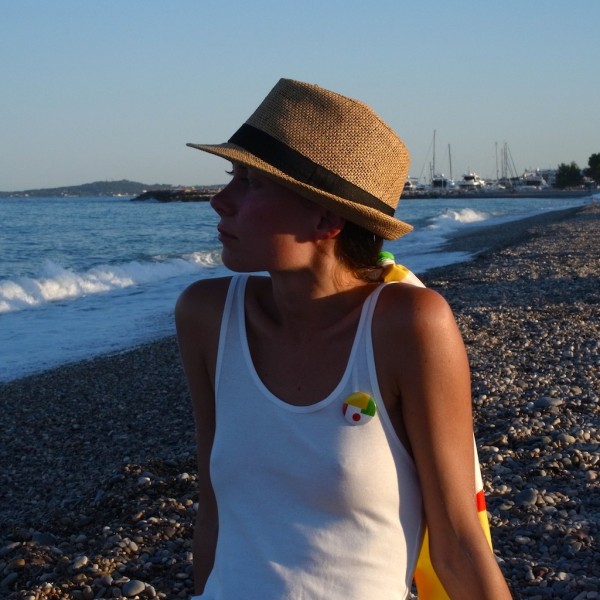 È per questo che adoro scrivere. Non per interpretarmi nello specchio delle parole – non mi chiamo Giovanni Pascoli – nemmeno perché "Il bello è che scrivere è un altro […]
Ultimi Articoli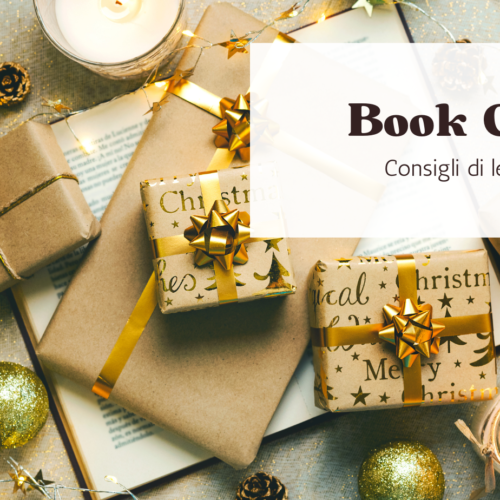 4 libri da mettere sotto l'albero per i più piccoli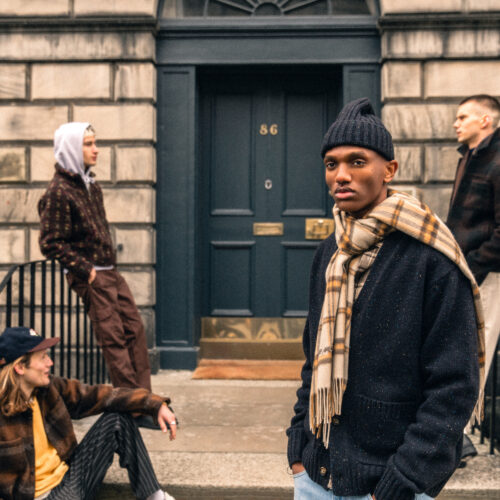 Un Viaggio nella Memoria tra Tradizione e Modernità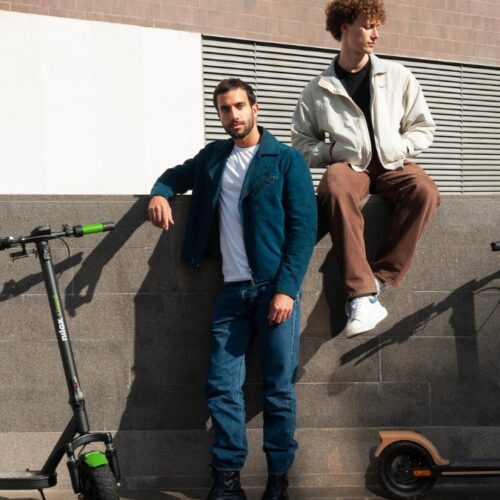 Con 40 km di autonomia è un regalo green che fa bene all'ambiente