Norse Project
The second Norse Project collection is inspired by Scandinavian weather, natural surroundings, tailoring traditions and fashion. The collection is basic and functional with a Scandinavian and workwear inspired twist. The […]
Norse Project
The second Norse Project collection is inspired by Scandinavian weather, natural surroundings, tailoring traditions and fashion. The collection is basic and functional with a Scandinavian and workwear inspired twist. The SS10 line includes tops, bottoms, shorts, jackets, headgear, artist projects by Adrian Johnson (UK), typography legend Edward Fella (US) and a collaboration with Danish rainwear company Elka established in 1958.
The Collection builds on our idea of keeping the line simple with a focus on high quality crafting and good materials. The unusual thing about Norse Projects is that all the products are made in Europe! The knits are Italian make and the rest of the collection is made in Portugal. Great qualities and nice fabrics. A nice selection is on sale @ blacksheeproad.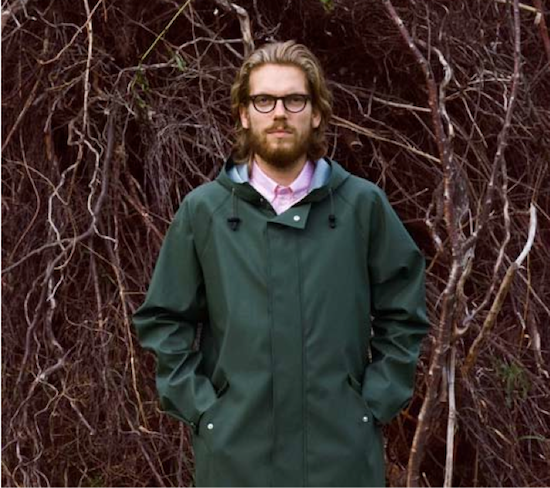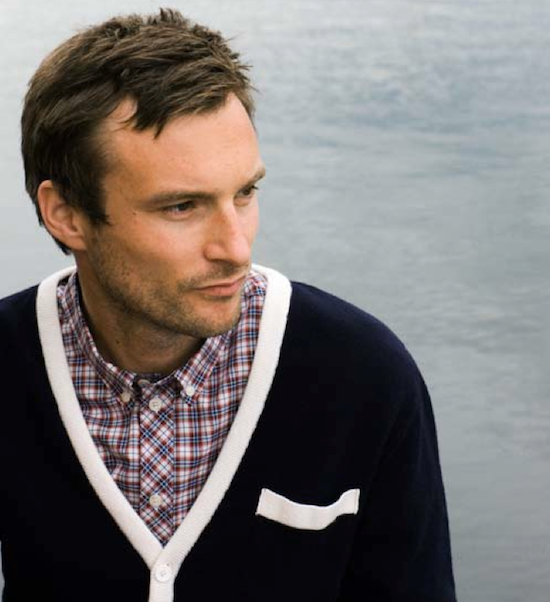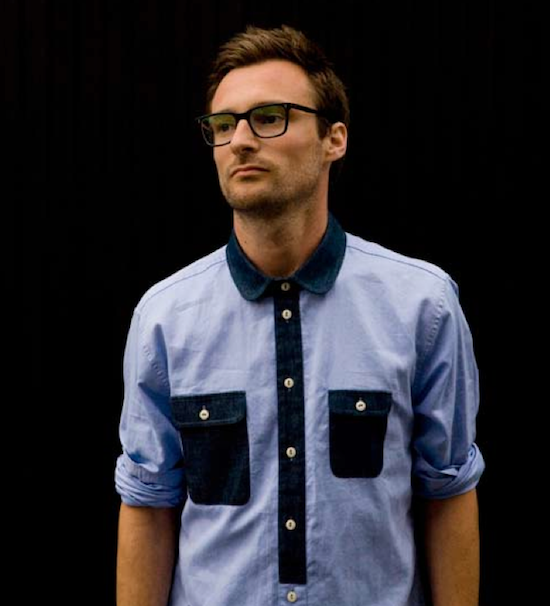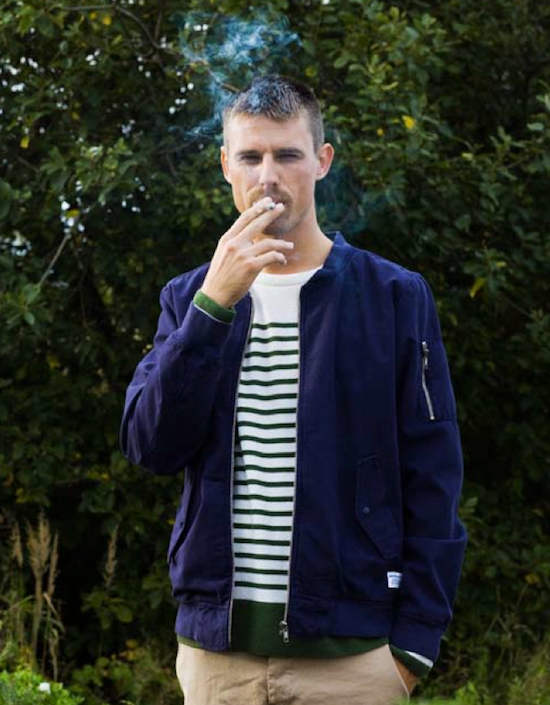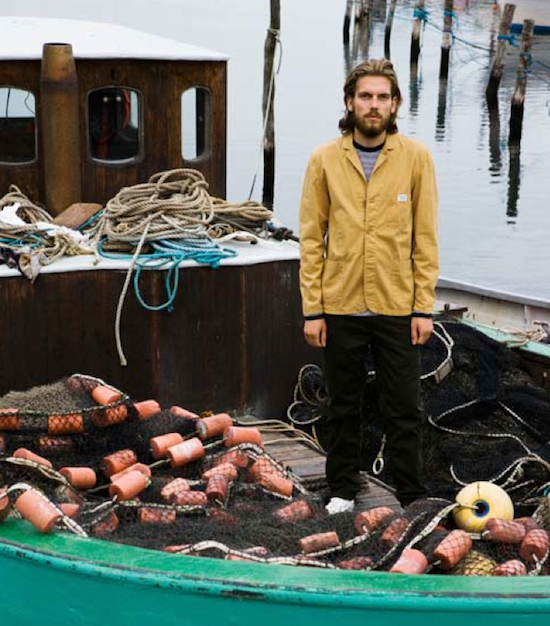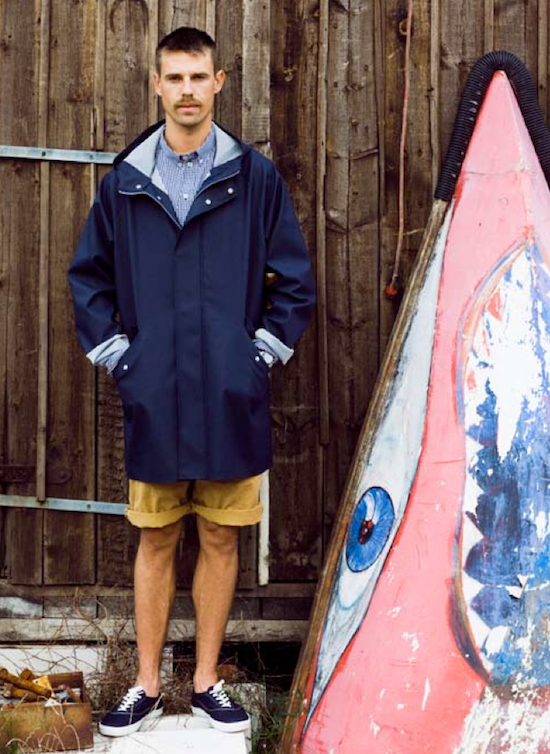 Potrebbero Interessarti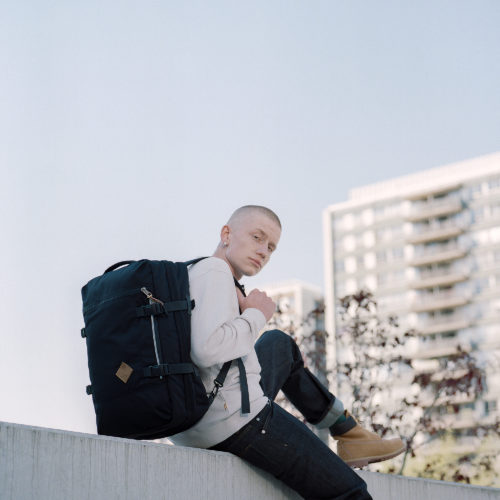 Sostenibilità, resistenza, autenticità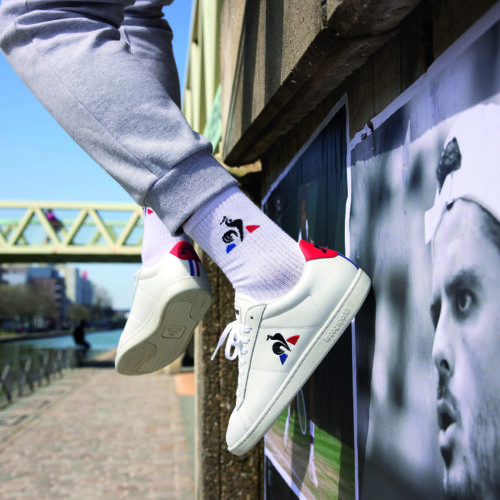 Due modelli selezionati dall'archivio del brand francese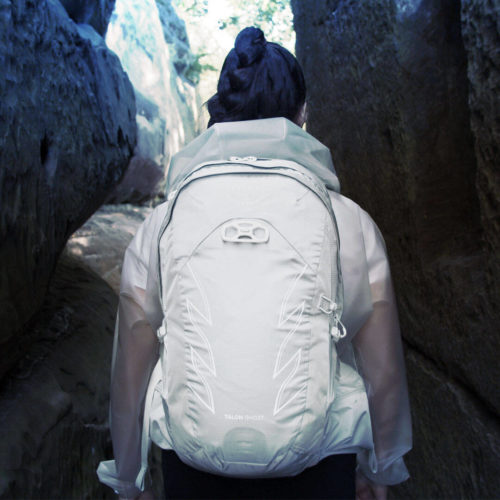 Perfetto per l'hiking leggero come per le escursioni più difficili, per la bici e per la città
Ultimi Articoli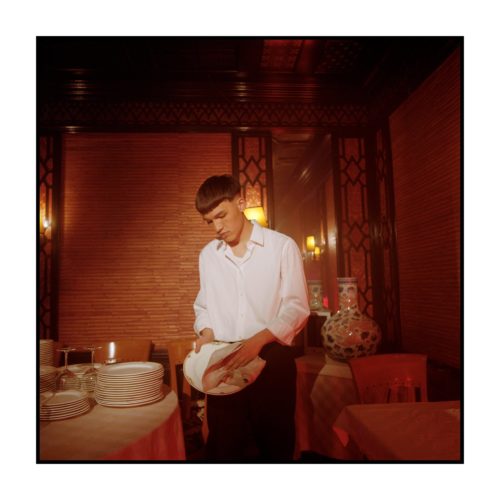 Quattro anni dopo, Andrea Dodicianni, in arte Dodicianni, pubblica il suo nuovo EP "Lettere dalla lunga notte".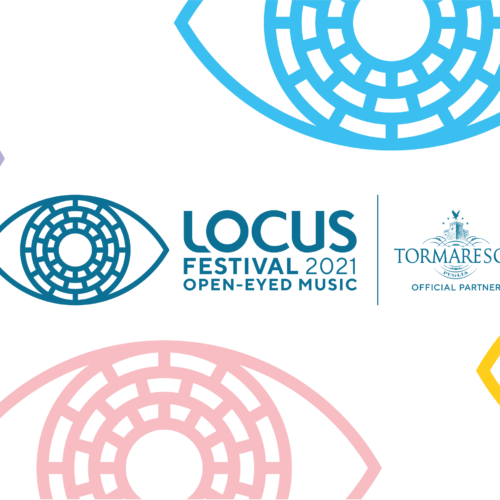 Dal 24 luglio e lungo tutto agosto, nel cuore della Puglia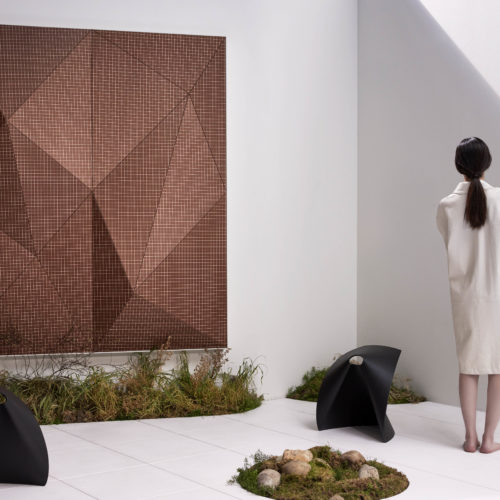 L'azienda italiana Wood-Skin lancia una nuova collezione di rivestimenti per parete in legno che giocano con luci e ombre.