Norse Project
The second Norse Project collection is inspired by Scandinavian weather, natural surroundings, tailoring traditions and fashion. The collection is basic and functional with a Scandinavian and workwear inspired twist. The […]
Norse Project
The second Norse Project collection is inspired by Scandinavian weather, natural surroundings, tailoring traditions and fashion. The collection is basic and functional with a Scandinavian and workwear inspired twist. The SS10 line includes tops, bottoms, shorts, jackets, headgear, artist projects by Adrian Johnson (UK), typography legend Edward Fella (US) and a collaboration with Danish rainwear company Elka established in 1958.
The Collection builds on our idea of keeping the line simple with a focus on high quality crafting and good materials. The unusual thing about Norse Projects is that all the products are made in Europe! The knits are Italian make and the rest of the collection is made in Portugal. Great qualities and nice fabrics. A nice selection is on sale @ blacksheeproad.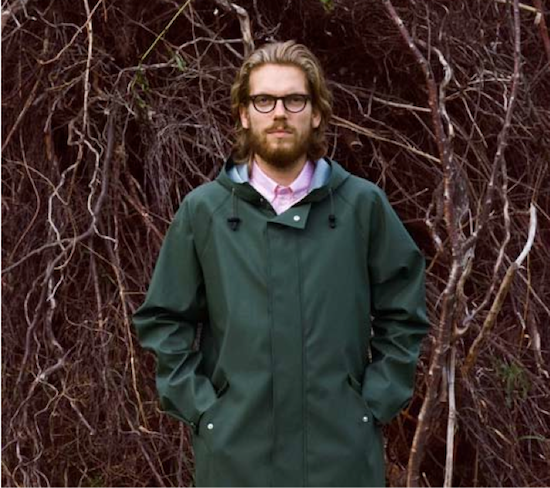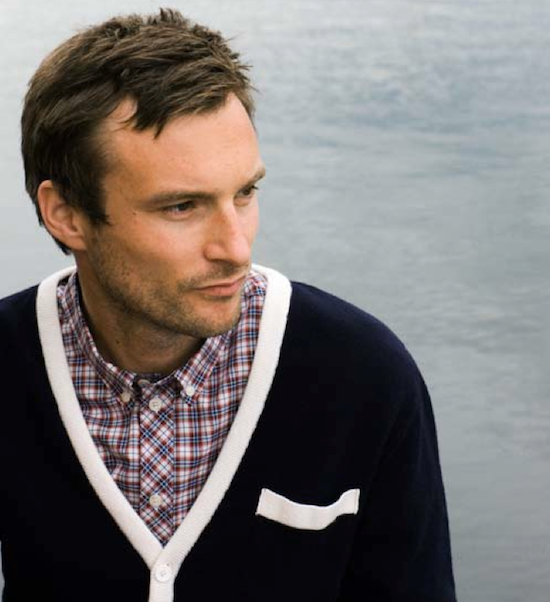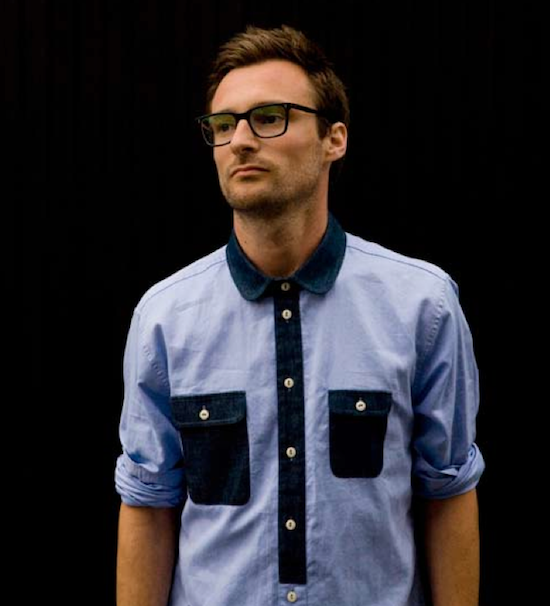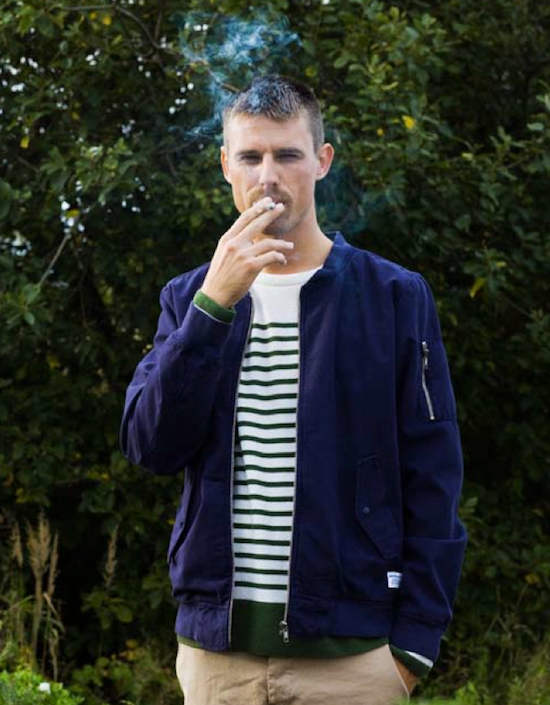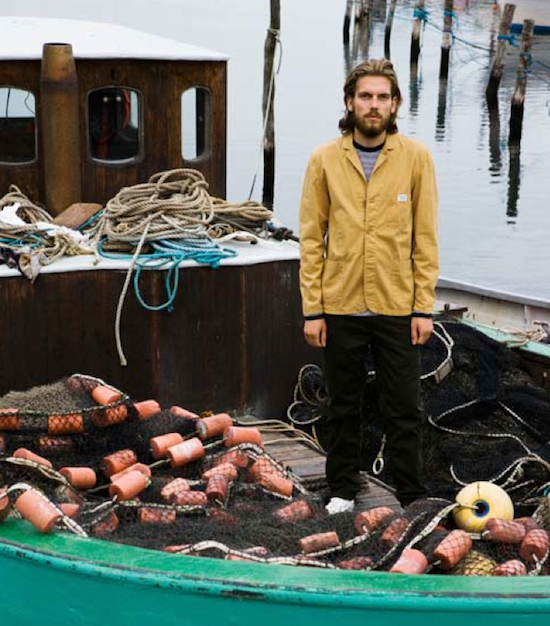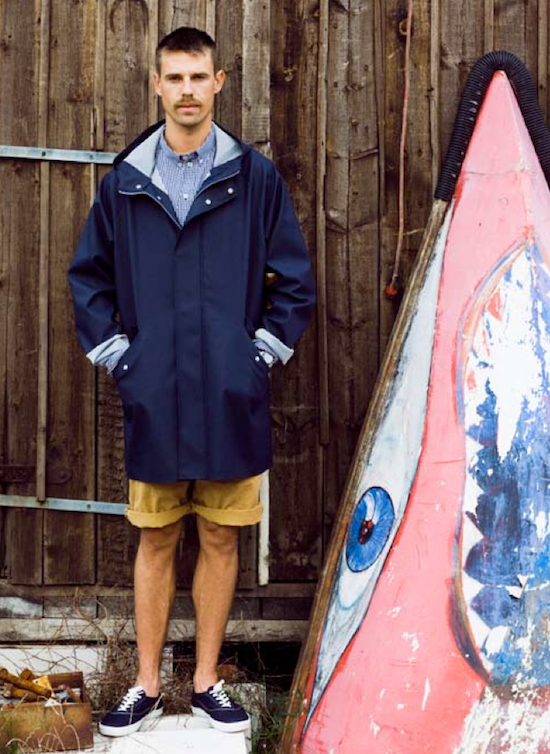 Potrebbero Interessarti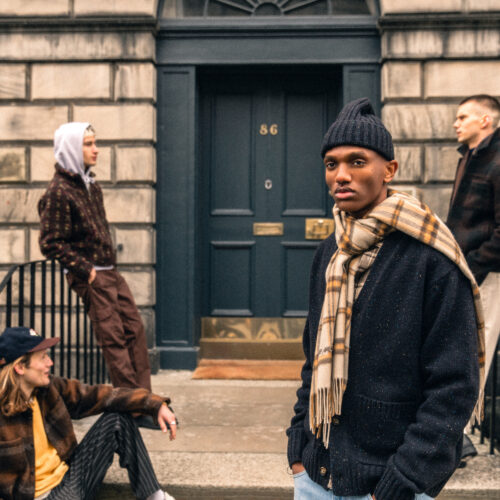 Un Viaggio nella Memoria tra Tradizione e Modernità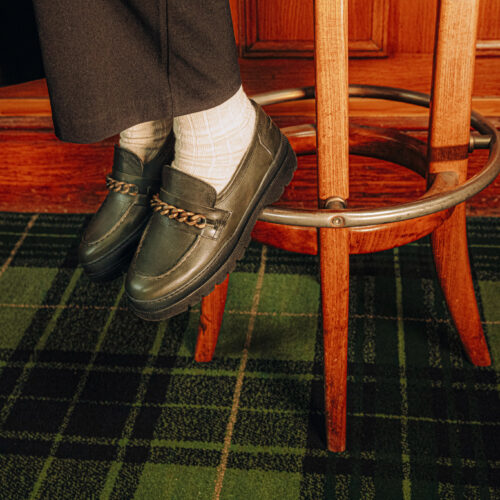 Kleman fa della scarpa professionale un vero e proprio patrimonio dell'uomo che lavora. Un patrimonio ispirato al design vintage e all'autenticità.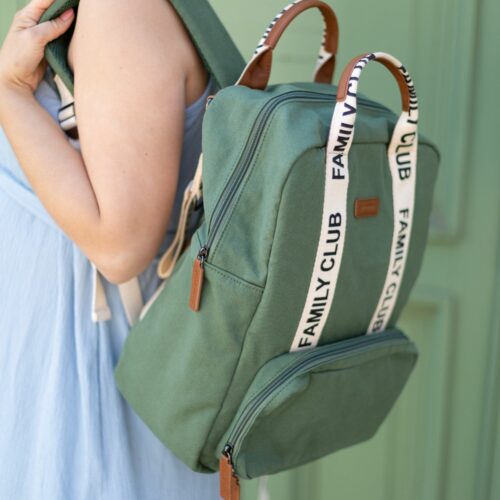 Stile e versatilità per la new entry di Childhome
Ultimi Articoli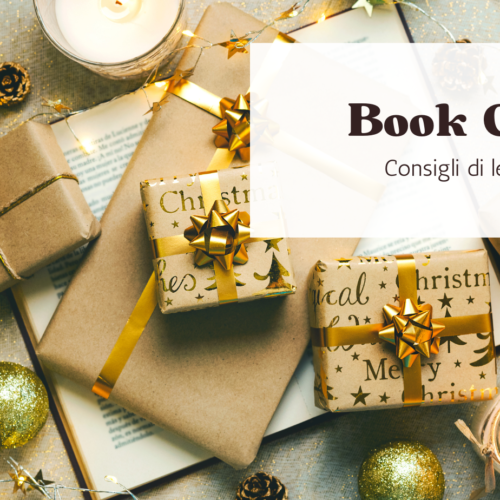 6 libri da mettere sotto l'albero per i più piccoli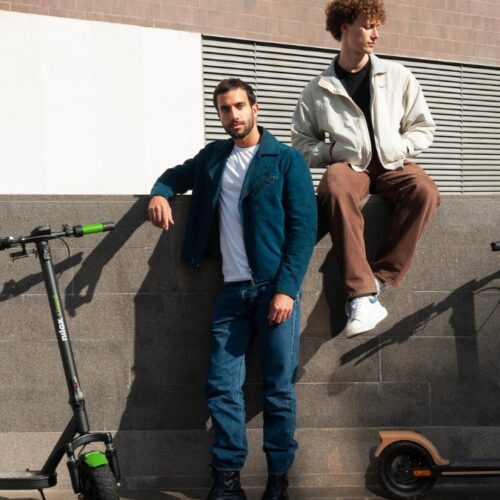 Con 40 km di autonomia è un regalo green che fa bene all'ambiente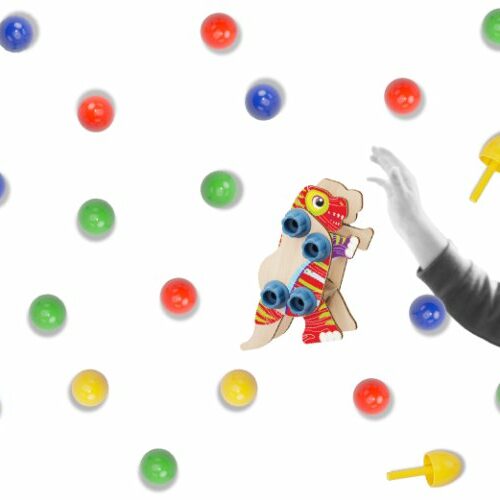 Non solo "chiodini"… un mondo di giochi intramontabili