lotta
With the emergence of lotta, iida has once again achieved a mobile phone with simultaneously natural and supple stylistic sense. Iwasaki Ichiro, the designer of iida's first product, G9, has […]
lotta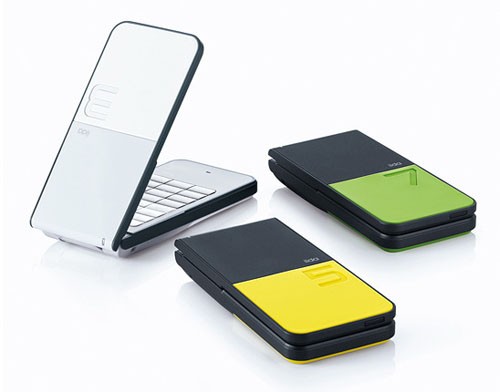 With the emergence of lotta, iida has once again achieved a mobile phone with simultaneously natural and supple stylistic sense. Iwasaki Ichiro, the designer of iida's first product, G9, has imparted to lotta a sense of purpose you don't see in mobile phones anymore. A sense of balance—elegance and casualness, strength and flexibility, simplicity and graciousness—is important.
The mobile phone's very essence lies in balance between these qualities, which creates a sense of individuality that goes straight to the heart. lotta's sensibility is expressed in such details. It sits firmly in your hand and casts a delicate, trapezoidal silhouette. A two-tone contrast plays on its bright surface and features a matte finish and polished texture.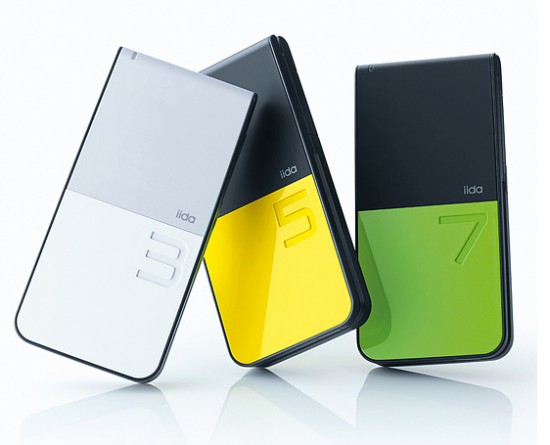 Potrebbero Interessarti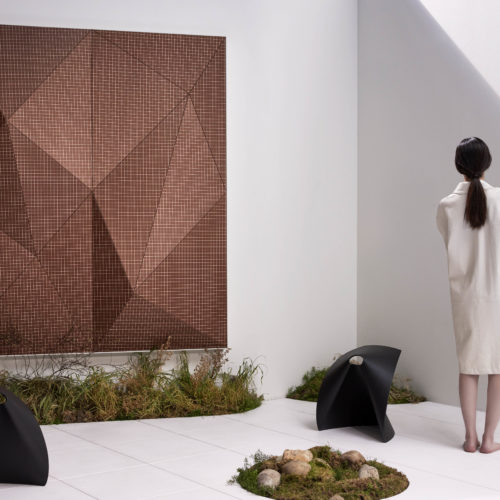 L'azienda italiana Wood-Skin lancia una nuova collezione di rivestimenti per parete in legno che giocano con luci e ombre.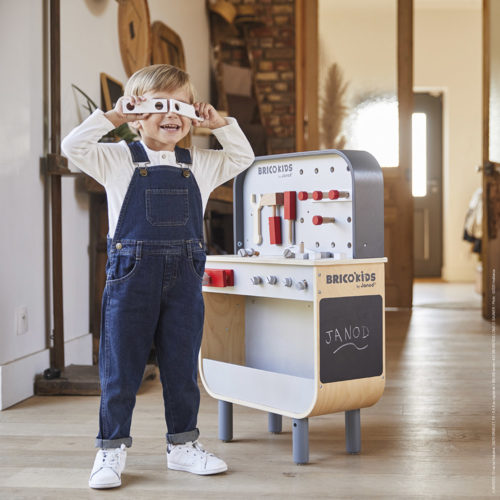 Giocattoli semplici ed essenziali per lo sviluppo del bambino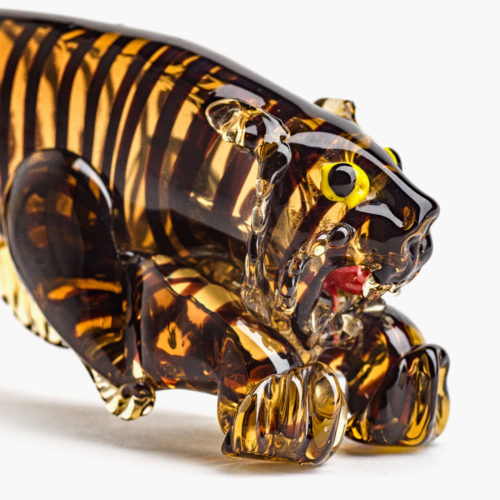 Un favoloso destino per una straordinaria collezione, tra Venezia e Parigi
Ultimi Articoli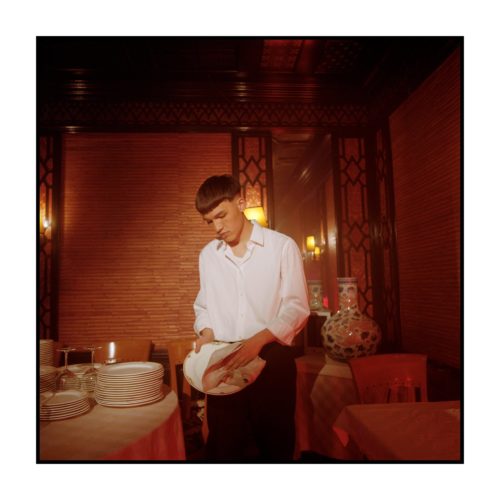 Quattro anni dopo, Andrea Dodicianni, in arte Dodicianni, pubblica il suo nuovo EP "Lettere dalla lunga notte".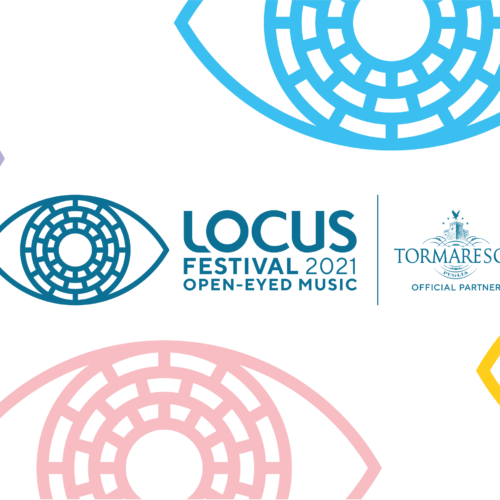 Dal 24 luglio e lungo tutto agosto, nel cuore della Puglia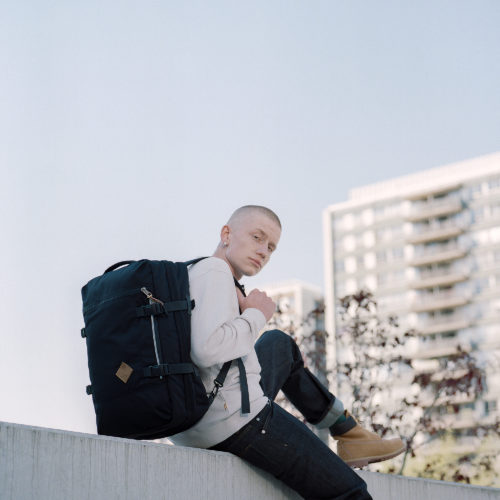 Sostenibilità, resistenza, autenticità