THIS Los Angeles
THIS is a new up-and-coming Los Angeles art gallery run by a group of photographers and designers. Their first opening was last Friday, February 12th. Check out their event promo […]
THIS Los Angeles
THIS is a new up-and-coming Los Angeles art gallery run by a group of photographers and designers. Their first opening was last Friday, February 12th. Check out their event promo video.
THIS is a group of 5 artists pooling their resources under one roof to provide an outlet for themselves and other creative people. The intention of THIS is to provide a gallery space which brings friends and family together in the Highland Park neighborhood of Los Angeles not just for traditional gallery shows, but a venue for artists to speak about their work, to interact with their audience and facilitate a creative atmosphere in the community.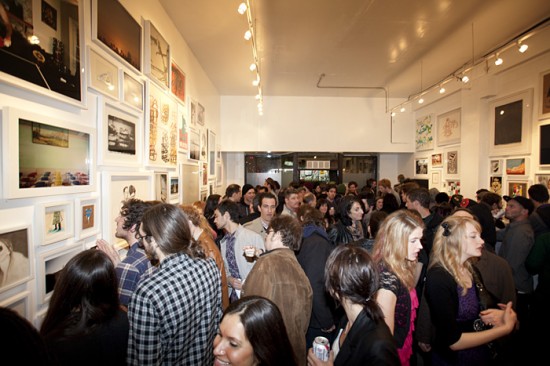 More photos of the opening night here.
For the special opening RVCA and artist Mel Kadel have teamed up to create a limited release shirt.  The shirts are limited to 200 and they are RVCA shirts so you know the quality is great.
For more information, news and exhibitions you can visit their blog.
THIS is located at 5906 N. Figueroa St. Los Angeles, CA 90042.
Potrebbero Interessarti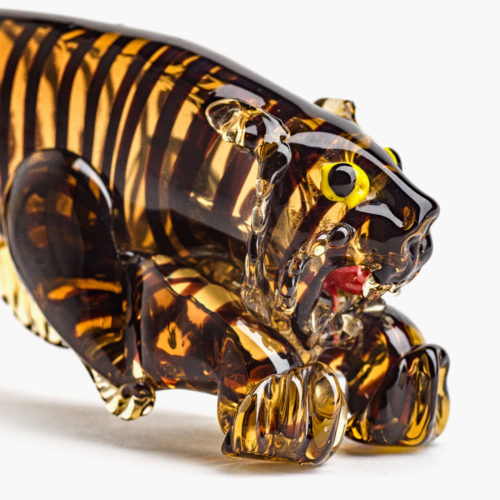 Un favoloso destino per una straordinaria collezione, tra Venezia e Parigi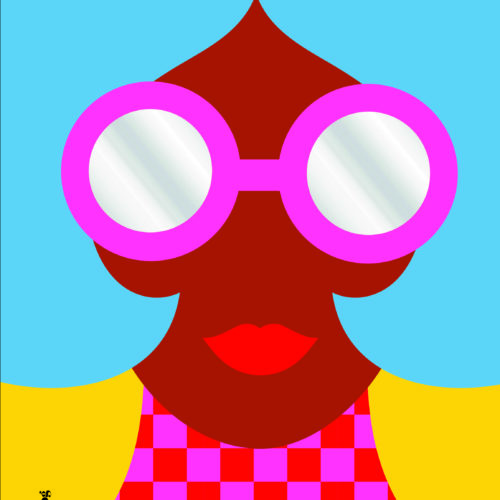 Il libro accompagna l'omonima mostra personale dell'artista, curata da Melania Gazzotti, presso i Chiostri di San Pietro a Reggio Emilia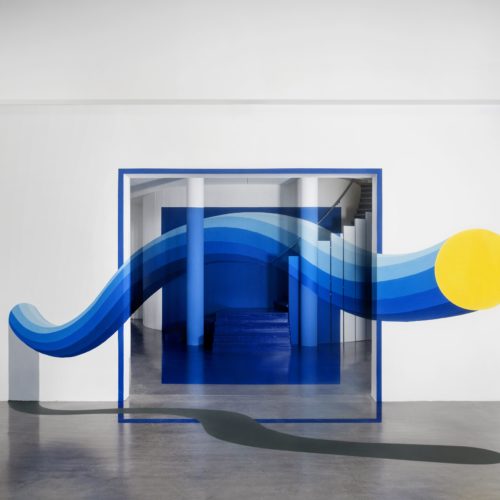 Meno di una settimana di tempo e la propria sede a disposizione. Questi i termini della call dedicata ai makers, lanciata da GAS sui social per supportare i talenti.
Ultimi Articoli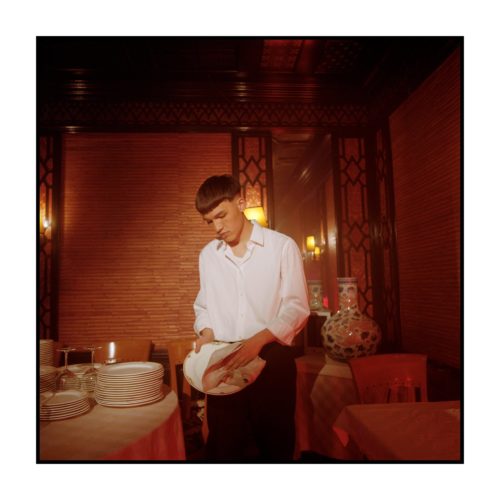 Quattro anni dopo, Andrea Dodicianni, in arte Dodicianni, pubblica il suo nuovo EP "Lettere dalla lunga notte".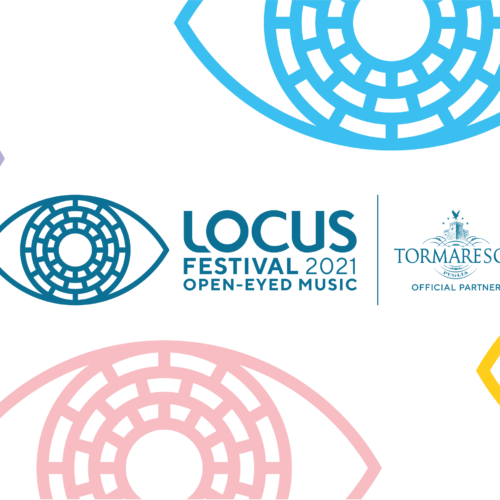 Dal 24 luglio e lungo tutto agosto, nel cuore della Puglia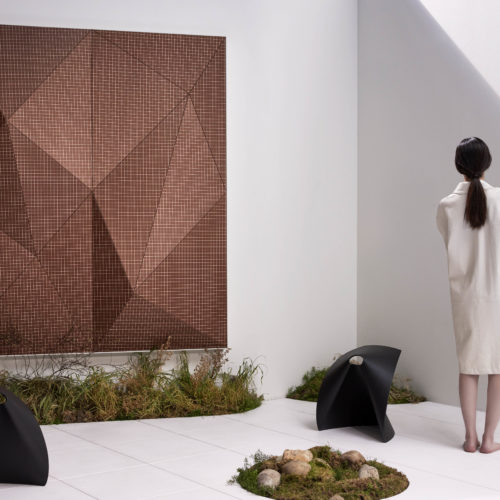 L'azienda italiana Wood-Skin lancia una nuova collezione di rivestimenti per parete in legno che giocano con luci e ombre.