THIS Los Angeles
THIS is a new up-and-coming Los Angeles art gallery run by a group of photographers and designers. Their first opening was last Friday, February 12th. Check out their event promo […]
THIS Los Angeles
THIS is a new up-and-coming Los Angeles art gallery run by a group of photographers and designers. Their first opening was last Friday, February 12th. Check out their event promo video.
THIS is a group of 5 artists pooling their resources under one roof to provide an outlet for themselves and other creative people. The intention of THIS is to provide a gallery space which brings friends and family together in the Highland Park neighborhood of Los Angeles not just for traditional gallery shows, but a venue for artists to speak about their work, to interact with their audience and facilitate a creative atmosphere in the community.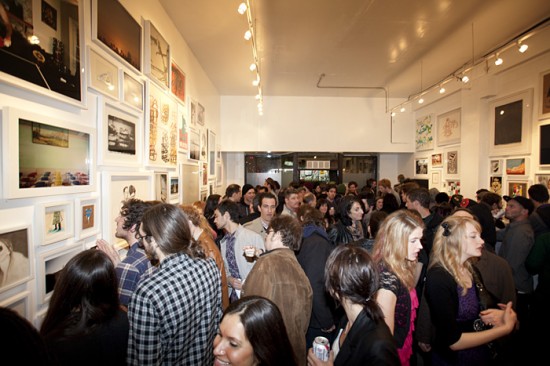 More photos of the opening night here.
For the special opening RVCA and artist Mel Kadel have teamed up to create a limited release shirt.  The shirts are limited to 200 and they are RVCA shirts so you know the quality is great.
For more information, news and exhibitions you can visit their blog.
THIS is located at 5906 N. Figueroa St. Los Angeles, CA 90042.
Potrebbero Interessarti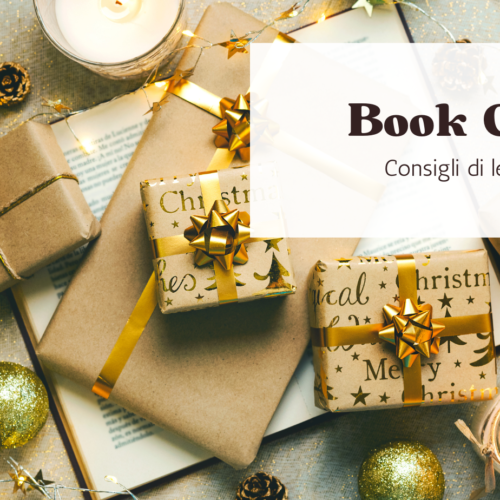 4 libri da mettere sotto l'albero per i più piccoli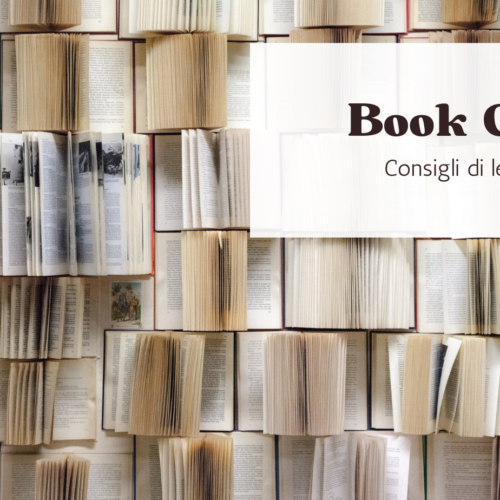 4 libri illustrati per catturare l'immaginazione dei più piccoli (ma non solo) e farli riflettere su emozioni e insegnamenti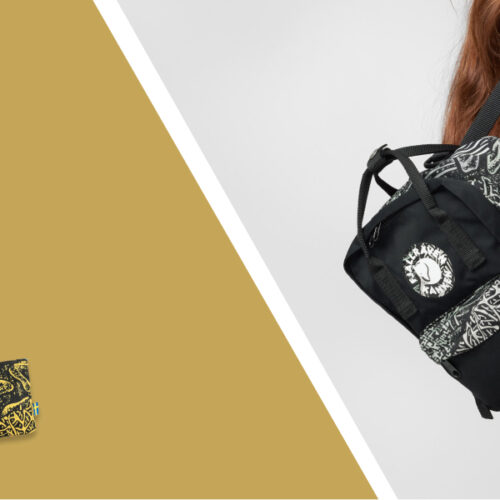 Molto più di uno zaino; è una storia di connessione tra design, natura e creatività.
Ultimi Articoli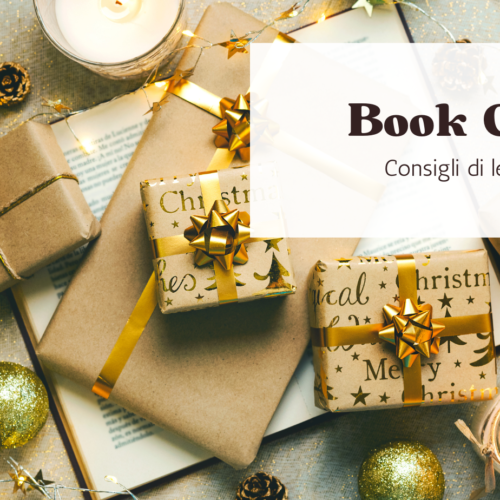 4 libri da mettere sotto l'albero per i più piccoli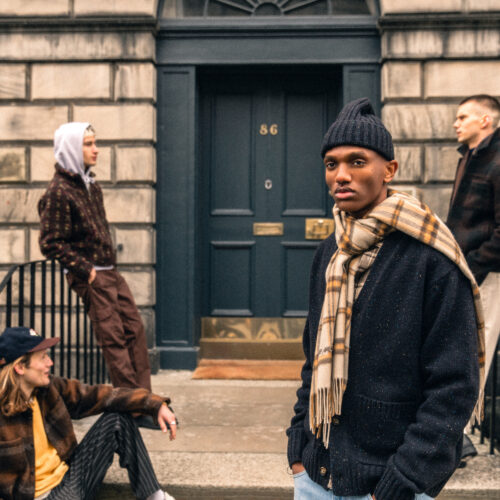 Un Viaggio nella Memoria tra Tradizione e Modernità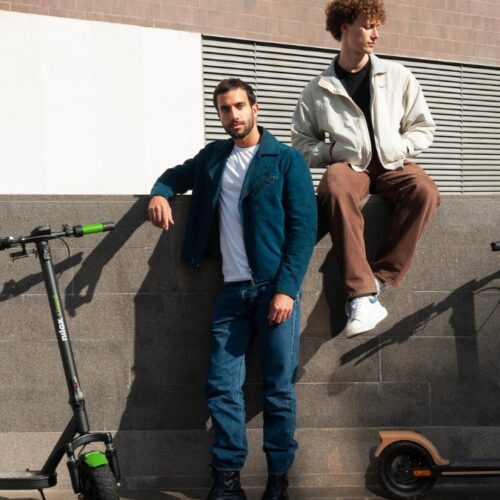 Con 40 km di autonomia è un regalo green che fa bene all'ambiente