Retail Facility
Retail Facility makes available the designs of Industrial Facility, some for the first time, and many of which were previously only sold in certain countries. Industrial Facility has become well […]
Retail Facility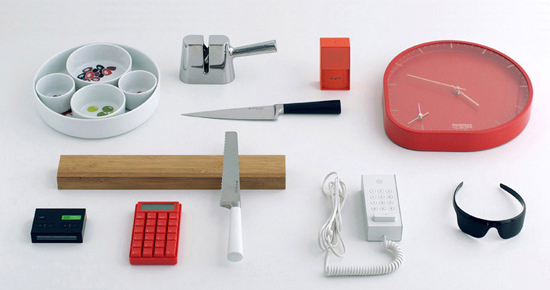 Retail Facility makes available the designs of Industrial Facility, some for the first time, and many of which were previously only sold in certain countries. Industrial Facility has become well known for its design of relevant and progressive projects. Its founders, Kim Colin and Sam Hecht are dedicated to the principal that things we use on a daily basis should last a lot longer than a day. The care and attention to detail in each product confirms that design is much more than image. It is about making things simpler and more enjoyable to use so we're happy for them to stick around.
Potrebbero Interessarti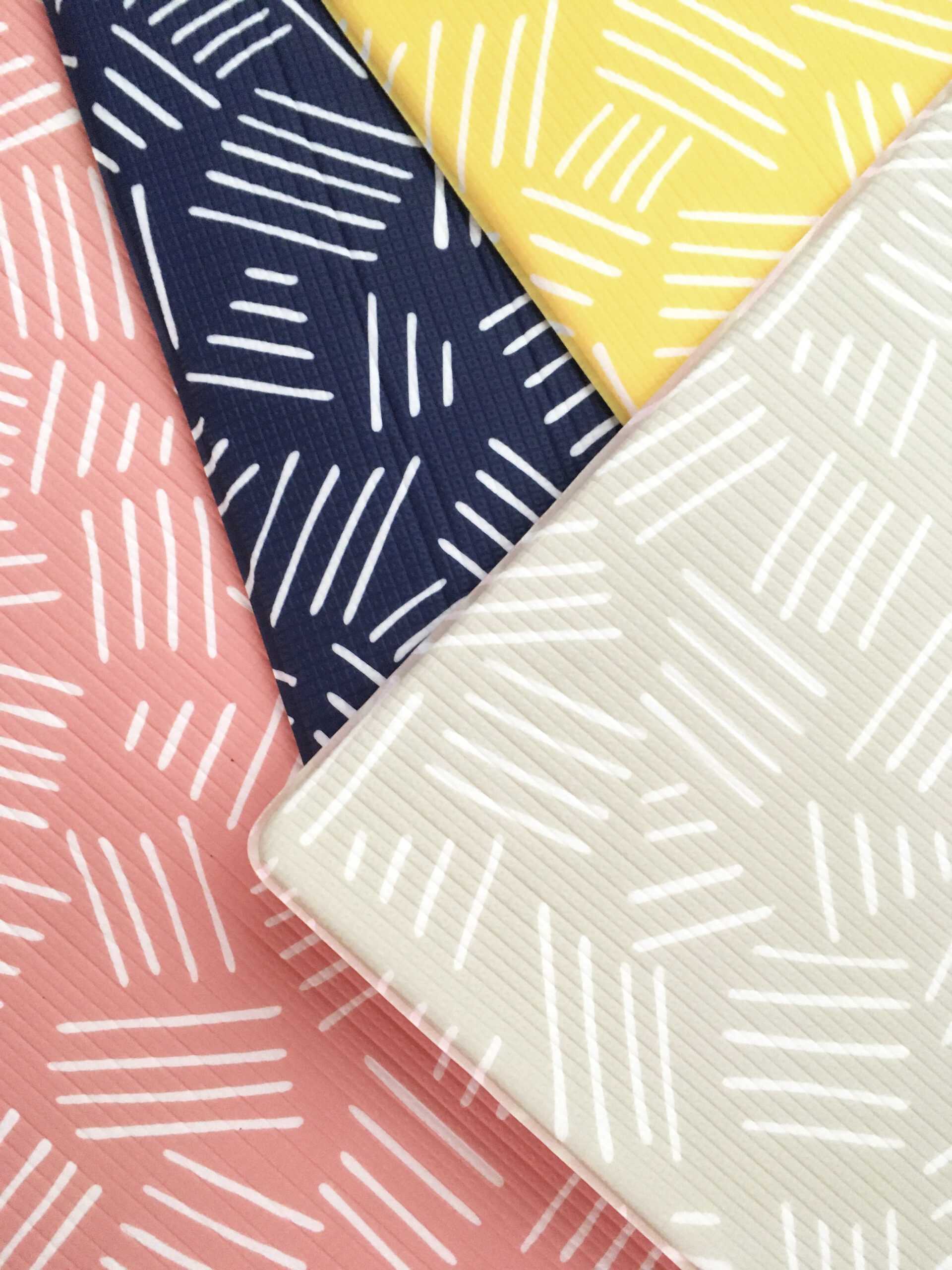 Arrivano dalla Germania, qualità e sicurezza in cameretta con un occhio alle moderne tendenze del design.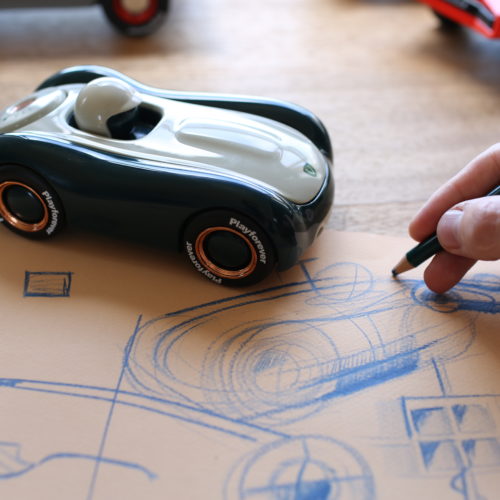 Linee morbide dei classici vintage si sposano a dettagli contemporanei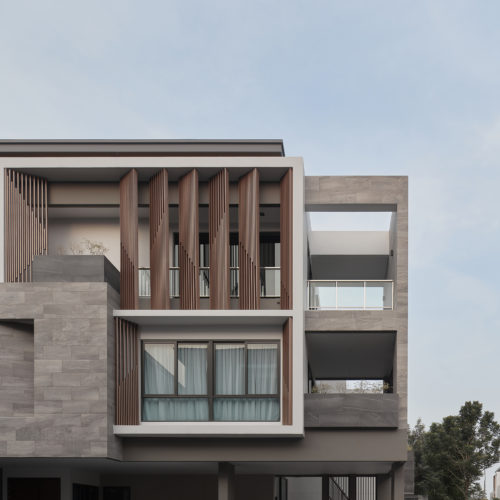 La residenza accentua il contrasto tra gli elementi maschili e femminili
Ultimi Articoli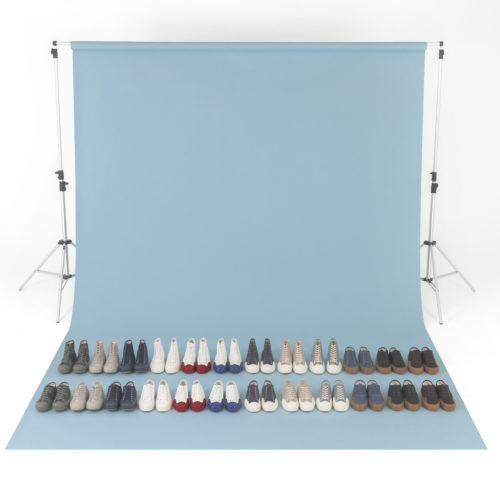 I dettagli del passato danno alle nuove silhouette un aspetto autentico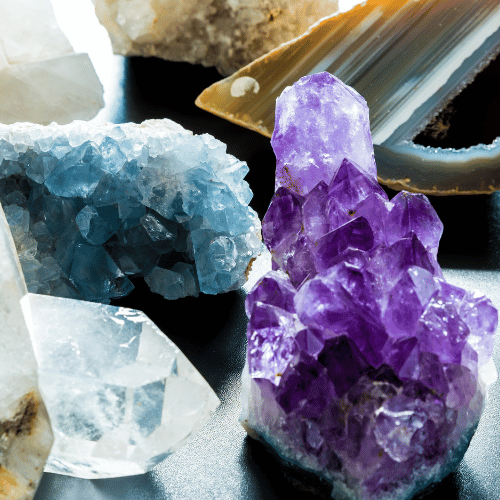 Una classificazione per colori che può risultare utile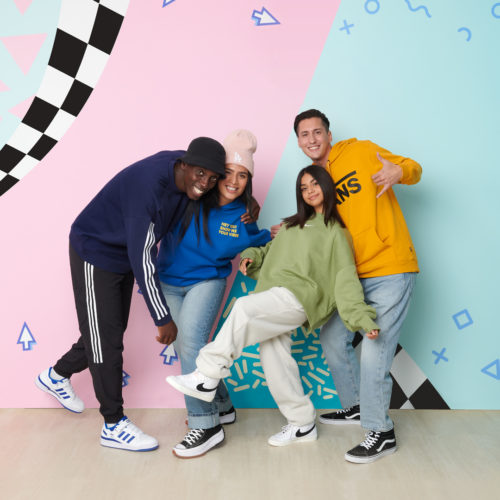 In supporto alle Onlus art4sport e Sport4Inclusion Network