Retail Facility
Retail Facility makes available the designs of Industrial Facility, some for the first time, and many of which were previously only sold in certain countries. Industrial Facility has become well […]
Retail Facility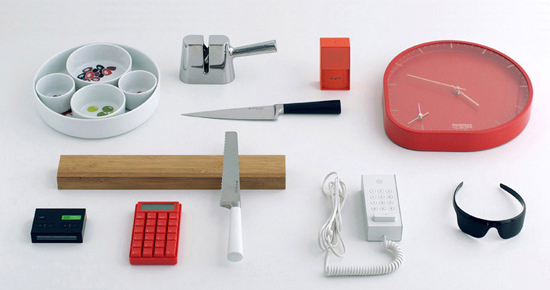 Retail Facility makes available the designs of Industrial Facility, some for the first time, and many of which were previously only sold in certain countries. Industrial Facility has become well known for its design of relevant and progressive projects. Its founders, Kim Colin and Sam Hecht are dedicated to the principal that things we use on a daily basis should last a lot longer than a day. The care and attention to detail in each product confirms that design is much more than image. It is about making things simpler and more enjoyable to use so we're happy for them to stick around.
Potrebbero Interessarti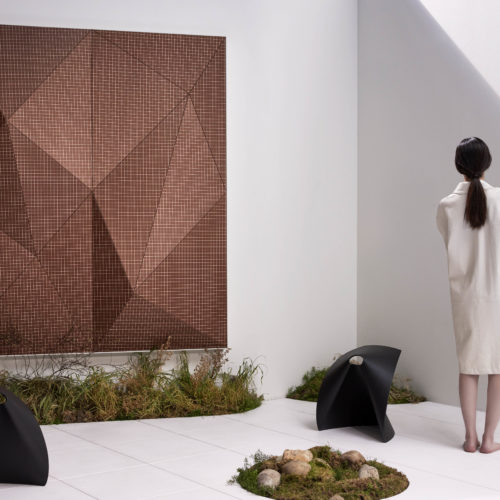 L'azienda italiana Wood-Skin lancia una nuova collezione di rivestimenti per parete in legno che giocano con luci e ombre.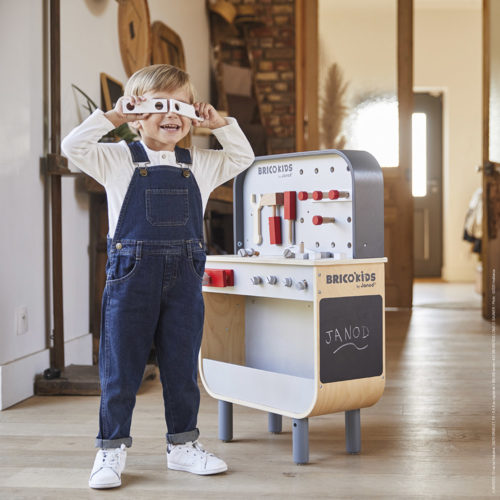 Giocattoli semplici ed essenziali per lo sviluppo del bambino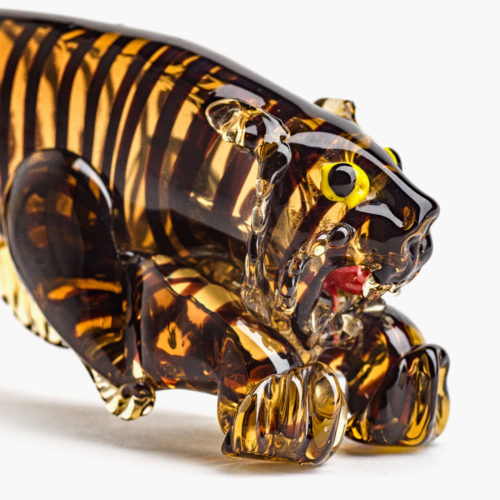 Un favoloso destino per una straordinaria collezione, tra Venezia e Parigi
Ultimi Articoli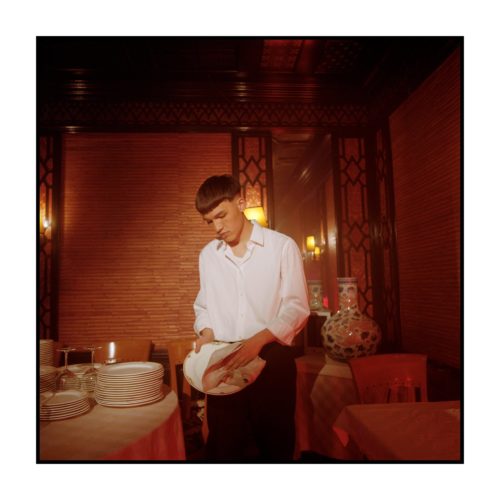 Quattro anni dopo, Andrea Dodicianni, in arte Dodicianni, pubblica il suo nuovo EP "Lettere dalla lunga notte".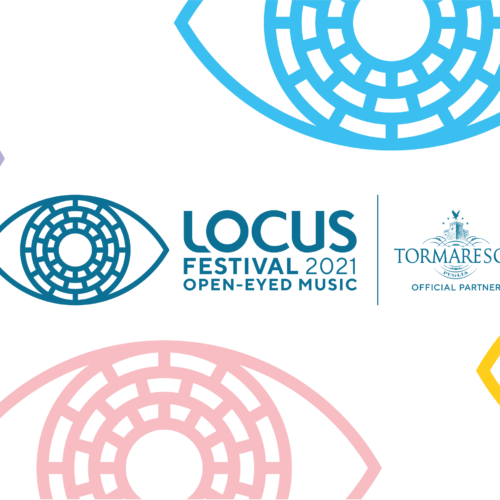 Dal 24 luglio e lungo tutto agosto, nel cuore della Puglia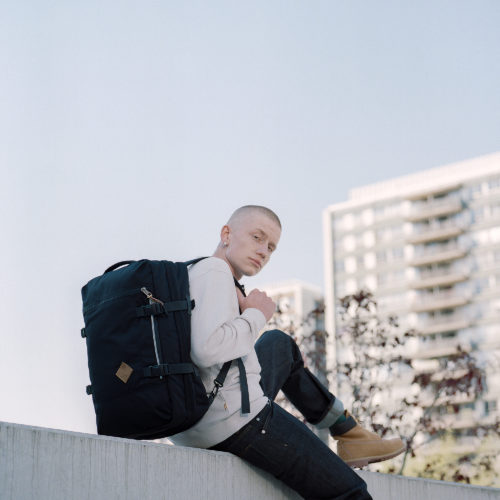 Sostenibilità, resistenza, autenticità