ACNE furniture
The Swedish creative agency Acne, which is mostly known for its fashion brand, presented its first furniture collection during the Paris fashion week. They started off from a Swedish design […]
ACNE furniture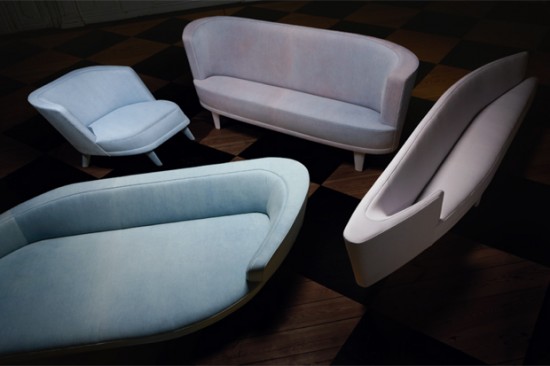 The Swedish creative agency Acne, which is mostly known for its fashion brand, presented its first furniture collection during the Paris fashion week. They started off from a Swedish design classic by Carl Malmsten: the Nya Berlin (New Berlin) Sofa. Malmsten designed it for the Swedish consulate in Berlin and it hasn't been in production since 1949.

Acne Creative Director Jonny Johansson says:
"With this sofa as a reference, I started to look at how we worked architecturally, instead of just treating say the upholstery. I decided as an alternative to objectify its form from a perspective play. As we do with fashion we played with proportion, lineage and structure – stretching, squashing and pulling the simplistic shape to create new sculptural forms. And why we chose to dress it in indigo? Denim is our heritage and i thought it was super interesting to treat the upholstery in the same way we approach our jeans – by washing bleaching and hand-dying the pieces to create very bespoke finishes. I just love how the fabric changes and grows with time. For me denim is always fashion".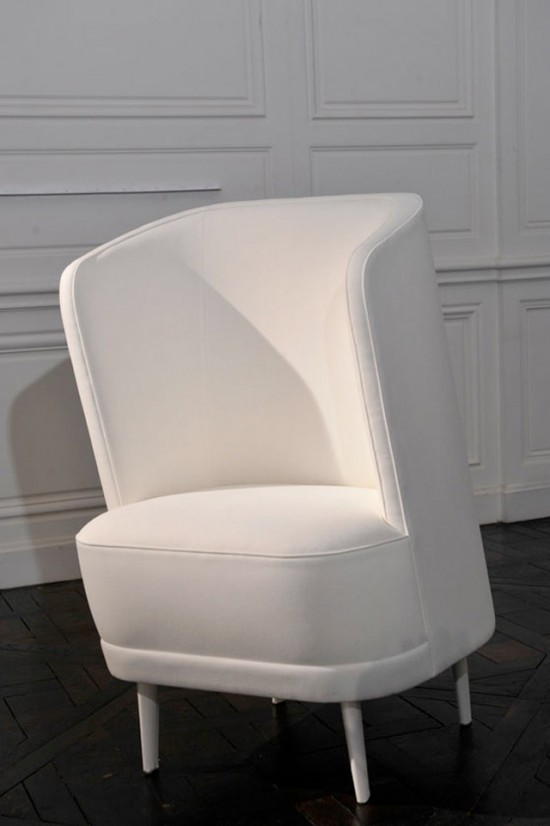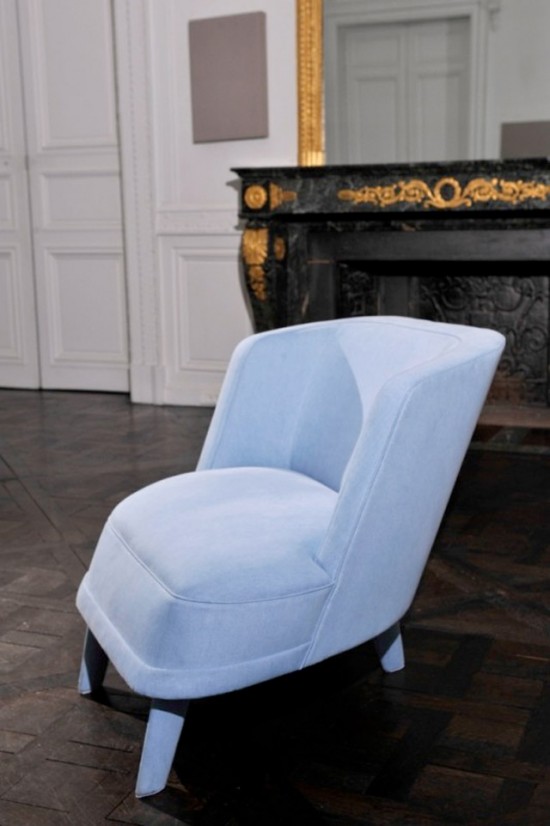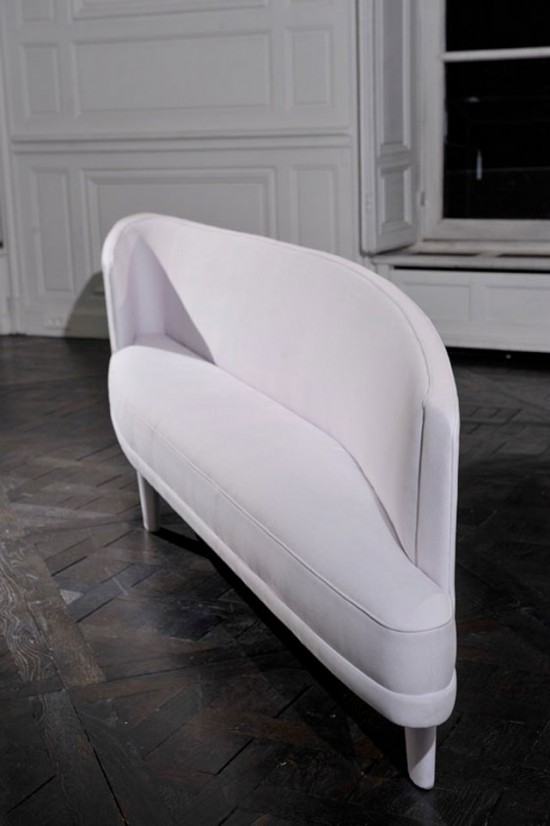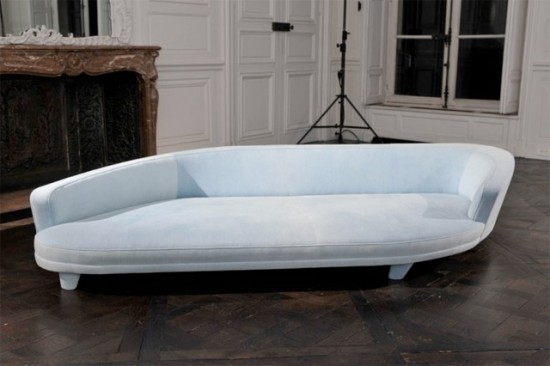 The furniture collection was launched at the historical Hotel Pozzo di Borgo, the old apartments of Karl Lagerfeld, in Paris.
Potrebbero Interessarti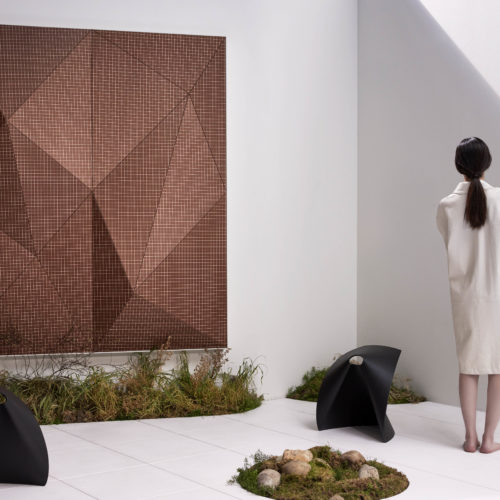 L'azienda italiana Wood-Skin lancia una nuova collezione di rivestimenti per parete in legno che giocano con luci e ombre.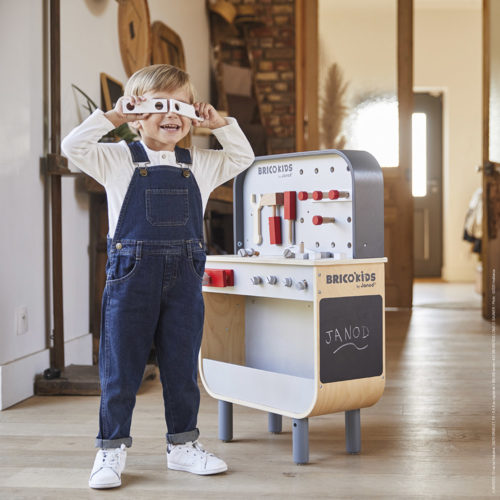 Giocattoli semplici ed essenziali per lo sviluppo del bambino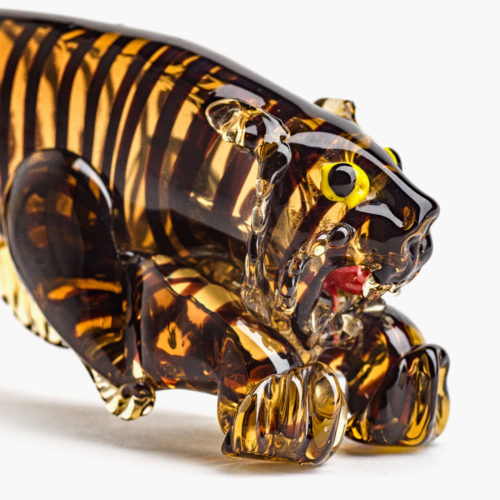 Un favoloso destino per una straordinaria collezione, tra Venezia e Parigi
Ultimi Articoli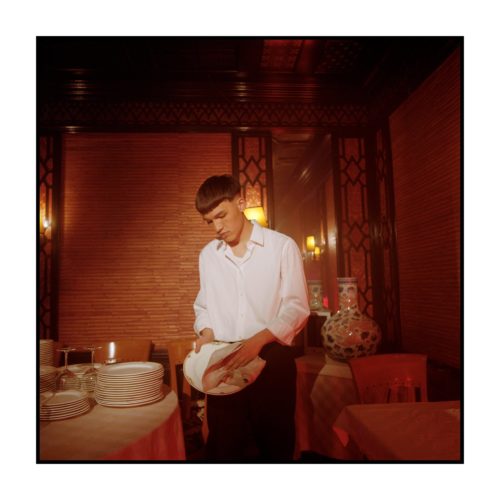 Quattro anni dopo, Andrea Dodicianni, in arte Dodicianni, pubblica il suo nuovo EP "Lettere dalla lunga notte".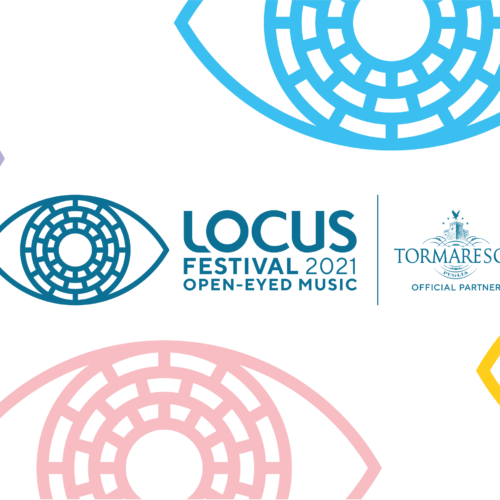 Dal 24 luglio e lungo tutto agosto, nel cuore della Puglia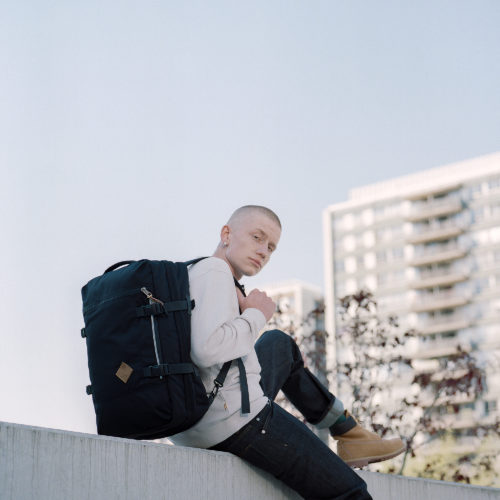 Sostenibilità, resistenza, autenticità