Cubelight
"Making the switch from the energywasting lightbulb to new energysaving lightsources has been a tough journey. As designers many of us has started drawing lamps hiding the the new lightsources […]
Cubelight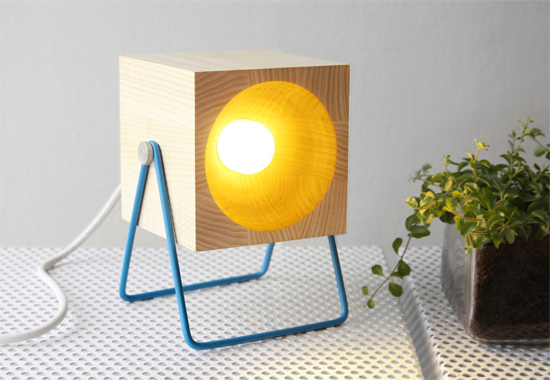 "Making the switch from the energywasting lightbulb to new energysaving lightsources has been a tough journey. As designers many of us has started drawing lamps hiding the the new lightsources that in generel are seen as ugly compared to the old lightbulb. In the Cubelight we wanted to do the opposite, show the lightsource, embrace it and give it a positive context. The solid wood reflector gives it that surrounding. The warm tone of the reflected light from the wood gives one of the missing pieces of the puzzle when using low-energy lightsources".
Materials: Powder coated metal legs and solid ash wood. A project by Fagerström & Abrahamsson.
Potrebbero Interessarti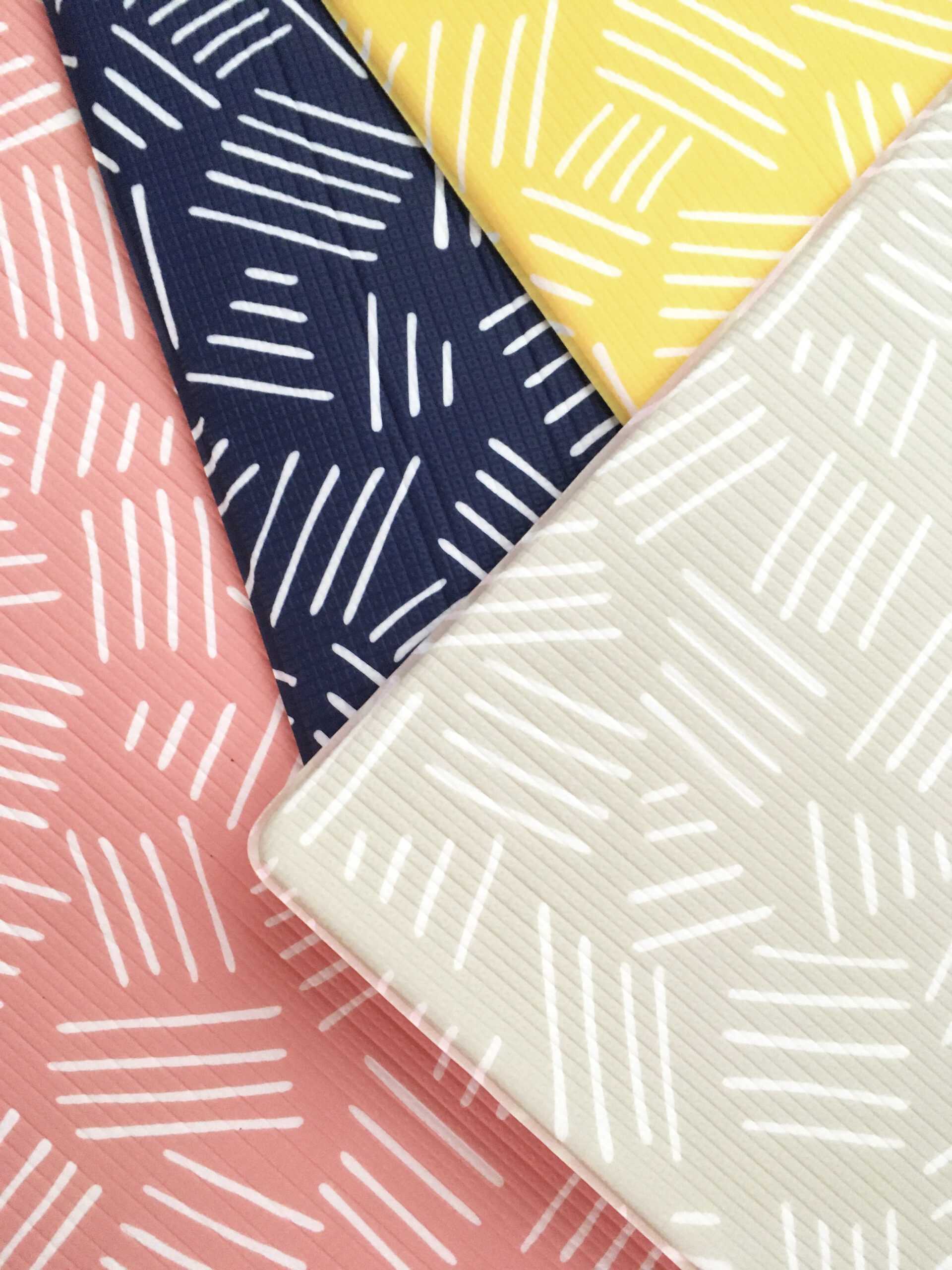 Arrivano dalla Germania, qualità e sicurezza in cameretta con un occhio alle moderne tendenze del design.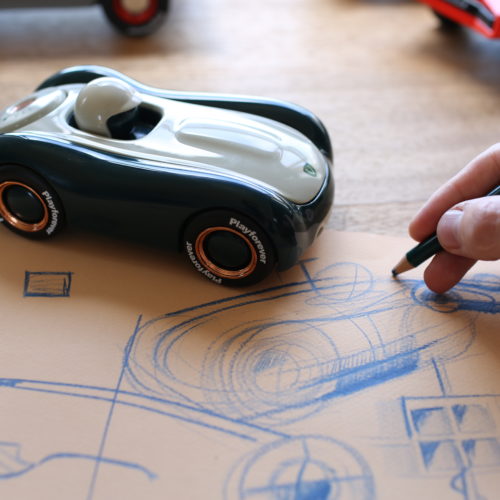 Linee morbide dei classici vintage si sposano a dettagli contemporanei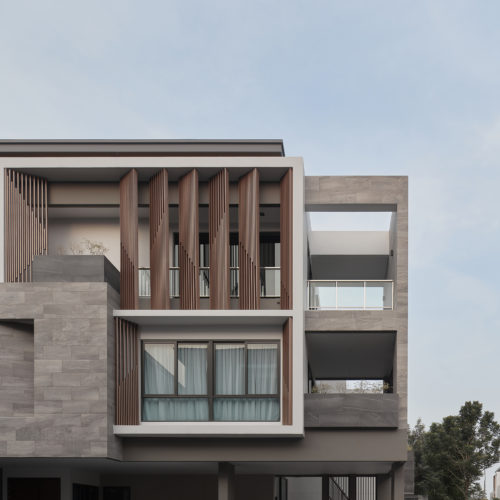 La residenza accentua il contrasto tra gli elementi maschili e femminili
Ultimi Articoli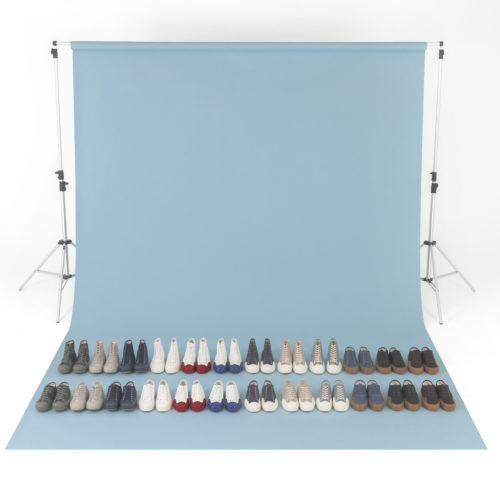 I dettagli del passato danno alle nuove silhouette un aspetto autentico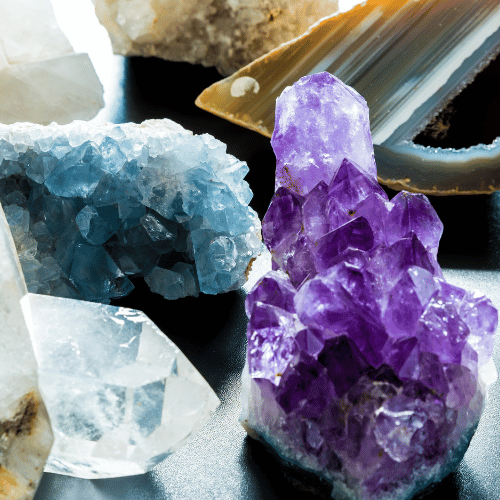 Una classificazione per colori che può risultare utile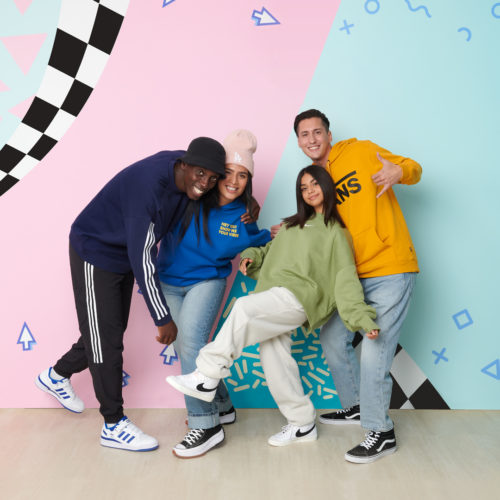 In supporto alle Onlus art4sport e Sport4Inclusion Network