Cubelight
"Making the switch from the energywasting lightbulb to new energysaving lightsources has been a tough journey. As designers many of us has started drawing lamps hiding the the new lightsources […]
Cubelight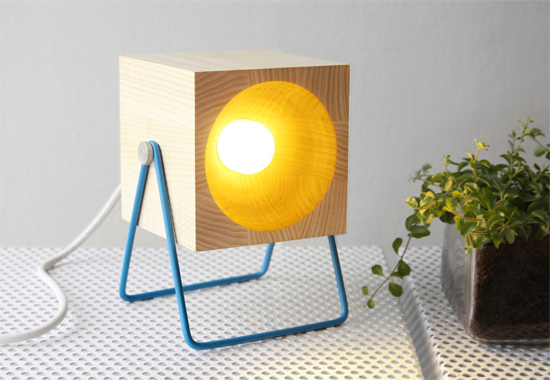 "Making the switch from the energywasting lightbulb to new energysaving lightsources has been a tough journey. As designers many of us has started drawing lamps hiding the the new lightsources that in generel are seen as ugly compared to the old lightbulb. In the Cubelight we wanted to do the opposite, show the lightsource, embrace it and give it a positive context. The solid wood reflector gives it that surrounding. The warm tone of the reflected light from the wood gives one of the missing pieces of the puzzle when using low-energy lightsources".
Materials: Powder coated metal legs and solid ash wood. A project by Fagerström & Abrahamsson.
Potrebbero Interessarti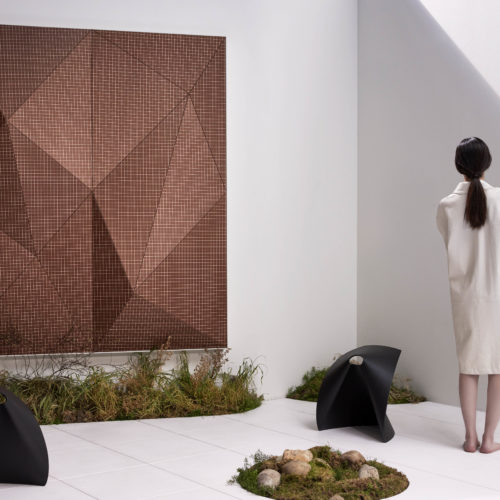 L'azienda italiana Wood-Skin lancia una nuova collezione di rivestimenti per parete in legno che giocano con luci e ombre.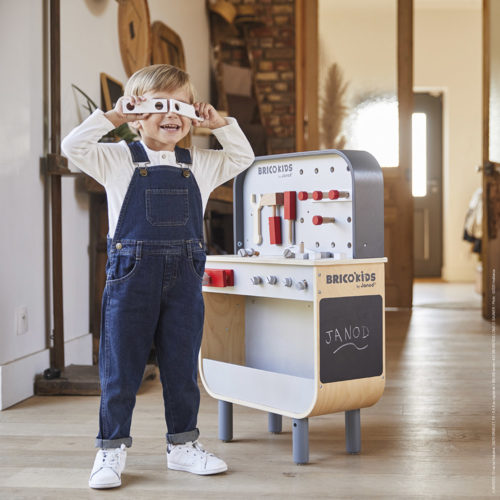 Giocattoli semplici ed essenziali per lo sviluppo del bambino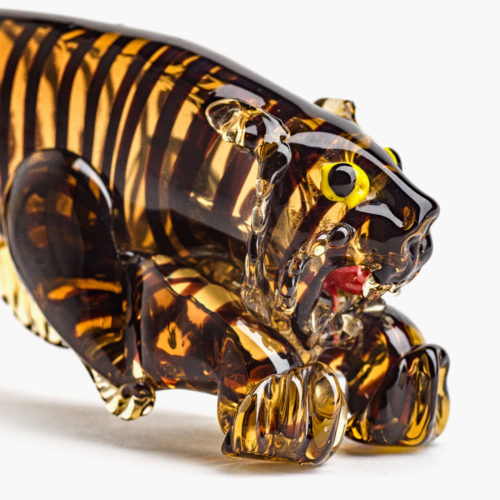 Un favoloso destino per una straordinaria collezione, tra Venezia e Parigi
Ultimi Articoli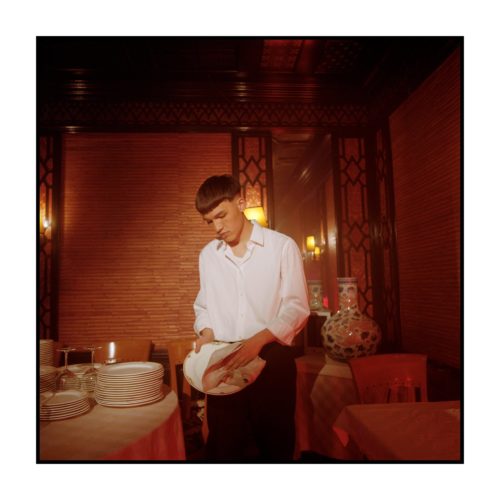 Quattro anni dopo, Andrea Dodicianni, in arte Dodicianni, pubblica il suo nuovo EP "Lettere dalla lunga notte".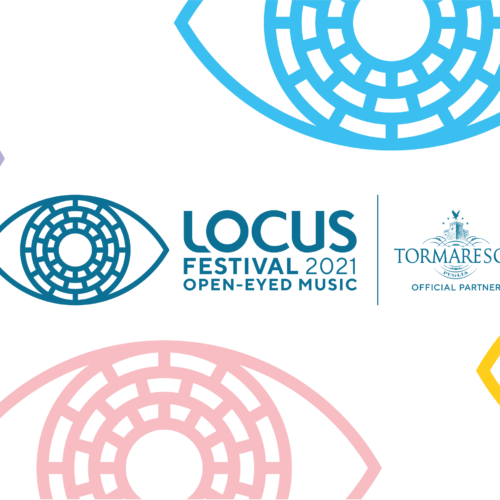 Dal 24 luglio e lungo tutto agosto, nel cuore della Puglia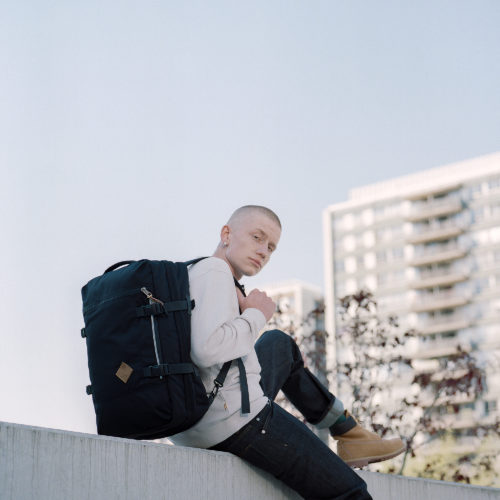 Sostenibilità, resistenza, autenticità