Gessato
When Cristina Lanza, a cosmetics executive, and Davide Carbone, a graphics designer, met in their native Italy, their mutual love for their country's style and culture as well as for […]
Gessato
When Cristina Lanza, a cosmetics executive, and Davide Carbone, a graphics designer, met in their native Italy, their mutual love for their country's style and culture as well as for their soon-to-be-adopted city of New York led to a collaboration of mind, spirit and talent that is now known as Gessato. Gessato's men's skin care products are manufactured and marketed in the United States with an Italian sensibility for time-hewn craftsmanship, quality and attention to detail.
Gessato was created to find solutions to the skin treatment needs and problems that concern all men and it takes this responsibility seriously. It is totally committed to producing the most effective and luxurious skin care treatments prepared with a combination of scientific knowledge and the utmost care for its customers. But Gessato is not only skin care products. We have had a talk with Davide, to discover the ideas and project behind the name. Keep reading after the jump to read more about the extended range of products available on Gessato store..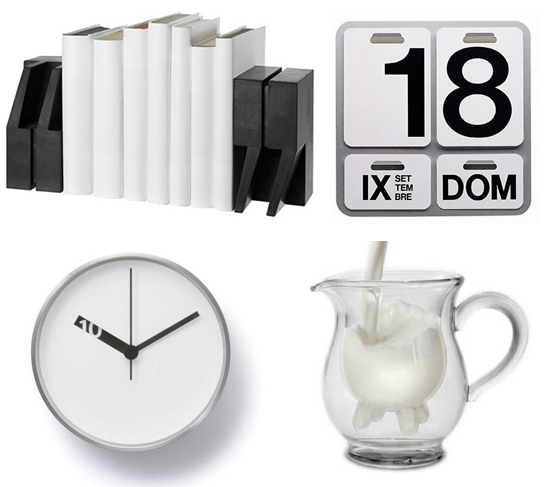 Besides offering a complete range of skin care products for men, Gessato also has an online store component, called GSelect. The offerings of this online store are hand-picked by Davide himself, and reflect the needs and desires of the Gessato man, from unique lamps, to colorful food bowls for his pet, to ornamental pieces you would be hard-pressed to find anywhere else. Among the items available are Matteo Cibic's cactus tamagotchi ( featured on Polkadot here) – one could call it a desk plant, but that would only be half the story.
By choosing Gessato, not only are you choosing to care for your skin with the best nature has to offer, you are layering the rugged elegance and appreciation for beauty that characterizes Gessato onto the rest of your world.
This legacy of Gessato could be said to be, believe it or not, inherited via a simple spoon.  It started in the early 1900s, with Cipriano Carbone, who at the time was working at Fiat Aviazione developing engines which were used in Italian Gran Prix automobiles.  He had had a very busy day at work, and his mind had been completely occupied all day with metals, hammering, and engine parts.  Around lunchtime, he suddenly realized that while he had remembered to bring his lunch from home, he had forgotten to pack his usual eating utensils.  And today, he had an especially delicious, tantalizing bowl of Stracciatella soup.  It was already too late to try and rush back home to grab a spoon, so, thinking quickly, Cipriano decided to make a spoon right then and there, on the factory floor.  Coworkers, engineers, and the whole crew at Fiat Aviazione gathered around Cipriano, amazed, watching as he created a simple, yet graceful spoon to use immediately in his soup.  All this was done on the spot, with Cipriano's own hands and the available metal at the time, in a matter of minutes.

From that day forward, Cipriano never went to work without his beloved spoon.  He continued working at Fiat Aviazione, and eventually married the woman of his dreams, Mina Buratti.  Together, they survived the Second World War and had their own children, who also went on to have children themselves.  One of them, their grandchild Davide Carbone, was fascinated by the story of this marvelous spoon.  Every Sunday morning, as he breakfasted at his grandparents' house in their sunny kitchen, he begged his grandfather to tell the story.  His grandfather would proudly tell Davide the story, and Davide would never tire of hearing it.  How his grandfather, so smart, so quick-thinking, had created a spoon that was fit to be called a masterpiece, but which was also a working piece of art.  And sturdy, too – every Sunday, Davide would ask to use the spoon as he ate his breakfast.  He couldn't eat his Sunday breakfast without it.  As his grandfather told the story, Davide would hold the spoon in his small hands, gazing upon it and wondering at the miracle of its existence.  He would turn it over and over in between his hands, marveling at its simplicity and beauty.

Davide eventually grew up and moved from his native Italy to America – to New York.  He pursued his dreams in his new country, which included the creation of Gessato.  But the story of the spoon always stayed with him, and its influence can be seen in Gessato's skincare products and GSelect, its online store – everything is intelligently functional and fulfills a discrete purpose, but not to the detriment of visual indulgence.  For Gessato is built for the life of the Gessato man – uncompromising, determined, quick to land on his feet, and ruggedly elegant.  Nothing extraneous or superfluous – just exactly what is necessary but done beautifully and done well.
Shots by Christian Garibaldi. Illustrations by Tiziano Caldarone.
Potrebbero Interessarti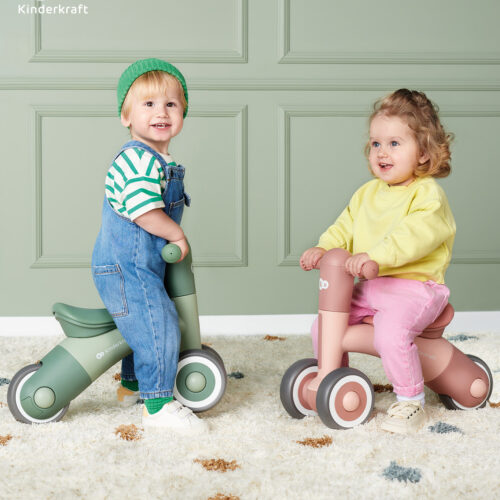 Più facile per genitori e bambini esplorare il mondo insieme con prodotti così…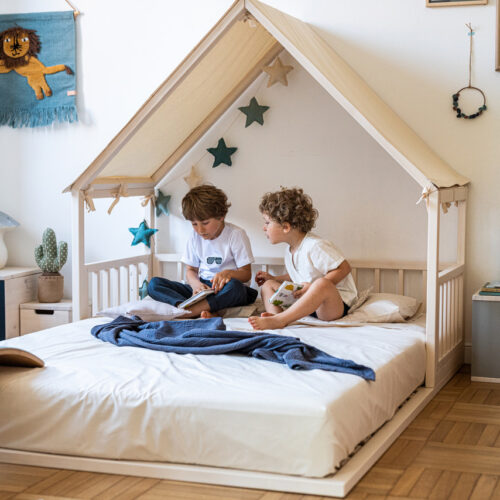 L'infanzia al centro del design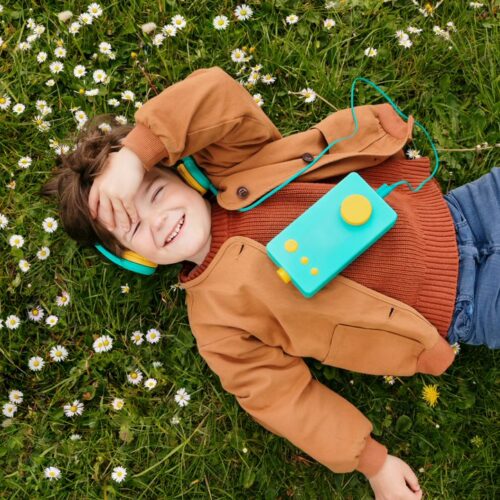 L'innovativo raccontastorie senza schermi che stimola la creatività e l'immaginazione dei bambini
Ultimi Articoli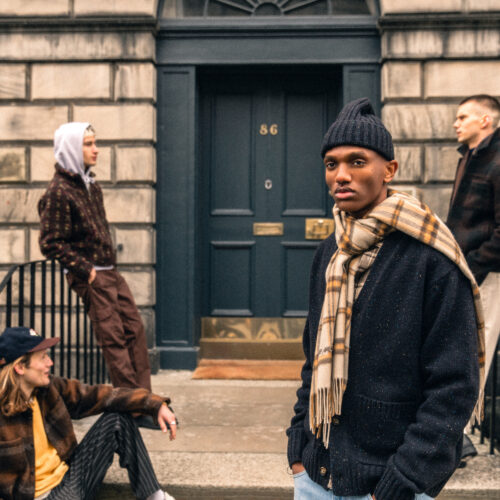 Un Viaggio nella Memoria tra Tradizione e Modernità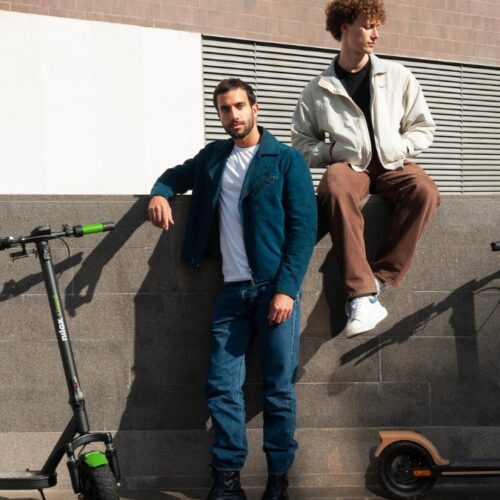 Con 40 km di autonomia è un regalo green che fa bene all'ambiente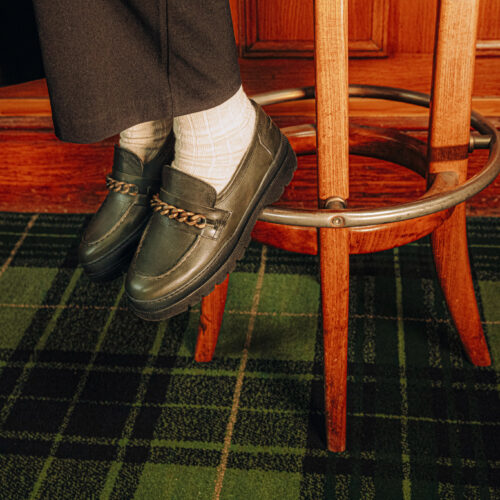 Kleman fa della scarpa professionale un vero e proprio patrimonio dell'uomo che lavora. Un patrimonio ispirato al design vintage e all'autenticità.