Speck's SeeThru Iphone Case
Now available at SpeckProducts.com and other dealers, Speck SeeThru Hard Shell features a smooth, comfortable soft-touch finish on the exterior of a slim hard shell, giving your iPhone a cool, […]
Speck's SeeThru Iphone Case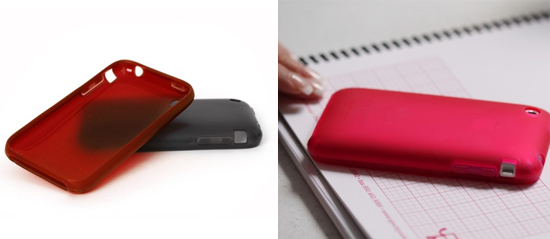 Now available at SpeckProducts.com and other dealers, Speck SeeThru Hard Shell features a smooth, comfortable soft-touch finish on the exterior of a slim hard shell, giving your iPhone a cool, colorfully frosted look that is soft to the touch and tough against drops.
The entire SeeThru Satin for iPhone 3G/3GS line includes six colors: black, blue, red, purple, pink and green. Featuring the same hard-shell protection as its predecessor, Speck's glossy translucent "SeeThru" case line, SeeThru Satin increases in-hand comfort, tweaking its former look with the coveted soft-but-grippy, semi-translucent finish. This unique blend arrived on the scene to much critical acclaim last year in the form of cases for Apple's MacBook and MacBook Pro notebooks.
Potrebbero Interessarti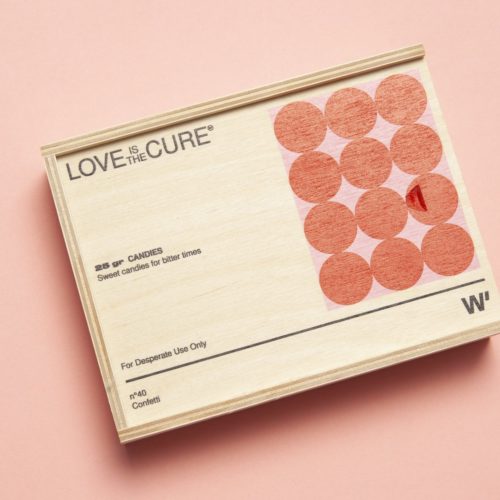 San Valentino si avvicina e i brand si preparano a celebrarlo con tanti prodotti pensati ad hoc. Fra questi, c'è anche Wood'd, marchio italiano che si sta facendo spazio nel mondo degli accessori (e che ci piace molto).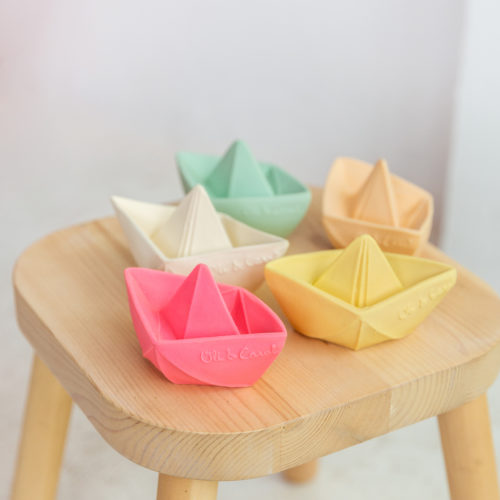 Giocattoli "responsabili" in gomma naturale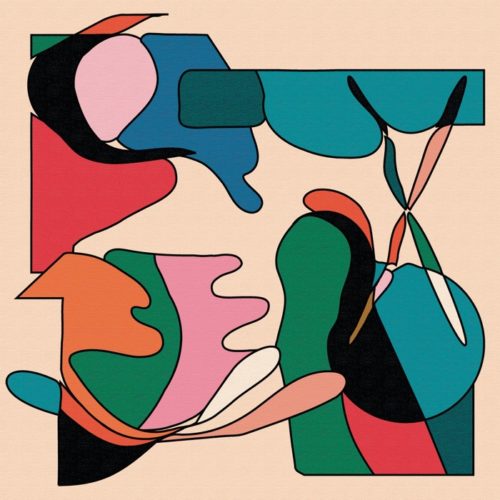 Track of the week riapre con una collaborazione di stampo UK. In prossimità del weekend e in tempi di pandemia, un brano dal sapore elettronico.
Ultimi Articoli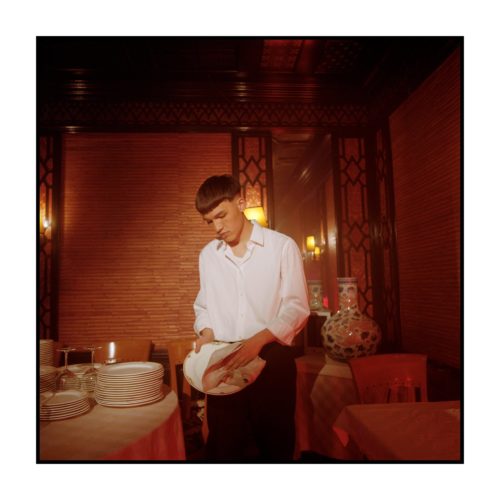 Quattro anni dopo, Andrea Dodicianni, in arte Dodicianni, pubblica il suo nuovo EP "Lettere dalla lunga notte".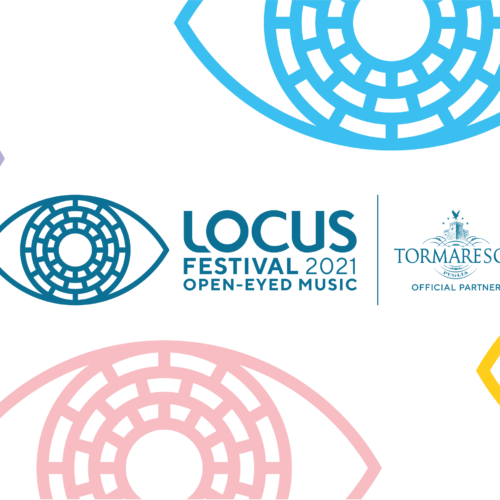 Dal 24 luglio e lungo tutto agosto, nel cuore della Puglia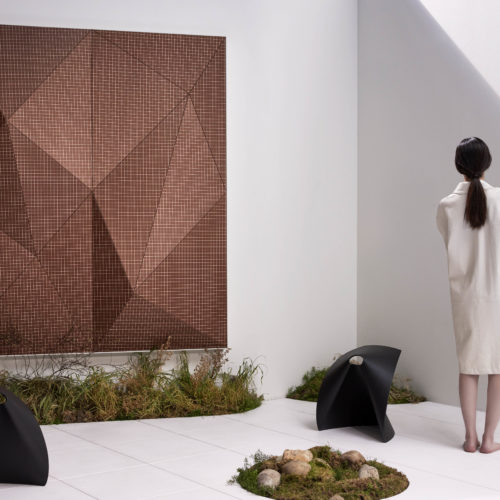 L'azienda italiana Wood-Skin lancia una nuova collezione di rivestimenti per parete in legno che giocano con luci e ombre.