the Domenica Sport
The Domenica Sport by New York based Bertelli is a hand built example of exemplary craftsmanship and functional art on two wheels. The specifications are: Nitto dropbars, 36cm width, on […]
the Domenica Sport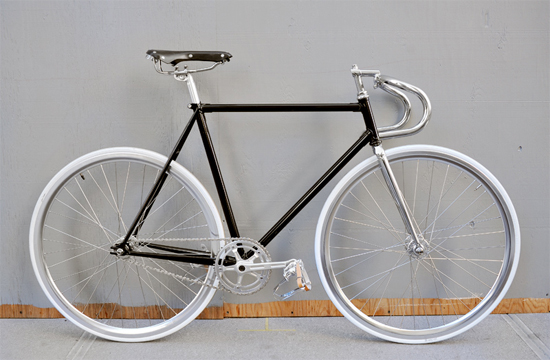 The Domenica Sport by New York based Bertelli is a hand built example of exemplary craftsmanship and functional art on two wheels. The specifications are: Nitto dropbars, 36cm width, on a rare Titan stem made in Belgium (Cinelli vintage design); Alien track frame 55 black and silver wheelset. Gran Compe SS White tires. The saddle is a rare swallow Wrights W3SW, made in england. vintage SR custom seatpost. chrome straight fork. Gipiemme special cranks, Campagnolo 46T chainring on 16T rear cog; mks track pedals, soma double-gate toeclips and mks toestraps. For sale at $1600.
Potrebbero Interessarti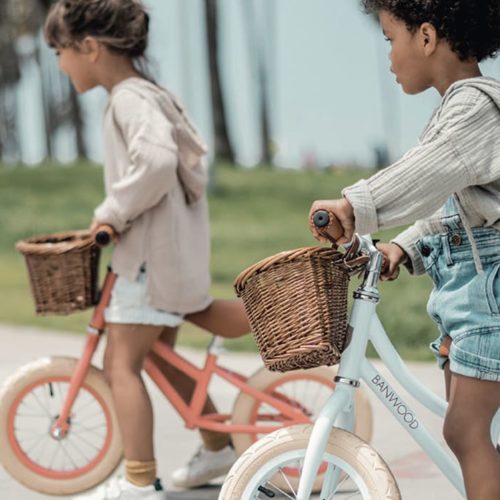 Design contemporaneo con un tocco di fascino retrò, influenzato dal design scandinavo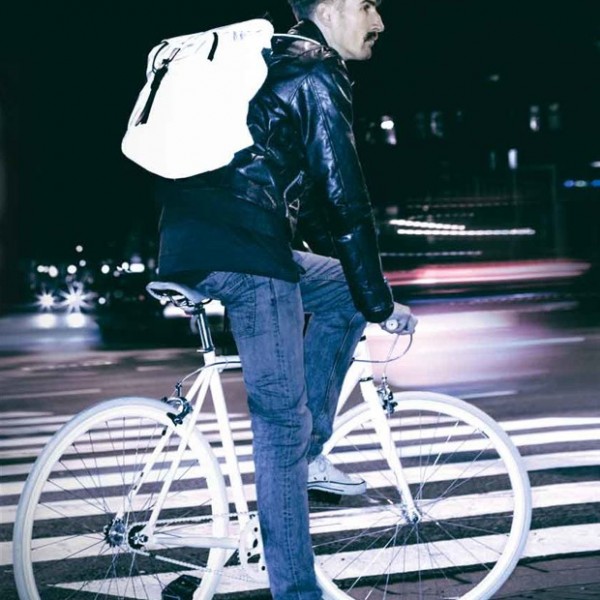 Ispirata dalla forte cultura ciclistica di Amsterdam, il brand Property Of… ha da pochi mesi rilasciato una nuova Amsterdam Series di zaini realizzati con un tessuto riflettente unico, un connubio […]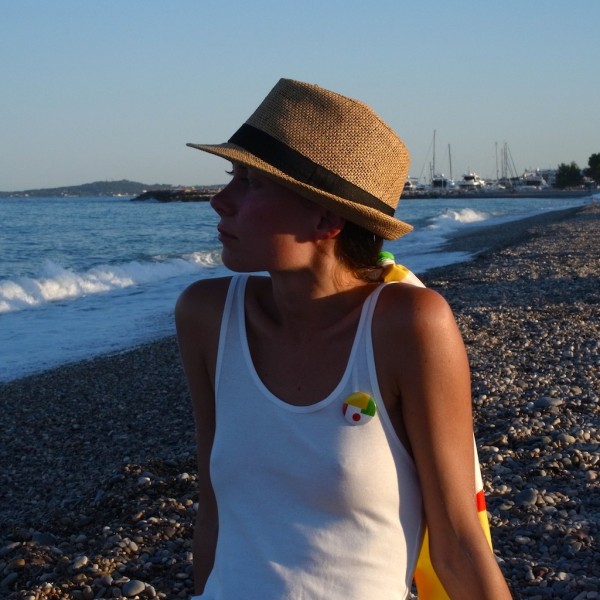 È per questo che adoro scrivere. Non per interpretarmi nello specchio delle parole – non mi chiamo Giovanni Pascoli – nemmeno perché "Il bello è che scrivere è un altro […]
Ultimi Articoli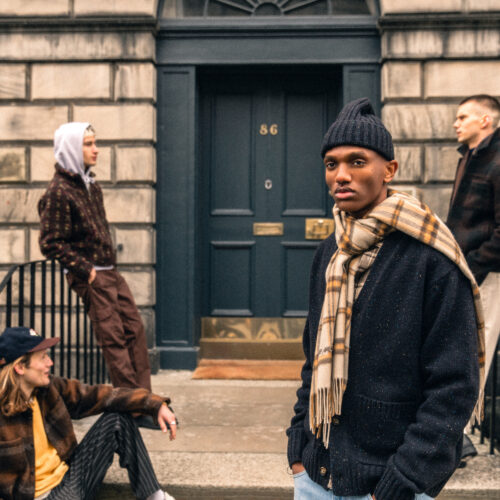 Un Viaggio nella Memoria tra Tradizione e Modernità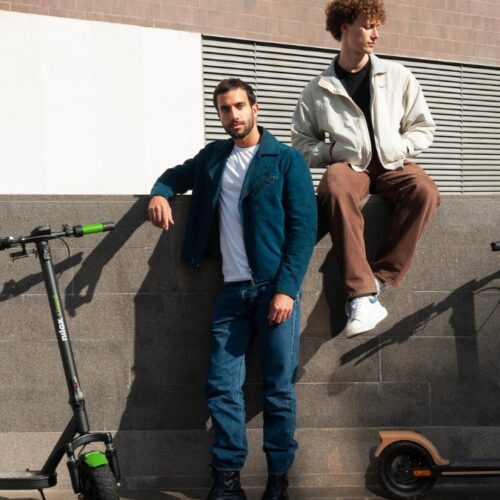 Con 40 km di autonomia è un regalo green che fa bene all'ambiente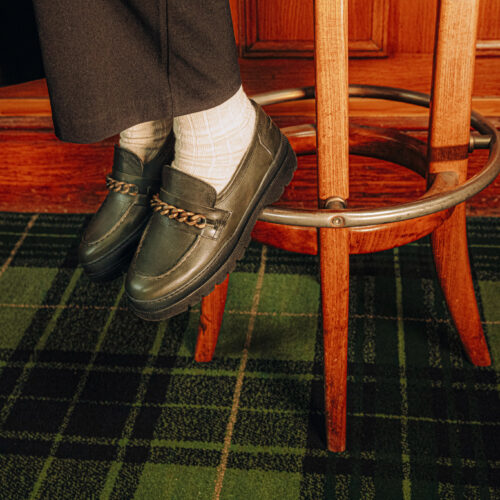 Kleman fa della scarpa professionale un vero e proprio patrimonio dell'uomo che lavora. Un patrimonio ispirato al design vintage e all'autenticità.