Das rote Paket
Das rote Paket presents elegant and timeless furniture in small editions, designed by ambitious young architects and designers. Our pieces are simple, distinct, plain and charming. That is how we […]
Das rote Paket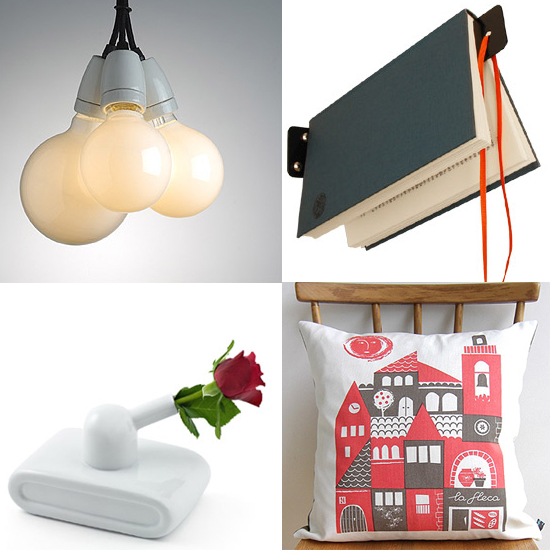 Das rote Paket presents elegant and timeless furniture in small editions, designed by ambitious young architects and designers.
Our pieces are simple, distinct, plain and charming. That is how we would describe ourselves as well. Nice people, interested in design, who rejoice in great materials and shapes.
They also ran a super nice competition on their website asking the readers to create and build a ready-made-light that works with a bulb and was under 40 euro.
Potrebbero Interessarti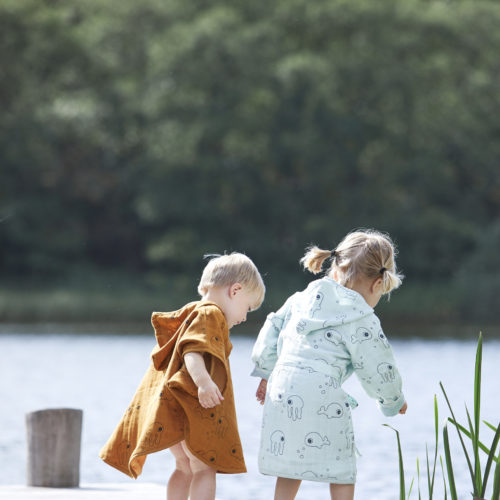 La modernità del design scandinavo applicata al mondo dei più piccoli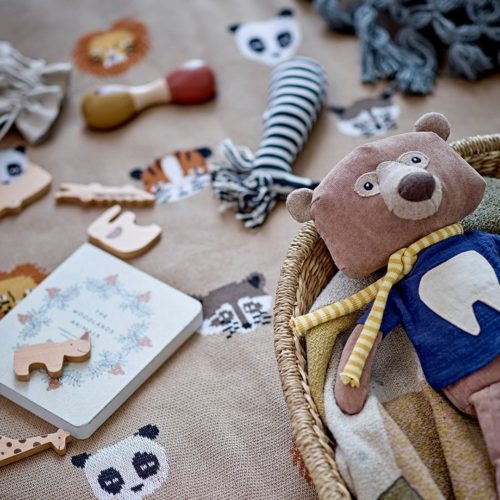 Colori pastello e materiali di tendenza che portano il tocco unico del brand danese anche nella cameretta.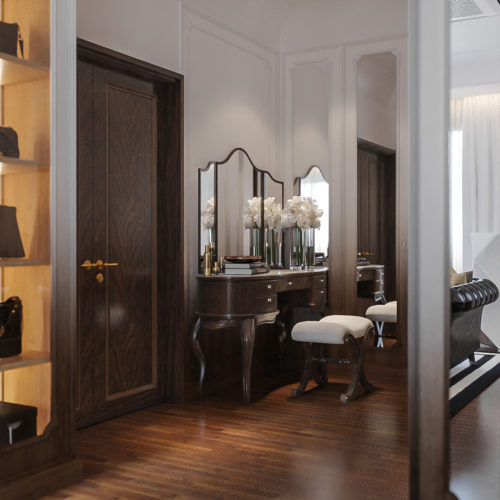 Materiali pregiati e rifiniture di qualità
Ultimi Articoli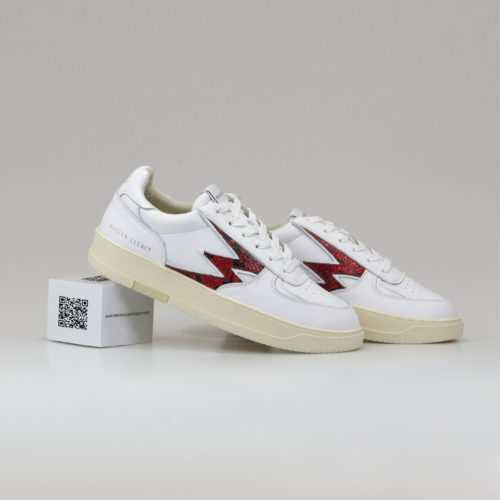 Un inedito progetto NFT per supportare gli artisti emergenti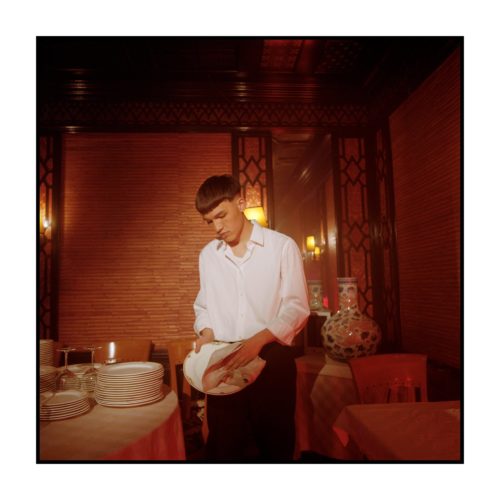 Quattro anni dopo, Andrea Dodicianni, in arte Dodicianni, pubblica il suo nuovo EP "Lettere dalla lunga notte".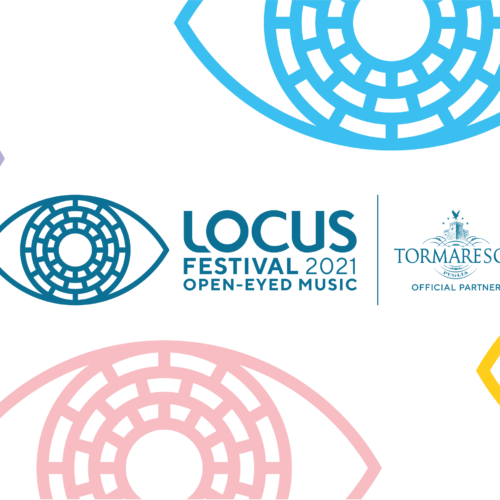 Dal 24 luglio e lungo tutto agosto, nel cuore della Puglia