Leigh Hendrik Consentino Sunglasses
From now on, you can have a look at the future, more clearly. With this pair of Cosentino's sunglasses. Light & minimal, retro-futuristic and different from what we use to […]
Leigh Hendrik Consentino Sunglasses

From now on, you can have a look at the future, more clearly. With this pair of Cosentino's sunglasses. Light & minimal, retro-futuristic and different from what we use to see everyday.
Potrebbero Interessarti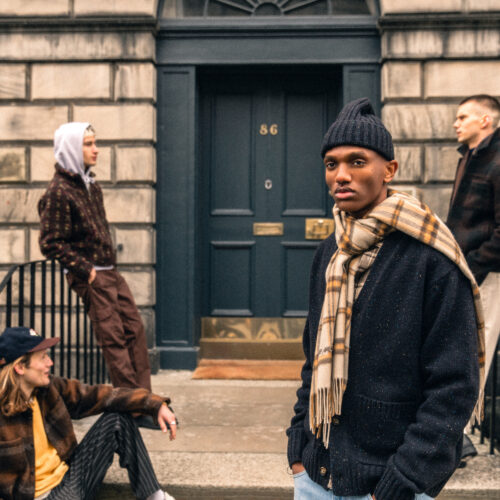 Un Viaggio nella Memoria tra Tradizione e Modernità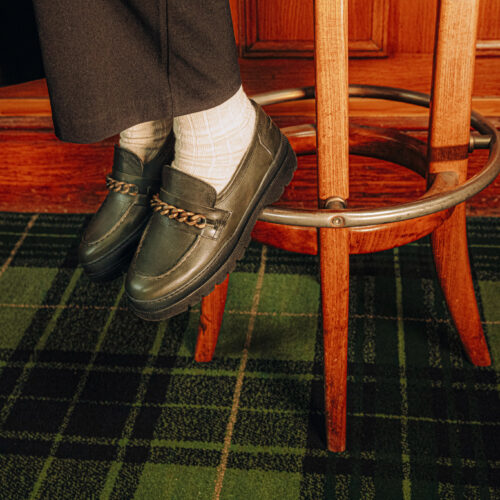 Kleman fa della scarpa professionale un vero e proprio patrimonio dell'uomo che lavora. Un patrimonio ispirato al design vintage e all'autenticità.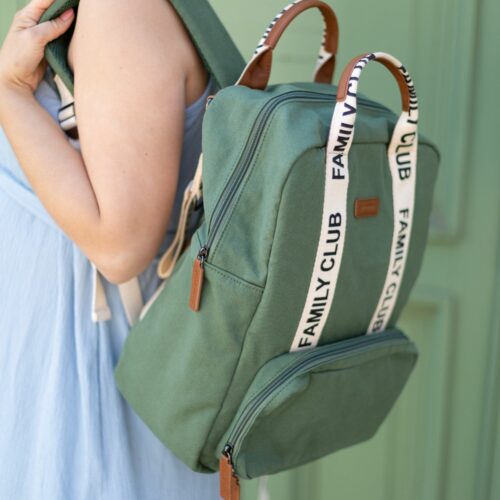 Stile e versatilità per la new entry di Childhome
Ultimi Articoli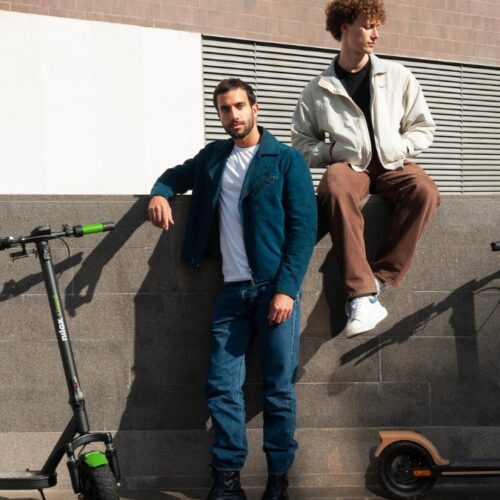 Con 40 km di autonomia è un regalo green che fa bene all'ambiente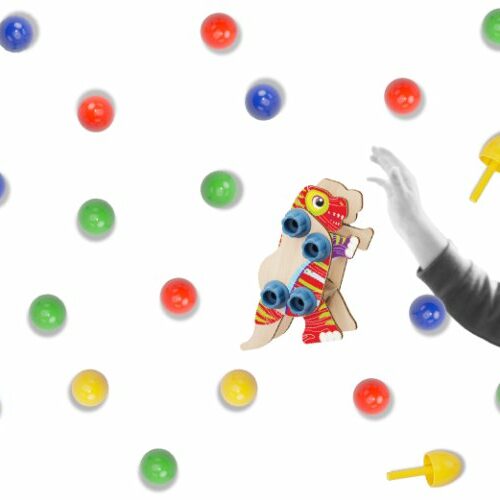 Non solo "chiodini"… un mondo di giochi intramontabili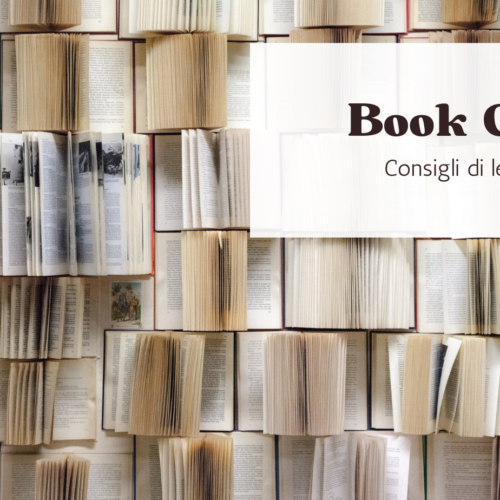 4 libri illustrati per catturare l'immaginazione dei più piccoli (ma non solo) e farli riflettere su emozioni e insegnamenti