Continue time
3 hours, 38 minutes and 30 seconds While moving to a new house our clock was damaged severely in transport, to a point where it's minutes- and seconds pointer fell […]
Continue time
3 hours, 38 minutes and 30 seconds
While moving to a new house our clock was damaged severely in transport, to a point where it's minutes- and seconds pointer fell of the central axis, and where just laying in the transparent bubble cover. Witnessing the random patterns that occurred with the hour pointer still rotating, the first concept for the Continue Time clock was born.

On this Continue Time clock, two out of the three pointers rotate around another pointer, instead of the central point on the clock face, as with traditional clocks. The resulting kinetic artwork, and fully functional clock, is continuously changing its shape during a full rotation of twelve hours.
A project by Sander Mulder. Yes, the same genius behind Woofers.
Potrebbero Interessarti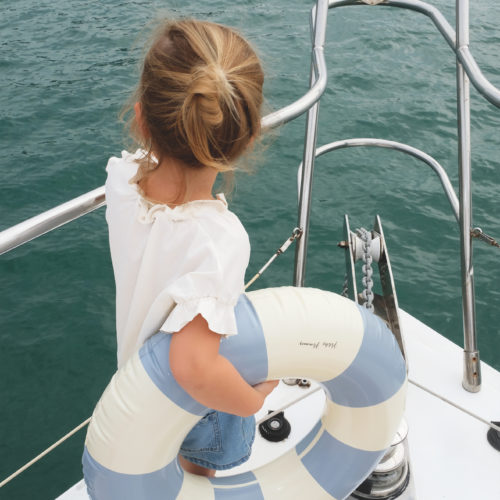 Per chi non subisce il fascino di accessori logati ed enormi fenicotteri, un prodotto sobrio e senza tempo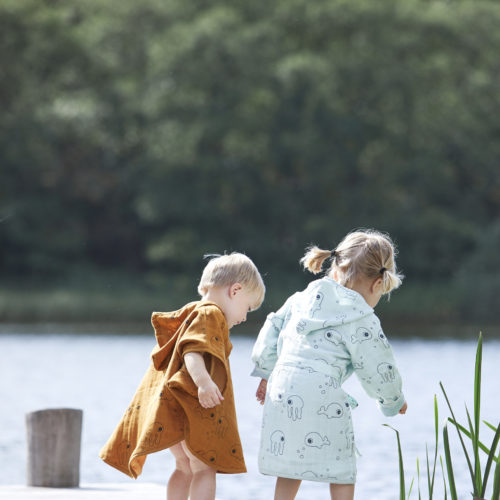 La modernità del design scandinavo applicata al mondo dei più piccoli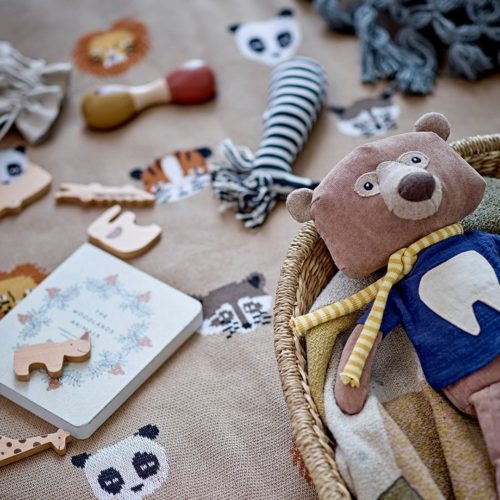 Colori pastello e materiali di tendenza che portano il tocco unico del brand danese anche nella cameretta.
Ultimi Articoli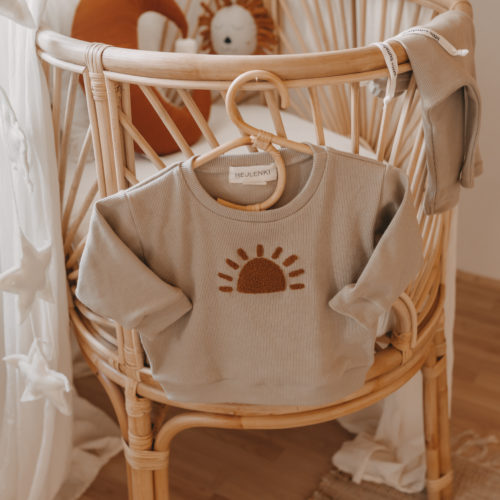 Colori neutri, linee morbide, ed un occhio alla sostenibilità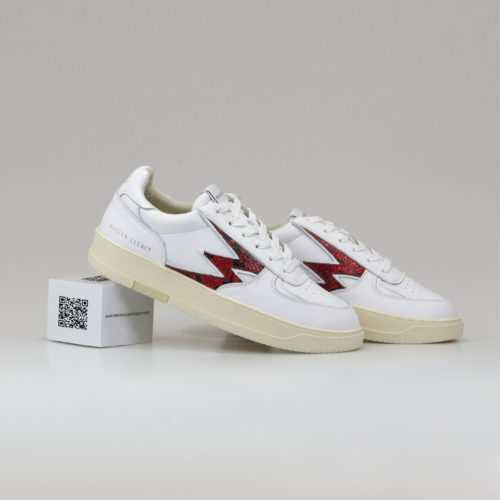 Un inedito progetto NFT per supportare gli artisti emergenti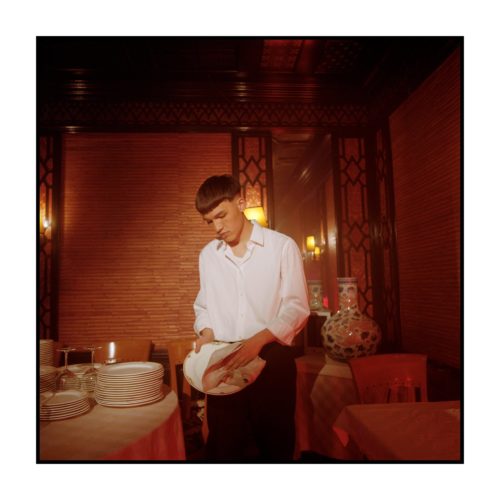 Quattro anni dopo, Andrea Dodicianni, in arte Dodicianni, pubblica il suo nuovo EP "Lettere dalla lunga notte".