FLorian
Rope Necklace
Florian Ladstaetter, avant-garde designer in the field of jewelry, is pampered by stylists and praised by leading fashion magazines. His resume includes an impressive array of awards, exhibitions and collaborations worldwide and his works are not limited to jewelry, but range from interior design to photography and video production.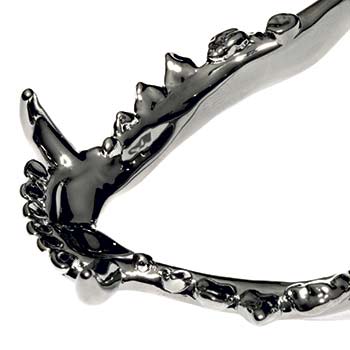 Florian does not like stereotypes and labels, but prefers the freedom of interpretation in its production, which is a blend of art and intellect, philosophy, and metal design.Amazing how he manages to give a new shape and meaning to simple materials or objects far away from the idea of jewelry.
buy @ oki-ni
Potrebbero Interessarti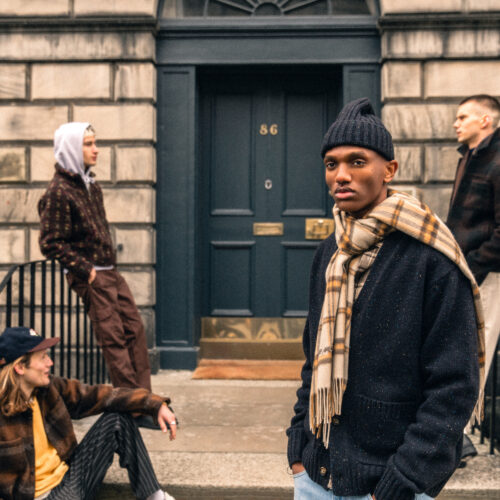 Un Viaggio nella Memoria tra Tradizione e Modernità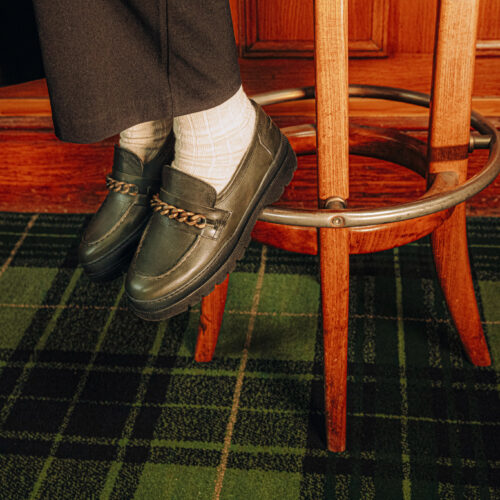 Kleman fa della scarpa professionale un vero e proprio patrimonio dell'uomo che lavora. Un patrimonio ispirato al design vintage e all'autenticità.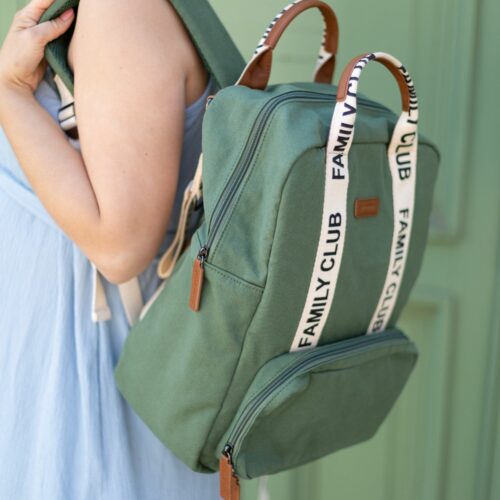 Stile e versatilità per la new entry di Childhome
Ultimi Articoli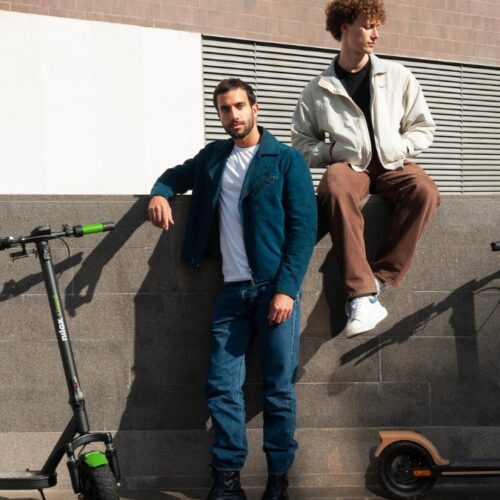 Con 40 km di autonomia è un regalo green che fa bene all'ambiente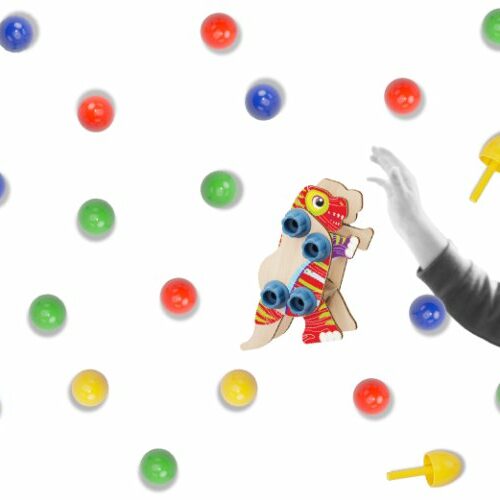 Non solo "chiodini"… un mondo di giochi intramontabili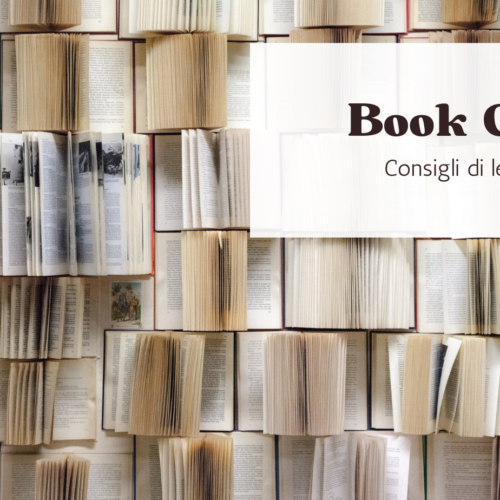 4 libri illustrati per catturare l'immaginazione dei più piccoli (ma non solo) e farli riflettere su emozioni e insegnamenti