Minä Perhonen
Akira Minagawa  has created clothes and textiles since 1995  that embodies aesthetic combination of simplicity and beauty. Deeply influenced by the Scandinavian design, Minagawa's brand Minä Perhonen  – literally in Finnish: "I Butterfly" – merges […]
Minä Perhonen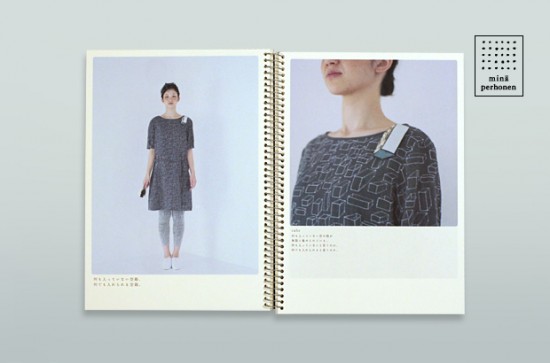 Akira Minagawa  has created clothes and textiles since 1995  that embodies aesthetic combination of simplicity and beauty. Deeply influenced by the Scandinavian design, Minagawa's brand Minä Perhonen  – literally in Finnish: "I Butterfly" – merges the finish and dye quality of Japanese textiles with minimalist elegance of North European tradition.

In the world of Minä Perhonen, the naive and eternally fresh design is the core of his branding from his patterns,  to the cut of his clothes, his fashion shows, shop displays, marketing material and so on.  A successful branding philosophy which has led to several collaborations also with interior and product design names such as Kvadrat, Fritz Hansen and Senz.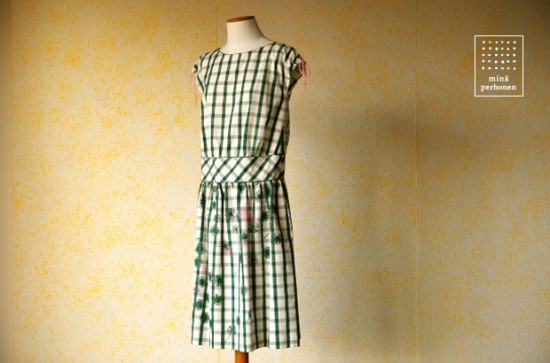 Potrebbero Interessarti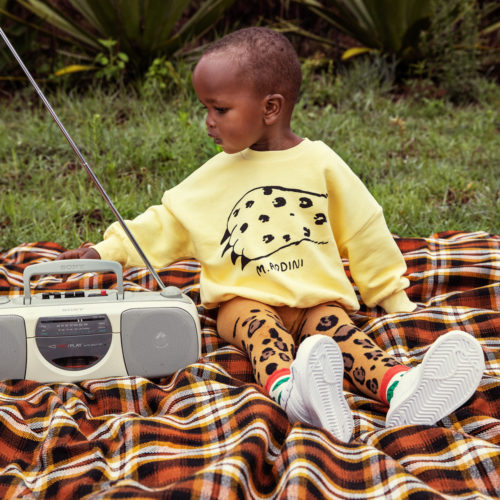 L'ispirazione per la primavera/estate è il maestoso monte Kilimanjaro, gli animali che vivono con la montagna come sfondo, e la flora sorprendente che lo circonda.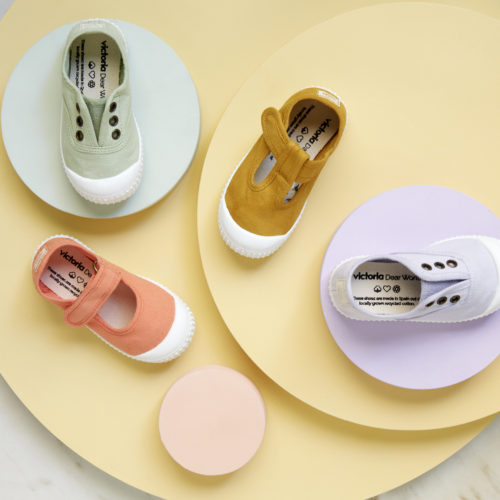 Tessuti ecologici e una palette di colori pastello per la primavera/estate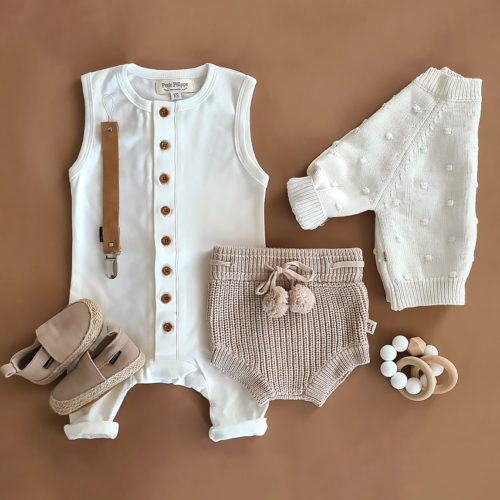 Esther ed il compagno Thomas vivono ad Amsterdam, ed hanno iniziato il loro business realizzando mocassini per bebè.
Ultimi Articoli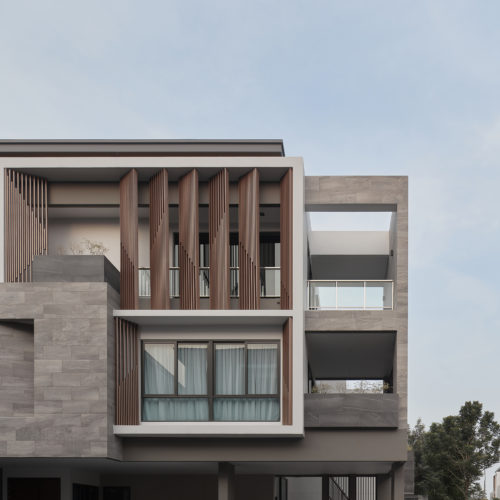 La residenza accentua il contrasto tra gli elementi maschili e femminili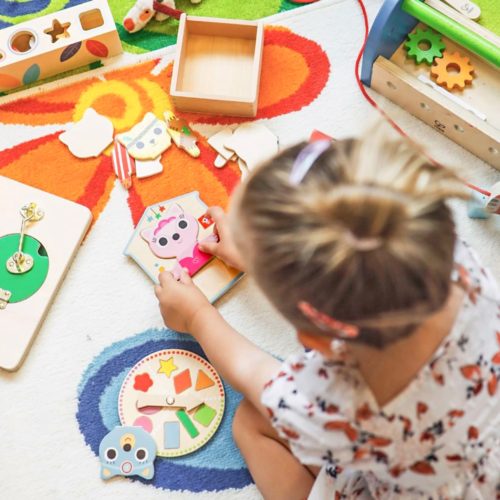 L'azienda francese punta su creatività, audacia e passione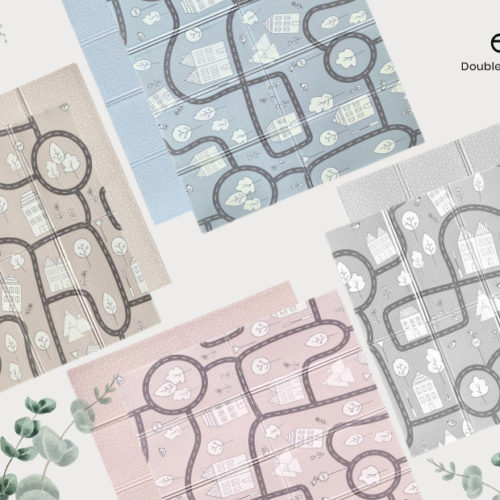 Pieghevoli e con stampa su 2 lati: perfetti per la sicurezza dei più piccoli