The Secret Behind Nike Air
Caution: May Cause Excessive Performance. Staring David Koechner, and featuring Troy Polamalu, Carl Lewis, Brandon Roy, Sanya Richards, Paula Radcliffe, Maria Sharapova and Paul Rodriguez, this video is the latest […]
The Secret Behind Nike Air
Caution: May Cause Excessive Performance.
Staring David Koechner, and featuring Troy Polamalu, Carl Lewis, Brandon Roy, Sanya Richards, Paula Radcliffe, Maria Sharapova and Paul Rodriguez, this video is the latest viral marketing campaign from Nike. Genius!
Potrebbero Interessarti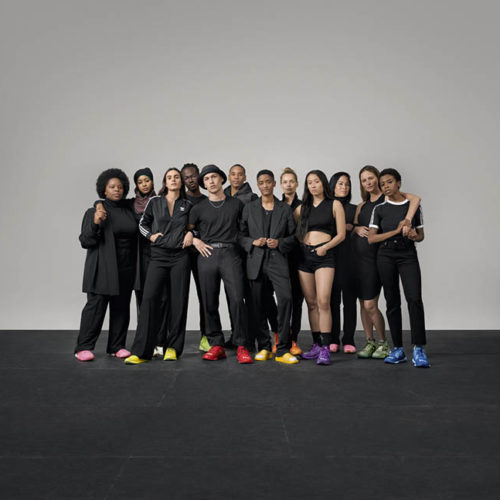 La campagna di Pharrell Williams per adidas Originals NOW IS HER TIME nasce per dare spazio alle voci più forti e attive nella causa dell'empowerment femminile.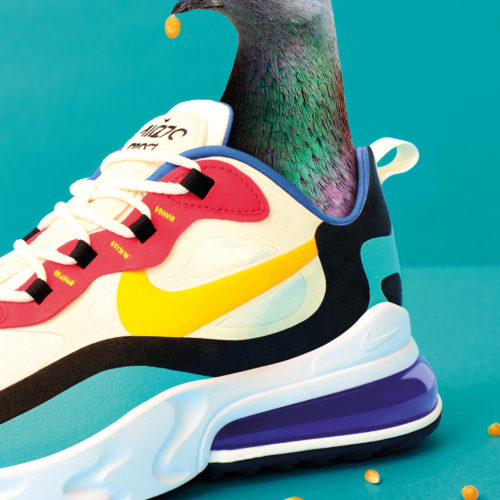 Un'esclusiva attivazione nella città di Milano per le nuove e coloratissime sneakers Nike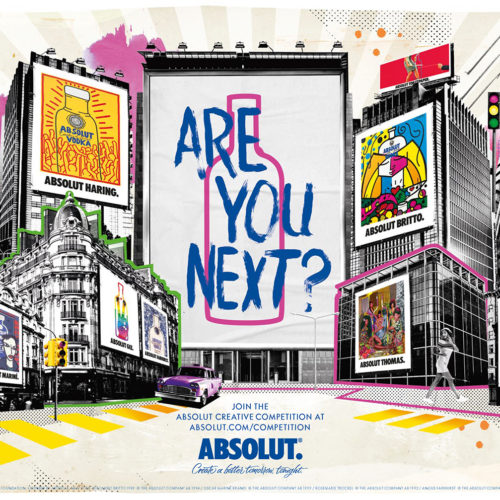 Se hai sempre sognato di vedere una tua creazione su un billboard di Piccadilly Circus o Time Square, questo è il contest giusto per te.
Ultimi Articoli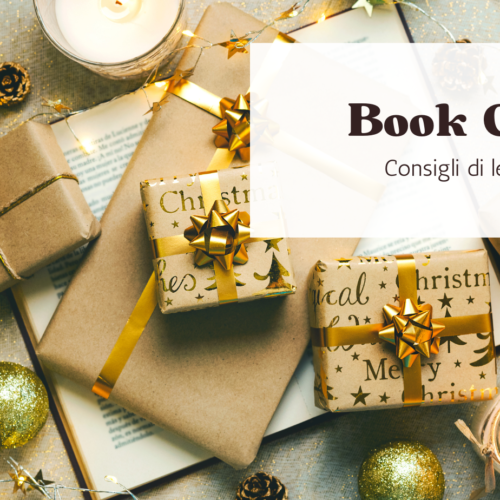 4 libri da mettere sotto l'albero per i più piccoli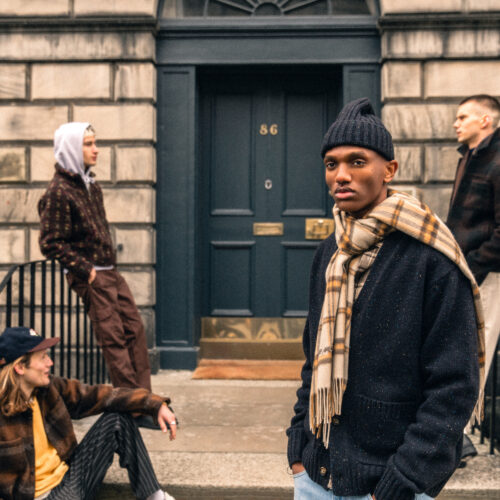 Un Viaggio nella Memoria tra Tradizione e Modernità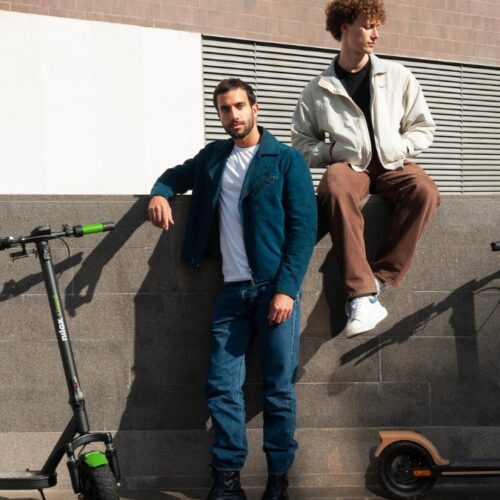 Con 40 km di autonomia è un regalo green che fa bene all'ambiente