Shoe the bear
The latest Shoe the Bear collection, the Spring Summer 2010, is inspired by the dusty landscapes of Mexico, where sand roads, old cars and worn out denim are translated into […]
Shoe the bear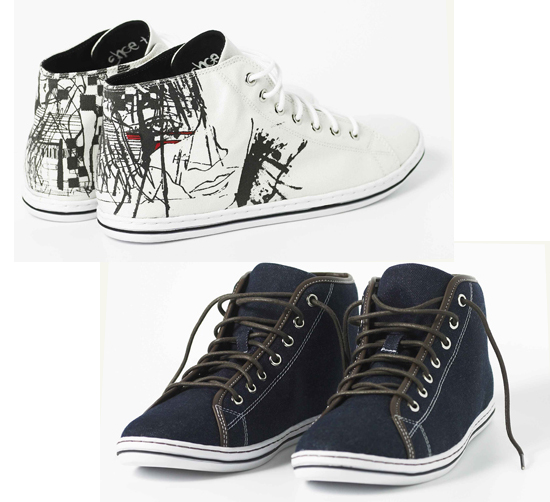 The latest Shoe the Bear collection, the Spring Summer 2010, is inspired by the dusty landscapes of Mexico, where sand roads, old cars and worn out denim are translated into urban shoe design with irony and charisma.At each new collection Shoe The Bear finds a new collaboration partner with whom they develop a line of unique art sneakers. For the SS10 collection the collaboration is with the Iranian artist Saeed Fadavi. Fadavi fled from Iran to Denmark at the age of 24, and has since then used his painting as a form of escapism from the old Iranian regime. The collaboration styles are all influenced by hand painted women and shows Fadavi's skills and the design by Shoe The Bear perfectly.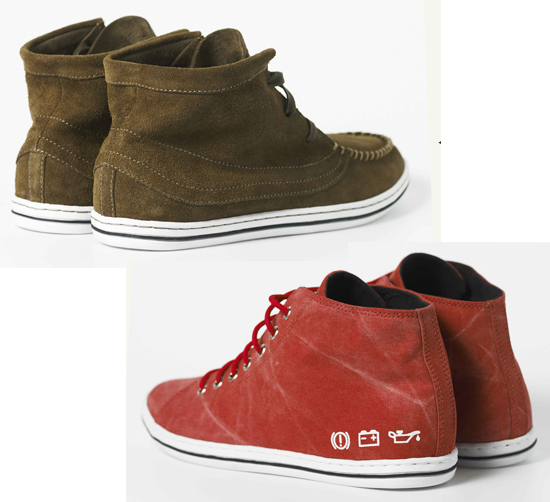 The shoe brand, Shoe The Bear, are located in the pulsating environment around the creative brotherhood of LYNfabrikken in Aarhus, Denmark. Ever since the early beginning in 2007 the brand has experienced a fast growth rate and a high media exposure Shoe The Bear is now sold in fashion and shoe boutiques in more than 15 countries worldwide and is a brand that with a humoristic edge, addresses both the cool kids and the cool cats.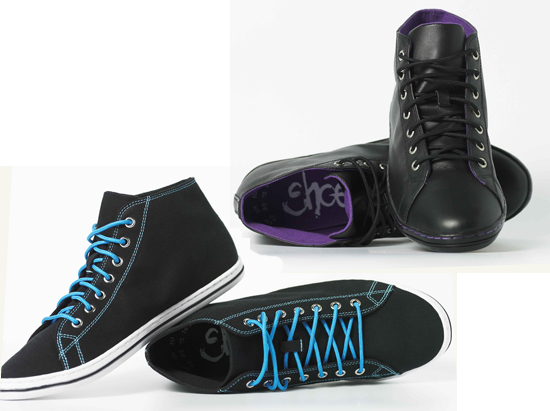 The guys behind the designer duo are Thomas Frederiksen and Jakob Fuglsang, who already at an early stage in the company's history, attracted attention and gained respect for their unique and interesting approach to fashionable footwear, even outside of Denmark. At CPH Vision in 2008 Shoe The Bear was handpicked to represent Danish Design at Tokyo Fashion Week, which lead to an intensive media exposure and a recognition in the Japanese market. Shoe The Bear are renowned for their balance between feminine fashion and masculine trends that have a serious international appeal.
Potrebbero Interessarti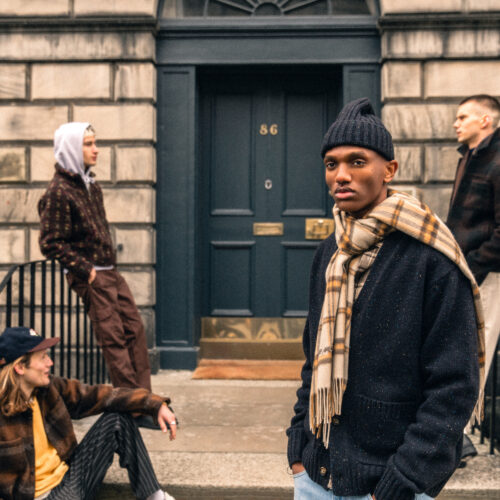 Un Viaggio nella Memoria tra Tradizione e Modernità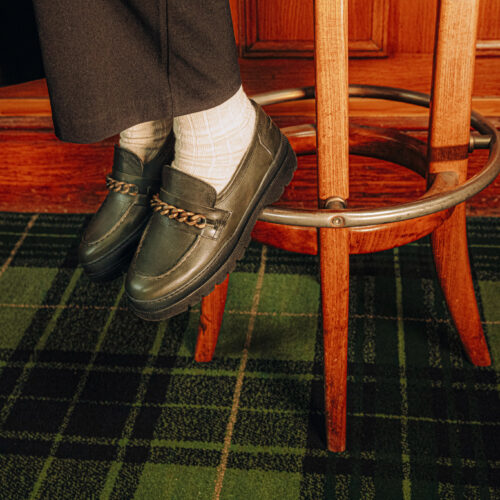 Kleman fa della scarpa professionale un vero e proprio patrimonio dell'uomo che lavora. Un patrimonio ispirato al design vintage e all'autenticità.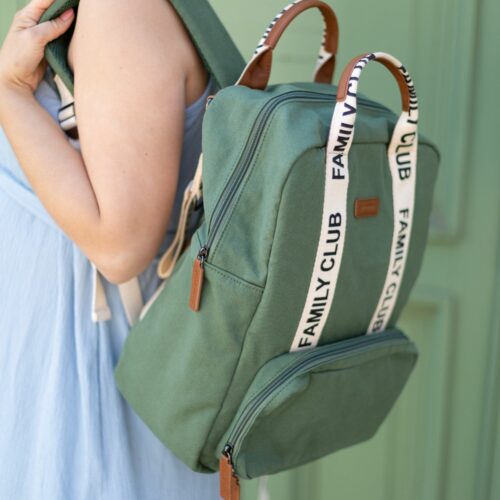 Stile e versatilità per la new entry di Childhome
Ultimi Articoli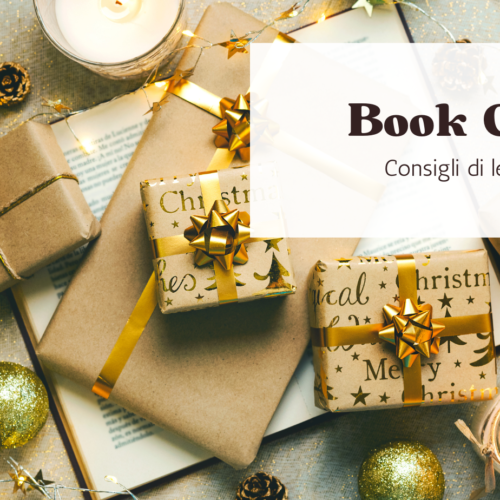 6 libri da mettere sotto l'albero per i più piccoli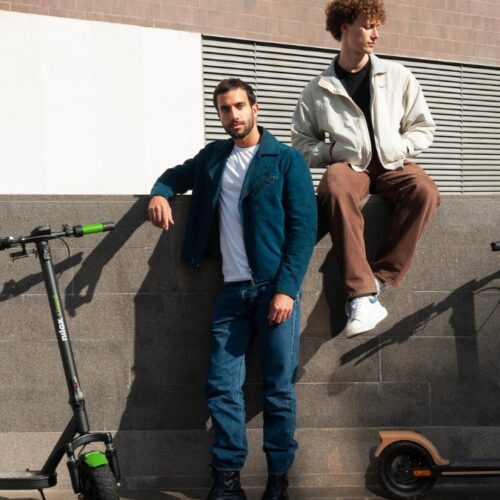 Con 40 km di autonomia è un regalo green che fa bene all'ambiente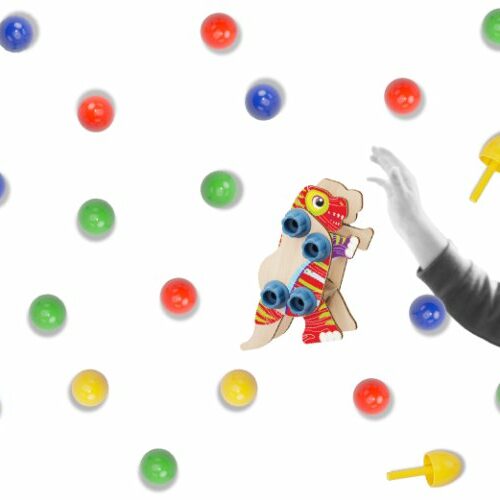 Non solo "chiodini"… un mondo di giochi intramontabili