Yoko Furusho for Keds Shoes
The delicate illustrations of the talented Japanese NewYork-based artist, Yoko Furusho, are a celebration of pastels colors, ageless girls and ethereal landscapes. A delicious exotic graphic smoothie of Alice in […]
Yoko Furusho for Keds Shoes
The delicate illustrations of the talented Japanese NewYork-based artist, Yoko Furusho, are a celebration of pastels colors, ageless girls and ethereal landscapes. A delicious exotic graphic smoothie of Alice in Wonderland, Yoshimoto Nara and old Japanese animation topped with love for fashion and details.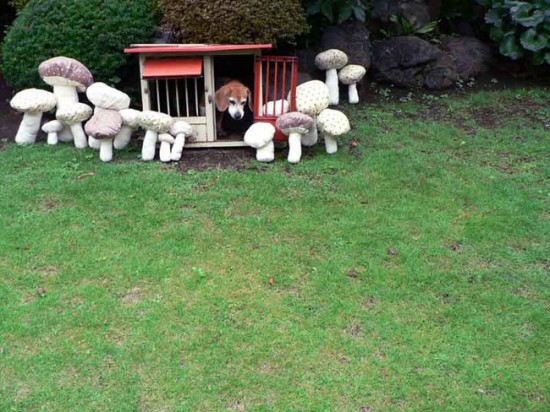 As she states on her website, she is addicted to collecting fashion magazines and likes to look at a lot of dresses and cute textiles. Currently she is working as an illustrator for various magazines and newspapers and after winning the prestigious Young Guns 7 Award from the Art Directors Club her works are recognized on a wider scale.
And if you want to wear her creativity you can get a pair of Yoko Furusho shoes here: Keds shoes (and if you are creative as well, why not trying to create your own shoes?)
Potrebbero Interessarti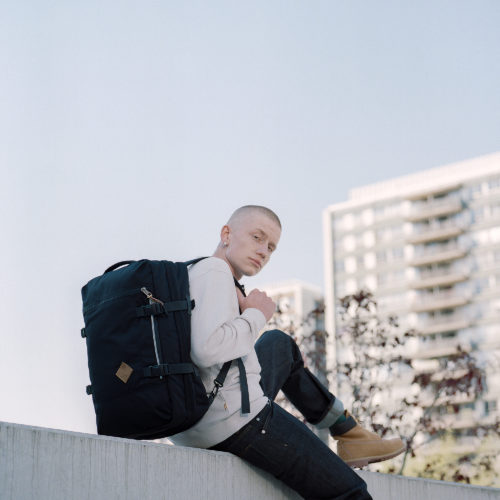 Sostenibilità, resistenza, autenticità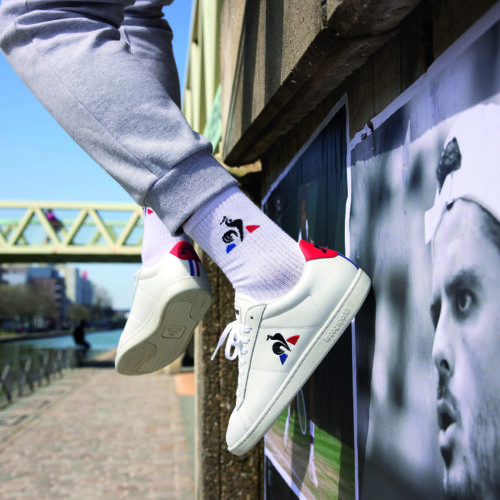 Due modelli selezionati dall'archivio del brand francese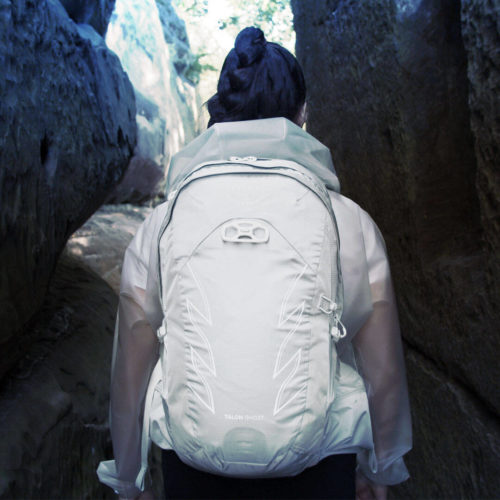 Perfetto per l'hiking leggero come per le escursioni più difficili, per la bici e per la città
Ultimi Articoli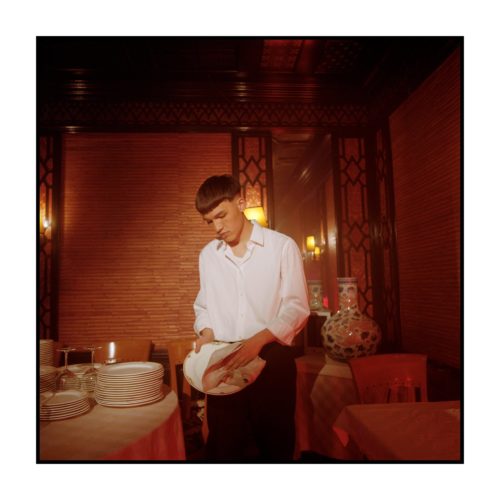 Quattro anni dopo, Andrea Dodicianni, in arte Dodicianni, pubblica il suo nuovo EP "Lettere dalla lunga notte".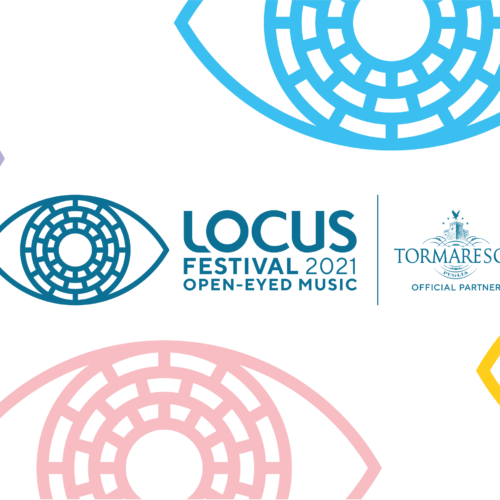 Dal 24 luglio e lungo tutto agosto, nel cuore della Puglia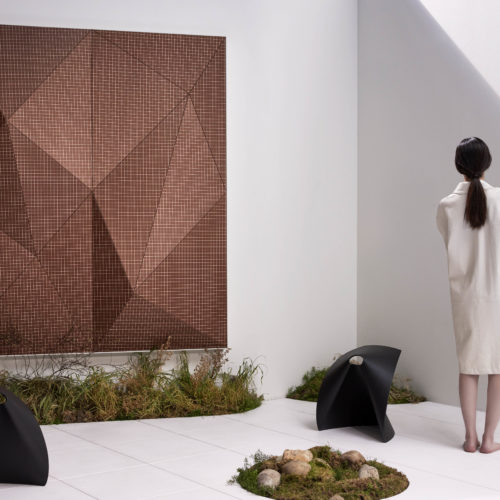 L'azienda italiana Wood-Skin lancia una nuova collezione di rivestimenti per parete in legno che giocano con luci e ombre.