Fashion Island
If you're into Swedish fashion you don't want to miss fashionisland.se ! With more then 20 Swedish brands this is a must for everybody that likes Nordic style. The founder Oscar […]
Fashion Island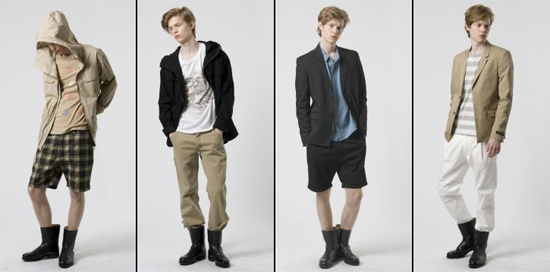 If you're into Swedish fashion you don't want to miss fashionisland.se ! With more then 20 Swedish brands this is a must for everybody that likes Nordic style. The founder Oscar Arrsjö has a history as editor in chief of Swedish leading fashion magazine and is a wellknown stylist. Moreover his fashion advices will save you in the jungle of trends!
He wanted to support local brands, mix them up with welknown ones and offer a one-stop-shop of great fashion at reasonable prices with world wide shipping. fashionisland.se has the largest selection for men of such brands as Cheap Monday and Dr Denim on the web! Other brands worth a peek are Ljung, Army of me, Jim Rickey and Fhonetics. And for those who prefers the wellknown style this new and fast growing shop carries Converse, Ben Sherman and Calvin Klein.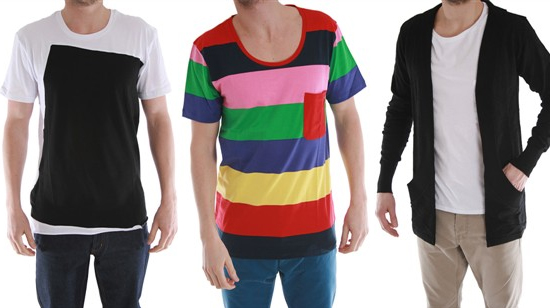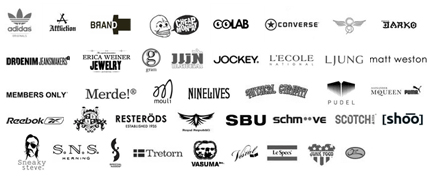 Potrebbero Interessarti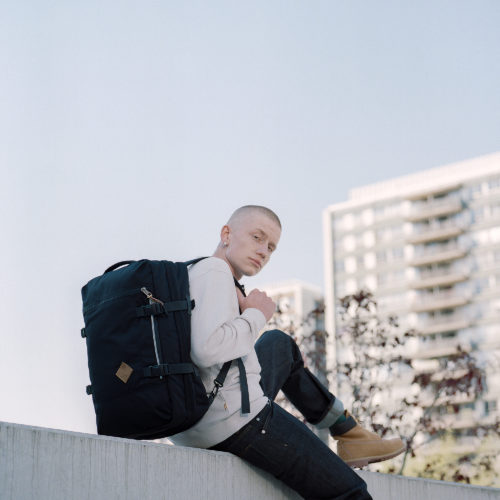 Sostenibilità, resistenza, autenticità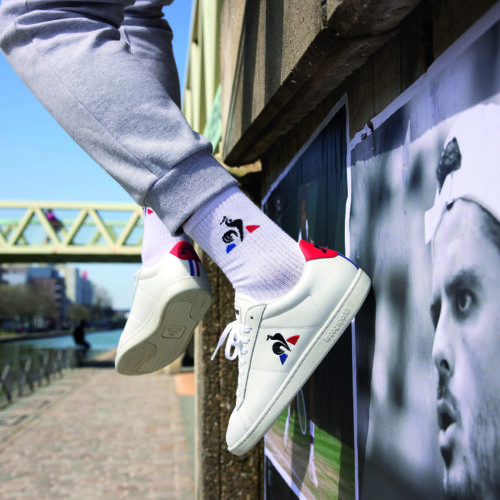 Due modelli selezionati dall'archivio del brand francese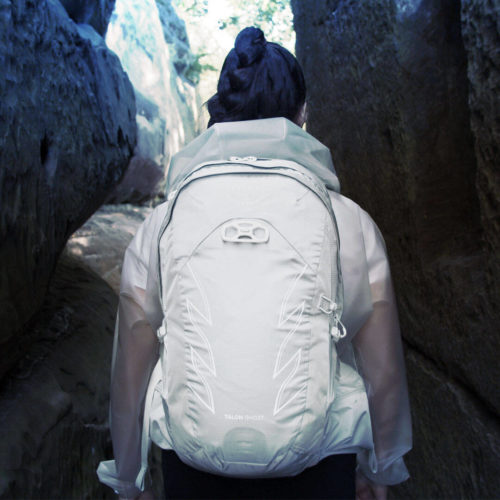 Perfetto per l'hiking leggero come per le escursioni più difficili, per la bici e per la città
Ultimi Articoli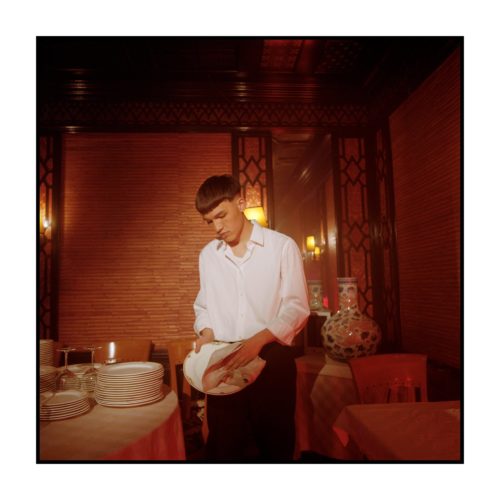 Quattro anni dopo, Andrea Dodicianni, in arte Dodicianni, pubblica il suo nuovo EP "Lettere dalla lunga notte".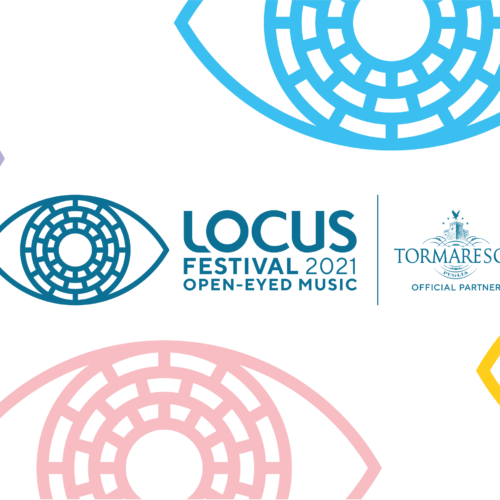 Dal 24 luglio e lungo tutto agosto, nel cuore della Puglia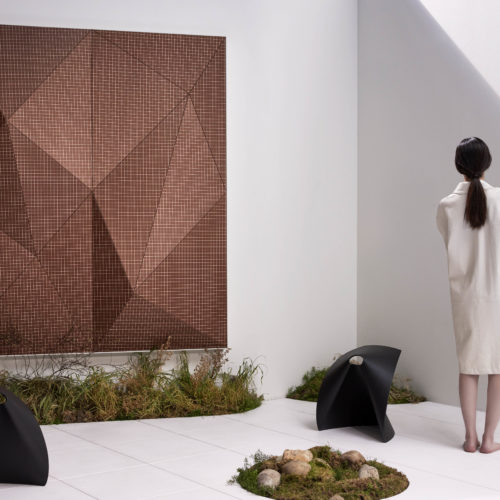 L'azienda italiana Wood-Skin lancia una nuova collezione di rivestimenti per parete in legno che giocano con luci e ombre.