Serie Stoccolma by Note Design Studio
Note Design Studio has designed a unique Stockholm line for the stylish Italian bicycle manufacture Abici, where the colors from four different iconic buildings in Stockholm have inspired the colors […]
Serie Stoccolma by Note Design Studio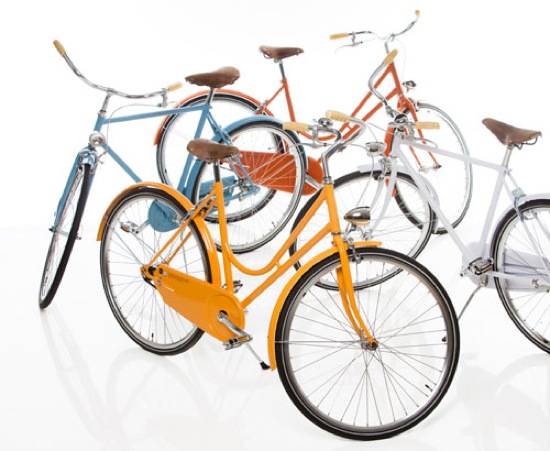 Note Design Studio has designed a unique Stockholm line for the stylish Italian bicycle manufacture Abici, where the colors from four different iconic buildings in Stockholm have inspired the colors of the bicycles. There is a yellow, a red-orange, a white and a blue, — can you guess the buildings that inspired them?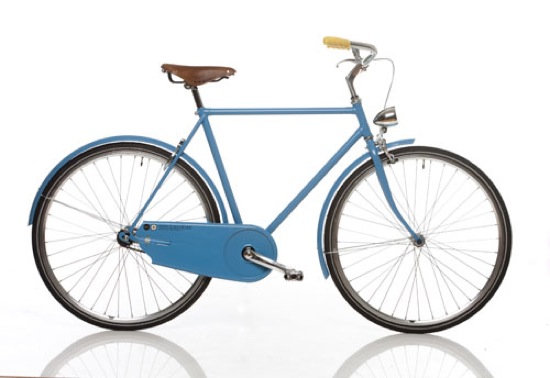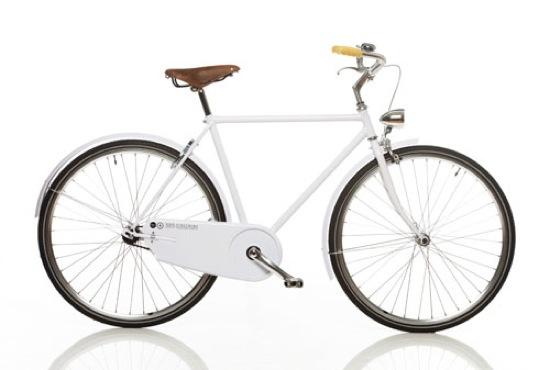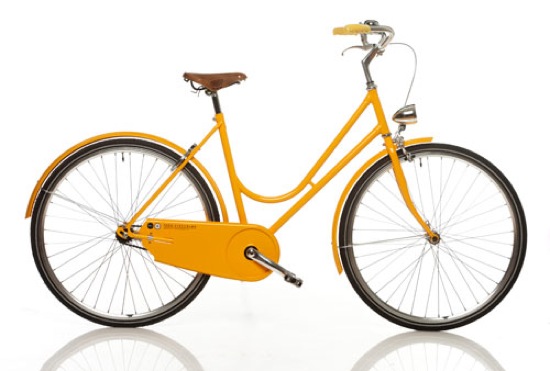 Potrebbero Interessarti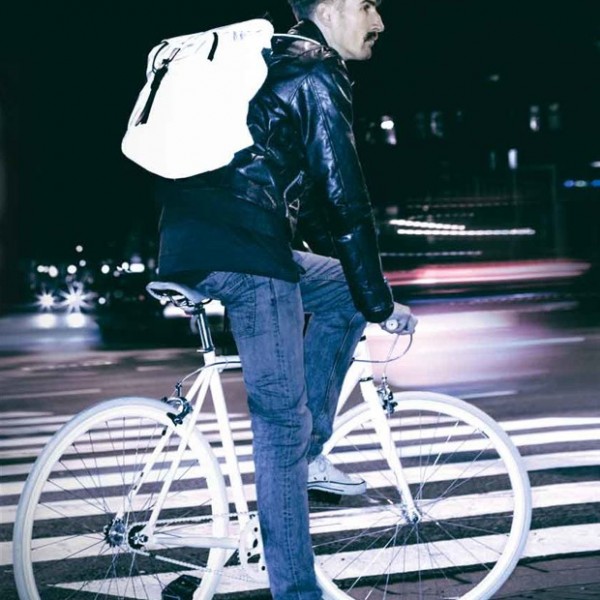 Ispirata dalla forte cultura ciclistica di Amsterdam, il brand Property Of… ha da pochi mesi rilasciato una nuova Amsterdam Series di zaini realizzati con un tessuto riflettente unico, un connubio […]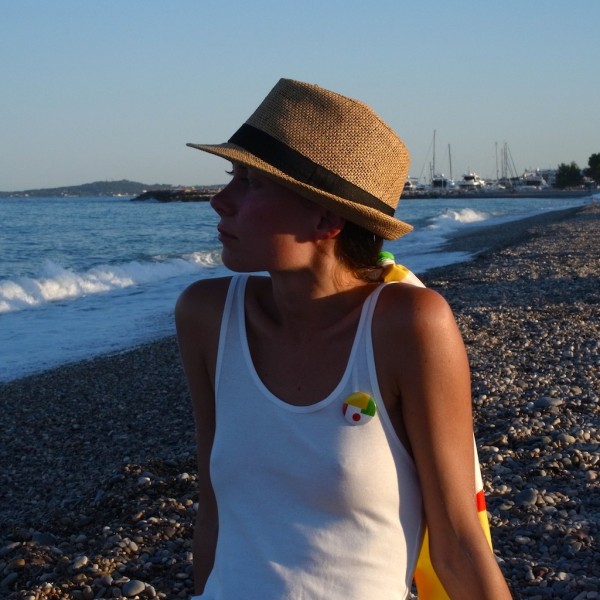 È per questo che adoro scrivere. Non per interpretarmi nello specchio delle parole – non mi chiamo Giovanni Pascoli – nemmeno perché "Il bello è che scrivere è un altro […]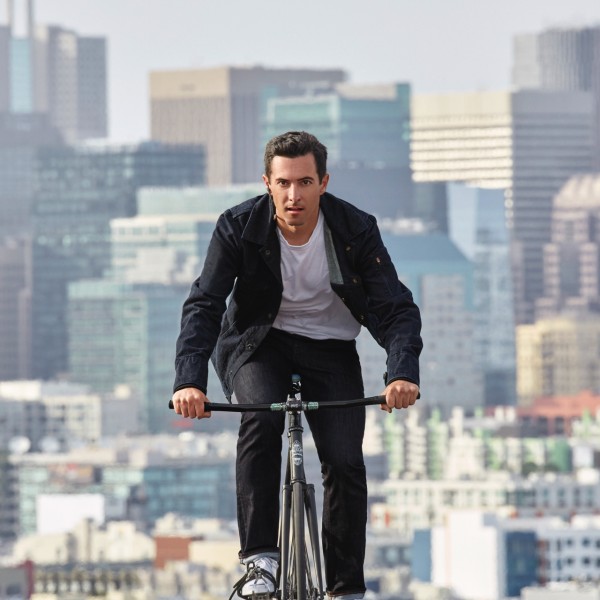 Si chiama Levi's Commuter x Jacquard by Google Trucker Jacket. È la prima giacca con wearable technology nata dalla collaborazione fra Levi's e Google ATAP (Advanced Technology and Projects) Group. […]
Ultimi Articoli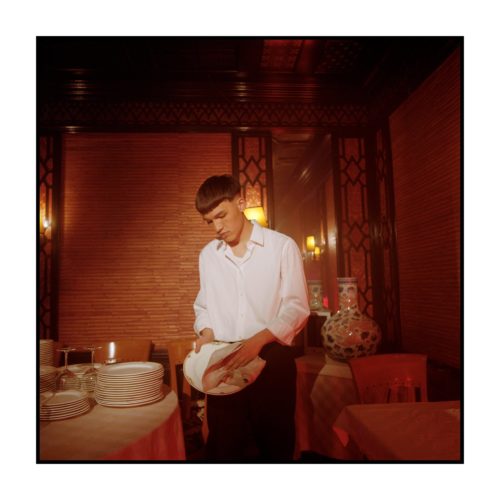 Quattro anni dopo, Andrea Dodicianni, in arte Dodicianni, pubblica il suo nuovo EP "Lettere dalla lunga notte".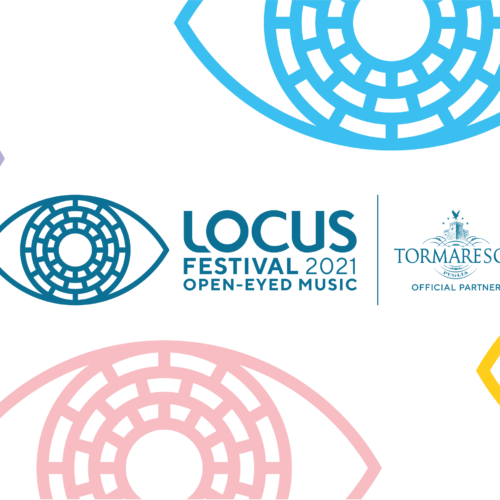 Dal 24 luglio e lungo tutto agosto, nel cuore della Puglia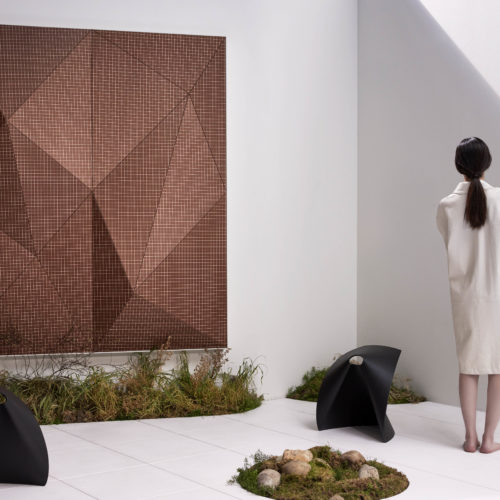 L'azienda italiana Wood-Skin lancia una nuova collezione di rivestimenti per parete in legno che giocano con luci e ombre.