Dominic Jones Jewelry
After studying contemporary jewelry design at the Sir John Cass School of Art in London, Dominic Jones set up his own company in 2008 together with good friend and now […]
Dominic Jones Jewelry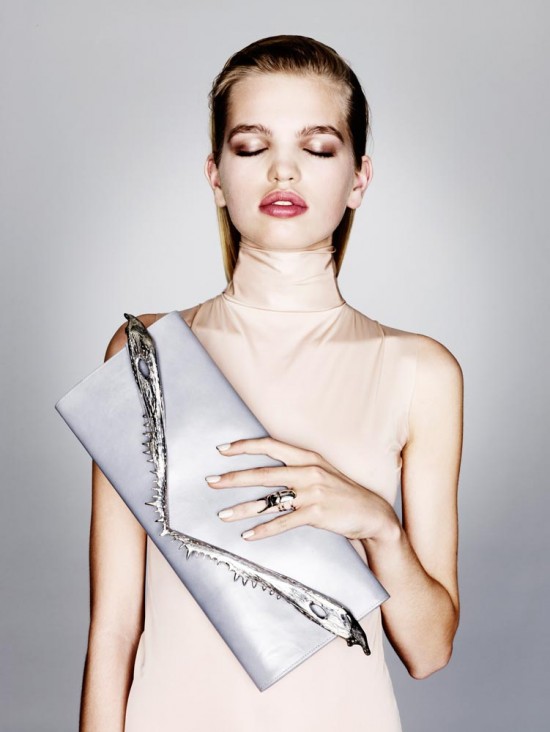 After studying contemporary jewelry design at the Sir John Cass School of Art in London, Dominic Jones set up his own company in 2008 together with good friend and now business partner Alice Dellal, model and "It" girl. Since launching his debut collection in spring 2009, Jones has received fantastic critical acclaim for his beautifully crafted nature inspired pieces.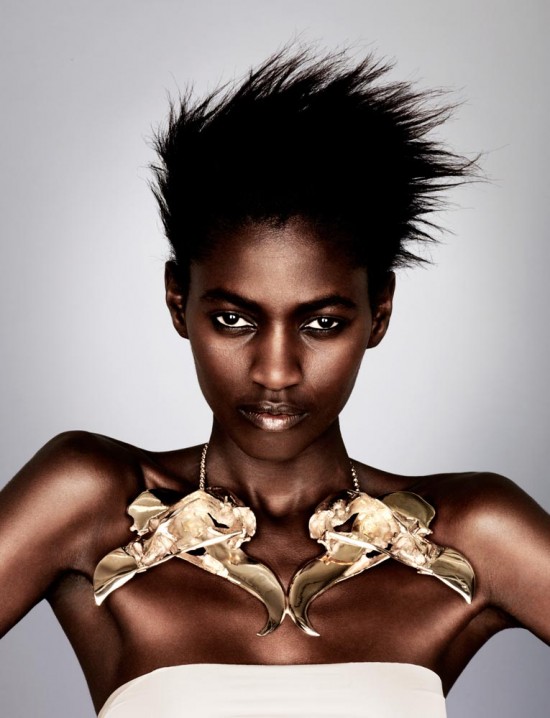 For his fresh-out-of-the-oven second collection, Jones drew inspiration from jaws, fangs and claws of alligators, teamed up with precious beetles and other insects, creating beautiful organic high-end pieces.
Even though he is only at his second collection, Dominic Jones has already drawn a lot of attention from the industry. His designs have been embraced by several high profile fashionistas from Anna Wintour to Vivienne Westwood and Lou Dillon, while Thierry Mugler commissioned him the accessories for the A/W 2010 show. Definitely the one to watch.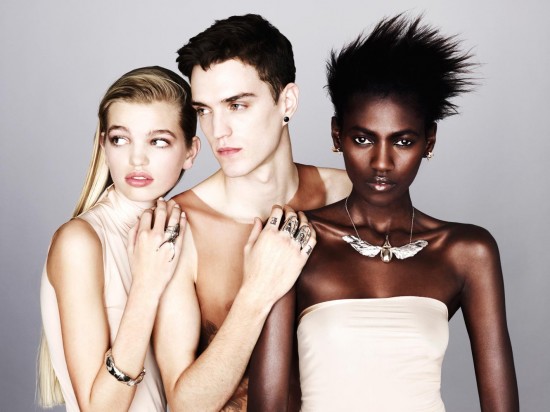 Potrebbero Interessarti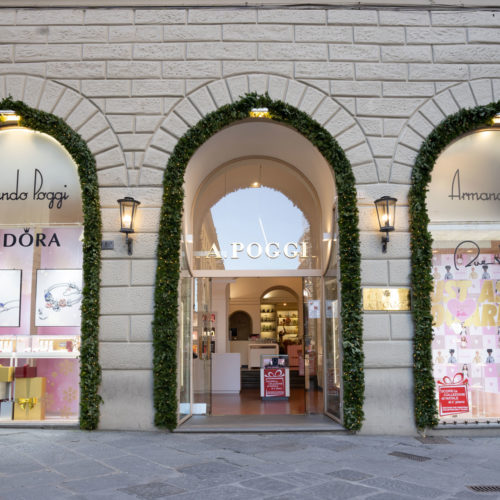 La selezione dello storico negozio di Firenze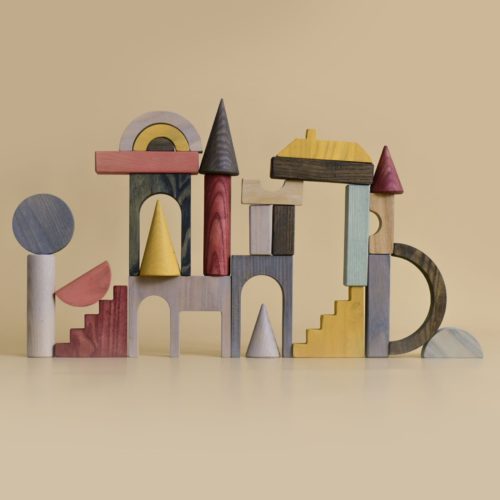 Il design minimalista dei blocchi esalta la creatività dei più piccoli
L'azienda pugliese ridefinisce il lusso in maniera sostenibile
Ultimi Articoli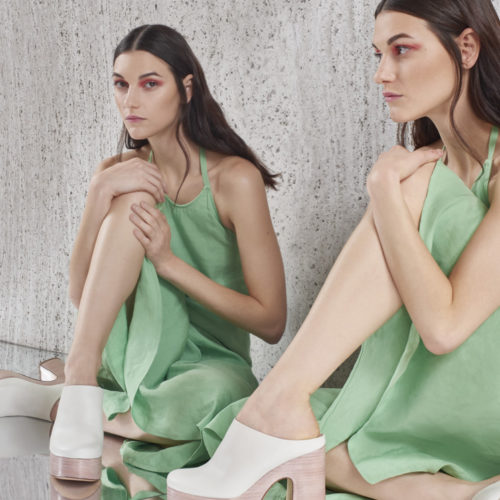 Le calzature pensate dalle 3 donne al vertice dell'azienda di famiglia, per le donne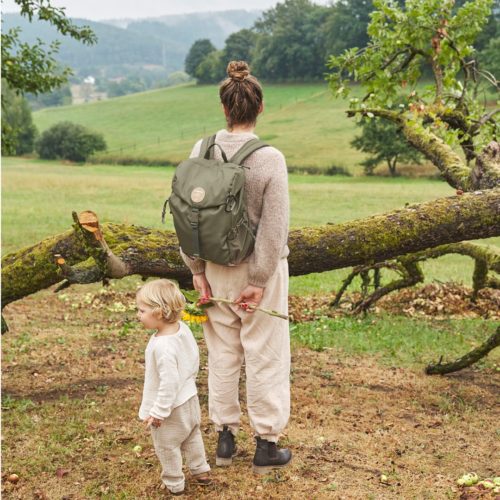 Stile e praticità nelle borse/zaini per le mamme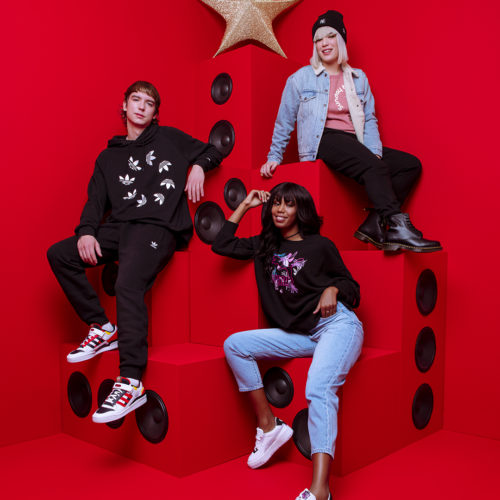 …e arriva anche la Canzone di Natale interpretata da Jasley