Molecule F
If you were wondering how fashion design has evolved in post-communist Eastern European countries, you'll probably be surprised to find out that there are plenty of young designers with a […]
Molecule F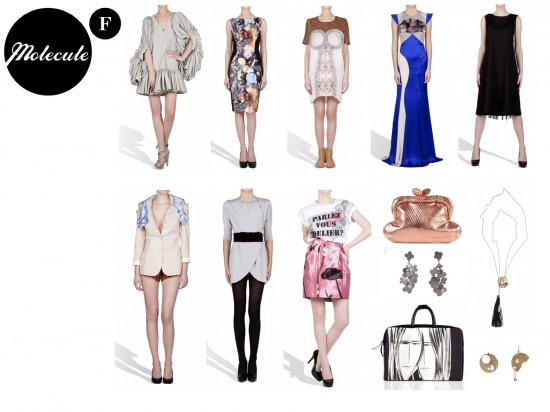 If you were wondering how fashion design has evolved in post-communist Eastern European countries, you'll probably be surprised to find out that there are plenty of young designers with a fresh and creative approach to fashion, yet unique and original.
Molecule F is a unique project in Romania which rejoins, in a carefully selected mix, young and established designers and fashion labels such as Ana Alexe, Rozalb de Mura, 109, Andreea Badala, Andra Clitan, Corina Vladescu, Cristian Samfira, Fe[male], Silvia Serban, Andreea Tincu, Ladymagpie, Maria Filipescu, Elena Crisan and many more.
Each object is a style statement and a molecule of the creative universe of the designer. An important part of the available items is created exclusively for Molecule F. Also, the website is a space where users can interact with the designers.
And if style-icon Roisin Murphy is already a fan of some of them (she sported a Rozalb de Mura golden dress at Milan Fashion Week in 2008 and commissioned Corina Vladescu to design a few stage outfits), we should at least give it a try.
Potrebbero Interessarti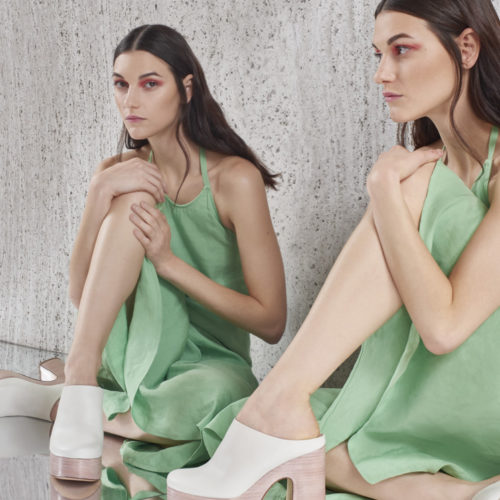 Le calzature pensate dalle 3 donne al vertice dell'azienda di famiglia, per le donne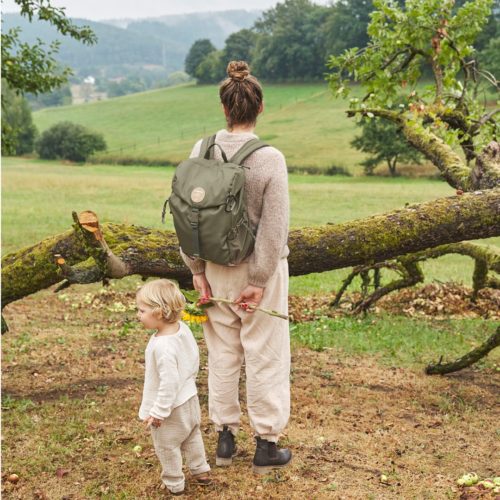 Stile e praticità nelle borse/zaini per le mamme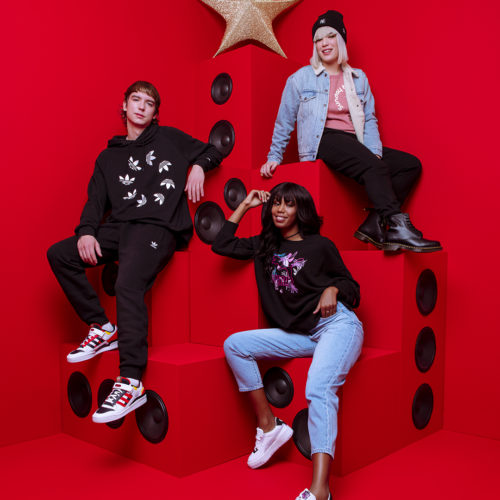 …e arriva anche la Canzone di Natale interpretata da Jasley
Ultimi Articoli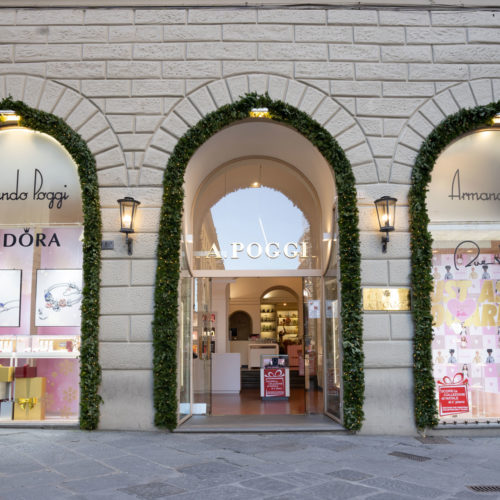 La selezione dello storico negozio di Firenze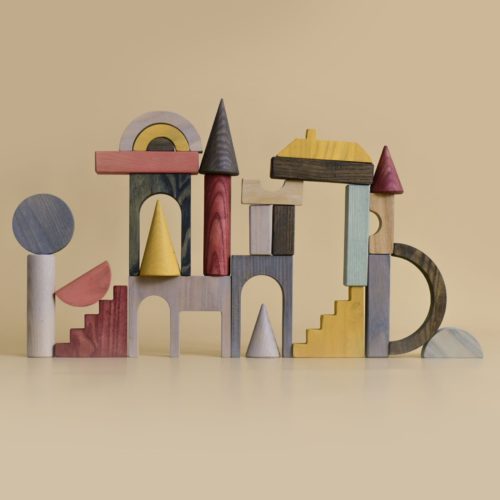 Il design minimalista dei blocchi esalta la creatività dei più piccoli