Mademoiselle Vanessa & Karl Lagerfeld per Chanel
The french icon Vanessa Paradis, the singer very popular during the eighties,  the icon Chanel, the icon Karl Lagerfeld. All together into the launch of the new bag Coco Cocoon, […]
Mademoiselle Vanessa & Karl Lagerfeld per Chanel
The french icon Vanessa Paradis, the singer very popular during the eighties,  the icon Chanel, the icon Karl Lagerfeld. All together into the launch of the new bag Coco Cocoon, probably a new fashion icon too. Polkadot was invited to attend the preview @ Chanel italian press office last week. Vanessa Paradis is the testimonial of the bag and of the new "Rouge Coco"  lipstick (Chanel make up line). There's a long story of friendship between Vanessa and Karl, we think they are both fascinating and cool because they have got a retrò taste, perfect for the Chanel look and feel. Close to the past but sons of the present. Have a look to the making campaign video below. What about the new bag? urban and chic, this is the essence, available in different sizes and materials: classic leather or lightweight nylon. The leather version is reversible too. We at Polkadot believe Chanel is over, is different.. is history and a sign of style ever.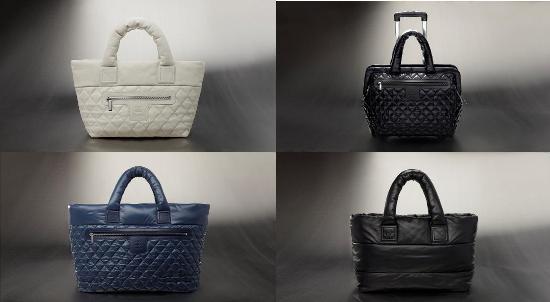 Potrebbero Interessarti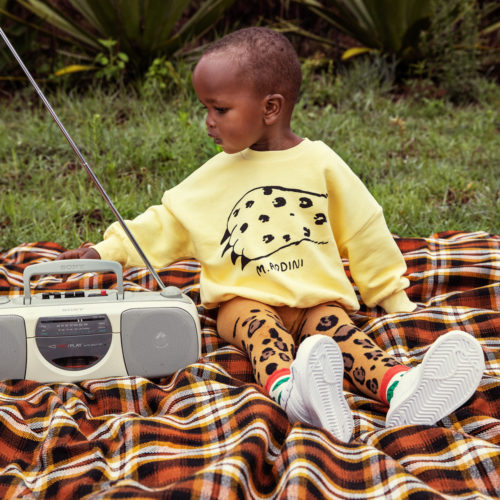 L'ispirazione per la primavera/estate è il maestoso monte Kilimanjaro, gli animali che vivono con la montagna come sfondo, e la flora sorprendente che lo circonda.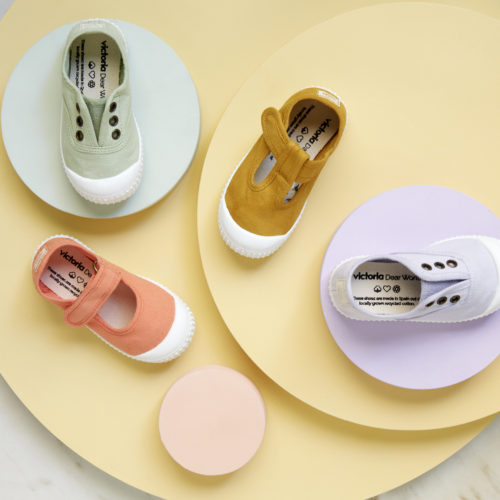 Tessuti ecologici e una palette di colori pastello per la primavera/estate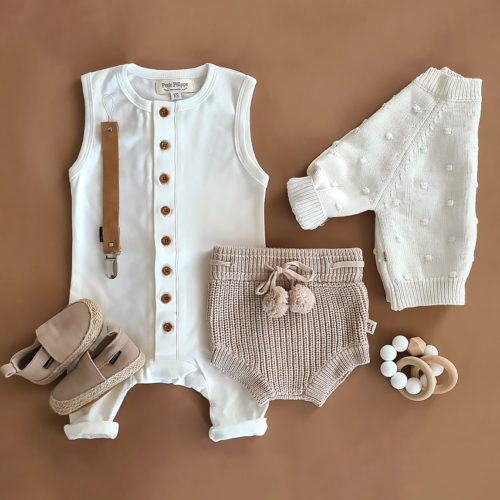 Esther ed il compagno Thomas vivono ad Amsterdam, ed hanno iniziato il loro business realizzando mocassini per bebè.
Ultimi Articoli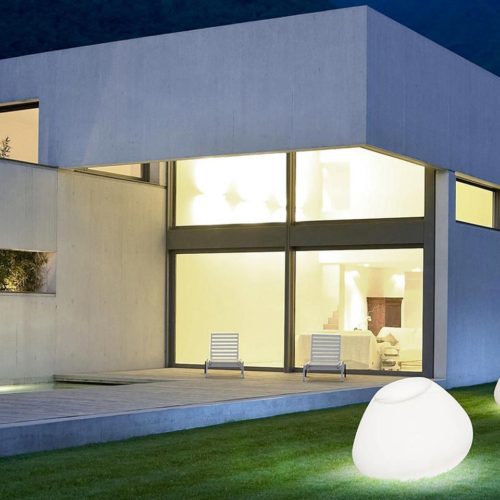 A volte non c'è vacanza più bella di quella a casa propria, soprattutto quando si hanno spazi all'aperto arredati e illuminati con stile e in armonia con l'ambiente.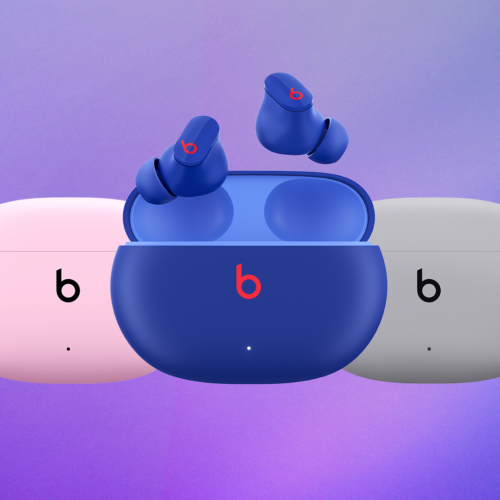 Gli auricolari true wireless perfetti per la bella stagione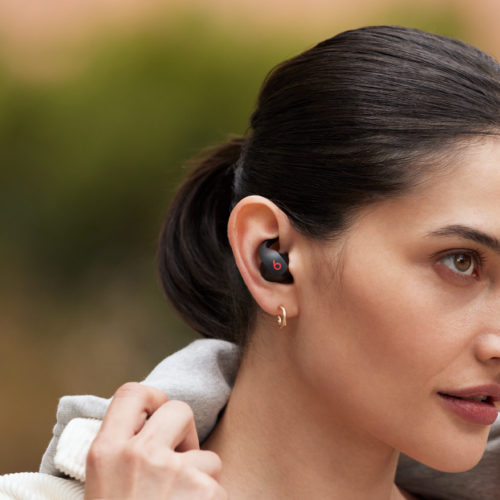 Design innovativo in grado di offrire le massime prestazioni acustiche