Very Bravo
Very Bravo's website, the new optimistic Italian brand of art toys and fashion, is now up and running! The website went online together with the release of the first two […]
Very Bravo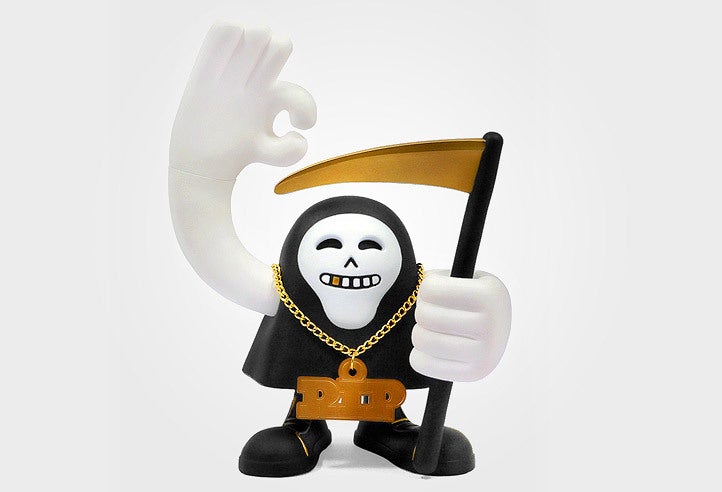 Very Bravo's website, the new optimistic Italian brand of art toys and fashion, is now up and running!
The website went online together with the release of the first two Toys, produced by Superpowers and created by the Italian artist Mauro Gatti.Very Bravo's first toy, The Ghetto Reaper, is a funny Death and comes in two versions: Gold & Cold, dressed in black with a golden necklace and Silver Shiver, purple with the silver bling.
The second toy, The Carrot Slayer, is dedicated to vegetarians and also comes in two versions: Gruesome, wearing leather and bringing to mind a fetish atmosphere, and Hippie, dressed in exuberant colours, like a nostalgic flower child. Both Carrot Slayers are chaperoned by a little freshly chopped carrot, bursting with irony and good humor. Have fun!
Potrebbero Interessarti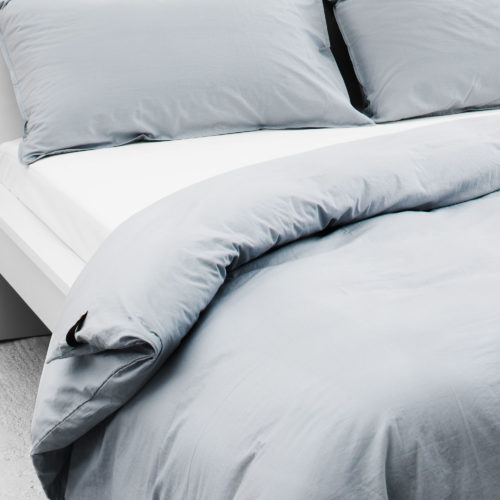 Regalatevi un comfort mai provato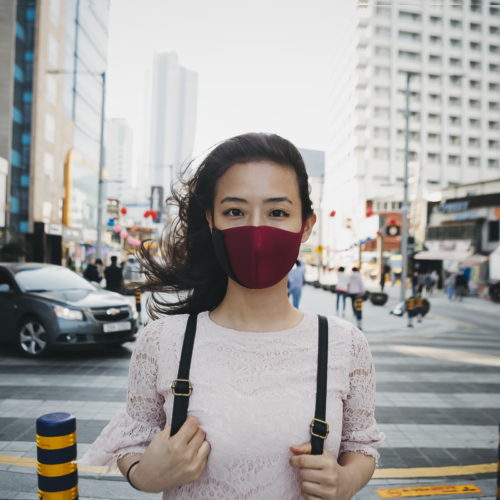 Il brand creativo del made in Italy nel panorama degli accessori per il viaggio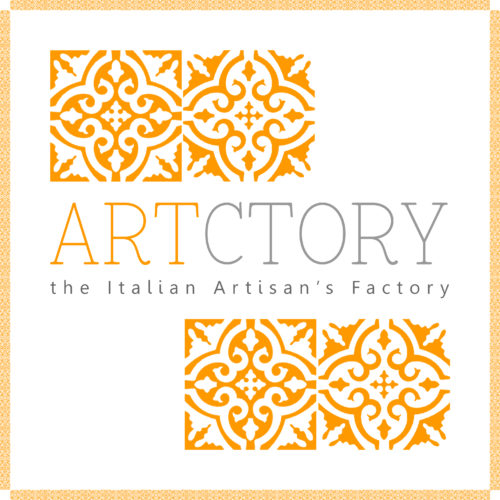 Una startup per dare visibilità al made in Italy nel mondo
Ultimi Articoli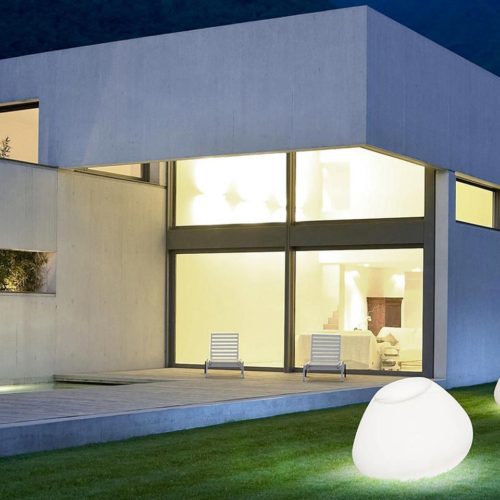 A volte non c'è vacanza più bella di quella a casa propria, soprattutto quando si hanno spazi all'aperto arredati e illuminati con stile e in armonia con l'ambiente.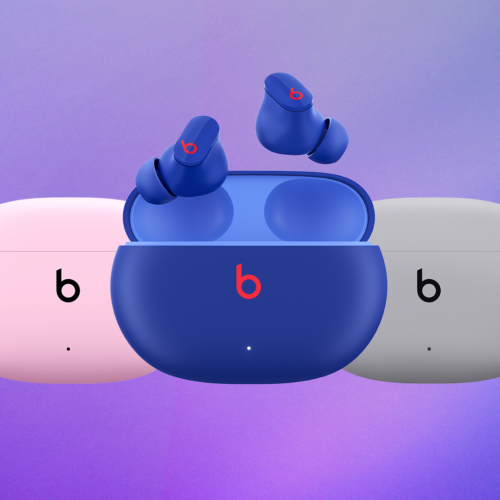 Gli auricolari true wireless perfetti per la bella stagione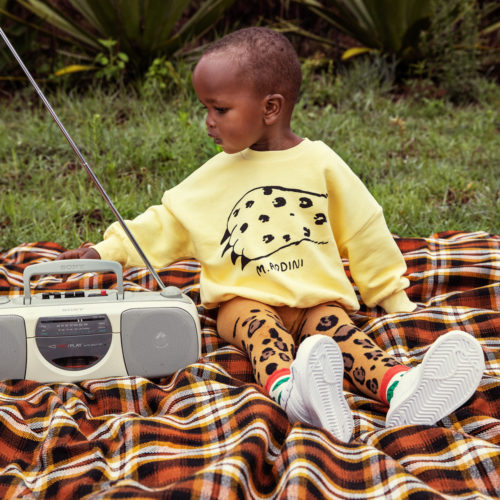 L'ispirazione per la primavera/estate è il maestoso monte Kilimanjaro, gli animali che vivono con la montagna come sfondo, e la flora sorprendente che lo circonda.