Timothy Liles' Braid Dead Rug
Timothy Liles is a talented furniture designer from New England. After getting a degree in Furniture Design and working as a footwear designer for Converse for five years, Liles decided […]
Timothy Liles' Braid Dead Rug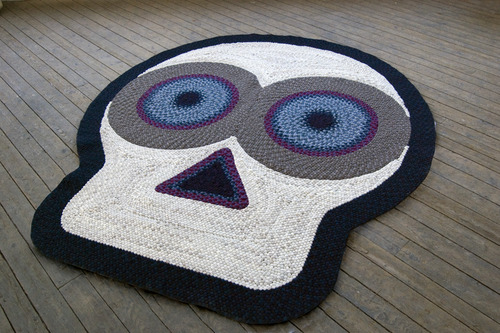 Timothy Liles is a talented furniture designer from New England. After getting a degree in Furniture Design and working as a footwear designer for Converse for five years, Liles decided to leave the company and focus more on his personal projects. That's how this funny, modern rug design came to life. The Braid Dead Rug is handmade out of 100% hand-laced wool and is part of a small 3-piece collection of furniture called "New New England".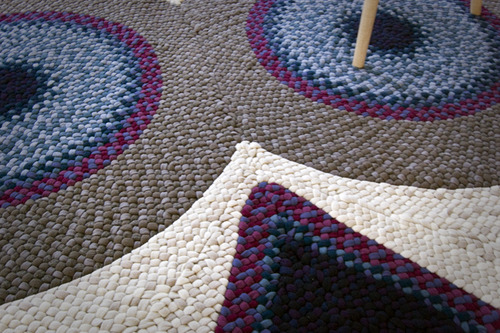 Potrebbero Interessarti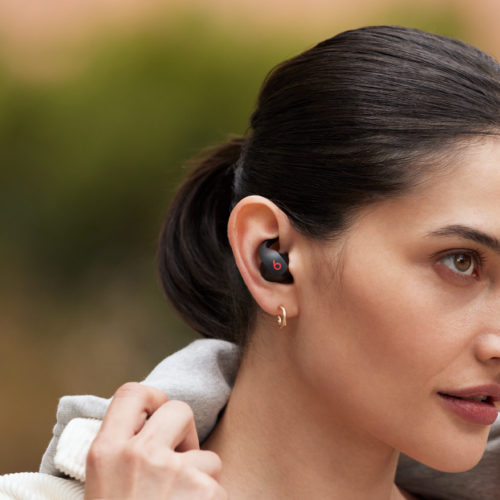 Design innovativo in grado di offrire le massime prestazioni acustiche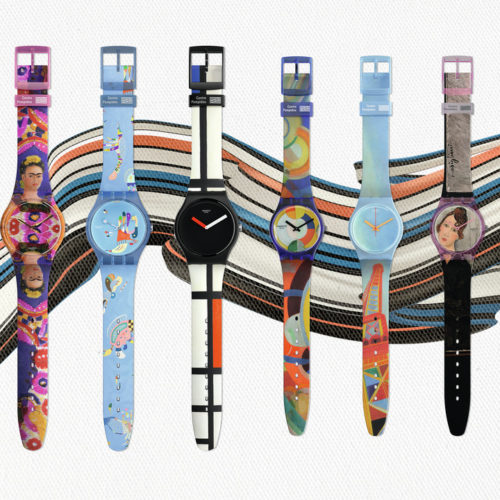 Sei capolavori rielaborati sotto forma di splendidi orologi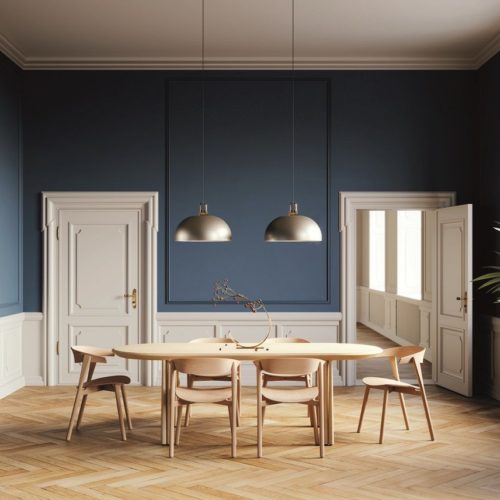 Le dritte per ottenere, in ogni ambiente della casa, il giusto grado di illuminazione.
Ultimi Articoli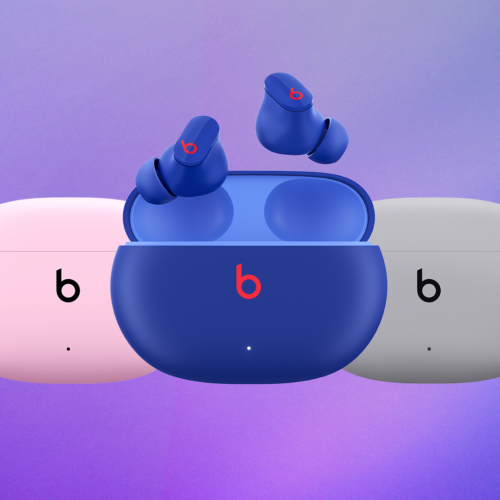 Gli auricolari true wireless perfetti per la bella stagione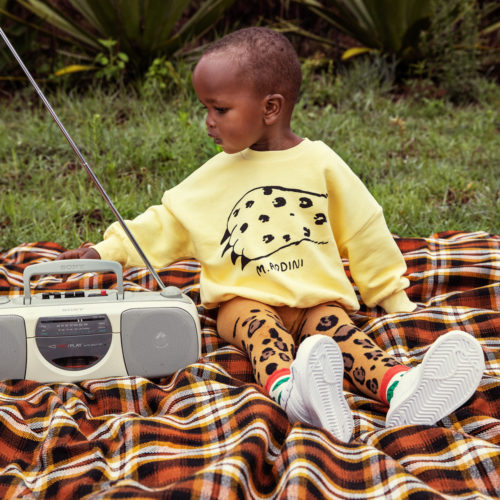 L'ispirazione per la primavera/estate è il maestoso monte Kilimanjaro, gli animali che vivono con la montagna come sfondo, e la flora sorprendente che lo circonda.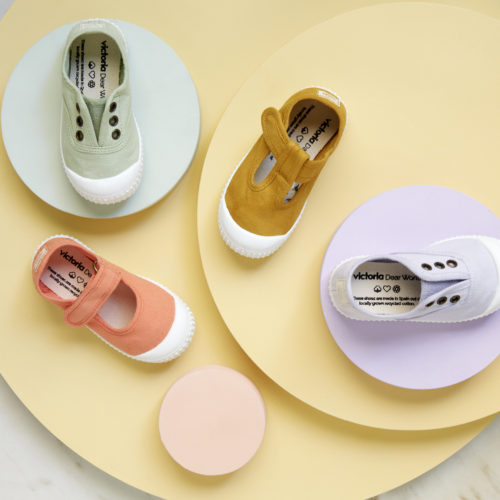 Tessuti ecologici e una palette di colori pastello per la primavera/estate