Timothy Liles' Braid Dead Rug
Timothy Liles is a talented furniture designer from New England. After getting a degree in Furniture Design and working as a footwear designer for Converse for five years, Liles decided […]
Timothy Liles' Braid Dead Rug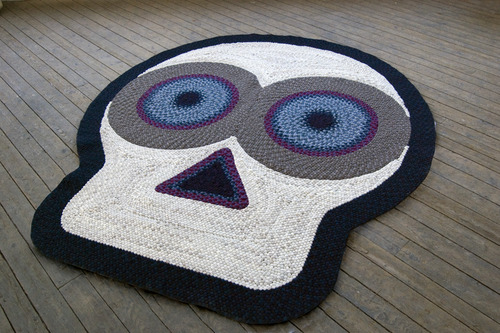 Timothy Liles is a talented furniture designer from New England. After getting a degree in Furniture Design and working as a footwear designer for Converse for five years, Liles decided to leave the company and focus more on his personal projects. That's how this funny, modern rug design came to life. The Braid Dead Rug is handmade out of 100% hand-laced wool and is part of a small 3-piece collection of furniture called "New New England".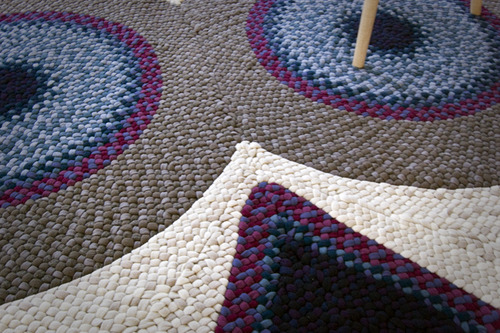 Potrebbero Interessarti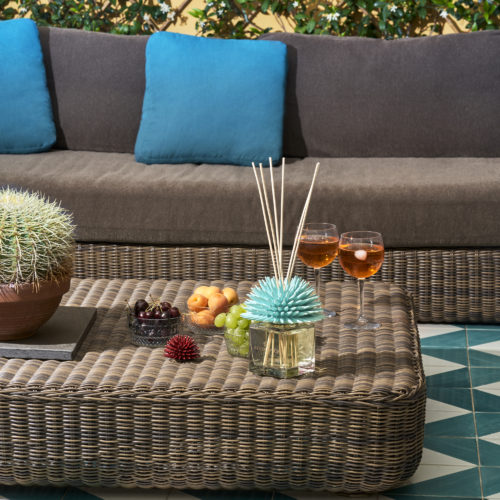 Arte, design, e un pizzico di Capri
Si ispirano alla natura, alle sue linee organiche, e all'armonia che si trova nei paesaggi nordici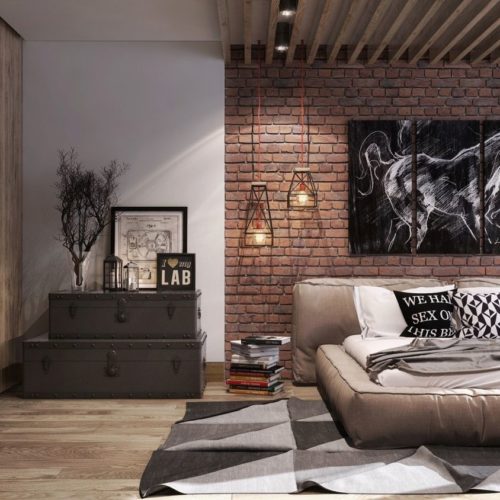 Alcune idee per dare un tocco originale agli ambienti
Ultimi Articoli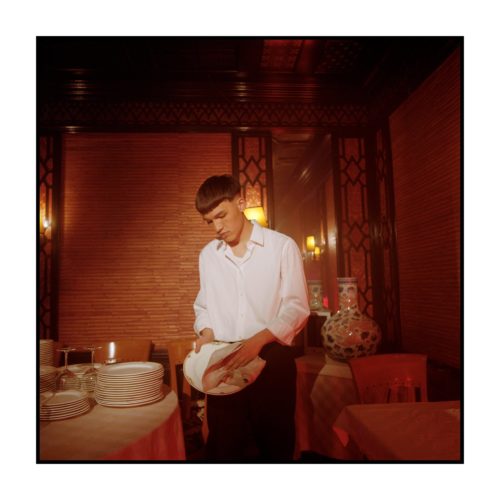 Quattro anni dopo, Andrea Dodicianni, in arte Dodicianni, pubblica il suo nuovo EP "Lettere dalla lunga notte".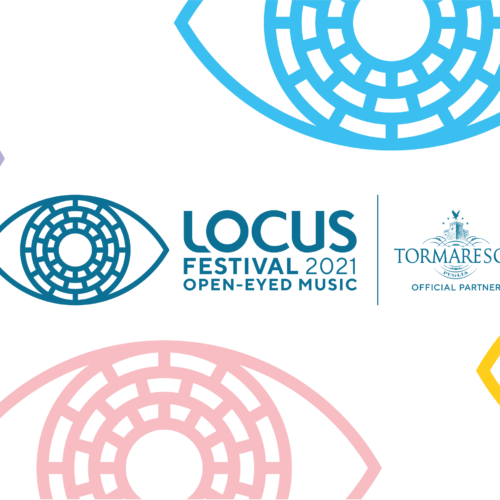 Dal 24 luglio e lungo tutto agosto, nel cuore della Puglia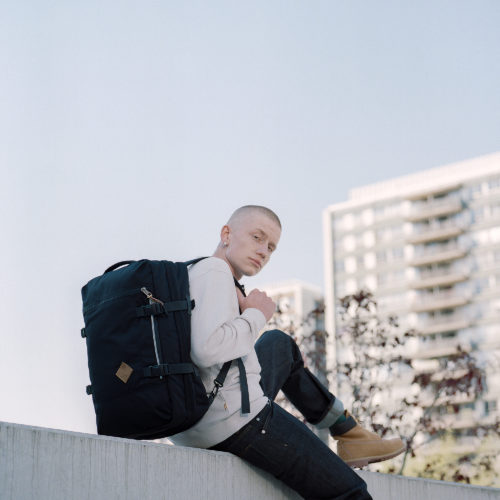 Sostenibilità, resistenza, autenticità