Langoliers
As its creators describe it, Langoliers is an exploration in elegant disintegration. The two talented designers behind the wonderful creations are Pamela Liou and Zon Chu, graduates in Dramatic Writing […]
Langoliers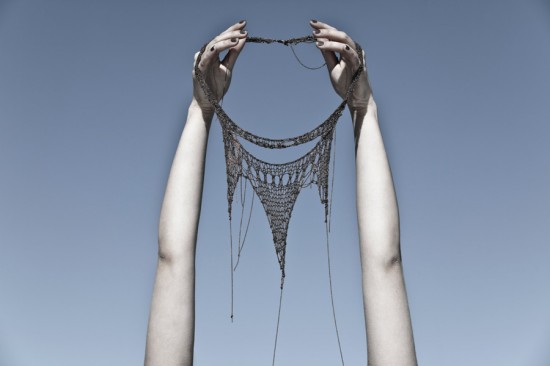 As its creators describe it, Langoliers is an exploration in elegant disintegration. The two talented designers behind the wonderful creations are Pamela Liou and Zon Chu, graduates in Dramatic Writing and Forensic Pathology, who discovered in 2007 their common fascination with accessories design and innovative techniques. Their pieces are unique, each one of them taking shape almost organically like a spider's web. The name was inspired by a Stephen King novel in which the langoliers were creatures made up of old hair and teeth.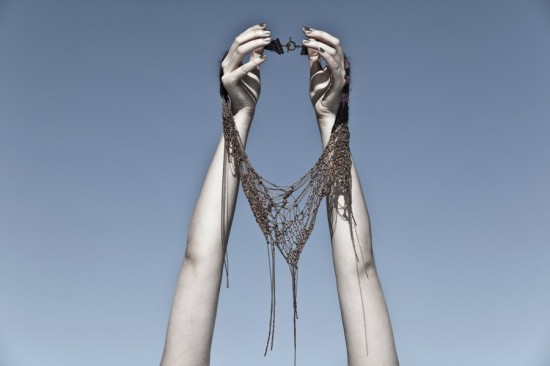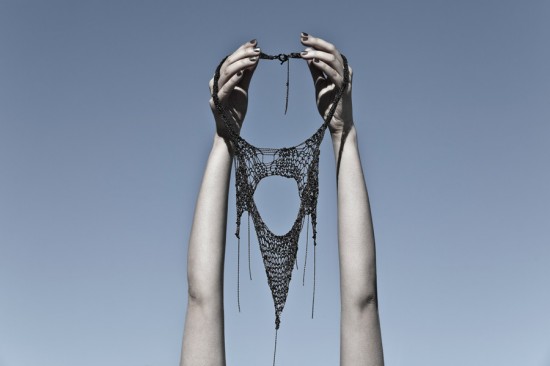 Potrebbero Interessarti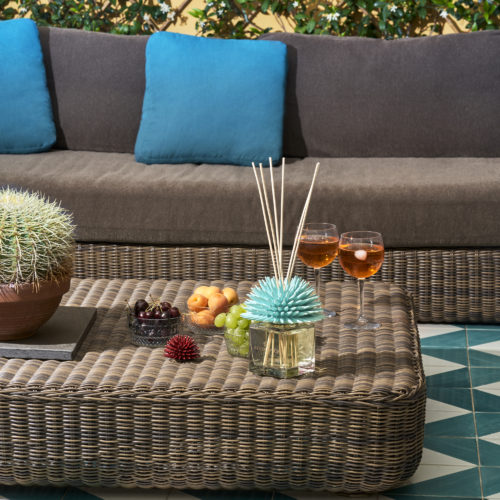 Arte, design, e un pizzico di Capri
Si ispirano alla natura, alle sue linee organiche, e all'armonia che si trova nei paesaggi nordici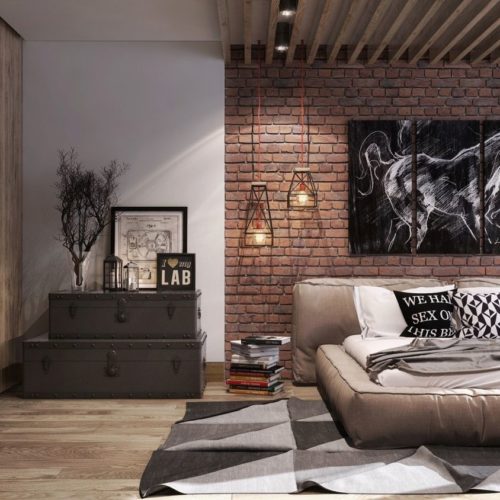 Alcune idee per dare un tocco originale agli ambienti
Ultimi Articoli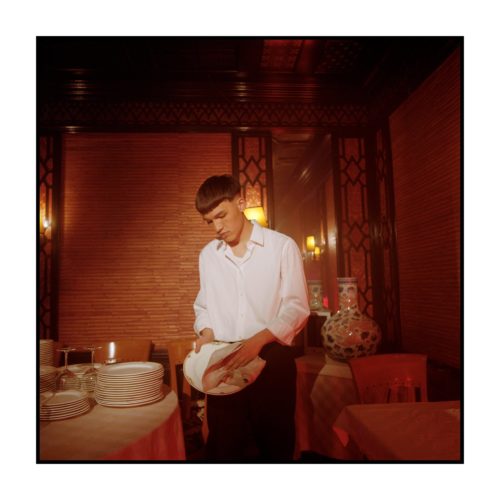 Quattro anni dopo, Andrea Dodicianni, in arte Dodicianni, pubblica il suo nuovo EP "Lettere dalla lunga notte".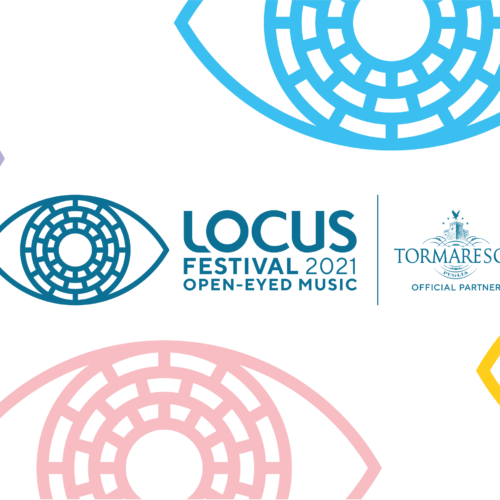 Dal 24 luglio e lungo tutto agosto, nel cuore della Puglia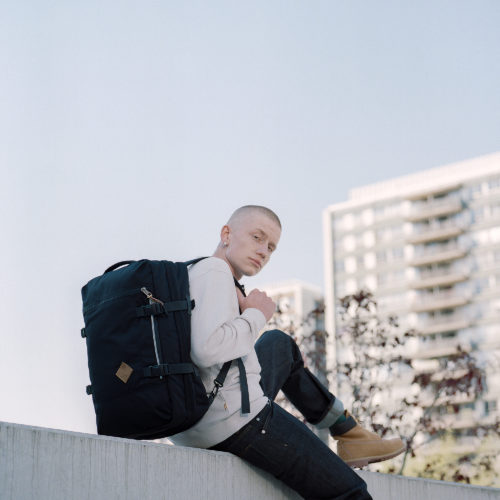 Sostenibilità, resistenza, autenticità