b Magazine
London's b Store has long been a Mecca for contemporary design. b Magazine is their latest brainchild and it embraces the wider b Store ethos: passion in design, integrity in […]
b Magazine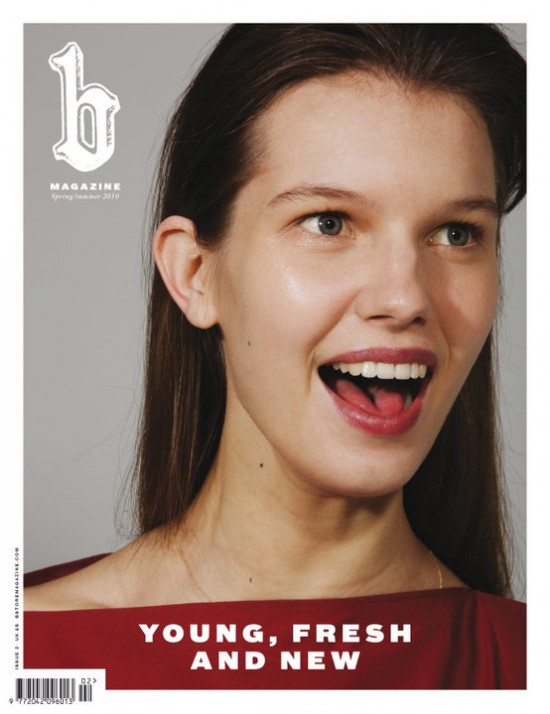 London's b Store has long been a Mecca for contemporary design. b Magazine is their latest brainchild and it embraces the wider b Store ethos: passion in design, integrity in individuality and a nod to sartorial affairs.
Launched in September 2009, the bi-annual magazine is at it's second issue, out in May. This issue – 'YOUNG, FRESH & NEW' – promises intimate portraits of the backstage action at the London Fashion Week menswear shows and an interview with designer Cristophe Lemaire, who speaks about his constant examination of perfection.
Potrebbero Interessarti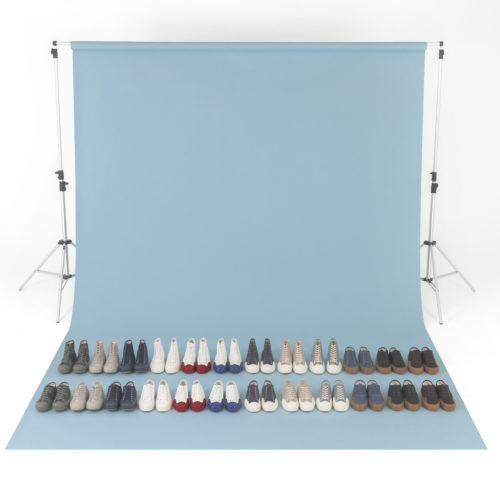 I dettagli del passato danno alle nuove silhouette un aspetto autentico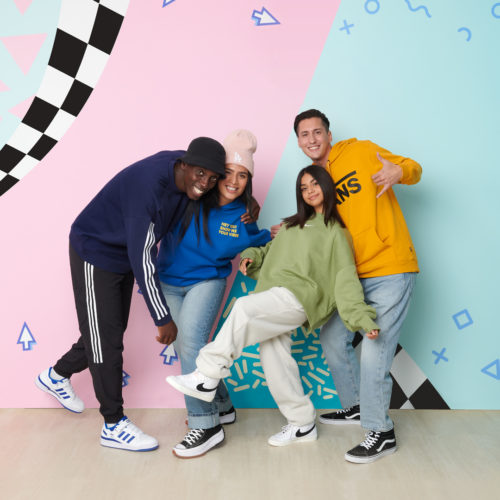 In supporto alle Onlus art4sport e Sport4Inclusion Network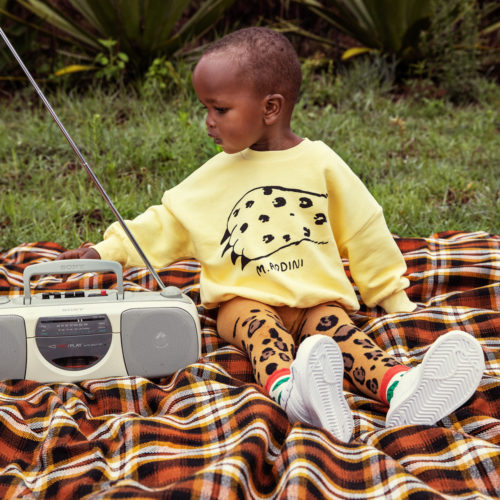 L'ispirazione per la primavera/estate è il maestoso monte Kilimanjaro, gli animali che vivono con la montagna come sfondo, e la flora sorprendente che lo circonda.
Ultimi Articoli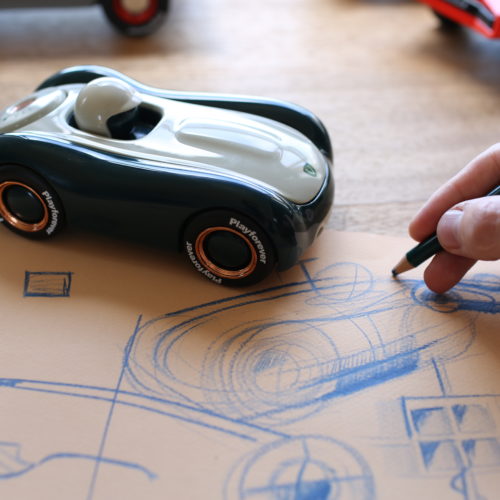 Linee morbide dei classici vintage si sposano a dettagli contemporanei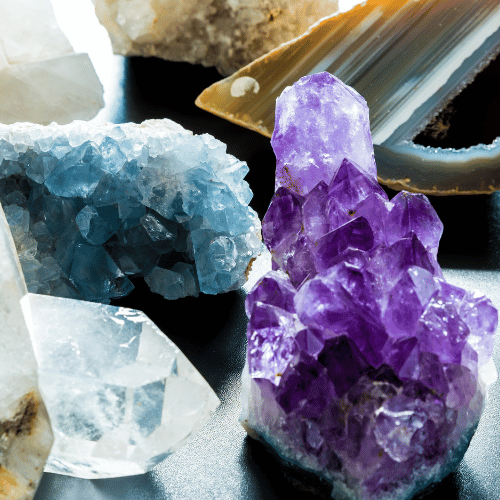 Una classificazione per colori che può risultare utile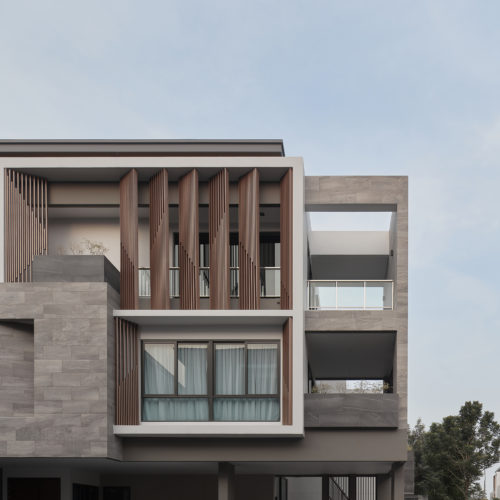 La residenza accentua il contrasto tra gli elementi maschili e femminili