Chatting with Giobia @ Mi Ami festival in Milan
Every year, every June, since 2006, there's a really good festival in Italy, in Milan, all dedicated to Italian independent music. It's called "Mi Ami" and the promise is " […]
Chatting with Giobia @ Mi Ami festival in Milan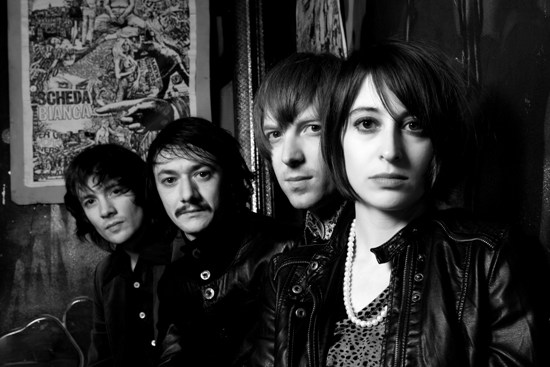 Every year, every June, since 2006, there's a really good festival in Italy, in Milan, all dedicated to Italian independent music. It's called "Mi Ami" and the promise is " the festival of good music and kisses". We chose some great artists from the line up and we are proud to introduce their music with a short interview and a track available on streaming, Underground they chose! Have a good listen!
After the gig we met Stefano Basurto, the singer of Giobia (milan) http://www.myspace.com/giobia
Polkadotter: They define your music as garage rock, psychedelia, 60s,… but now we want a definition of Giobia by Giobia.
Stefano/Giobia: We're a group of people who simply love to play and create music evolving continuously by mixing different genres and incorporating many influences. Our latest album Hard Stories has a garage-rock sound, but in the past we've explored other sounds, though always devout to psychedelia.
Polkadotter: Considering that the 60s revival-vintage mood in music is in vogue, would you say that your fans and followers have changed?
Stefano/Giobia: Not really. I don't even know if the 60s garage rock sound is in vogue really.. Most Italian indie bands seem to look back to the eighties rather than the sixties. In general, our followers appreciate us for the originality of our live shows and for how we write and perform music with influences from many past and present genres, not for the vintage clothes we might wear..
Polkadotter: Tell us about Hard Stories.
Stefano/Giobia: "Hard Stories is set in two locations: the psychedelic London and the acid "flower power" San Francisco. The album is a collection of 9 hard stories: songs set in an obscure place where life and death meet and look at us from above. It's been recorded in an analog studio without the use of computers in a small town in the North East of Italy. The aim was to recreate a warm 60s sound following the rules of vintage recording. The outcome, we hope, is an overdose of hallucinated and threatening 60s garage rock.
Polkadotter: Going back to your influences: how can you carry out a project so deeply influenced by the past but make it alive and new today?
Stefano/Giobia: The truth is: you can find more ideas and influences in music from the past and still be "new", as you will never be able to reproduce the exact sound and mood of past eras, yet in the 60s for example there were so many good bands, song-writers, sounds and ideas that much has been left unsaid and there is still space for invention. We don't find such rich "sprouts" in current rock music. And after all, we don't listen only to 1 or 2 genres, but we're open to many different styles and sounds both from Italian music and foreign – especially British and American – music and this gives new inspiration to our music as well.
Polkadotter: The web: compared to the past, alternative countercultures have greater influence on the general reception of music thanks to the arrival of internet which allows the public to access any kinds of music more directly and easily despite of the traditional "mainstream" channels. How do Giobia live this advantage/disadvantage?
Stefano/Giobia: We definitely use the web very much to find and listen to new (or old) music. Instead, to promote our music we went through two stages mainly. At the beginning, it was thrilling: any independent band with a myspace page was open to contacts worldwide and we among other bands were able to use the new media to be listened to, to be aired on foreign radios and find new fans and gigs everywhere.
However, it soon became clear that there is simply TOO MUCH music out there and that it's difficult for people to choose what to listen to, even for those who review and promote music. I think we're all waiting for something new to come.
Polkadotter: So if we asked you to share one of your songs on free streaming for the users of Polkadot, what would you say?
Stefano/Giobia: Sure. Put the song you prefer, Underground, maybe.
Polkadotter: One band performing here at Mi Ami festival that you wouldn't want to miss?
Stefano/Giobia: Only a few: Movie Star Junkies, Waines and the Tigers of Mompracem
Potrebbero Interessarti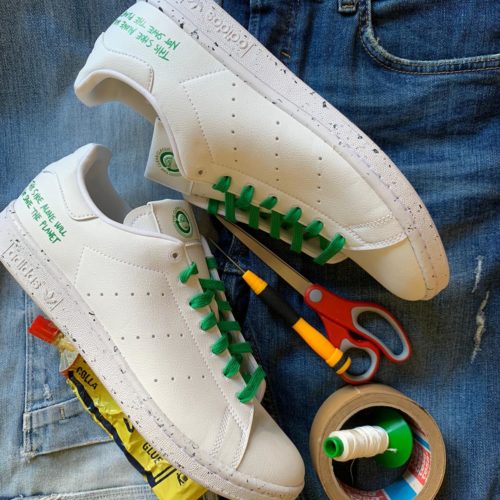 4 masterclass per mostrare il proprio stile e la propria creatività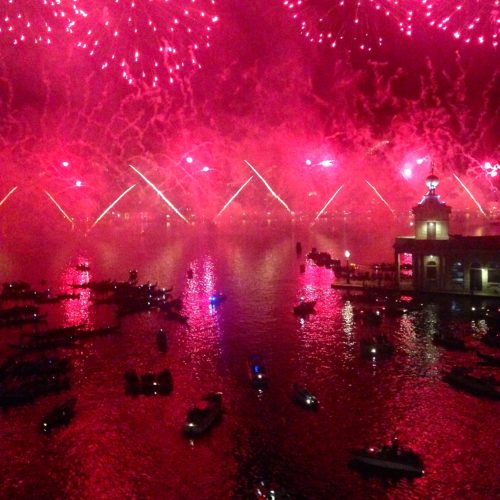 Storia e Suggestioni per la festa più spettacolare dell'Estate: il Redentore di Venezia. Swatch in laguna rinnova il suo legame con la Biennale.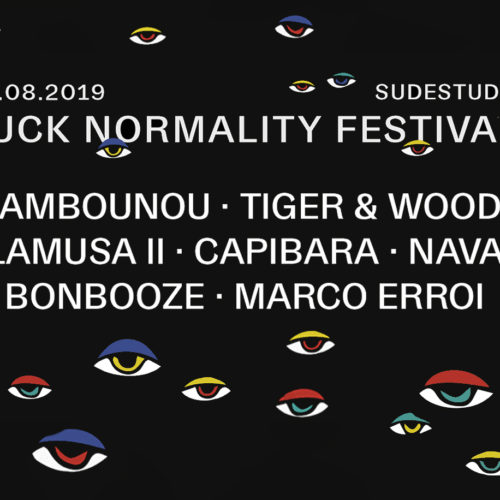 Fuck Normality nasce in Salento e da qualche anno ormai ha il suo epicentro al Sudestudio di Guagnano, studio di registrazione immerso fra gli ulivi secolari.
Ultimi Articoli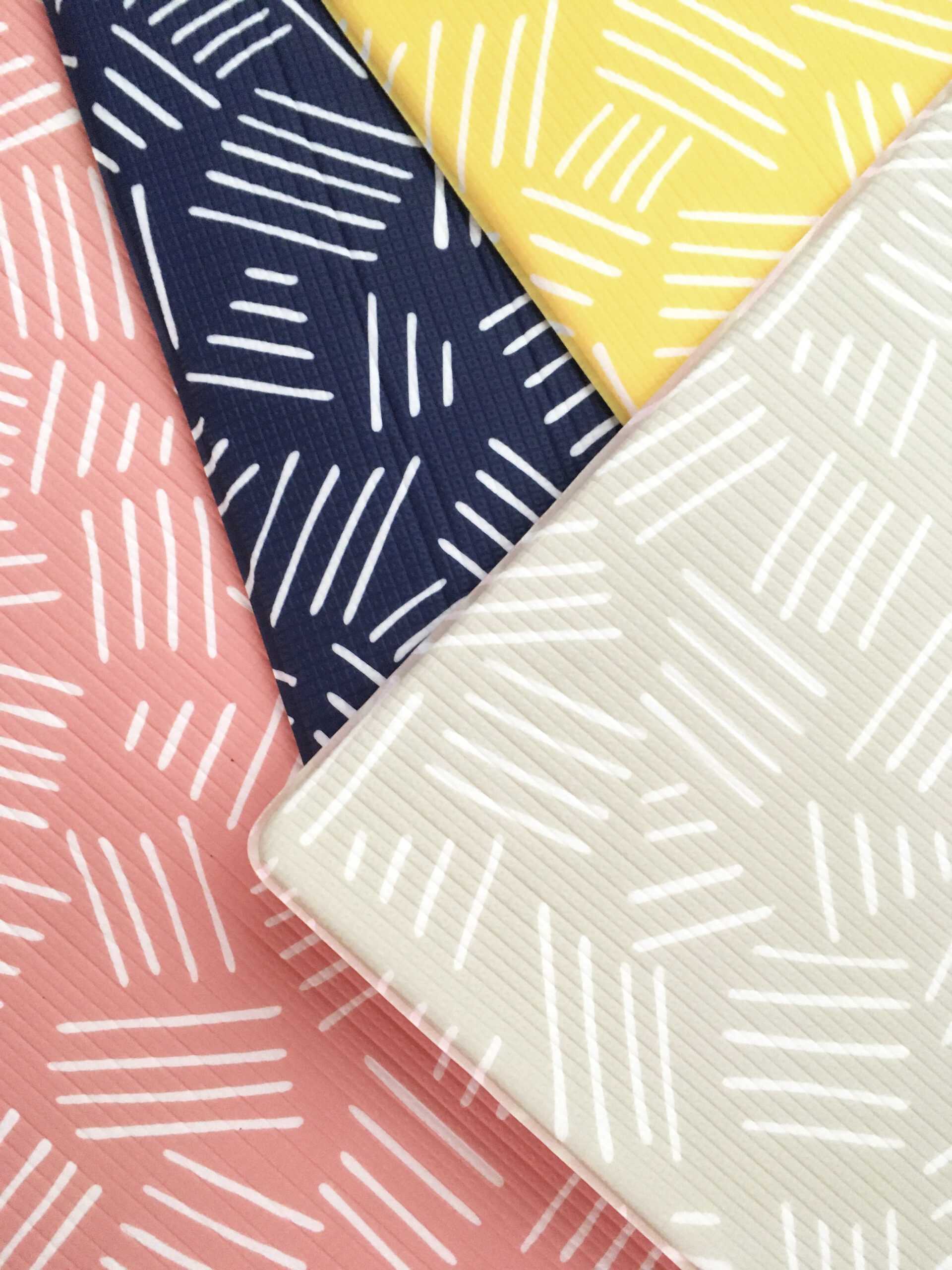 Arrivano dalla Germania, qualità e sicurezza in cameretta con un occhio alle moderne tendenze del design.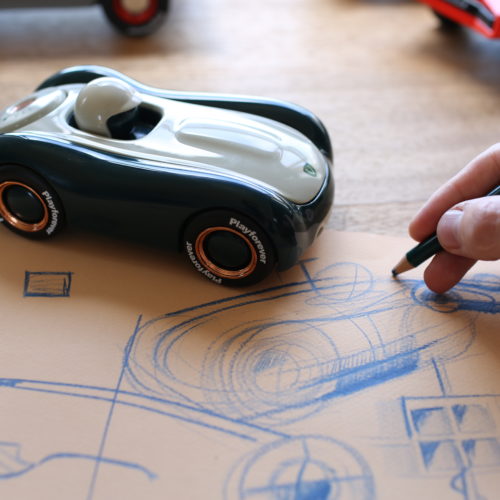 Linee morbide dei classici vintage si sposano a dettagli contemporanei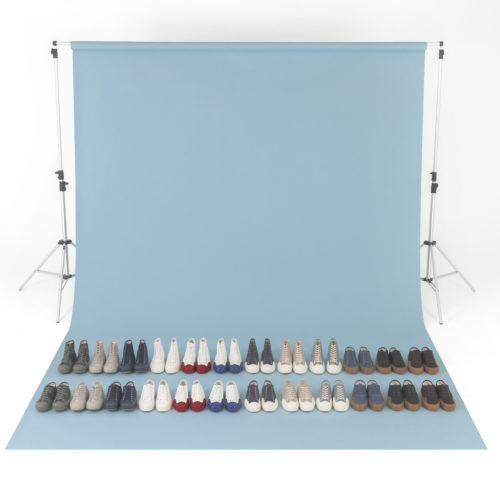 I dettagli del passato danno alle nuove silhouette un aspetto autentico