Moscot Titanium
Venerable New York City institution, MOSCOT, has unveiled its Second Edition MOSCOT Titanium collection for Spring/Summer 2010. The German-made, Second Edition Titanium frames are constructed in two parts – the fronts, made […]
Moscot Titanium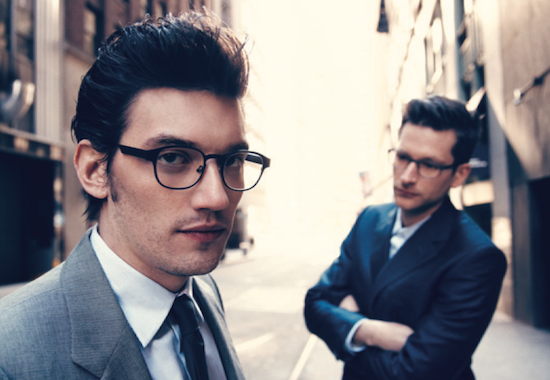 Venerable New York City institution, MOSCOT, has unveiled its Second Edition MOSCOT Titanium collection for Spring/Summer 2010. The German-made, Second Edition Titanium frames are constructed in two parts – the fronts, made of pure titanium and nickel-free, are strong, sturdy and hypoallergenic, and the frame temples, which are made of beta-titanium, a softer, more pliant material that can be easily adjusted for the The MOSCOT Titanium collection translates the bold, unmistakable look of MOSCOT Originals into a slimmed down, lightweight silhouette – the same distinctive look and personality of the MOSOCT Originals, only a bit more understated.
"By combining our classic, vintage-inspired styles with the latest in eyewear technology, we've created a unique collection that is both timeless and timely at the same time," said Kenny Moscot, President of MOSCOT. "We've worked hard to produce a classic look that is thoroughly modern – a whole new take on MOSCOT fans' favorite styles."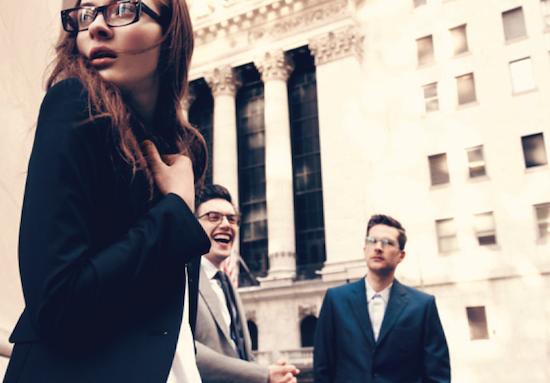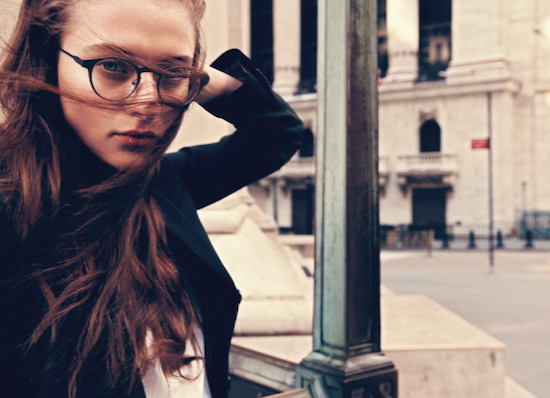 The Second Edition Titanium frames debuting at MIDO include The Lemtosh-T, The Nebb-T, The Miltzen-T and The Zelig-T, each featuring brand new temple tip colors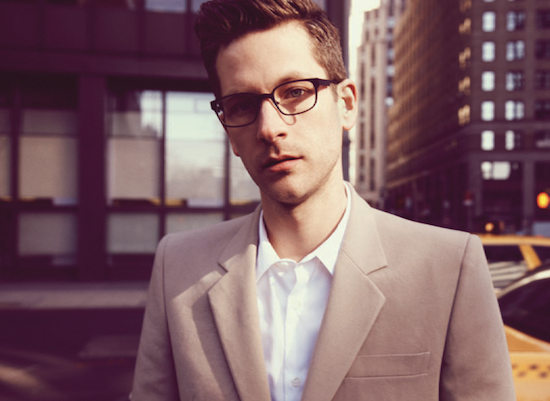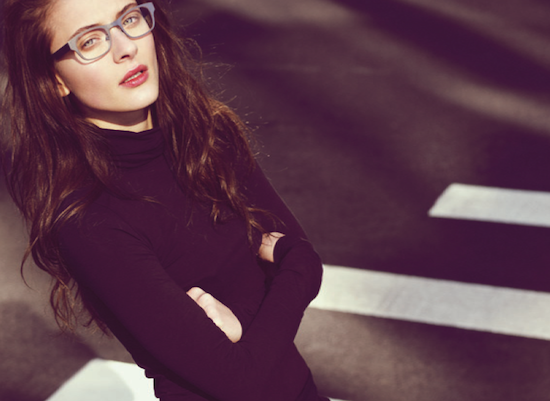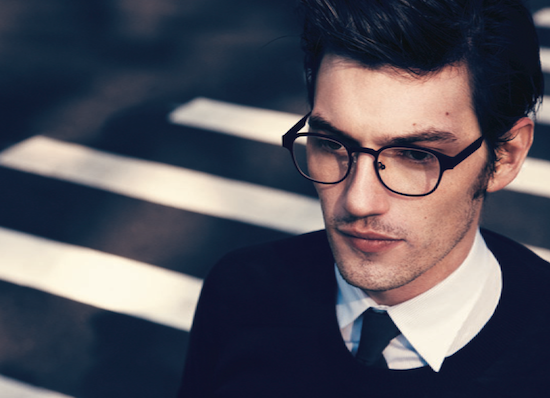 Photos by Beau Grealy.
Potrebbero Interessarti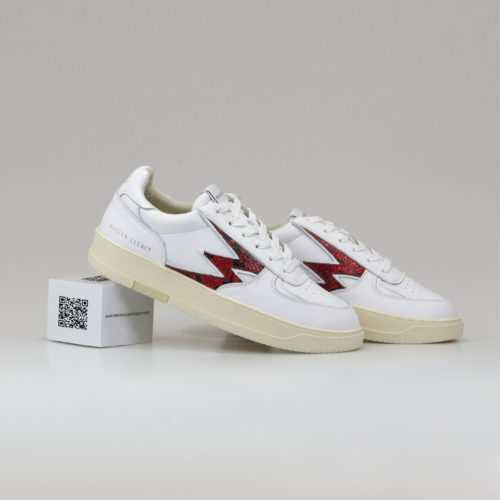 Un inedito progetto NFT per supportare gli artisti emergenti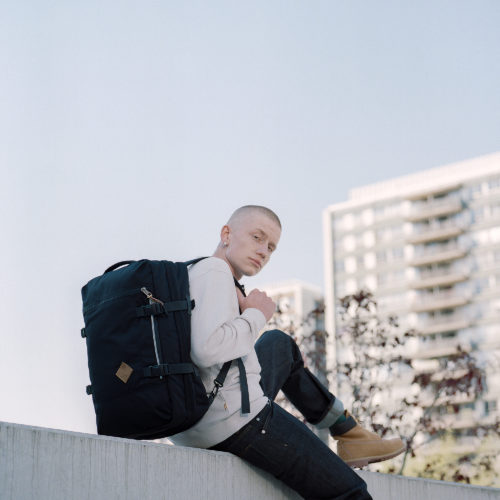 Sostenibilità, resistenza, autenticità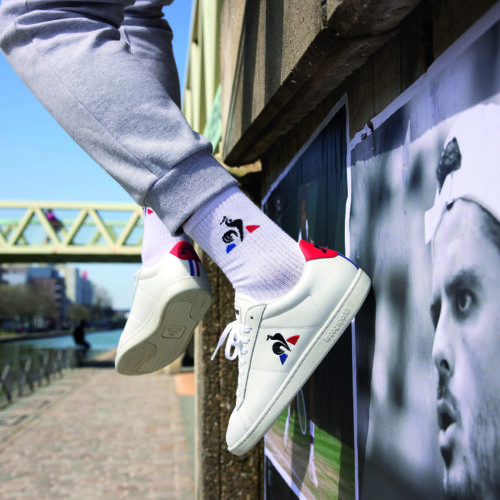 Due modelli selezionati dall'archivio del brand francese
Ultimi Articoli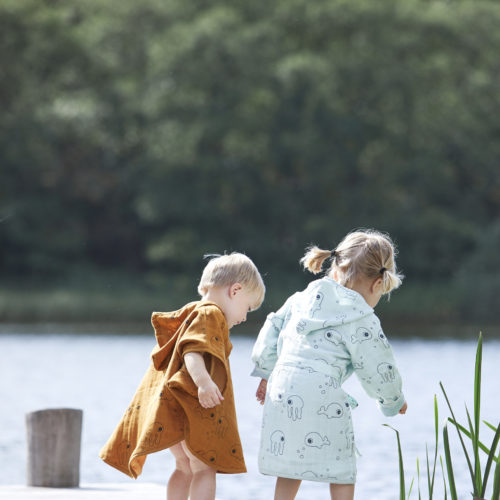 La modernità del design scandinavo applicata al mondo dei più piccoli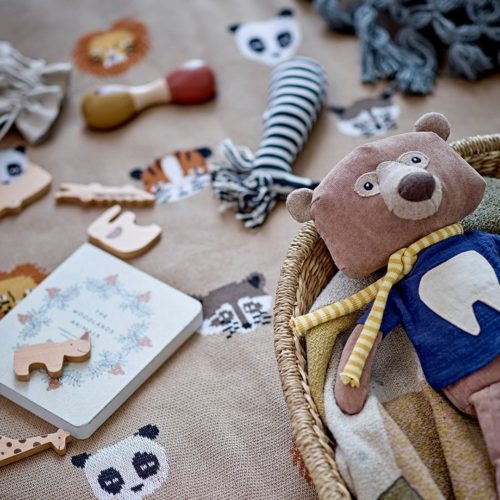 Colori pastello e materiali di tendenza che portano il tocco unico del brand danese anche nella cameretta.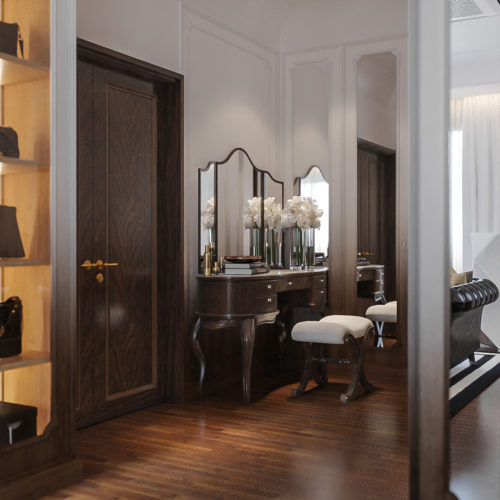 Materiali pregiati e rifiniture di qualità