Barceloneta
The Italian brand, Serralunga, in collaboration with designer Raffaella Mangiarotti (deepdesign) redesigned this classic piece, making it both innovative, comfortable and for the first time, practical to use outdoors. Serralunga's […]
Barceloneta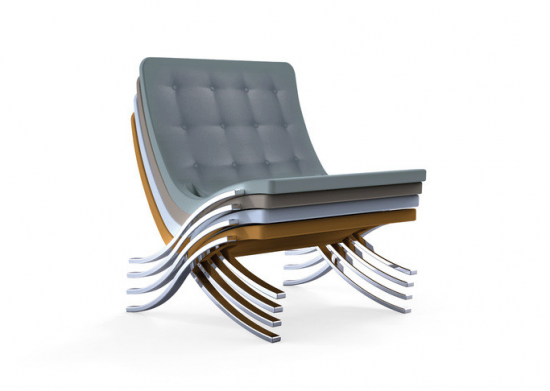 The Italian brand, Serralunga, in collaboration with designer Raffaella Mangiarotti (deepdesign) redesigned this classic piece, making it both innovative, comfortable and for the first time, practical to use outdoors. Serralunga's revisioin makes the chair easy to stack, thus, a great space-saver, especially for contract use by substituting the quilted leather with the practicality of plastic while still keeping the ?capitonnè' effect for the backrest. The allure of this classic piece was made possible through the use of plastic materials in a sophisticated rotating molding system, a technique in which the Biella company is the worldwide leader as furniture manufacturer.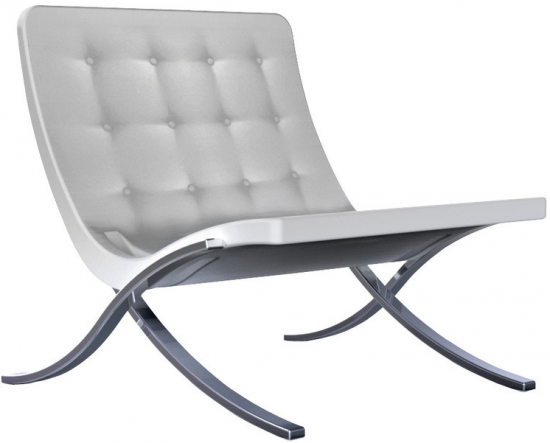 Potrebbero Interessarti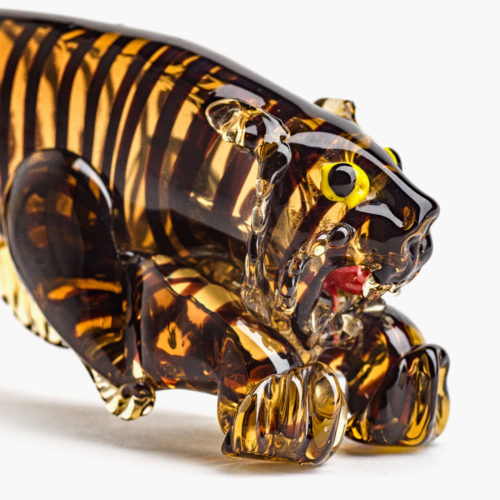 Un favoloso destino per una straordinaria collezione, tra Venezia e Parigi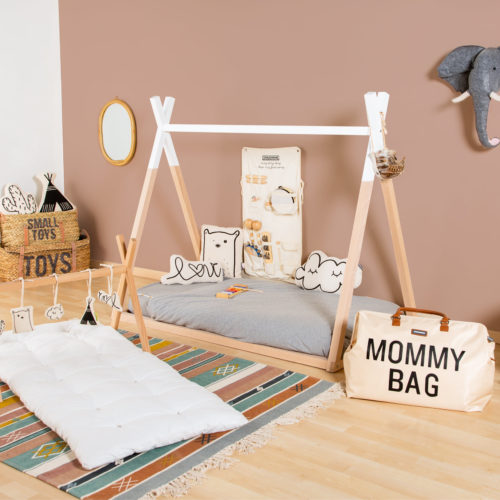 Accessori e complementi per ambienti felici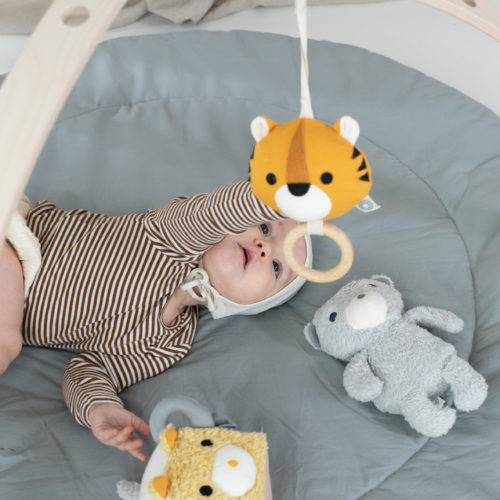 Realizzati in materiali naturali e sicuri, studiati per la sicurezza ed il divertimento di ogni bambino.
Ultimi Articoli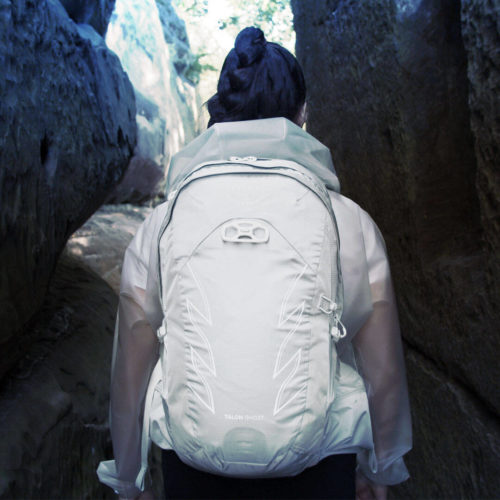 Perfetto per l'hiking leggero come per le escursioni più difficili, per la bici e per la città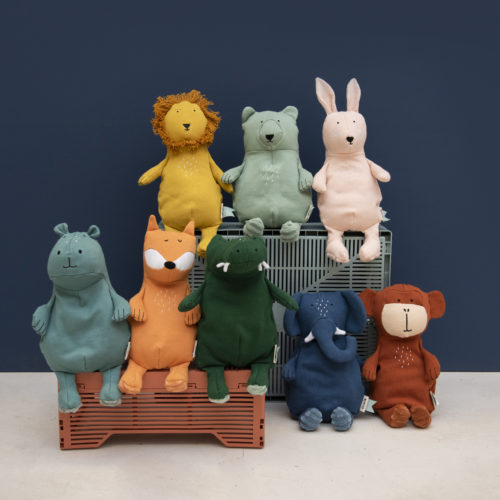 La nuova collezione del brand belga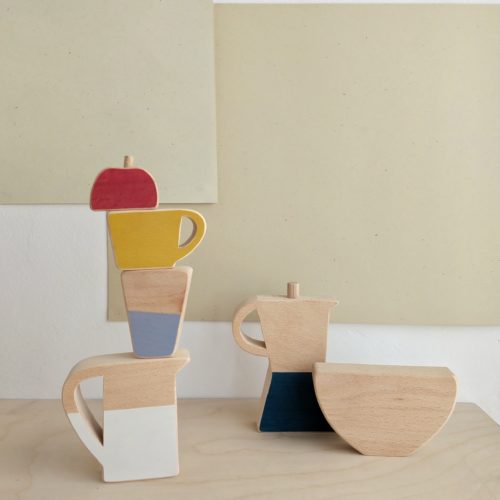 Realizzati in Grecia, con un design minimalista e giocoso