Barceloneta
The Italian brand, Serralunga, in collaboration with designer Raffaella Mangiarotti (deepdesign) redesigned this classic piece, making it both innovative, comfortable and for the first time, practical to use outdoors. Serralunga's […]
Barceloneta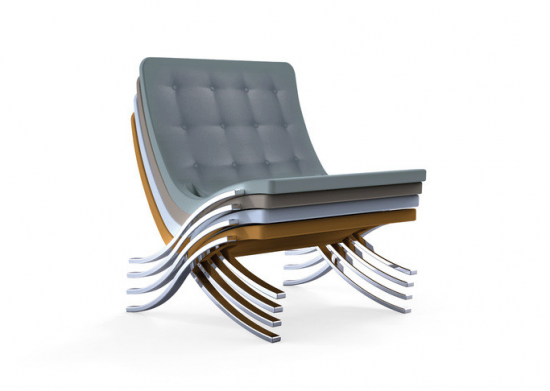 The Italian brand, Serralunga, in collaboration with designer Raffaella Mangiarotti (deepdesign) redesigned this classic piece, making it both innovative, comfortable and for the first time, practical to use outdoors. Serralunga's revisioin makes the chair easy to stack, thus, a great space-saver, especially for contract use by substituting the quilted leather with the practicality of plastic while still keeping the ?capitonnè' effect for the backrest. The allure of this classic piece was made possible through the use of plastic materials in a sophisticated rotating molding system, a technique in which the Biella company is the worldwide leader as furniture manufacturer.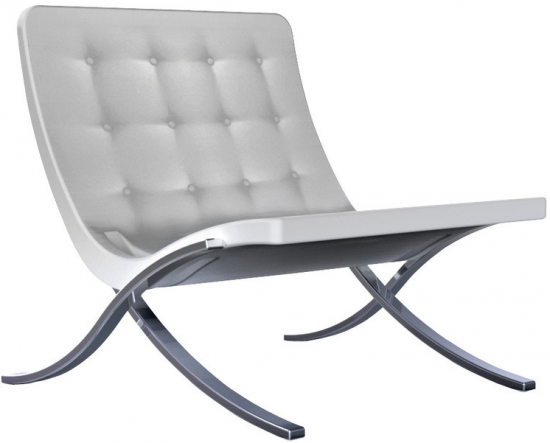 Potrebbero Interessarti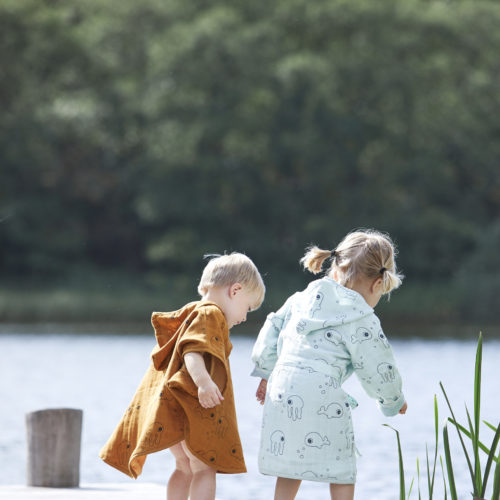 La modernità del design scandinavo applicata al mondo dei più piccoli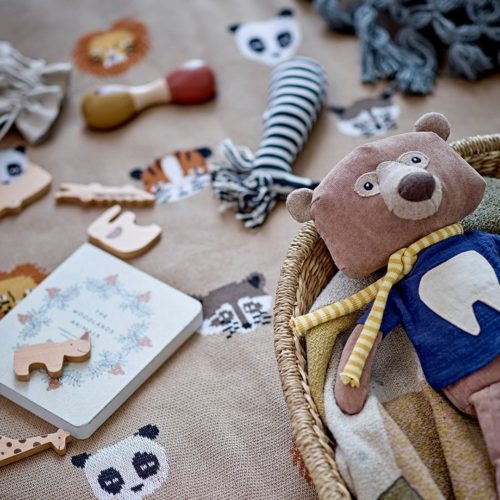 Colori pastello e materiali di tendenza che portano il tocco unico del brand danese anche nella cameretta.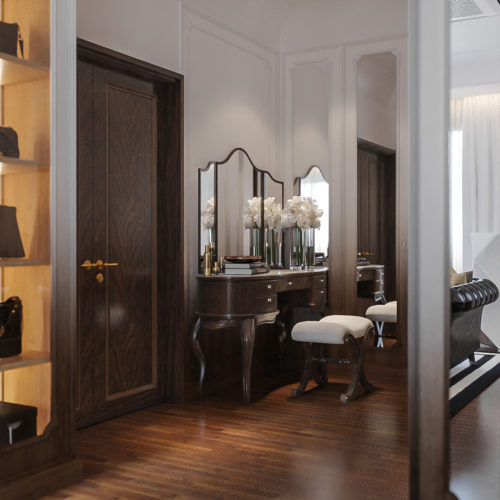 Materiali pregiati e rifiniture di qualità
Ultimi Articoli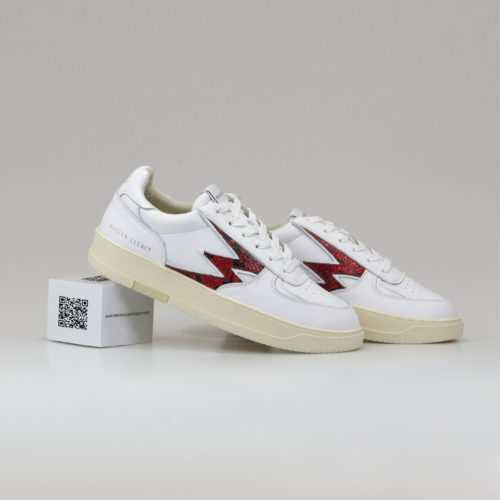 Un inedito progetto NFT per supportare gli artisti emergenti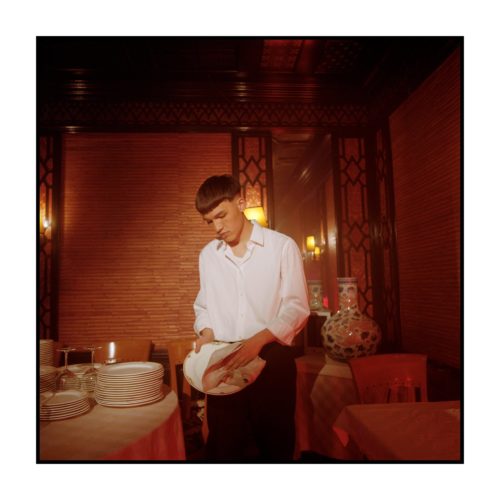 Quattro anni dopo, Andrea Dodicianni, in arte Dodicianni, pubblica il suo nuovo EP "Lettere dalla lunga notte".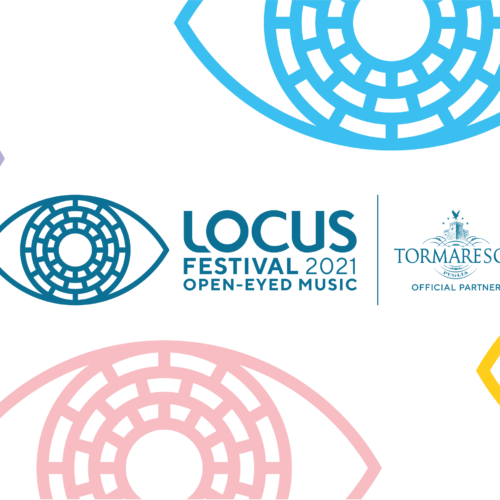 Dal 24 luglio e lungo tutto agosto, nel cuore della Puglia