Eastpak Bags Autumn/Winter 2010
Get ready, because the Eastpak Bags Autumn/Winter 2010 collection is about to hit our shelves. You can expect nothing but the best from their latest collection of bags, backpacks, luggage […]
Eastpak Bags Autumn/Winter 2010
Get ready, because the Eastpak Bags Autumn/Winter 2010 collection is about to hit our shelves. You can expect nothing but the best from their latest collection of bags, backpacks, luggage and accessories. Every line of Eastpak new range features killer patterns, colour-ways and that Eastpak Backpack functionality you know and love – it goes without saying that every bag promises the utmost reliability and strength.
Eastpak's seasonal colours for Fall/Winter 2010 include Pili Pili Red, Sunday Grey, Monday Blue, Tuesday Pink and Wednesday Lilac and feature across their kick-ass new collections.
Potrebbero Interessarti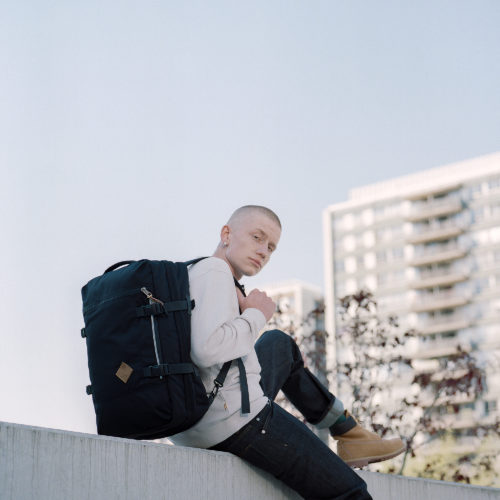 Sostenibilità, resistenza, autenticità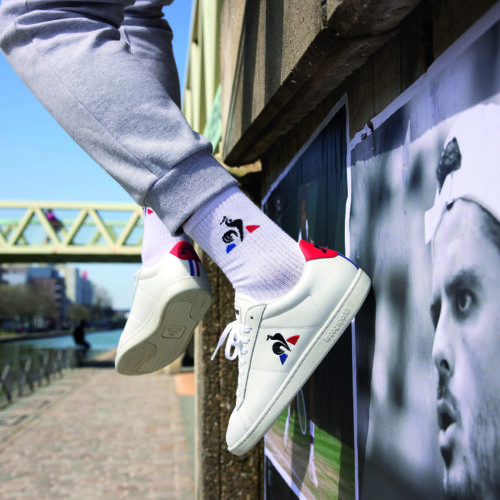 Due modelli selezionati dall'archivio del brand francese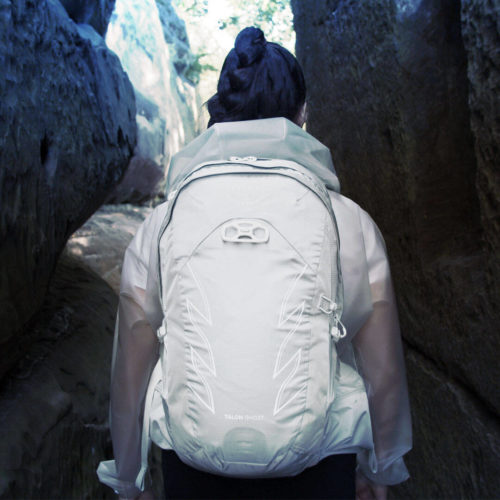 Perfetto per l'hiking leggero come per le escursioni più difficili, per la bici e per la città
Ultimi Articoli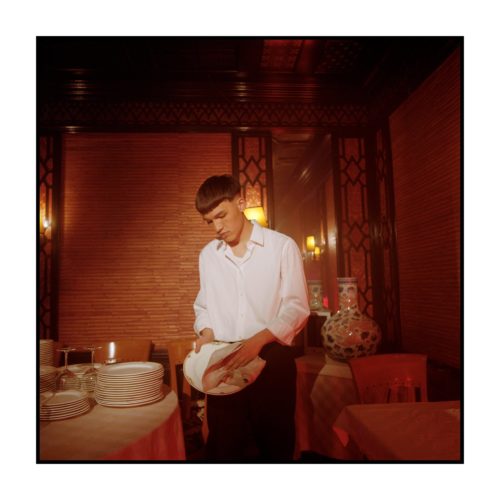 Quattro anni dopo, Andrea Dodicianni, in arte Dodicianni, pubblica il suo nuovo EP "Lettere dalla lunga notte".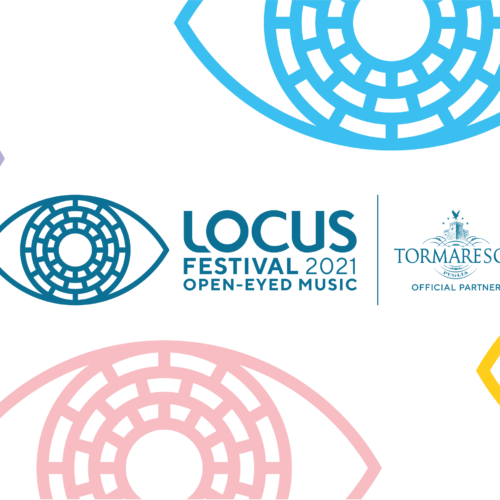 Dal 24 luglio e lungo tutto agosto, nel cuore della Puglia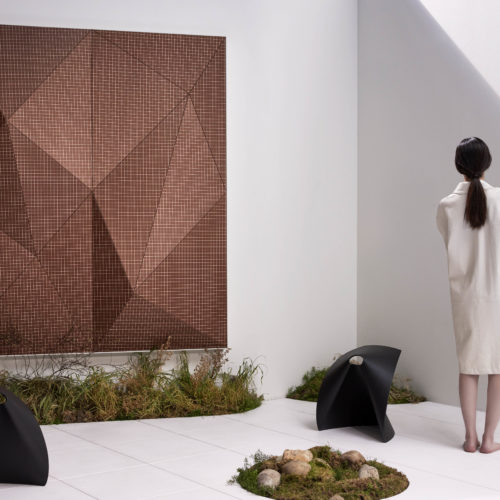 L'azienda italiana Wood-Skin lancia una nuova collezione di rivestimenti per parete in legno che giocano con luci e ombre.