20 Hangers
Alice Rosignoli presents the 20 Hangers wardrobe. This auto-produced wardrobe is made of common wood hangers and black ropes. Each of these items is used in its ordinary function in […]
20 Hangers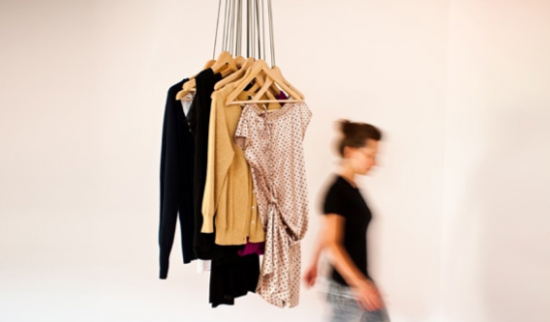 Alice Rosignoli presents the 20 Hangers wardrobe. This auto-produced wardrobe is made of common wood hangers and black ropes. Each of these items is used in its ordinary function in the product and yet, when assembled, confers a decisive evolution to the structure and aesthetic of a familiar item, the wardrobe. The wardrobe illustrates the need for reduced use of material through its thin, minimal aesthetic while the auto-production principles applied to its production induce limited use of energy and industrial systems.
Besides, its light structure offers a solution to ever-decreasing living spaces, where pieces of furniture have to be both functional and harmonious but also occupying a minimal and effi- cient volume.
By stripping the idea of a wardrobe to its very core, 20 Hangers aims to question the relation between consumption, design and use. The result is a simple, practical, yet original object, con- ceived to answer people's need.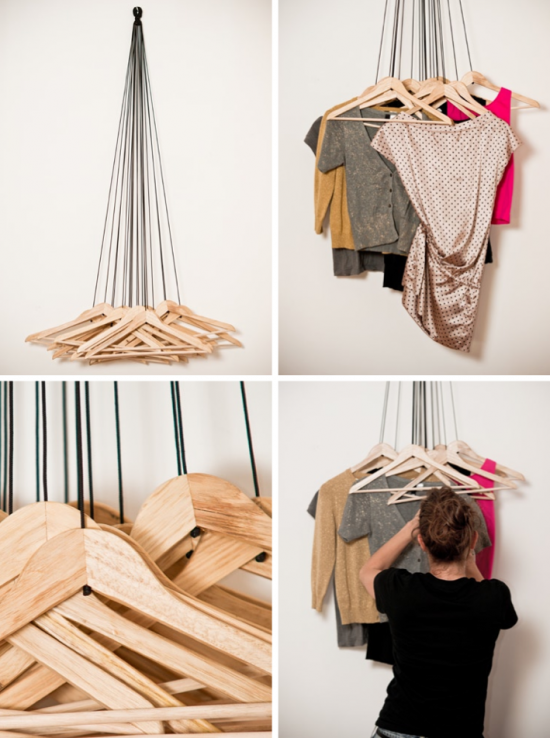 Potrebbero Interessarti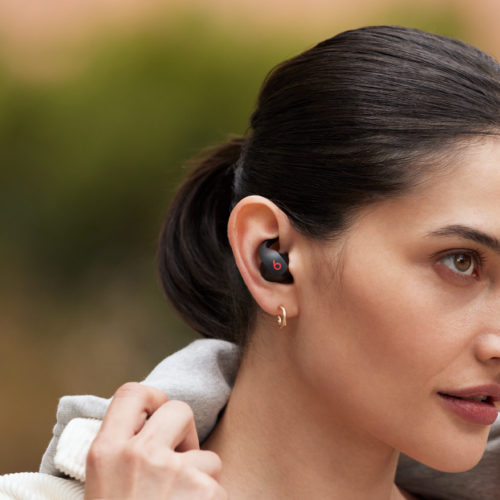 Design innovativo in grado di offrire le massime prestazioni acustiche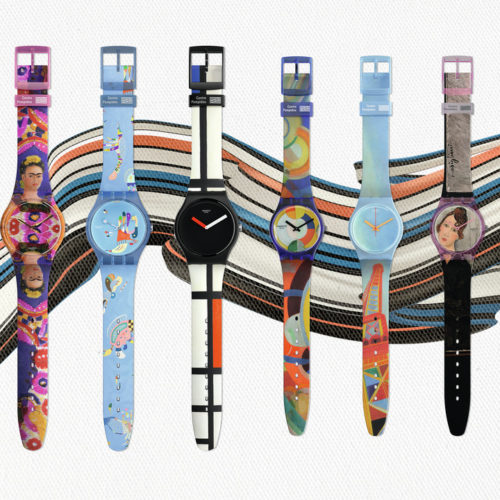 Sei capolavori rielaborati sotto forma di splendidi orologi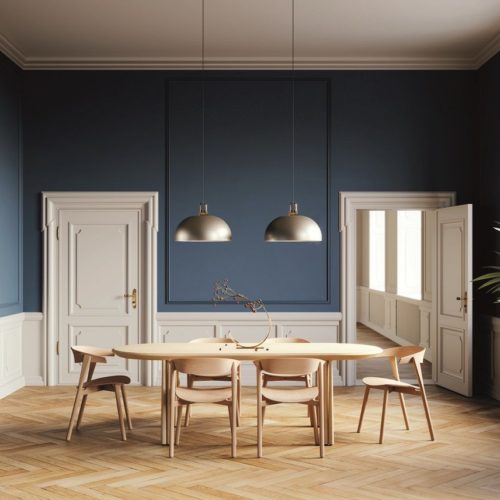 Le dritte per ottenere, in ogni ambiente della casa, il giusto grado di illuminazione.
Ultimi Articoli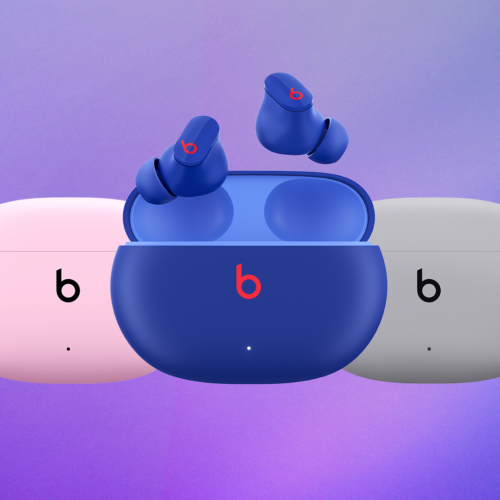 Gli auricolari true wireless prefetti per la bella stagione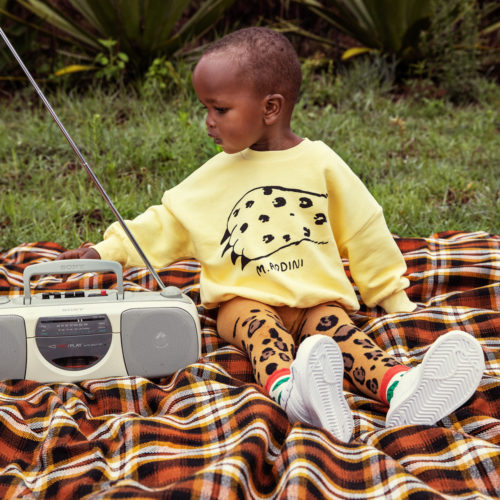 L'ispirazione per la primavera/estate è il maestoso monte Kilimanjaro, gli animali che vivono con la montagna come sfondo, e la flora sorprendente che lo circonda.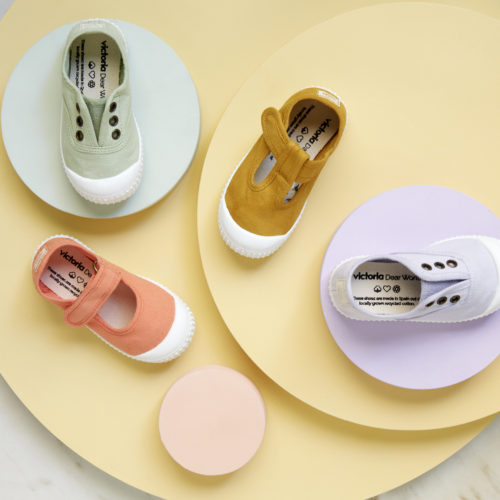 Tessuti ecologici e una palette di colori pastello per la primavera/estate