Moscot Spirit
The MOSCOT Spirit Collection reinterprets classic design elements from the MOSCOT Origi- nals Collection for a slightly more progressive, modern look that is bold, edgy and timeless, all at the […]
Moscot Spirit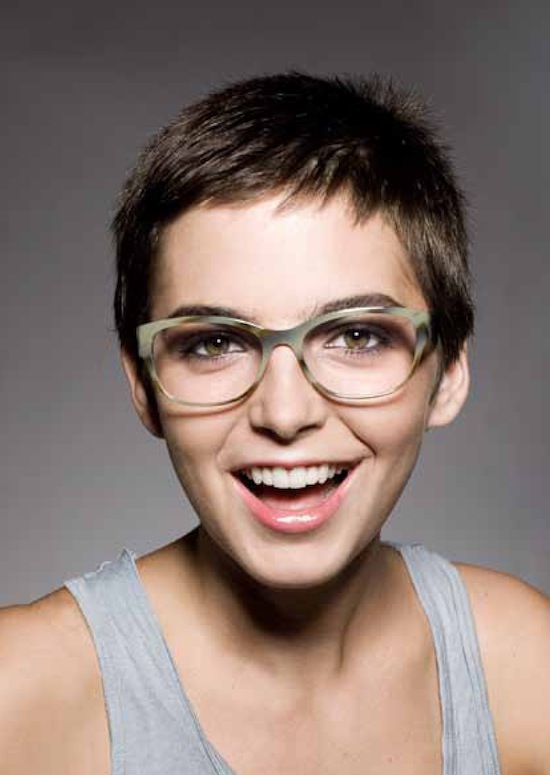 The MOSCOT Spirit Collection reinterprets classic design elements from the MOSCOT Origi- nals Collection for a slightly more progressive, modern look that is bold, edgy and timeless, all at the same time. The ultra sleek, luxe collection is available with or without a prescription, and features the Company's new branded "M" on the temple tips. We have selected 3 models from the collection: Rikki, feminine yet modern with the thickest temple in the Collection, features big and wearable harlequin laminate color patterns on frame fronts.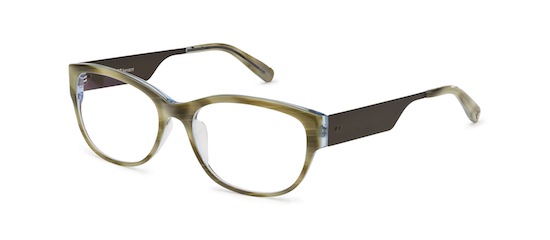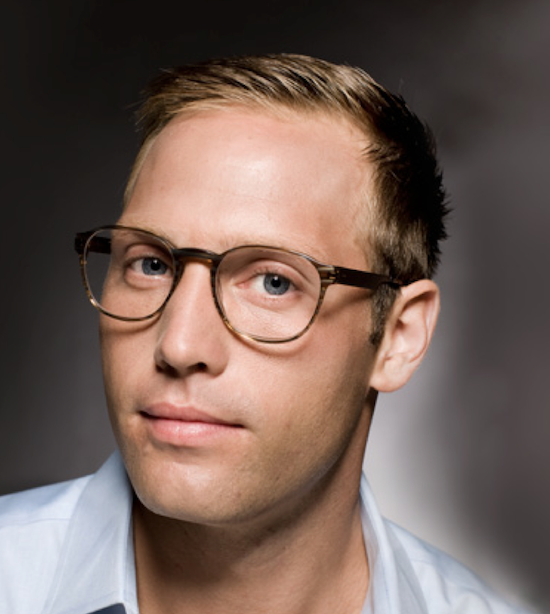 The Henry frame is based on The LEMTOSH silhouette, but with a slimmed down look, a thinner gauge and a key hole bridge that's just a bit more business.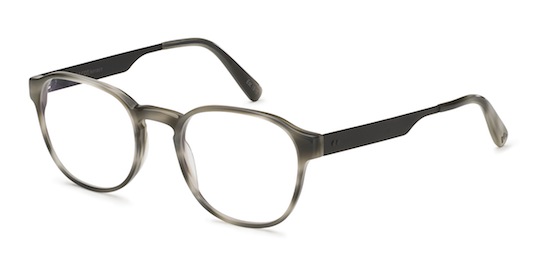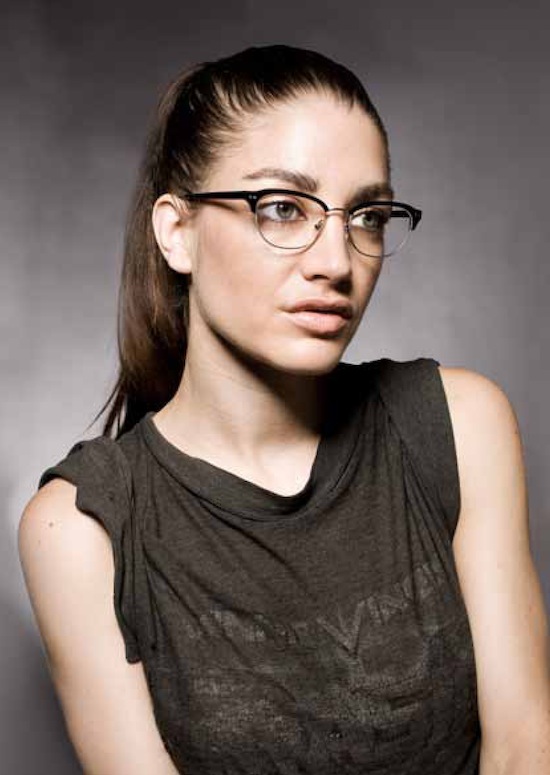 Glenda frame is Intelligent and subtle, but with just enough upsweep to keep it interesting — think sexy librarian. Combination frame, features Mazzucchelli acetate on the brow and temples with a metal eye wire, two horizontal rivets and English style nose pads.

Potrebbero Interessarti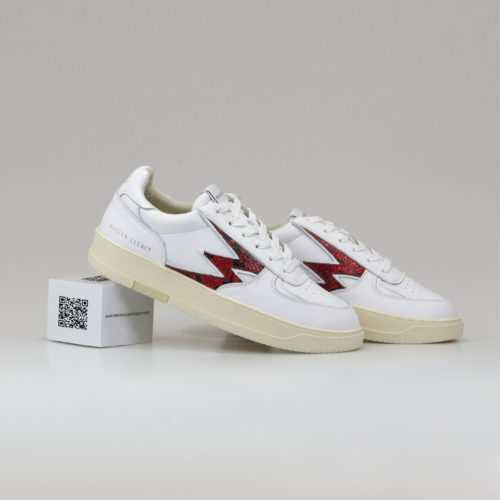 Un inedito progetto NFT per supportare gli artisti emergenti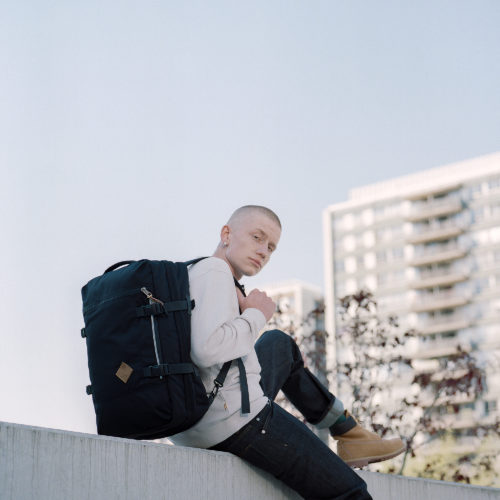 Sostenibilità, resistenza, autenticità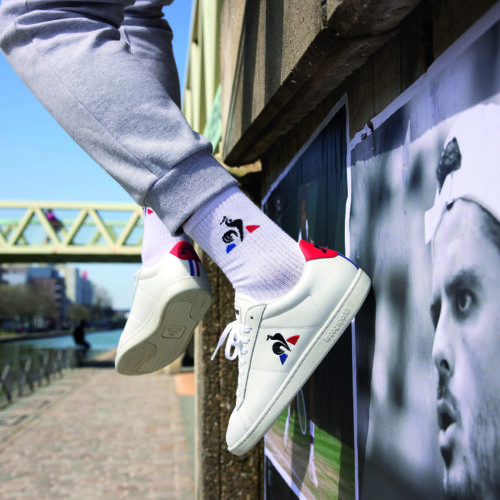 Due modelli selezionati dall'archivio del brand francese
Ultimi Articoli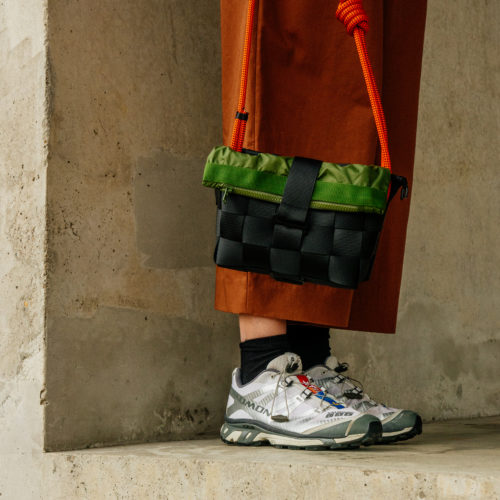 Possono essere facilmente assemblate o smontate seguendo lo stile del consumatore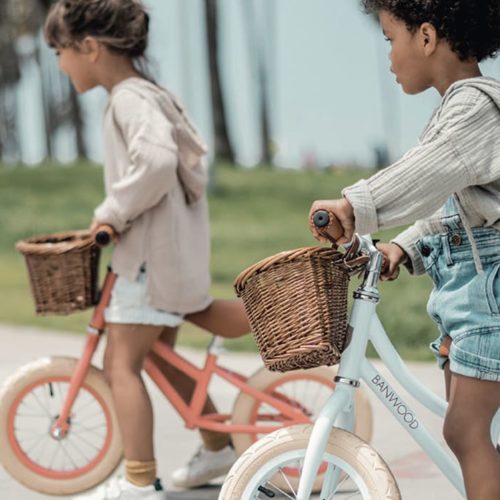 Design contemporaneo con un tocco di fascino retrò, influenzato dal design scandinavo