BadCamera
Designed to embrace the very imperfections that made analog cameras of abygone era memorable, BadCamera™ is a free-to-download application that isnot only easy to use but a fresh take on […]
BadCamera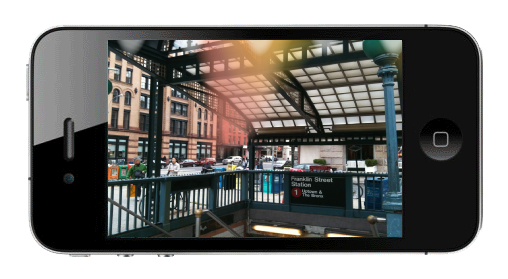 Designed to embrace the very imperfections that made analog cameras of abygone era memorable,
BadCamera™
is a free-to-download application that isnot only easy to use but a fresh take on the category. BadCamera allows the user to jump right into taking snapshots while evoking a sense of nostalgia through a variety of different lens effects – the light leak, emulsion, the damaged film effect, and perhaps the most unique offering, the '90's filter that serves as homage to the decade that was the '90s – are all available to preview and easily share.
Potrebbero Interessarti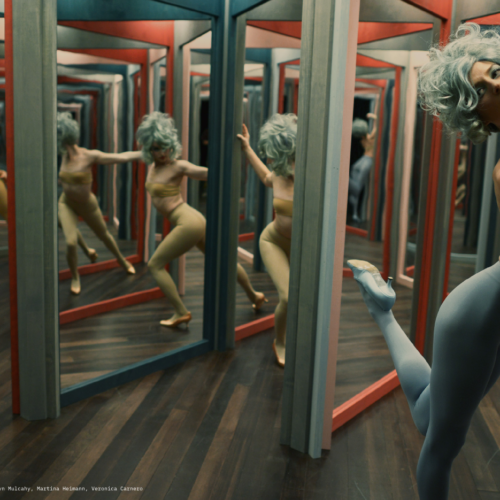 L'influente regista e fotografa presenta le nuove immagini dei più grandi nomi della musica e di Hollywood.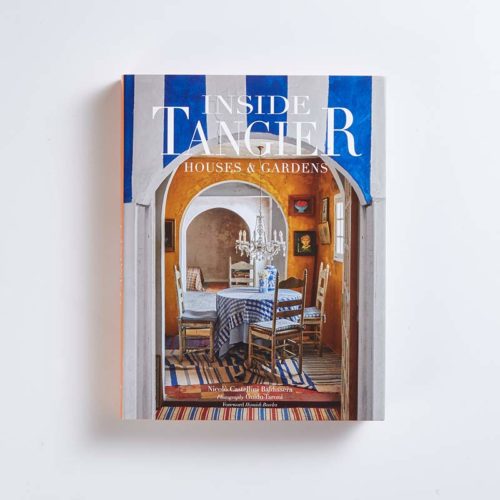 L'interior designer Nicolò Castellini Baldissera unisce le forze con il fotografo di moda ed interni Guido Taroni
Nella splendida cornice di Villa Brandolini di Pieve di Soligo
Ultimi Articoli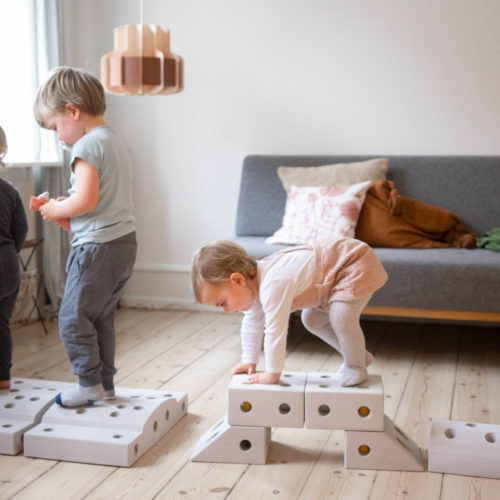 Creatività e gioco attivo è la ricetta per il successo del sistema di gioco danese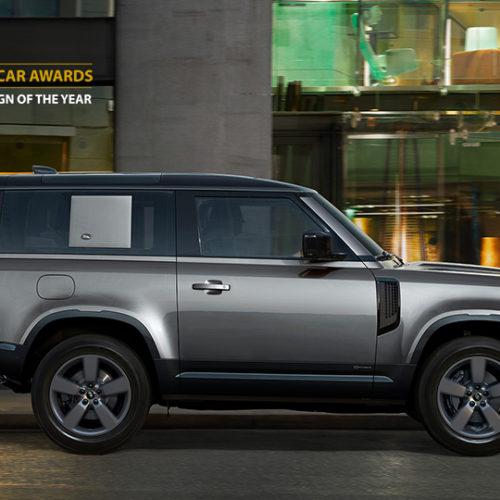 Il titolo "World Car Design of the year" agli "Annual World Car Awards 2021"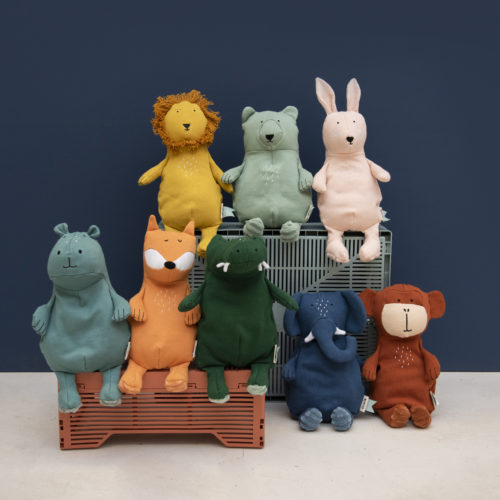 La nuova collezione del brand belga