Fatboy Marimekko
What about sitting on a big and comfortable bean bag with vibrant colors? Fatboy pays respect to innovation by letting fashion icon Marimekko use the Fatboy as a three-dimensional canvas […]
Fatboy Marimekko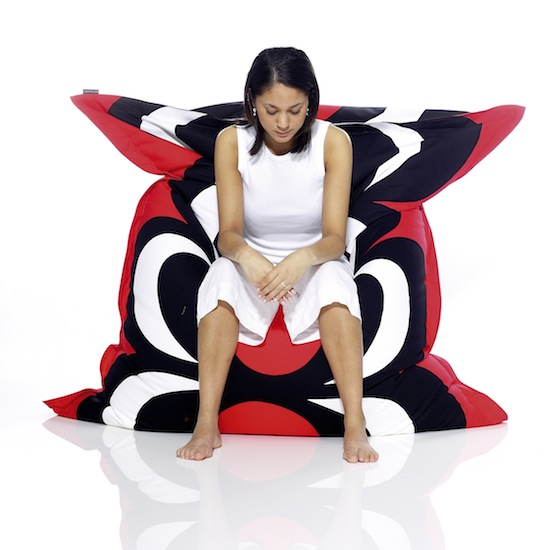 What about sitting on a big and comfortable bean bag with vibrant colors? Fatboy pays respect to innovation by letting fashion icon Marimekko use the Fatboy as a three-dimensional canvas for their exciting prints. Marimekko was founded in1951 by Armi and Viljo Ratia in Finland and became a fashion icon in the60's whenFirst Lady Jackie Kennedy included seven Marimekko(r) dresses in herwardrobe. Therange includes Unikko red, blue and black and Kaivo red.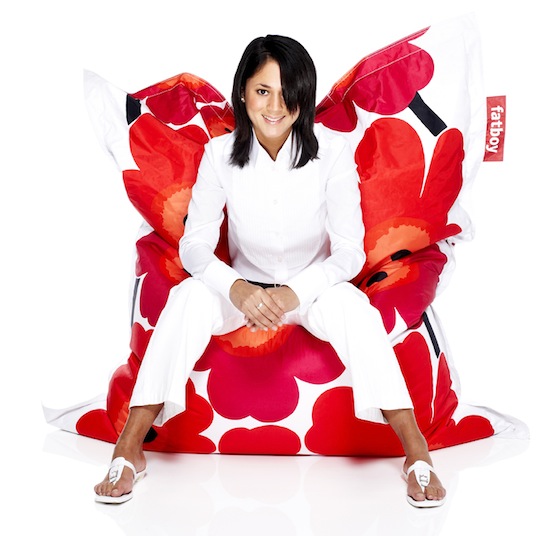 Moreover, Fatboy has just introduced the Mètahlowski family. This posh family name, which whimsically refers to luxurious brands like Swarovski, represents four shiny, sophisticated variations on the iconic Fatboy® the original. Each Metahlowski design has the same shape and measurements, but is made of high quality Italian fabric that is soft, flexible and stylish. The new collection combines luxurious style with sheer laziness.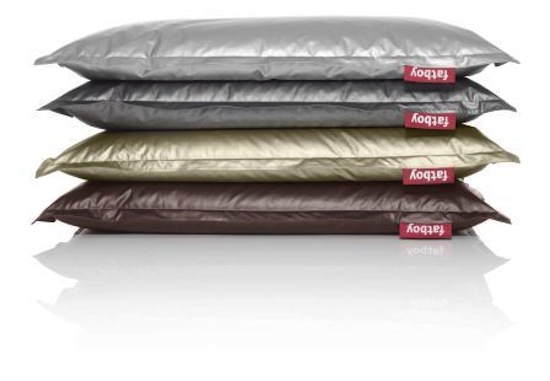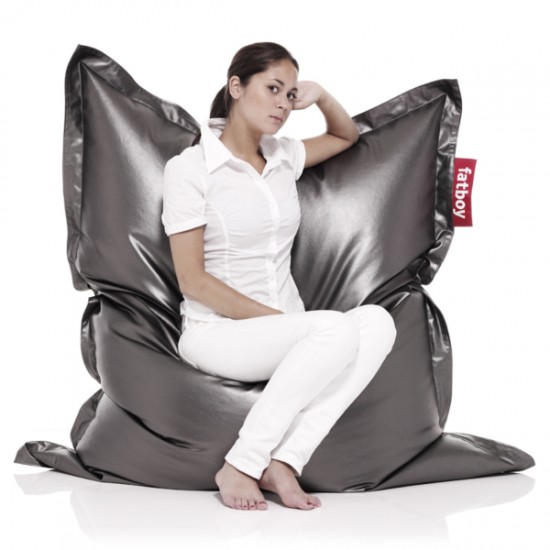 Since 1999, Fatboy®, a Netherlands-based company, has been furnishing rooms around the world with large, playful lounge chairs that are unsurpassed in design. Currently available in over sixty countries and featuring a progressively growing product line, the name Fatboy® has quickly become synonymous with comfort, functionality and fun.
Potrebbero Interessarti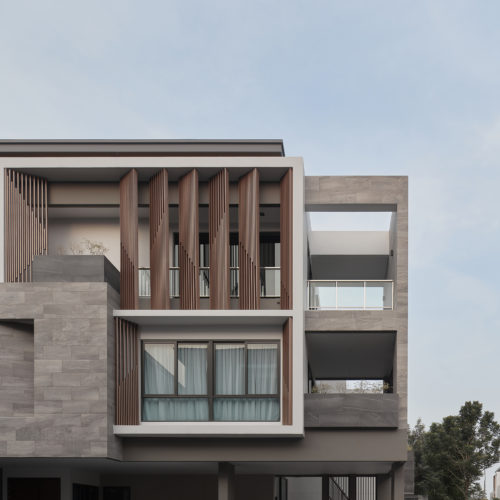 La residenza accentua il contrasto tra gli elementi maschili e femminili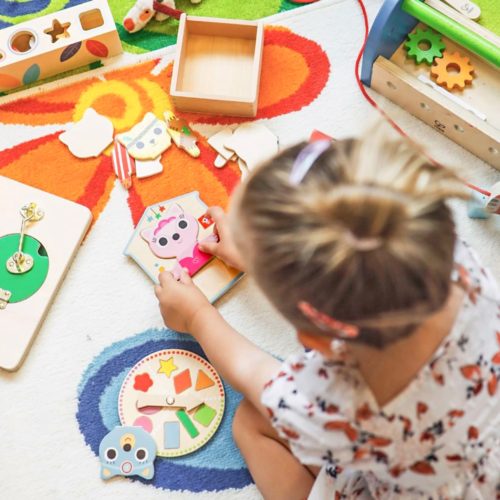 L'azienda francese punta su creatività, audacia e passione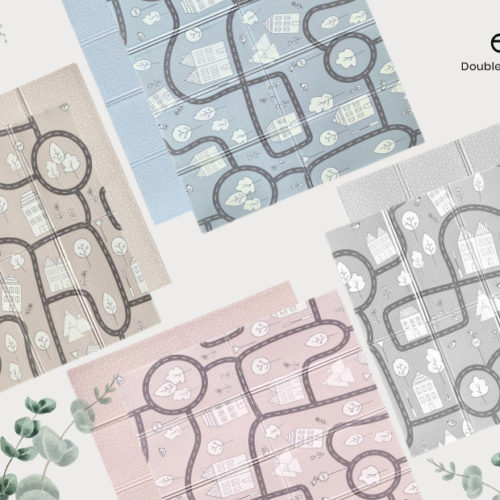 Pieghevoli e con stampa su 2 lati: perfetti per la sicurezza dei più piccoli
Ultimi Articoli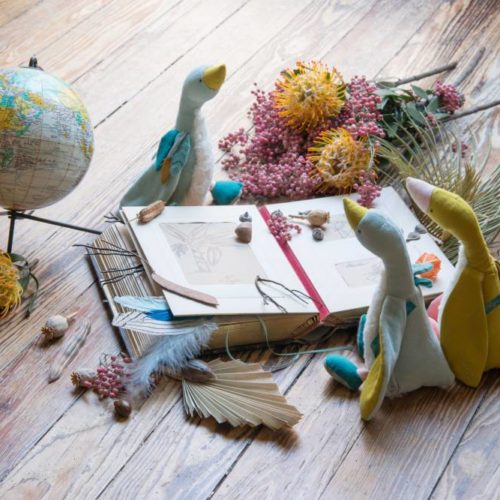 L'azienda francese crea giocattoli "come una volta" per i bambini di oggi!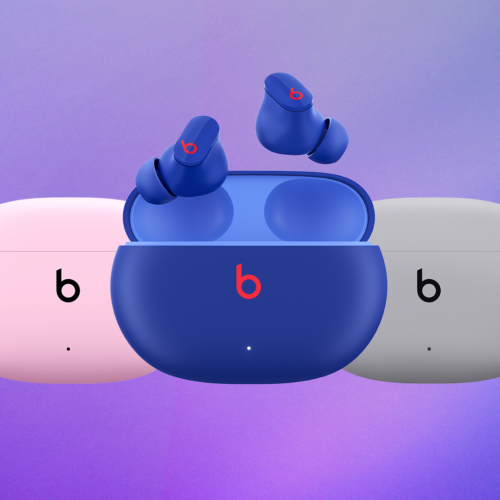 Gli auricolari true wireless perfetti per la bella stagione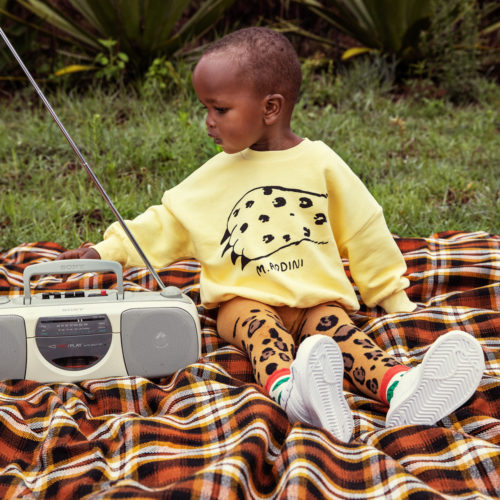 L'ispirazione per la primavera/estate è il maestoso monte Kilimanjaro, gli animali che vivono con la montagna come sfondo, e la flora sorprendente che lo circonda.