Sandqvist | AW10
The swedish bag and accessory brand Sandqvist presents its collection fort autumn/winter 2010 and continues to keep both feet on the ground. The bags of the new collection clearly visualises […]
Sandqvist | AW10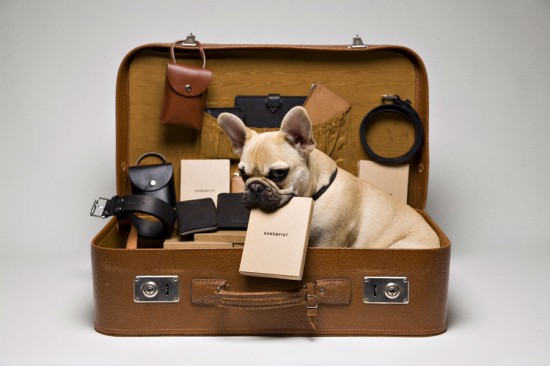 The swedish bag and accessory brand
Sandqvist
presents its collection fort autumn/winter 2010 and continues to keep both feet on the ground. The bags of the new collection clearly visualises Sandqvists design philosophy: style, simplicity and functionality, together with a portion of nostalgia and traditional craftmanship. In 2nd half of 2010 the young brand strongly expands outside the homecountry, with for the first time more retailers abroad then in Sweden.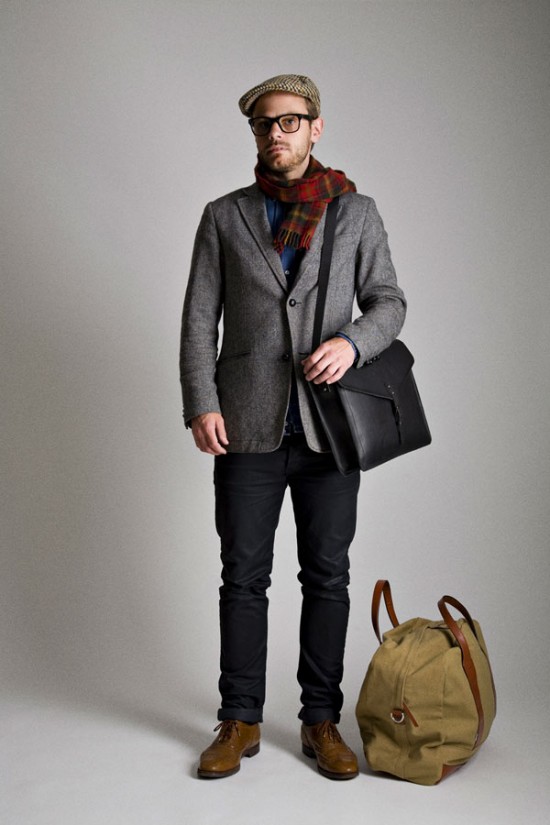 "Even though I naturally have too many bags to select from for my private use, I still have coninued to use my old army bag when going for a weekend trip, simply because it is outstanding in function. So we decided to make our own interpretation of this classic bag" Anton Sandqvist, founder and designer at Sandqvist explains to the origin of the weekender Carl-Gustaf. "Bags is something you want to use for a long time without getting tired of them. Therefore we try to keep it simple and clean, with the motto "without a twist", Anton Sandqvist continues.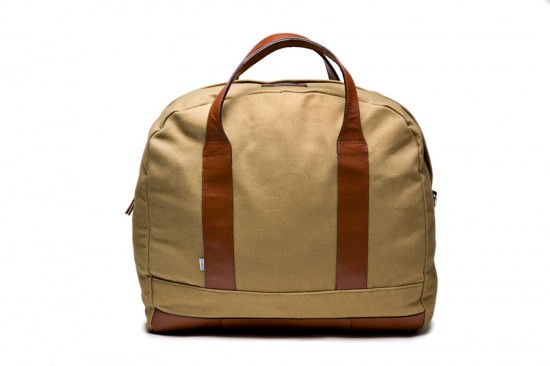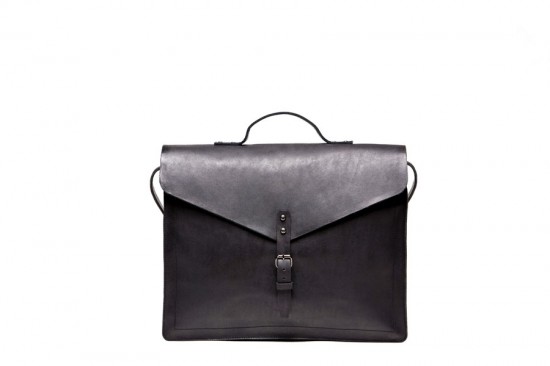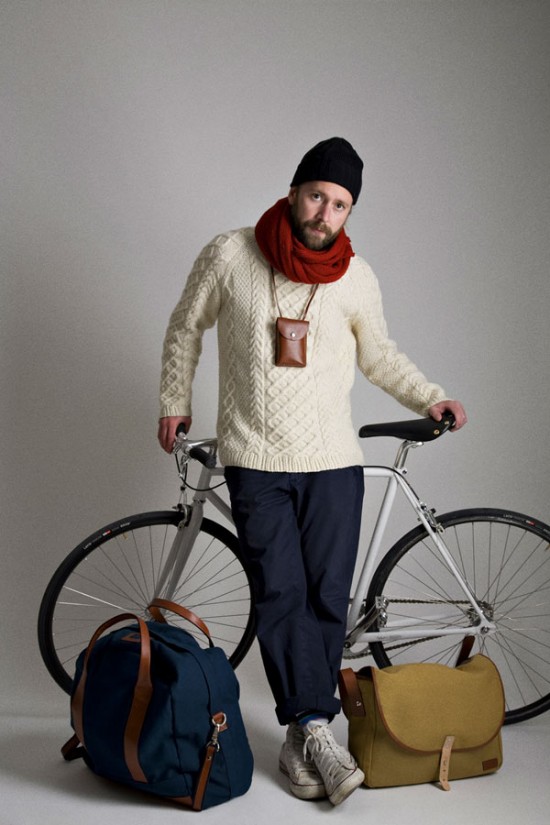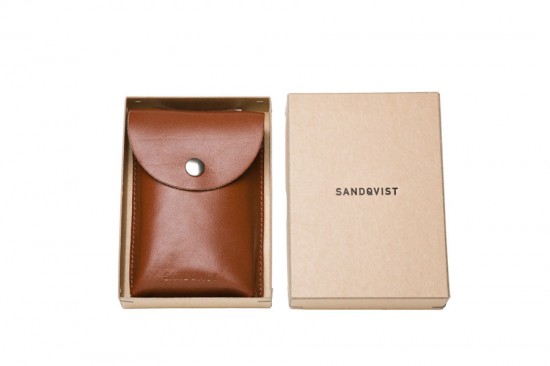 Sandqvist also widens the range of leather bags and accessories for AW 2010. All leather bags from Sandqvist are made in vegetable tanned leather that ages in a very beautiful way. The production takes place at small factory in Chennai, India, on production equipment from a closed-down leather factory in Sweden. The factory, finacially supported by Sida (Swedish International Development Cooperation Agency), takes a high degree of social responsibility.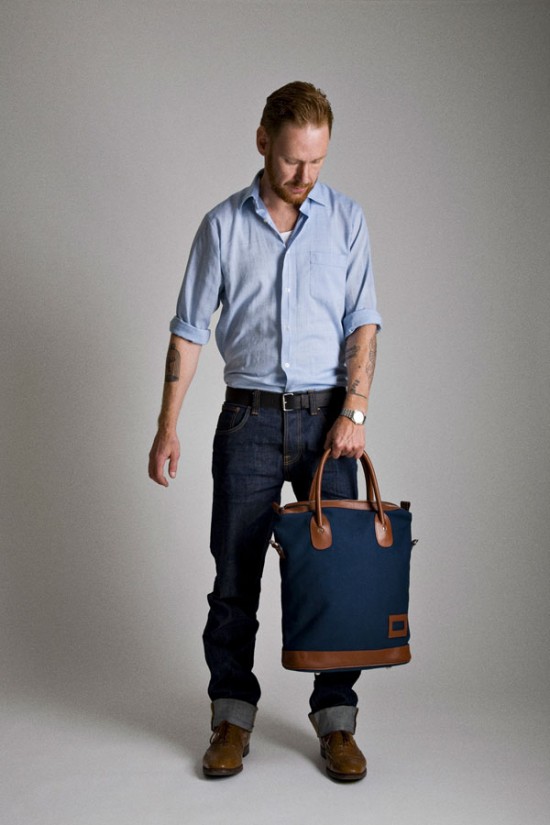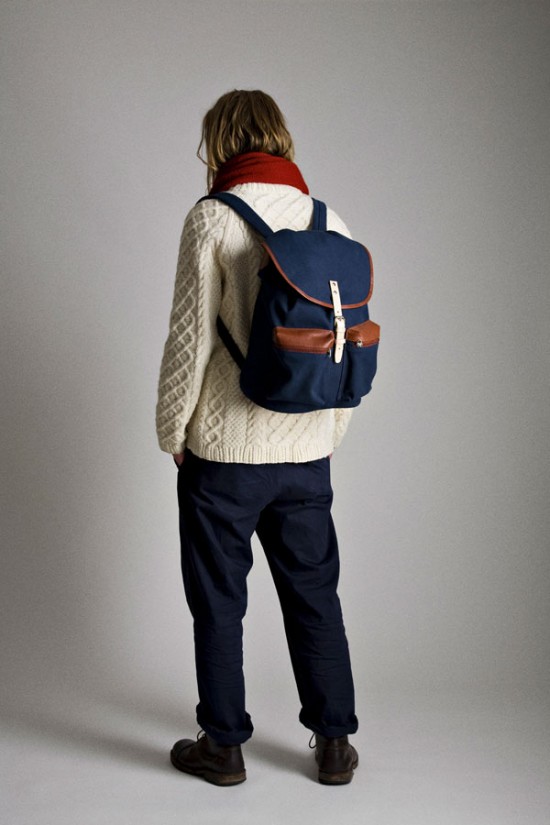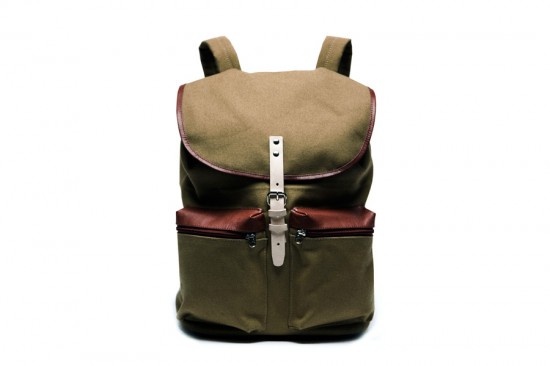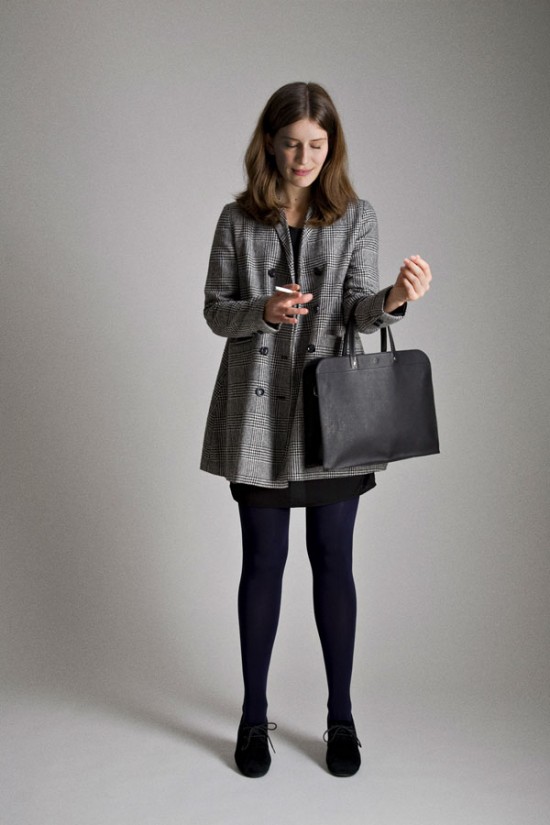 Among the new leather bags are for example Lennart, a straight and simple briefcase and Stina, a womens handbag, that both come in black and tobacco brown, heavy leather. A line of four new wallets are also in the collection as well as two belts and, continued from last season, the very popular leather iPhone case Steve, that is worn arond the neck in a leather string.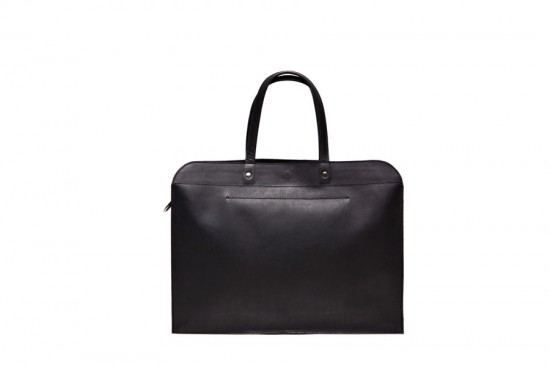 The Stockholm-based bag brand Sandqvist was founded in 2004 by Anton Sandqvist. Sandqvist products are for everyday use, combining simplicity, durability, style and function. Influences come from the people around us who point out from the mass and from garments and interiors with worn elegance. We recycle history as we know it and refine it out of our minds.
Potrebbero Interessarti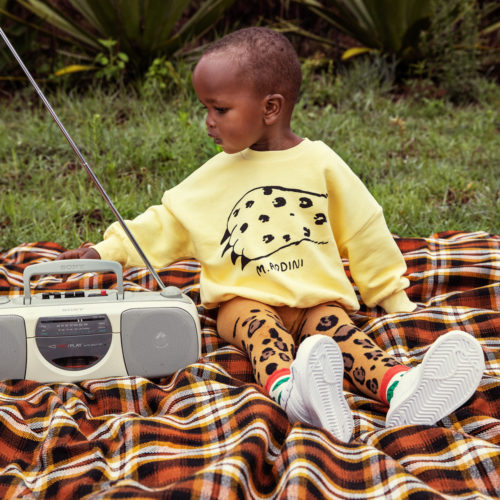 L'ispirazione per la primavera/estate è il maestoso monte Kilimanjaro, gli animali che vivono con la montagna come sfondo, e la flora sorprendente che lo circonda.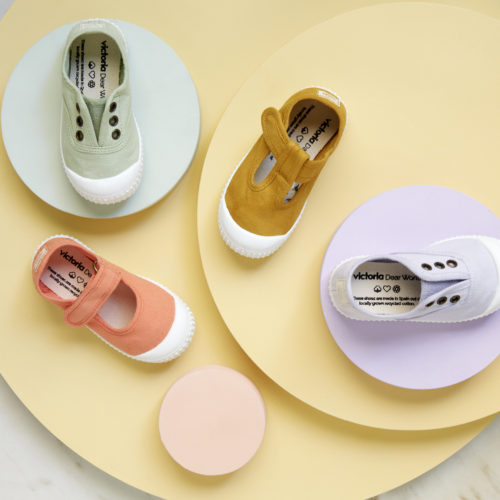 Tessuti ecologici e una palette di colori pastello per la primavera/estate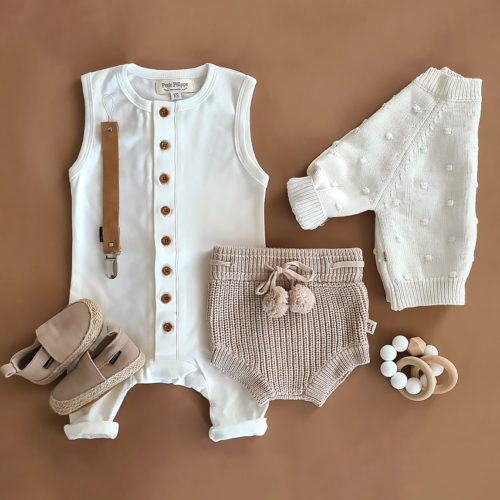 Esther ed il compagno Thomas vivono ad Amsterdam, ed hanno iniziato il loro business realizzando mocassini per bebè.
Ultimi Articoli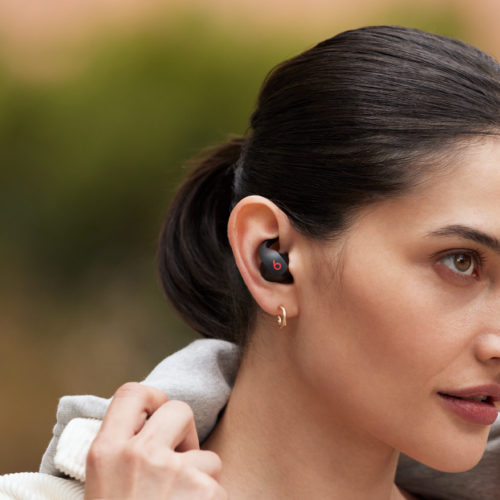 Design innovativo in grado di offrire le massime prestazioni acustiche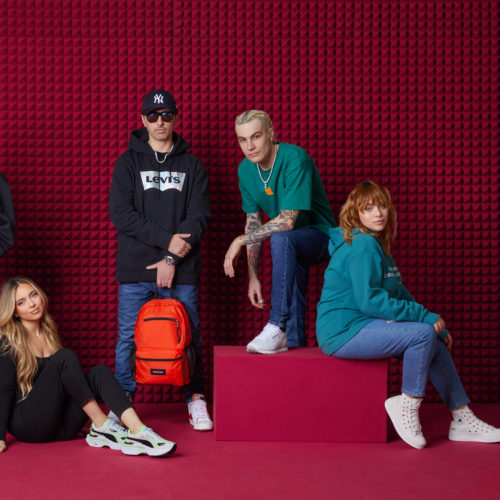 Ana Mena, Casadilego, e Il Tre , insieme ad Anna e Wad sono i volti del primo contest internazionale che consente un percorso formativo nel mondo della musica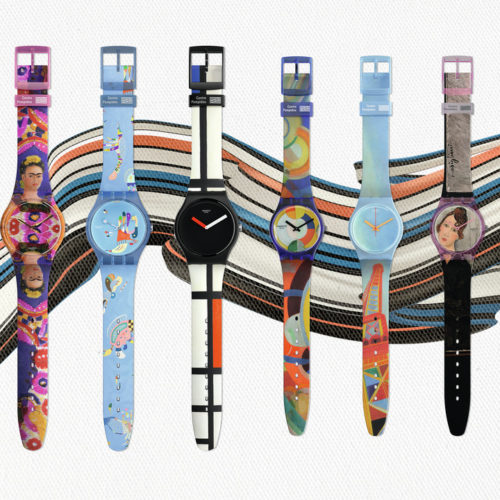 Sei capolavori rielaborati sotto forma di splendidi orologi